Hey, book friends! I am excited to be back with another book tour post for Zooloo's Book Tours. For this post I am reviewing the novel The Perfect Family by Lorna Dounaeva. Thank you to Zoe and the author for the invite.

More information about the book, as well as my review, are below.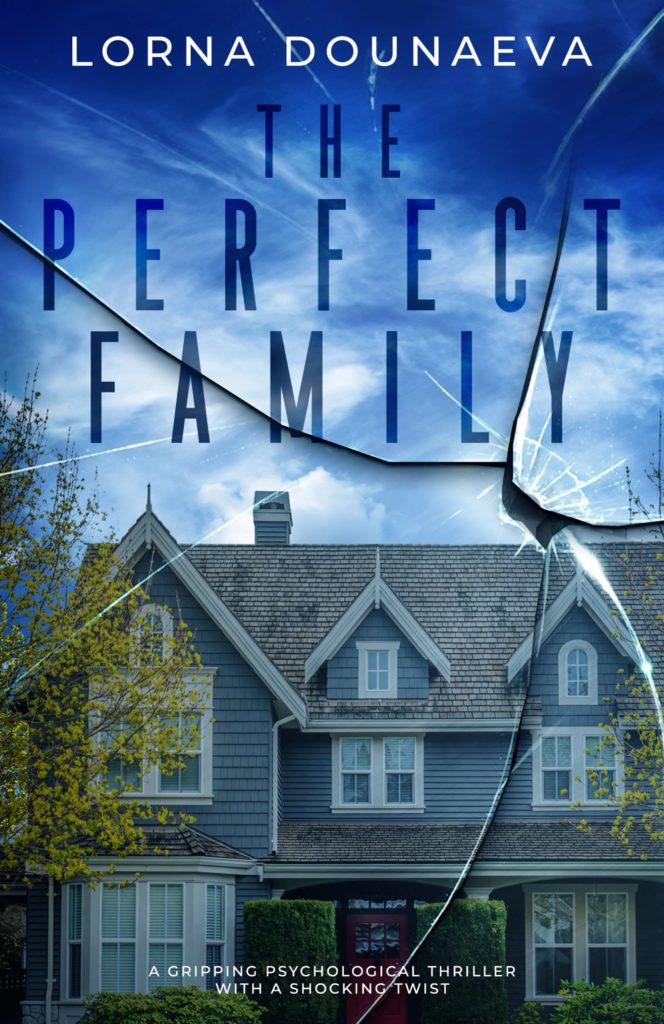 Synopsis
They seem like the perfect family. Until you discover their secret.

For Victoria, image is everything. And on the surface, she has it all – a big house, a successful husband and two beautiful children.

But behind the scenes, things are very different. Because Victoria and her husband have a dark secret and she lives in terror of it being discovered, of her perfect facade being shattered forever.

Under massive stress, but still desperately trying to keep up appearances, this is a family that is falling apart.
Husband Kit is unable to work. Teenage daughter Anna grows ever more rebellious. And nine-year-old Joey seems increasingly different from other kids.

Victoria realises she has to act now or she will lose everything. And that's when she has to ask herself – how far is she willing to go, how much is she willing to do, to preserve her perfect family?

The answer is beyond shocking and will plunge them all into a nightmare from which they may never wake.
Review
"When you're older, you'll understand. I have a vision for this family, a wonderful, perfect vision. We have a very bright future ahead of us."
In some ways, this book was what I expected: a twisty thriller full of family drama and Capital S Secrets. In that way, it lived up to expectations. The narrative was intense and suspenseful, and took its time building up toward the climax of the story.

In other ways, though, it was very surprising. One aspect of the book that sets it apart is the way the perspectives are presented. Much of the story is told from Victoria's perspective. She is the mom/wife who is intent on maintaining her perfect family in the eyes of the public. And she will literally do anything to keep it that way. Some of the story is told from Anna's perspective (the teenage daughter), and it is so interesting seeing things from her eyes. She watches as her mom digs herself deeper and deeper into the hole she created, judging and bringing a lot of drama on her own. The last perspective is that of the son, Joey. He tells his portion as journal entries, which brings a unique and interesting viewpoint because when one writes in a journal it is almost as if one is talking to oneself. That creates a certain tone and tends to be more introspective, which is what the reader gets out of Joey.

There are so many twists that I did not expect, and the ending was superb. Horrifying, yet fitting. Satisfactory, for sure. The Perfect Family is a definite recommend for anyone looking to read a twisty thriller.
Author Information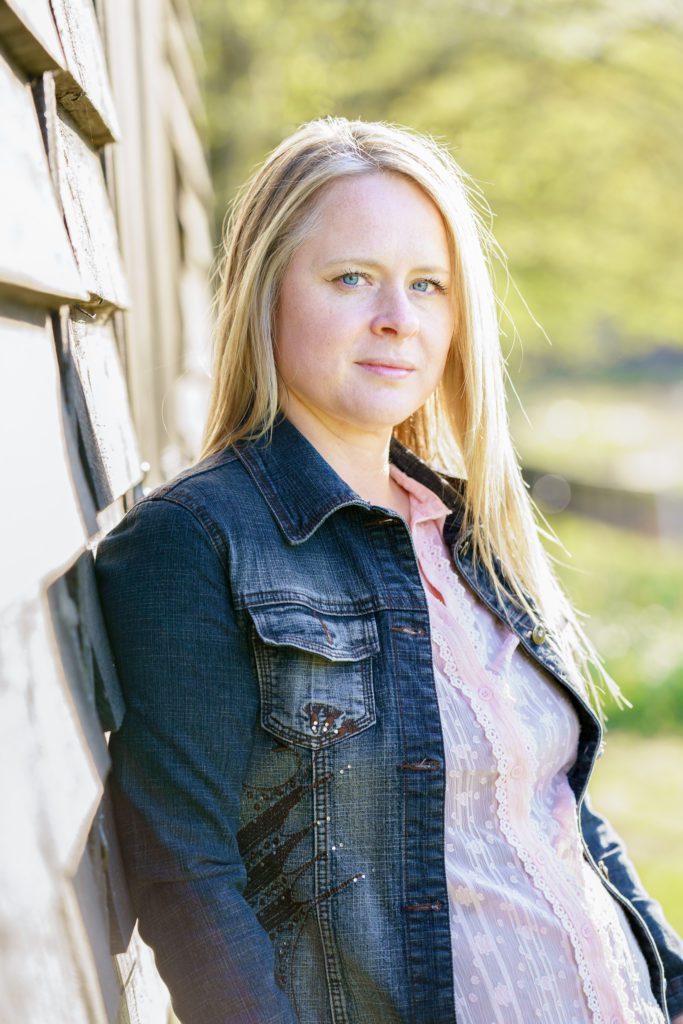 Lorna Dounaeva has a Masters in European Studies and used to work at the Home Office before turning to crime fiction. She lives in Godalming, Surrey with her husband, three children and a crafty cat.
The Perfect Family is her second psychological thriller with Inkubator Books.

Follow her at:
Facebook: https://www.facebook.com/LornaDounaevaAuthor
Instagram: https://www.instagram.com/lorna_dounaeva/
Twitter: https://twitter.com/LornaDounaeva
Website: https://www.lornadounaeva.com

Buy Links
Amazon UK – https://www.amazon.co.uk/Perfect-Family-gripping-psychological-thriller-ebook/dp/B09Y1W92VZ
Amazon US – https://www.amazon.com/Perfect-Family-gripping-psychological-thriller-ebook/dp/B09Y1W92VZ

That is it for me. Thank you for stopping by, and be sure to follow along with the rest of the tour.