Hello, and welcome to my stop on the Judge Anderson: Shamballa tour hosted by Black Crow PR! I am SO honored to be part of this incredible project. This was such great fun and I can't wait to share my thoughts with all of you. Below, you'll find info about the audiobook, a quick look at the cast, and my review.
---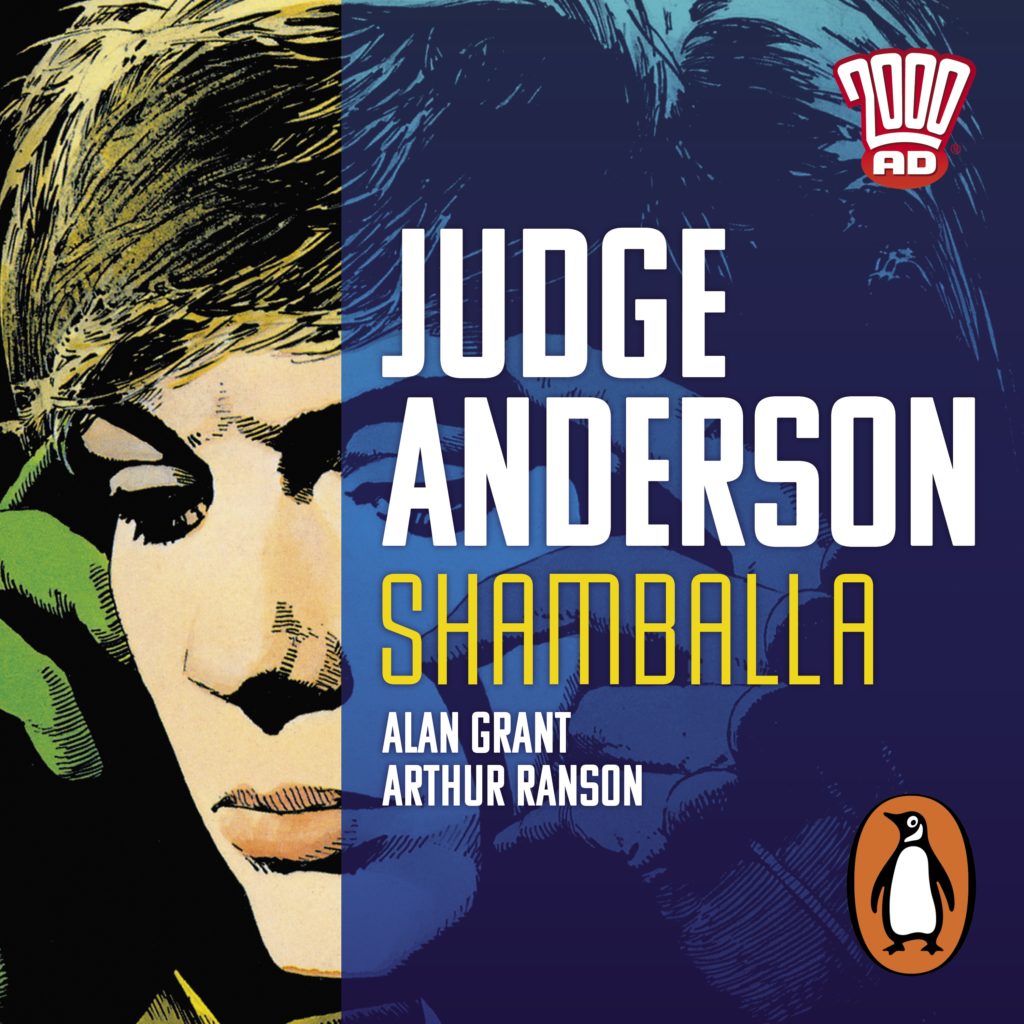 About the Audiobook
In Mega-City One a brutal murder is discovered, seemingly of unnatural origin. Around the globe there is a massive surge in psychic phenomena as people fall prey to visions and religious mania.
It seems that the world is on the brink of a psychic apocalypse and Psi-Judge Anderson must travel into the heart of Tibet to find the source of the disturbance! This collection bring together the very best of Alan Grant's (Lobo) and Arthur Ranson's (Button Man) work on this iconic comics character.
Featuring Amber Rose Revah as Judge Cassandra Anderson and an ensemble cast including Adam Basil and Doug Cockle, long-time fans and newcomers alike will be transported to the dystopian Mega-City One for an immersive listening experience like no other.
---
Meet the Cast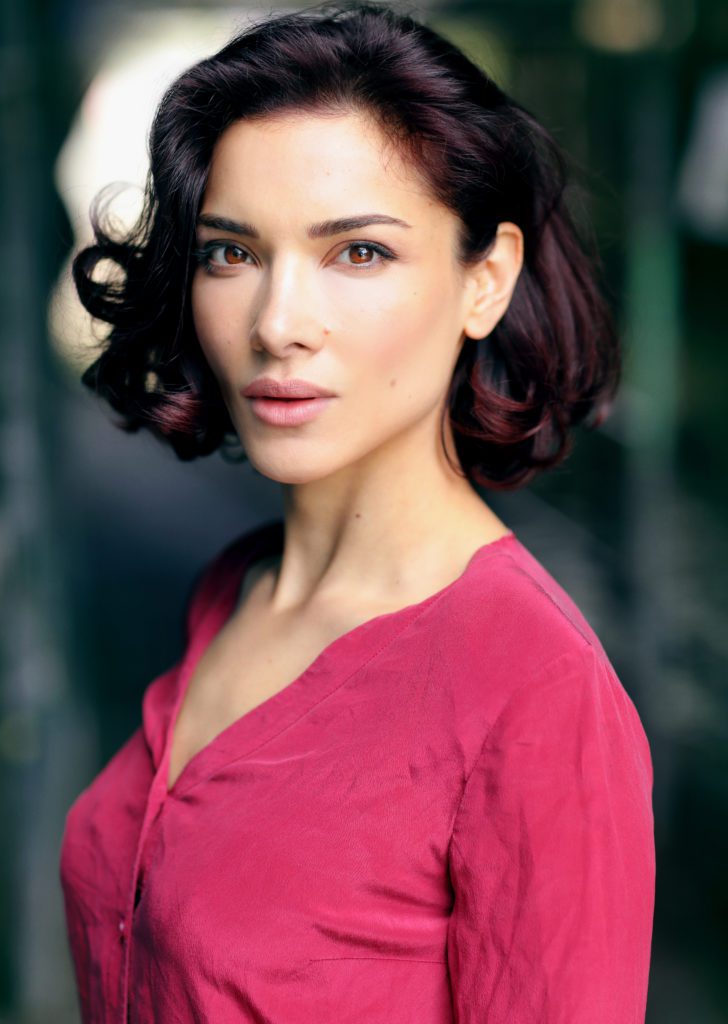 Amber Rose Revah
as Judge Cassandra Anderson
---
Adam Basil
as Judge Dredd
---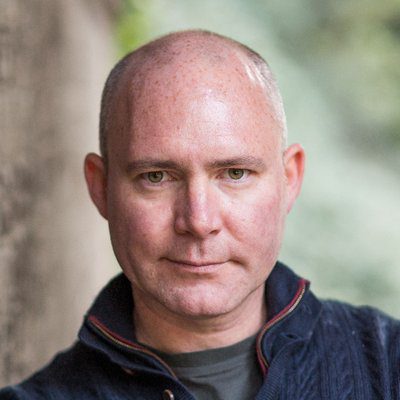 Doug Cockle
as The Narrator
---
Book Links
Linktree: https://linktr.ee/2000adaudio
---
Rating: 10/10
Review
When I was presented with the opportunity to be a host for this tour, I was OVER THE MOON. Justin got the email before me and I was devastated because I've worked with Black Crow SO many times and I thought they didn't even think of me! Turns out I accidentally deleted the email and, well, here we are. 😂
Anyhoo, let's get down to the nitty-gritty. I absolutely LOVED listening to Shamballa and plan to listen to the other graphic novels when I get the chance. It was so much fun to dive back into Megacity One and relive the sci-fi vibes that the Judge Dredd series has always offered. I'd never been exposed to the graphic novels before, but I've seen the Karl Urban movie and found Judge Anderson to be completely relatable. She's a woman struggling to hold on to her humanity in an institution and city that barely has any. Her heart and her passion drive her, and her psychic abilities made her a tool from a young age.
Being part of Anderson's journey through a series of related one-shots was enchanting. Space adventures, the Devil himself, and a mutant gorilla are just some of the things that Shamballa has to offer. And none of them disappoint. With cleverly concocted dialogue and an amazing interpretation, the writing from the books translated effortlessly into audio format. I've said this like six times already, but it was fun from the start to the end of the last track. I was totally engrossed in each new chapter.
The writing aside, let's talk about the voice acting. I've never really listened to audiobooks. I prefer the popping imagery of comics and graphic novels. The art is part of the charm. However, this book turned that concept on its head. Each performance was rich and saturated, with an equally impressive soundscape to accompany the amazing talents behind the microphone. The score was dark and intimidating, and the entire production value was Hollywood-level. I've only heard of one audiobook being as impressive in recent memory, and it was Neil Gaiman's Sandman.
2000AD and Penguin Random House outdid themselves with this one. I truly believe that this is one of the greatest audio adaptations I've ever heard. I sincerely hope all of you decide to embark on Anderson's journey with her and experience Megacity and the Dredd universe through her biting wit and caring heart. Don't skip out on this one, as I promise that you will regret it.
All hail the Justice Department.
---