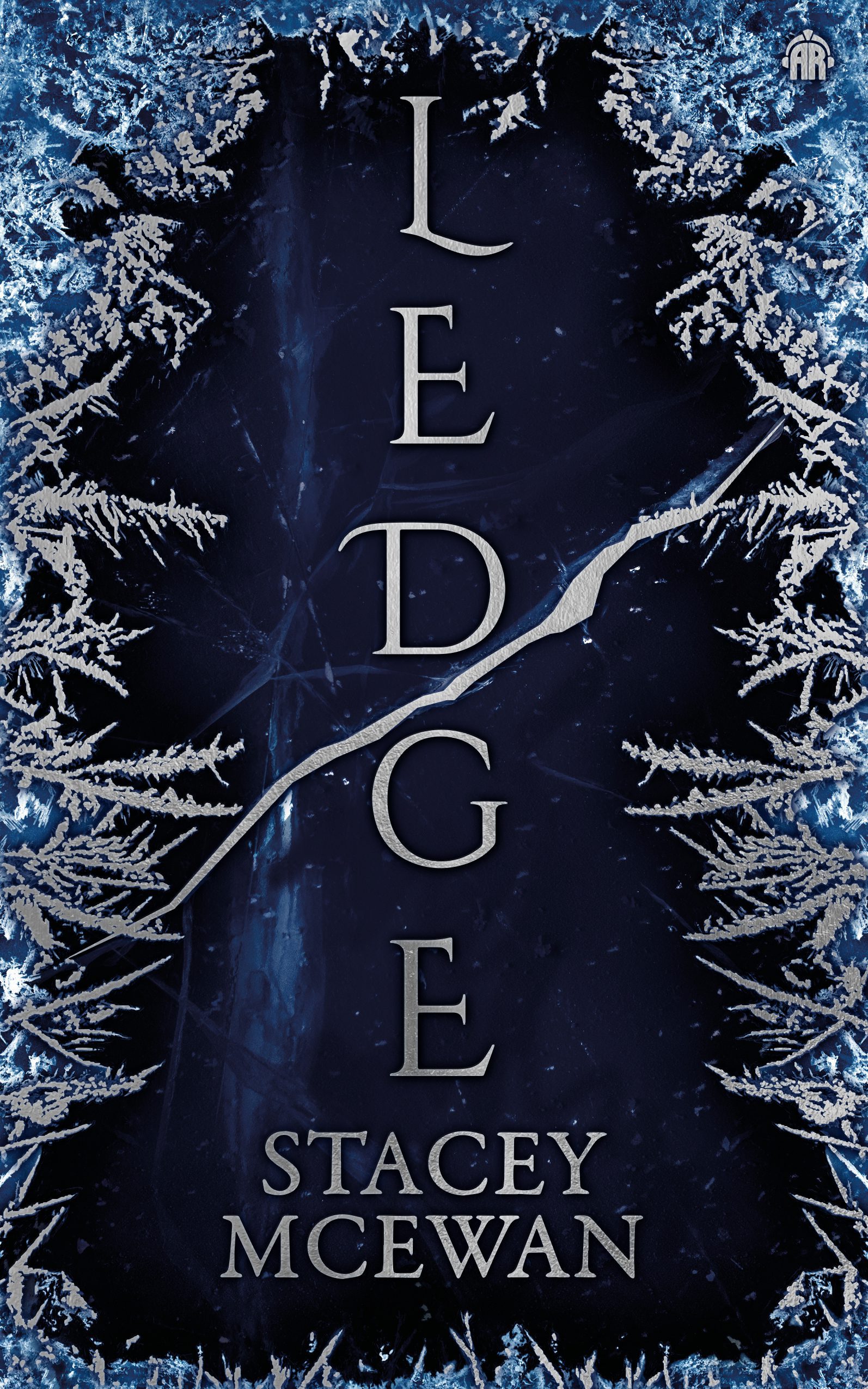 Rating: 8.5/10
Synopsis
The cold is not alive..
In a place known as The Ledge, a civilization is trapped by a vast chasm and sheer mountain face. The only outsiders they know are The Glacians – mystical winged creatures who bring them meagre rations to survive, in exchange for a periodic human sacrifice.
Stay the frost..
Dawsyn, axe wielder and only remaining member of her family, has so far avoided the annual culling, but her luck has run out. She is chosen and ripped from her icy home, the only world she knows. No one knows what will happen to her on the other side, least of all Dawsyn.
Watch the Chasm..
Thankfully, the fates align and Dawsyn manages to escape their clutches with the help of a half-Glacian called Ryon. But trust does not come easily, and she keeps a trained axe to his throat while they journey together down the slopes. But who's to say that the life below will be any better than the one she has run from?
Review
The cold is not alive.. but Dawsyn and Ryon certainly are! Ledge, one of the most anticipated 2022 releases (September 2022), is a nail biting, heart pounding, fan waving, heat inducing, teasing adventure that follows two unlikely individuals that just want to get away and get back at those who imprisoned them their entire life. Before I get into the actual review, let me say a big thank you to Angry Robot Books for sending me an ARC to review as well as Stacey McEwan for writing such a wonderful story. 
There is a lot of good things to say about Stacey's book Ledge. I'm not usually one to choose to read a soppy love story on a normal day but after reading the description of this book I knew it held something special outside of the romance. Therefore, I had to jump on the opportunity to review it! That to say, it did not disappoint.
The world building in this novel for me had a good balance of setting the stage to showcase the characters as well as built a fascinating world that really grabbed my attention. There were times that I wish a little more explanation would have been given but if you are someone who only cares about the characters it was certainly enough.
As you've probably guessed by now the character development was amazing. You've probably guessed this by now but Ledge is an enemy to lovers story that teases you from the moment they meet to the very end. At times I found this trope a little pushy throughout the story (if that makes sense?) but overall the way these two characters were developed, as well as their enemies and friends, was done very well and it was easy to love and hate all the ones that mattered.
You've probably been waiting on this paragraph, or possibly even skipped to it, but I think some dedication to the spice level is definitely needed. To put it bluntly, this book is NOT for kids (or teens in my opinion). I wasn't quite sure how far this book would take things but when it came it definitely came hard (yes, this was a joke, please don't hate me). If you're a fan of a slow build up to a spice and then a bunch in the last quarter of a book then this is definitely a book for you. If you want to avoid actual spicy parts then I might recommend you consider skipping this one. I give it a 7/10 on the spicy meter.
When it comes to the actual writing and plot of this novel I have a couple things to say. First, I found the plot to be a very interesting take on a common trope that I'll leave you to discover. It was engaging and left room for questions that made me want to keep turning pages. Second, I did find myself at times knowing what was coming before it actually happened but I think there was plenty left to discover which made it bearable. Third, I found the writing well written and of high quality.
Finally, I have to talk a little about the themes found throughout this novel! There was one main theme that really stood out to me. Upperclass taking privilege over lower-class as well as taking advantage from those to weak to take care of themselves. This can be seen all throughout the novel. Specifically in 3 different ways that I believe will stand out as you read. Other themes were ideas like trust, love, justice, admitting when we need help, not judging someone by the way they appear, as well as the strength of the human spirit to fight the monsters in our life. There are so many more but these were what stood out to me. 
Stacey McEwan is a talented debut author with a brilliant first release that I truly believe will only be the beginning of a great career in writing. If this sounds like a good fit for you make sure to preorder/pick this up ASAP! You can find the link above!
Author Bio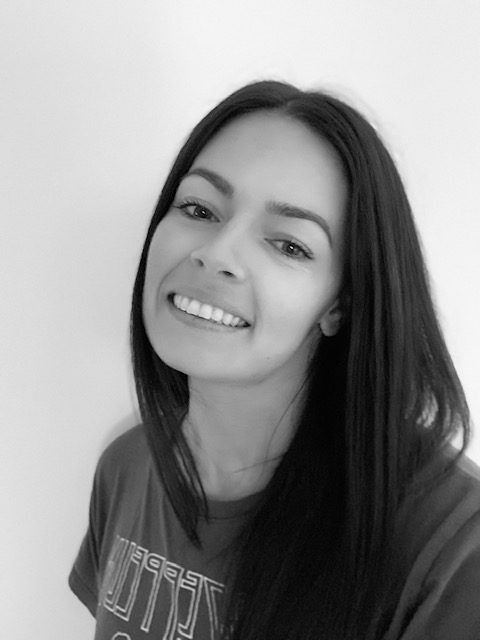 Stacey McEwan is a school teacher by day and fantasy writer by night. She is a book influencer on multiple platforms and began writing Ledge after book lovers of the internet begged her to share her story ideas. Stacey lives on the Gold Coast, Australia with her husband, two children and one questionable dog. When Stacey isn't writing, teaching, or making ridiculous tiktoks, you'll find her playing with her children, reading, annoying her husband, or possibly all three at once. Find Stacey on TikTok and Instagram: @stacebookspace