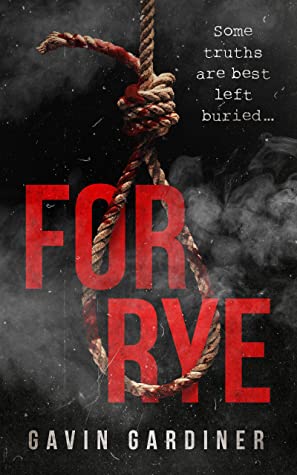 Rating: ?/10
Welcome! This is my first interview for FanFiAddict, and it is long overdue. Gavin has been ever-so-patient with me in the release of this chat. So many things came up in between recording and editing the audio file, and unfortunately, our talk fell on the backburner. However, I am more than happy with how it turned out and I am so excited to introduce Gavin to our readers in a more personal manner.

It was truly a treat to have a conversation with one of my favorite debut authors of 2021. I think there are great things in store for Mr. Gardiner, and after you hear what he has to say, I think you will too!

Additionally, if you'd like to read my review of For Rye, you can find it here.
---
The Interview
---
---
About the Author
---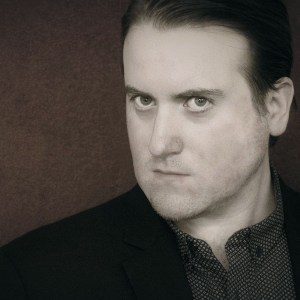 Gavin Gardiner was born and raised in Scotland. Never having had the heart to leave, he currently resides in Glasgow with his ever-patient girlfriend and ever-demanding kitten.
His debut horror novel 'For Rye' is now available, with his follow-up novella 'The Last Testament of Crighton Smythe' coming soon. Several short stories and a selection of non-fiction articles and analysis pieces on the genre can be found in various online publications and in print via: www.gavingardinerhorror.com
He's currently working on his second novel, 'Witchcraft on Rücken Ridge', and has grand plans for the future of his unique brand of horror. He very much hopes you'll join him for the nightmares to come.