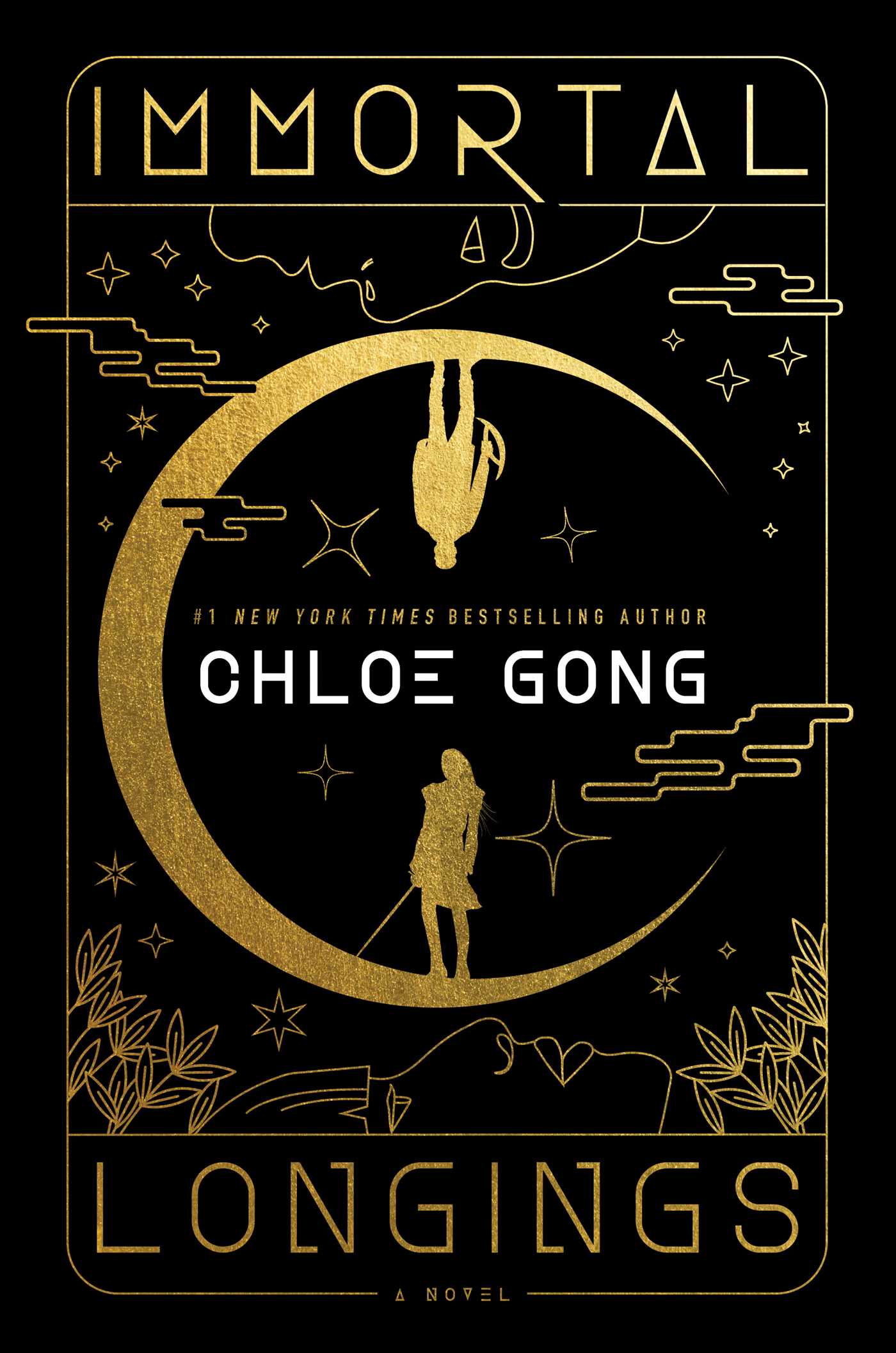 Rating: 8.75/10
Synopsis:
Every year, thousands in the kingdom of Talin will flock to its capital twin cities, San-Er, where the palace hosts a set of games. For those confident enough in their ability to jump between bodies, competitors across San-Er fight to the death to win unimaginable riches.
Princess Calla Tuoleimi lurks in hiding. Five years ago, a massacre killed her parents and left the palace of Er empty…and she was the one who did it. Before King Kasa's forces in San can catch her, she plans to finish the job and bring down the monarchy. Her reclusive uncle always greets the victor of the games, so if she wins, she gets her opportunity at last to kill him.
Enter Anton Makusa, an exiled aristocrat. His childhood love has lain in a coma since they were both ousted from the palace, and he's deep in debt trying to keep her alive. Thankfully, he's one of the best jumpers in the kingdom, flitting from body to body at will. His last chance at saving her is entering the games and winning.
Calla finds both an unexpected alliance with Anton and help from King Kasa's adopted son, August, who wants to mend Talin's ills. But the three of them have very different goals, even as Calla and Anton's partnership spirals into something all-consuming. Before the games close, Calla must decide what she's playing for—her lover or her kingdom.
Review:
"They trained her for war. And she rose up to wage it on them." 
Well, that was fantastic. Immortal Longings starts out super strong and intriguing and I'll be honest, in the middle, there was a bit of a lull and I was hoping the pace picked up. I should have known my girl wouldn't do us like that, because the ending is explosive and leaves us wanting more. 

Calla! Anton! August! I cared for them all and they're all at odds with one another. I am so intensely curious to see what is going to happen in the next book because of how this ended.

Gong's foray from YA to Adult is effortless. I feel like she's always straddled the line with her YA books, so it was no feat for her to take the pining and sexual tension between her characters a bit further. I love that you can still see her Shakespearean influences mixed with the Chinese culture. The magic system is heavily influenced by Chinese beliefs and Qi, it was simply fascinating and brilliant. The idea that you can body jump by harnessing the life force that is Qi was such a unique system. It made the dystopian, assassin-battle-royale setting that much more unpredictable.
We have seen dystopian literature before, especially ones that includes death-match competitions. I still found this to be fresh and unique. The Qi body-jumping system pairs well with all of the things that make survival dystopia a beloved genre. Furthermore, Chloe Gong's style of writing never fails to keep me breathless. The chemistry between her characters is sheer perfection. The magic systems are unique and intelligent in the way they make absolute sense. The realistic world building is rich yet not needlessly complex. Most importantly, the twists are delicious and promise more drama as the series continues. 
"Calla," she echoes, putting on a tone of reverence. She makes a thoughtful noise. "Would you know me in another body?" 
"In any body," Anton promises, "you would still be the same terrifying princess."
Chloe Gong has absolutely become an auto-buy author for me. I want to thank Saga Press/Gallery Books for the early ebook copy and the finished copy of Immortal Longings. I am already looking forward to the next installment!