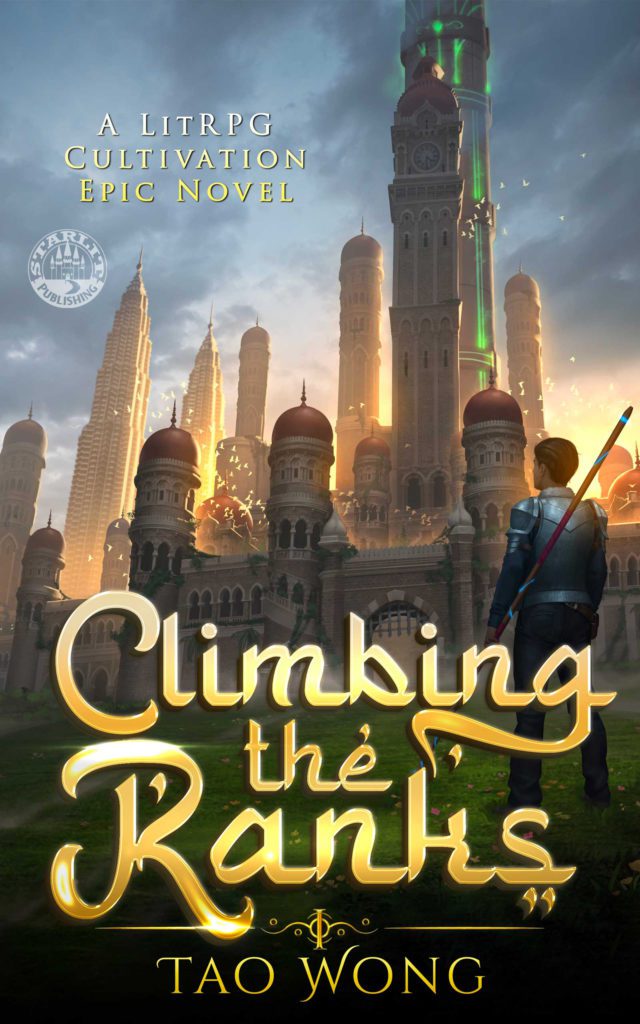 Book Information
Climbing the Ranks by Tao Wong
Series: Climbing the Ranks
Genre: LitRPG/Cultivation, crossover with Epic Fantasy
Intended Age Group: Adult
Pages: approx. 600
Published: Kickstarter July 12 – Aug. 4, On Starlit Publishing's Website Nov. 2023, Available everywhere Dec. 2023
Publisher: Starlit Publishing
Book Blurb
When the Towers arrived, without warning, without communication of intent or indication of reasoning, chaos ensued…
Decades later, enchantments from the Tower and mana cores from the creatures within power the most advanced technologies in the real world. What was once a puzzling mystery has become a necessary part of economic growth.
For Arthur Chua, the Malaysian Beginner Tower has always been his objective. Climbing the Tower is the only form of escape available for one without money or connections. He's not looking to be a hero or famous, just a survivor.
Fate, on the other hand, has other plans for him. At long last, the reason for the arrival of the Towers will be revealed, and humanity will once again experience a seismic shift when the truth appears.
Of course, Arthur's going to have to survive long enough for that to happen…
Book Links
Kickstarter: https://www.kickstarter.com/projects/starlitpublishing/climbing-the-ranks?ref=7yxnpn
Online Serial Version (start reading now!): https://starlitpublishing.com/blogs/climbing-the-ranks
Author Bio & Information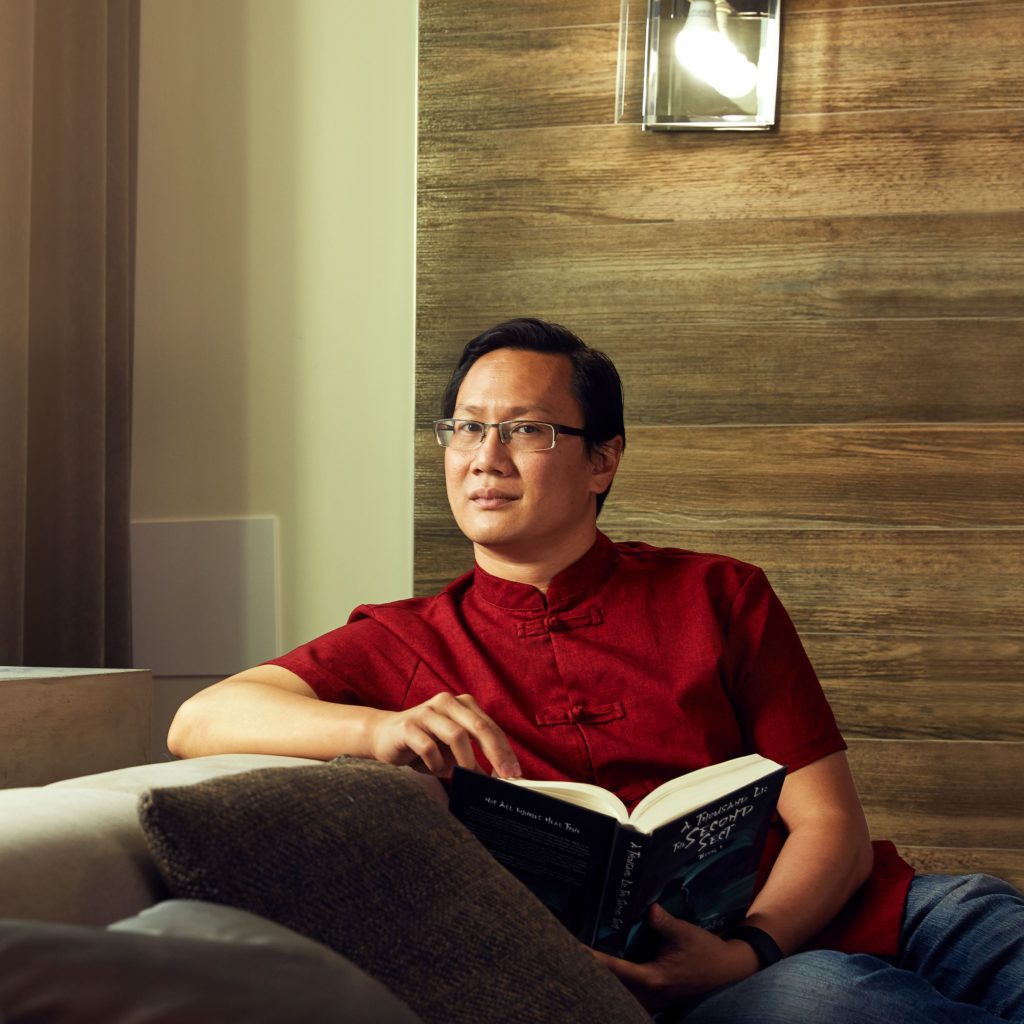 Tao Wong is a Canadian author based in Toronto, with series in the LitRPG and xianxia science fiction and fantasy markets. He has over five (5) different series spanning a wide range of worlds, with works in audio, paperback, hardcover and eBook formats and translations to German, Spanish, Portuguese and other languages. As a reader, he cut his teeth decades ago on Dragonlance, Terry Brooks and Asimov before graduating to Jordan, Gaiman, Bujold and more.
When he's not writing and working, he's practicing martial arts, reading (even more!) and taking care of his family. Other hobbies include occasional RPGs and board games as well as picking up new, random skillsets.
Tao became a full-time author in 2019 and is a member of the Science Fiction and Fantasy Writers of America (SFWA) and Novelists, Inc. (NINC).
Facebook: https://www.facebook.com/taowongauthor
Instagram: https://www.instagram.com/taowongauthor/?hl=en
Twitter: https://twitter.com/tr_wong
Publisher Facebook: https://www.facebook.com/starlitpublishing
Publisher Twitter: https://twitter.com/starlitpub
Kickstarter