Inspired by Petrik Leo of Novel Notions (check out his post here), I decided to do a post about the best books I've read in 2020. I have had a pretty good reading year so I am going to talk about the top 10 books I've read in the past 6 months.
10) Fool's Errand (Tawny Man #1) by Robin Hobb
This was a book that I at first had a love/hate relationship with, having previously temp DNF'd it twice. However, this time I pushed through and it was well worth it. Joining Fitz, the Fool, and Nighteyes felt like coming home. If an author can do that for me, I will forever love their books.
9) A Time of Dread (Of Blood and Bone #1) by John Gwynne
A Time of Dread was an excellent return to the Banished Lands. I am continually amazed by the emotions that John Gwynne is able to evoke in me towards his characters. When you read John Gwynne, be ready for heartbreak.
8) The Lightning Tree (The Kingkiller Chronicle #0.5) by Patrick Rothfuss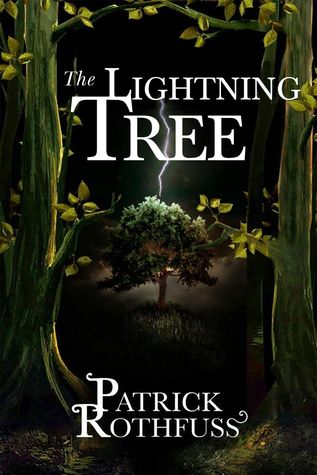 Whimsical and ethereal, this "day in the life" short story that follows Bast was just what I needed as I await the third book in this series.
7) The Fires of Vengeance (The Burning #2) by Evan Winter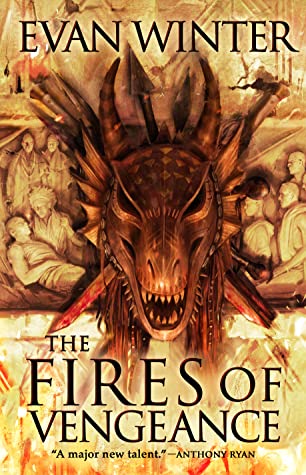 I am so thankful to Orbit books for giving me a ridiculously early advance copy (Release date: November 10, 2020) of my most anticipated book of 2020. The Fires of Vengeance is a worthy continuation to my favorite book of 2019, The Rage of Dragons. Review to come in September!
6) The Girl and the Stars (Book of the Ice #1) by Mark Lawrence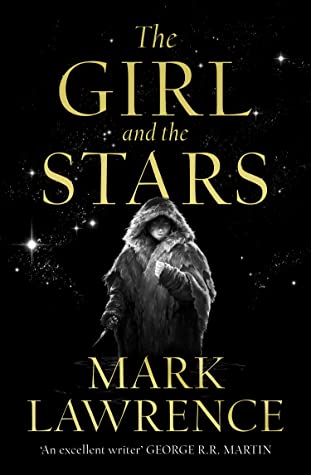 Mark Lawrence's first novel in the Book of the Ice series sets the tone for what promises to be a fantastic trilogy.
5) Teenage Mutant Ninja Turles IDW Collection: Volume 1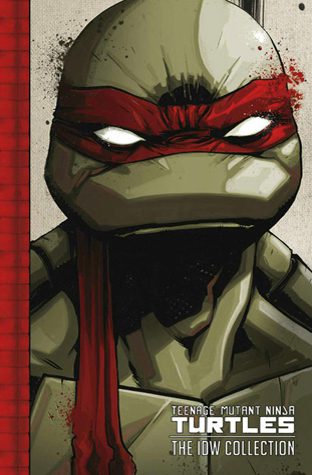 This comic was just plain fun. Teenage Mutant Ninja Turtles Volume 1 grew the turtles up in some fantastic ways, while still maintaining the spirit of original TMNT.
4) Blackflame (Cradle #3) by Will Wight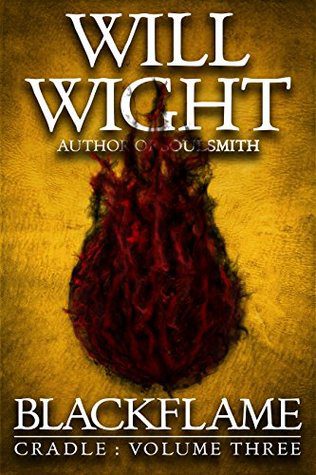 This was the first book in the Cradle series that made me believe that it had the potential to be one of my favorites of all time. Blackflame explodes off the page with intense action, world building, and highlights possibly my favorite magic system ever.
3) Last Argument of Kings (The First Law #3) by Joe Abercrombie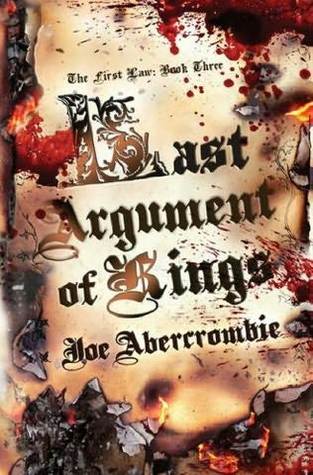 A grim, intense, character driven ending to the First Law Trilogy. This series contains some of the best character work that I've ever read and solely for that it deserves a place on this list.
2) Underlord (Cradle #6) by Will Wight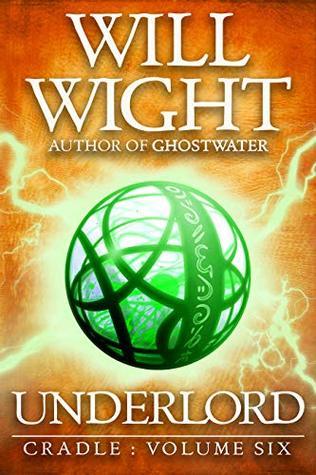 This entry contained plenty of action and magic like the rest of the series, but added more character development, world building, and plot progression that made it the best book in the series to date!
1) Storm Front (Dresden Files #1) by Jim Butcher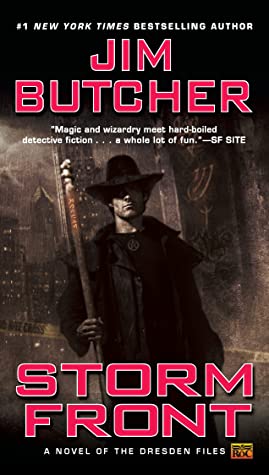 I really enjoyed all of the books mentioned, but I loved Storm Front with no reservations. The intro book to the Dresden Files was fun, fast paced, emotional, and hilarious.