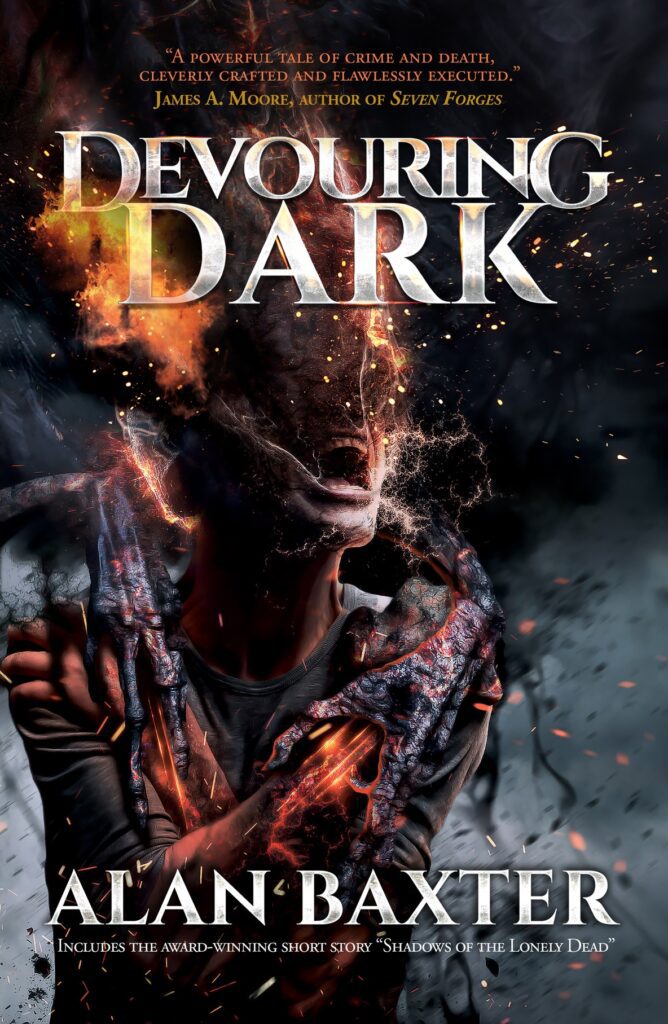 Today I have the honour of hosting the Fifteenth author showcase focusing on the awesome talent originating from Australia and New Zealand.
The idea came to me whilst seeing so many of the book community gathering at recent conventions in the US and UK. And once my FOMO had subsided, I got to thinking about who might be gathered together if we had similar conventions closer to home. Pending the master planning required to arrange a massive convention, I thought the next best thing might be to run an Australian & New Zealand author showcase. So, I sent out the call, with the only prerequisite for participating being the author had to have been born in either country or currently live there.
I'm thrilled to say that a huge number of authors have reached out to me, and I will continue to post their individual showcases at regular intervals over the coming weeks.  So hopefully you will enjoy these interactions with some very talented people. Please be sure to check out their work, sign up to their newsletters and follow them on their social media of choice.  I make no apologies for any damage inflicted to your TBR's!
Showcase No 15 finds me putting the hard questions to Alan Baxter, British-Australian, multi-award-winning author of horror, supernatural thrillers and dark fantasy.
Do you feel that being an Aussie / Kiwi (or residing there) influences your writing?
Most definitely. But more than that, being an immigrant does as well. I grew up in England and moved to Australia in my mid-20s, so I have an outsider's view of Australia despite spending almost half my life here. And given the prevalence of UK and US settings, these days I unapologetically set my stuff very much in Australia. My books The Gulp and The Fall introduced a fictional Australian geography that I use extensively now.
What are some of the challenges being located so far away from the rest of the world, do have any tips for overcoming these?
With the internet there's far fewer challenges through distance when it comes to reaching readers, but there is still very much a disadvantage with networking. It's a sad truth that we get a lot more opportunities when we can physically interact with readers, editors and publishers at events and conventions. It's always been the case that only the more privileged among us can attend those things, but when we're as far away from everything as Australia that privilege is magnified exponentially. To overcome it… I don't know. Apply for travel grants, make the most of online connections and most importantly, continue to produce the best work we can.
How do you go about establishing connections in the book community? (any tips / suggestions)
I find the book community, particularly horror and speculative fiction, to be incredibly welcoming and supportive. Online communities are amazing. The death of Twitter has certainly affected that in a big way, but other options are slowly emerging. And never underestimate the value of associations like the AHWA, HWA, even small in-person book groups or beta reading groups.
Do you have a favourite character to write? And conversely are there any of your characters that are the more of a struggle?
I don't know that I do. I really enjoyed writing Alex Caine over that trilogy and it would be good to revisit him again one day. But I love the discovery of new characters with new projects.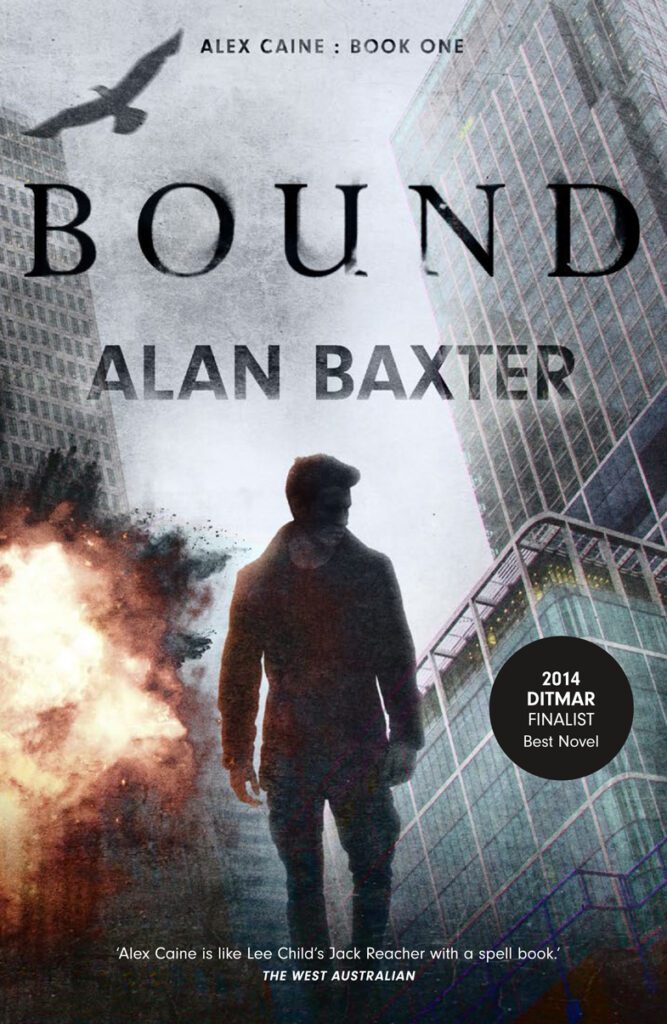 So aliens finally reveal themselves to us and your work is presented to them as example of what humanity has to offer, what do you hope they will take away from this intergalactic exchange?
A sense of great enjoyment and a desire to have all their alien friends buy and read my books. More seriously, fiction is nothing if not an exploration of the human condition, so maybe they'd take away a better understanding of what it is to be human, with all its beauty and flaws.
Tell us something about yourself that not many people know?
I once got refused entry to Weston-Super-Mare pier for being too punk.
What would you say is the best thing about being an author and the worst?
The best thing is being able to create these worlds and characters and stories and see other people connect with them. Honestly, it feels like a superpower sometimes. The worst thing is the pay. It's really hard to make a living at this and it shouldn't be, given how important story is to human existence.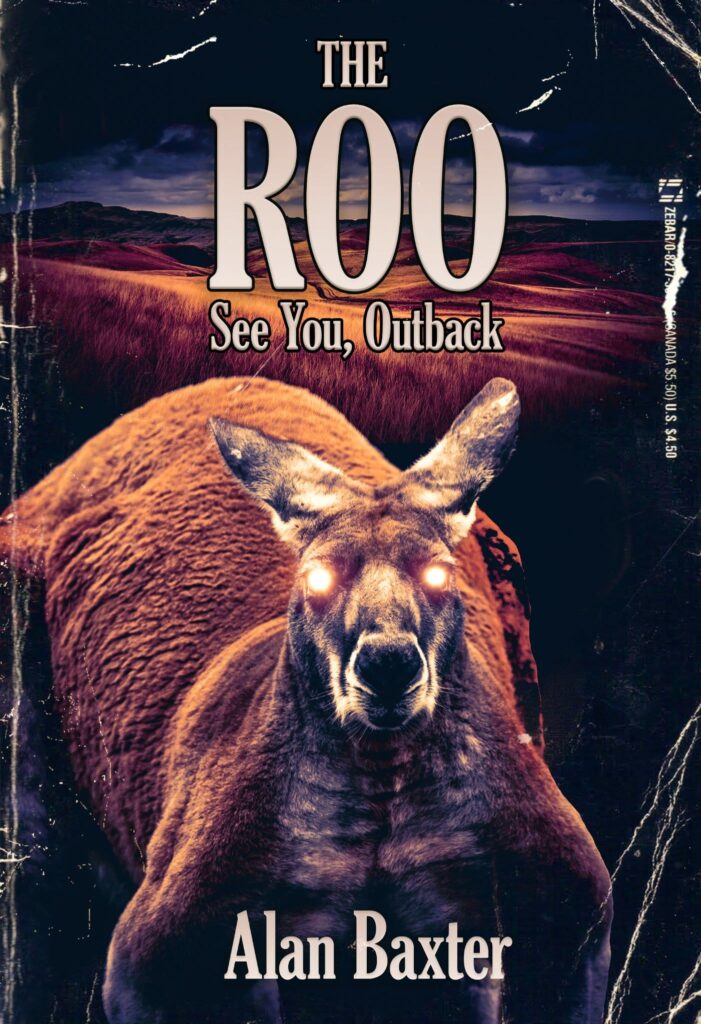 Any other Aussie / Kiwi creatives you'd like to give a shout out for? (let's spread the love)
Holy shit, so many. Okay, here's a very much incomplete list of Aus and Kiwi horror legends: Kaaron Warren, Aaron Dries, J. Ashley-Smith, Kirstyn McDermott, Joanne Anderton, Angela Slatter, Lisa L Hannett, Robert Hood, Greg Chapman, Marty Young, Jason Nahrung, Zachary Ashford, Matthew R. Davis, Lee Murray, Dan Rabarts, Anthony O'Connor, JS Breukelaar, Matt Tighe, Kyla Lee Ward… oh man, I know I'm missing so many people. Sorry, pals, if I missed you!
What's your favourite quote or passage from one of your books?
I can't pick a favourite! Holy shit, I wouldn't know where to start. Although one passage I do like a lot is the opening paragraph from my novel Devouring Dark:
Matt McLeod knew the old adage, that light is supposed to push away the darkness. But he also knew it wasn't true. Light sits on top, like a film of oil on water. The dark is still there underneath, deep, permanent, waiting. And usually it's enough, that surface skein of brightness, to keep a soul from the yawning black abyss below. But once the cracks appear, the fall is inevitable. And the darkness devours.
What can you say about your current project or what you are planning next?
My next release is a novel called Blood Covenant (coming in May 2024 from Cemetery Dance Publications). It's the story of a gang of hoodlums from Sydney who travel to the far south coast of NSW to do a bank robbery, thinking it'll be much easier to rob a bank in a distant country town. But the heist goes horribly wrong and they go on the run. They see a hotel up in the mountains that doesn't open for the season for another month, so think that's a fine place to hole up until the heat's off. Except the family who run the hotel have just arrived to prepare for opening. Suddenly it's a hostage situation, and there's bloodshed, and the blood wakes up something out in the bush behind the hotel. What if a violent home invasion wasn't the worst thing to happen today?
Bonus Question: Lastly Vegemite* yes or no?
Yes. It's a damn fine thing and often found on my morning toast.
* An iconic dark salty spread that (most) Australians slap on toast for breakfast (NB explanation for the rest of the world)
Author Bio: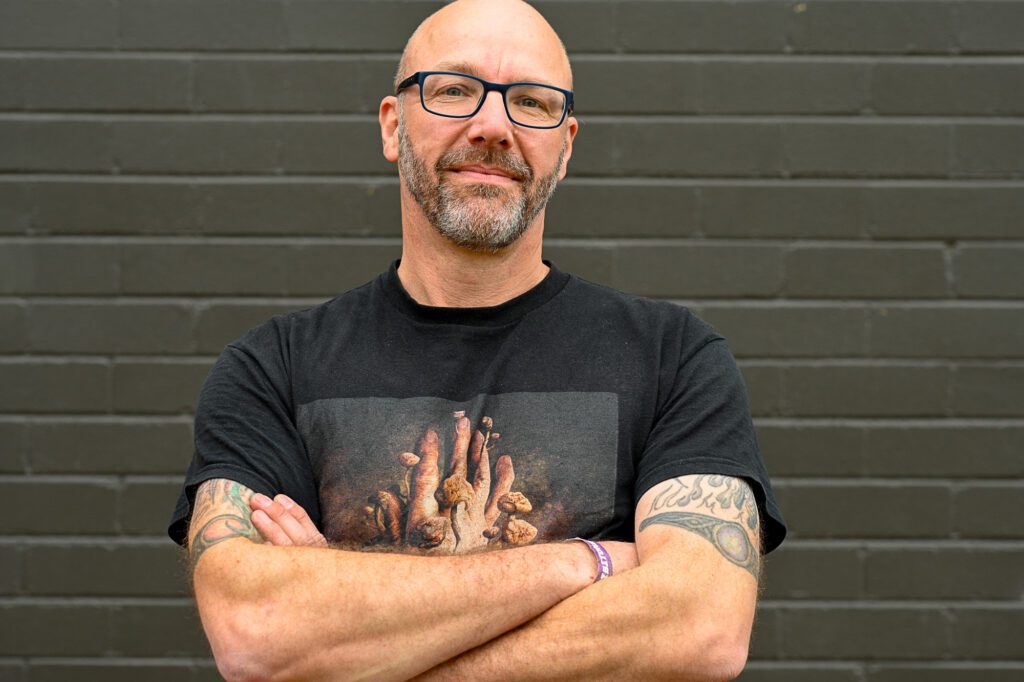 Alan Baxter is a multi-award-winning author of horror, supernatural thrillers, and dark fantasy liberally mixed with crime, mystery, and noir. He's also a martial artist, a whisky-soaked swear monkey, and dog lover. He creates dark, weird stories among dairy paddocks on the beautiful south coast of NSW, Australia. This Is Horror calls him "Australia's master of literary darkness" and the Talking Scared podcast dubbed him "The Lord of Weird Australia".
Links to books:
All my books can be found here: https://www.alanbaxter.com.au/my-books/
Social media links: