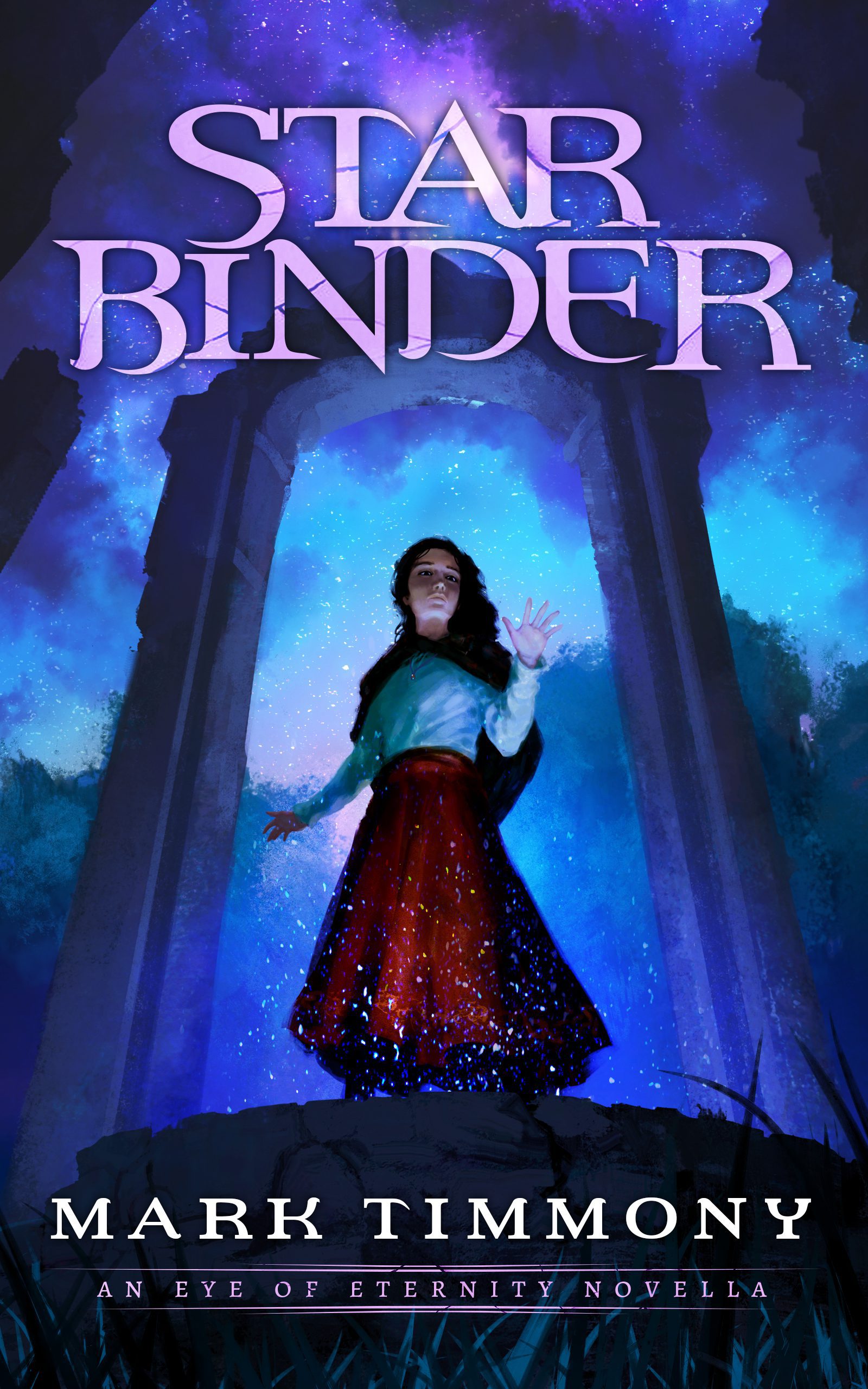 Rating: 8/10
Thank you to Escapist Books for hosting this book tour. Check out the very end of this post for information on a paperback and hardcover giveaway of this novella!
Synopsis
Forged in betrayal. Tempered by the stellar winds. Chosen by the stars.
For five hundred years since the Sundering, the order of the Shaluay Starbinders has been dwindling. With their Starwells lying dormant, key artefacts of their order lost and their seers driven mad by the powers that broke the world, only one hope remains to the man who leads them; a fifteen year old girl.
Born to a clan of Wanderers, Reiana has been raised by a harsh grandmother who blames her for the death of her daughter, Reiana's own mother. When bandits attack the clan's camp, Reiana leaves the safety of the caravans to pursue the abductor of her younger cousin, heedless of the dangers.
But when a creature of the Void takes notice can Reiana's own untapped abilities save her, or will the truth of a betrayal see her lost forever?
Starbinder is an action-packed prequel novella to The Blood of the Spear. If you like flawed heroes, fast-paced storytelling, and intricate world-building, then you'll Love Mark Timmony's character-driven introduction to the epic fantasy series, The Eye of Eternity.
Review
"Come then, stranger. Sit and hear the advent of the Queen of the Stars."
Thank you to Mark Timmony for the review copy of this book in exchange for an honest review and to Escapist Book Tours for hosting this book tour!
This was the first book I've read by Mark Timmony so I really didn't have any specific expectations going into it. My only hope was to enjoy this prequel novella enough that I wanted to continue on to book 1 of the series. I was not disappointed.
First, let's talk about what I really enjoyed. The characters in this novella are brought to life really well within the short 114 pages of this novella. In particular, Reiana, Relosa, and Vendran were really well done characters. Reiana is the one whom this novella centers around. She is young woman caught up in things that are way beyond her. Her life will never be the same after this story and I am excited to see who she becomes later on.
Relosa on the other hand. She really frustrated me. There were certain things, certain decisions and her reasoning behind them that I absolutely hated and didn't fully understand or agree with. She is a contentious character for the reader and as we get into her head when reading her POV she becomes a little more understandable, even if she remains unlikable.
Vendran was such a cool character. I really enjoyed his POV and the glimpses we get into the workings of the Starbinders through him. He is the Starmaster, the head of the order of Starbinders and the most powerful. It's easy for me to love a character when they are in a position of power and at the same time seem to be a good person and care very deeply for those around them. Vendran is that character for me.
"One spark in the darkness is all we need to light our way, to guide us, and to rekindle what we have lost."
The plot was fast paced, wasting no time in getting right into the thick of it. I think this is almost always a strength for novellas in general and Star Binder was no exception. The stakes were high almost from the get go and got even higher as the story went on.
My only criticism for this novella was that there was a good bit of terminology thrown in there like Summoners, War of the Summoners, The Collective, the Shaluay, Starwells, and others that there wasn't enough page time to really dig into them and understand them. I was left feeling a little put out by the lack of some worldbuilding that I felt was necessary to enjoy the story to its fullest.
Despite that, Mark managed to include some really cool worldbuilding in this novella. My favorite part was a race known as the Evay. Creatures that reminded me of elves, but also pulled in some other bits from a typical fae. The type of Fae that you would typically get in mythology that you do not want to strike a bargain with. I also really liked how there were two factions within the Evay. The Evay and those that embrace the Void, the Dasha'vay. I would definitely see more of the Dasha'vay especially and to learn more of their culture and history as the series goes on.
I really enjoyed my time with this novella. It managed to get me invested in its characters and the story in a very short amount of time. With a world that is a little more filled out I think this is a series that I could end up being a new favorite!
Author Bio & Information
Mark Timmony was born in Sydney and grew up on the Northern Beaches. He's wanted to write for as long as he can remember and has several notebooks filled with illegible scribblings from childhood to prove it. The desire to write led to work as a bookseller and he spent almost a decade working as a genre specialist in Sydney.
Instagram: https://www.instagram.com/marktimmony/
Twitter: https://twitter.com/MarkTimmony
Facebook: https://www.facebook.com/marktimmony
Newsletter Sign-up: https://marktimmony.com/signup/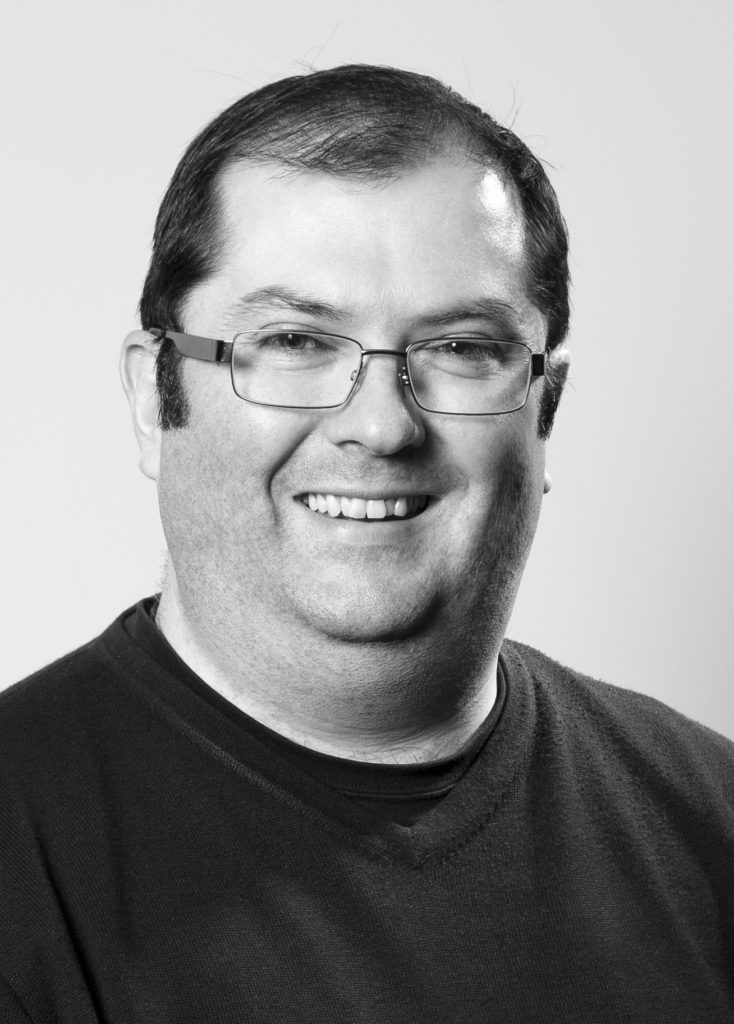 Giveaway Information: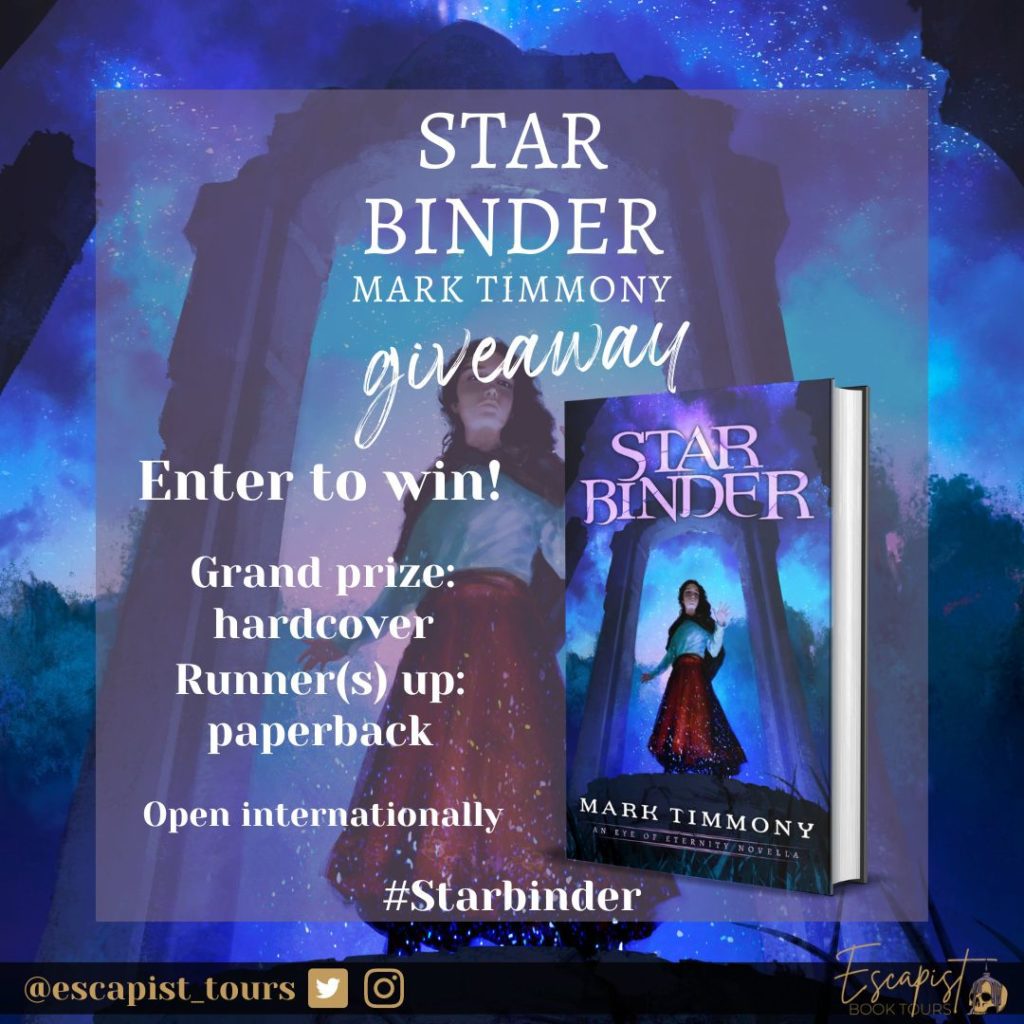 Prize: A Paperback or Hardcover Copy of Starbinder!
Starts: September 15, 2022 at 12:00am EST
Ends: September 21, 2022 at 11:59pm EST
Direct link: http://www.rafflecopter.com/rafl/display/79e197ac54/
Good luck and thanks for reading!