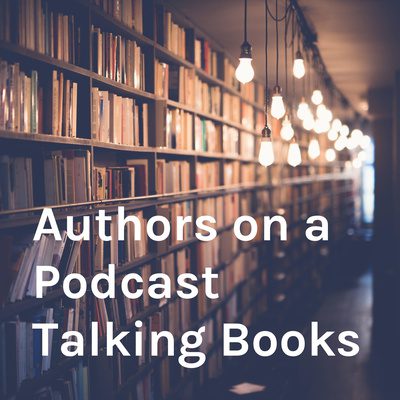 On this episode, David chats with author Dan Stout.
Discussion includes topics like writing fiction vs non-fiction, authors having ever-growing TBR piles just like readers do, geeking out over cover deigns by Chris McGrath, and glimpses into his Carter Archives series.
Dan's works include:
Titanshade (The Carter Archives #1)
Titan's Day (The Carter Archives #2) – April 7th, 2020
Untitled (The Carter Archives #3) – TBD 2021
Follow Dan on social media:
Twitter: @DanStout
Instagram: danstoutwriter
Facebook: https://www.facebook.com/DanStoutWriter/
Check it out here!