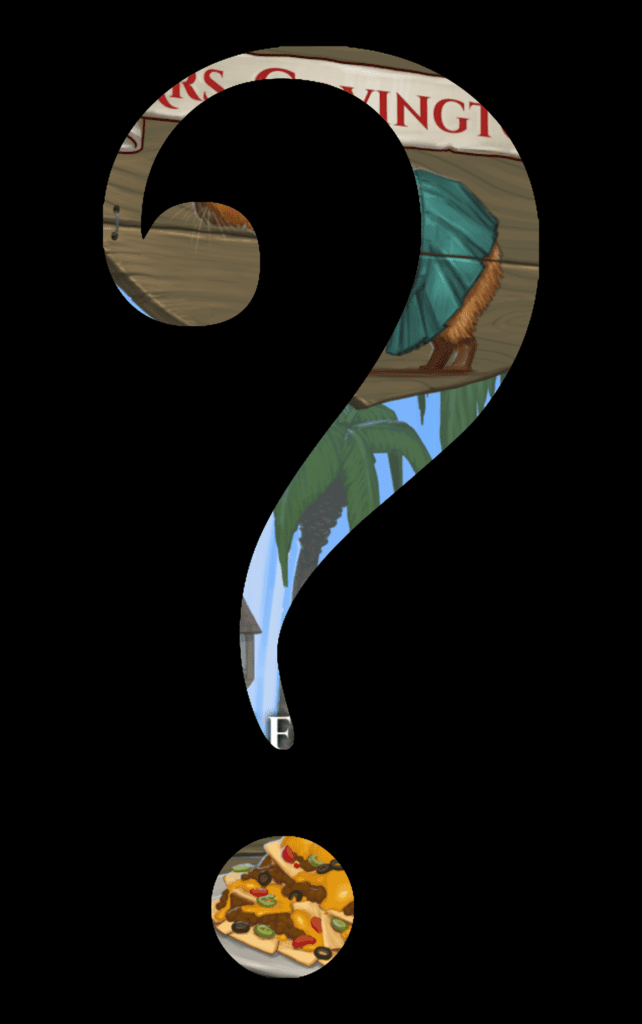 I am SO excited to take part in the cover reveal for K.R.R. Lockhaven's new cozy fantasy novel, Mrs. Covington's. A big thank you to both the author as well as Escapist Book Company/Tours for inviting me.
P.S. This is my first cover reveal! Alright, enough about me, on to the real star of the show…
….
…..
……
…….
……..
………
……….
but first!
BOOK INFORMATION
Mrs. Covington's by K.R.R. Lockhaven
Series: N/A, Standalone
Genre: Cozy Fantasy
Intended Age Group: Adult
Pages: 276
Published: Forthcoming, Kickstarter launches 03/14
Publisher: Self Published
BLURB
When Jacob Bright strikes out on his own and moves to a new island, he quite unexpectedly finds himself the owner of a failing, capybara-themed pub named Mrs. Covington's. He quickly learns that he's going to have to make new friends and innovate if it's going to succeed. But when he learns that a neighboring Faun food restaurant, run by his kindhearted new friend, might have to close its doors, his priorities change.
Years ago, a reclusive wealthy woman lived on the island, and she wrote a clue in poem form which leads to a mysterious buried treasure. The treasure may be just the thing they need to save the restaurant, but they aren't the only people seeking it.
Mrs. Covington's is a cozy fantasy book brimming with kindness, empathy, found family, and nachos.
Alright, now, where were we? Oh yeah, cover!
…
….
…..
……
…….
……..
………
……….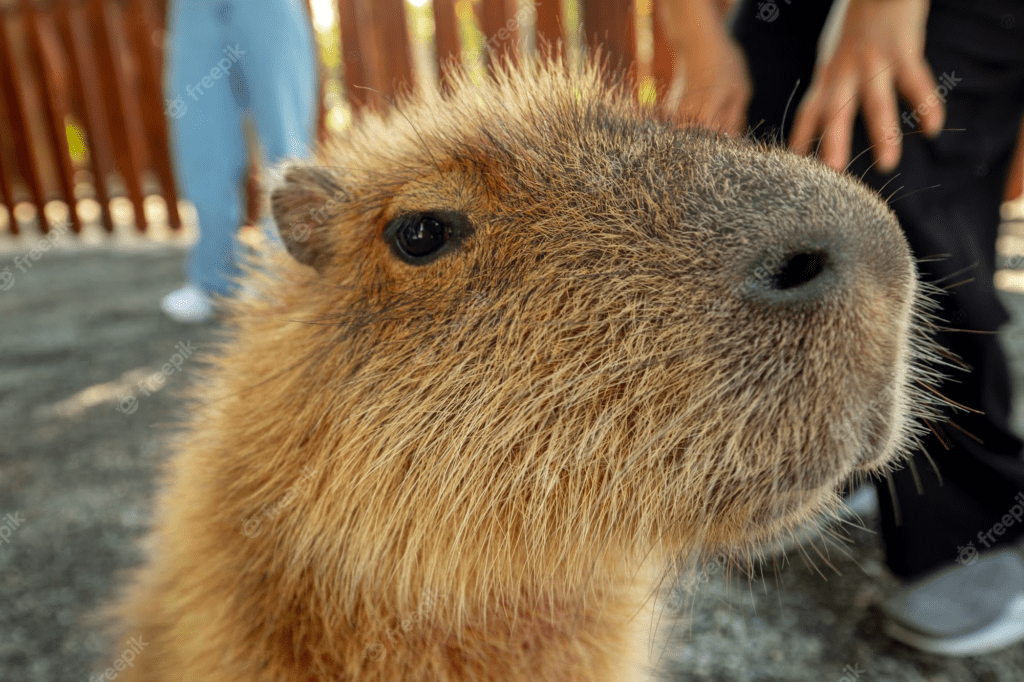 …
….
…..
……
…….
……..
………
……….
ALRIGHT, ALRIGHT HERE IT IS!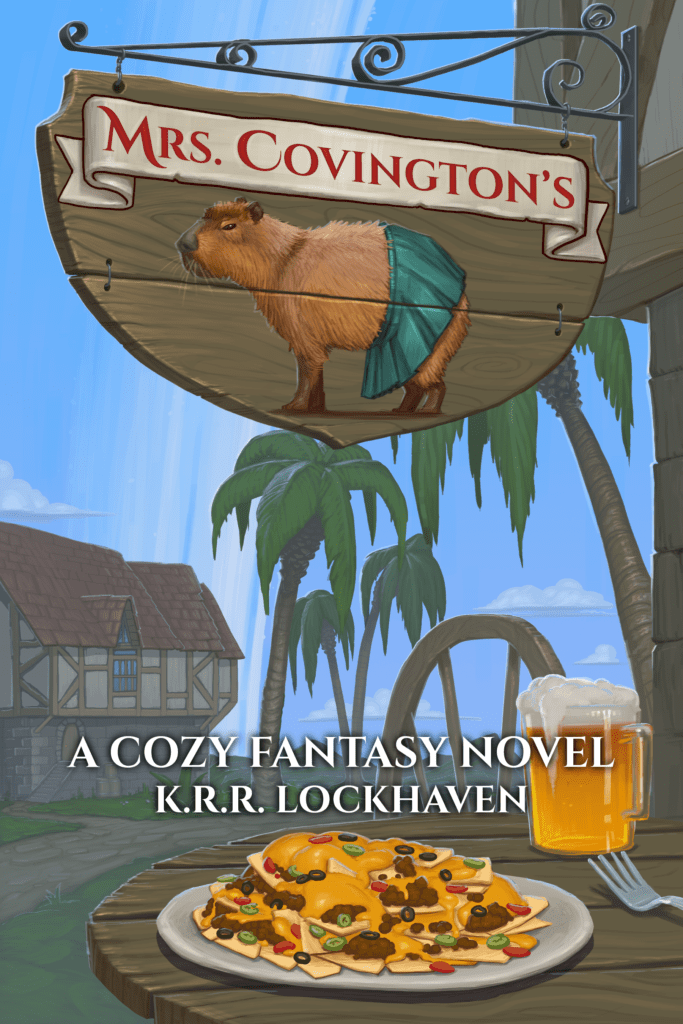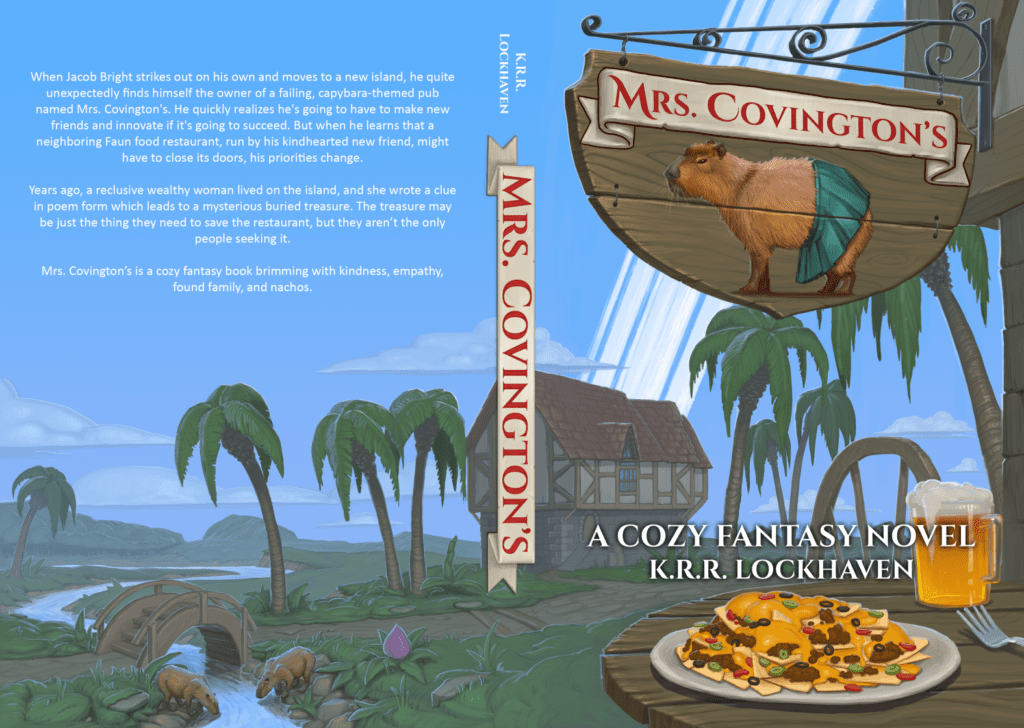 BOOK LINKS
Kickstarter (launches on 03/14): https://www.kickstarter.com/projects/mrscovingtons/mrs-covingtons-a-cozy-fantasy-novel
ARTIST INFORMATION
Artist: Daniel Wekellis
Website: https://www.meattankarcana.com/
IG: https://www.instagram.com/meattankarcana/
AUTHOR BIO & INFORMATION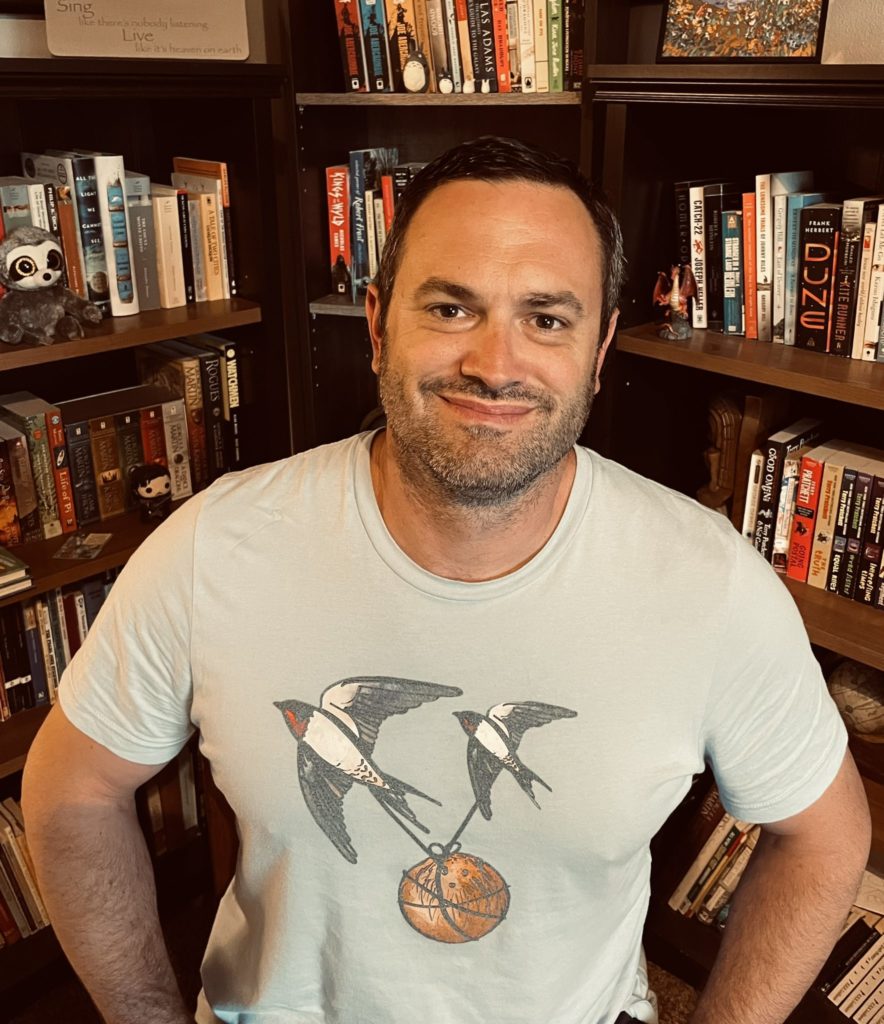 KRR (Kyle Robert Redundant) Lockhaven started out writing humorous fantasy (hence the stupid pen name) but now finds himself being pulled in the direction of cozy fantasy.
My social links:
https://www.facebook.com/KRRLockhaven/