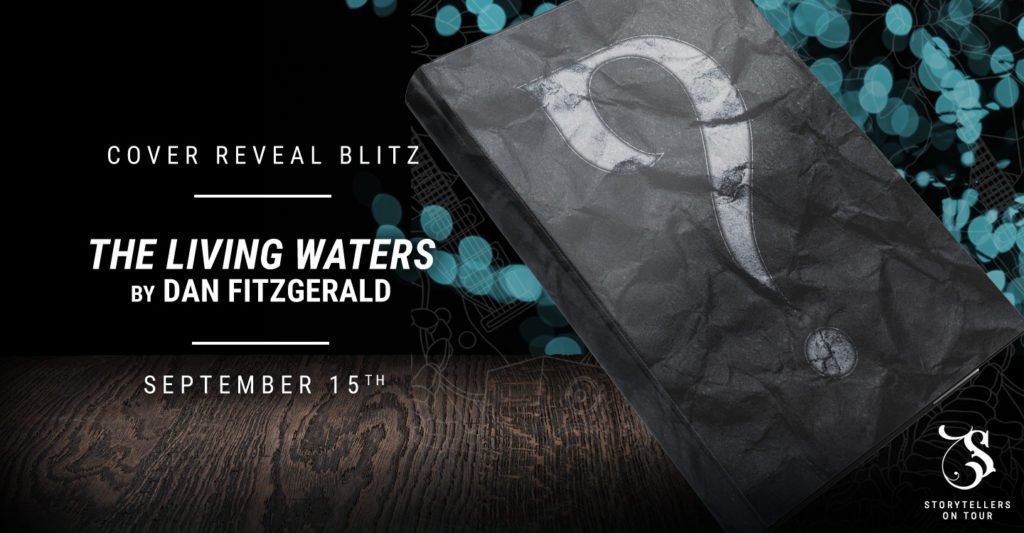 Thanks to Justine and Timy over at Storytellers on Tour for allowing us here on FanFiAddict to join the Cover Reveal Blitz for The Living Waters. Also, an enormous shoutout to Dan on his upcoming release!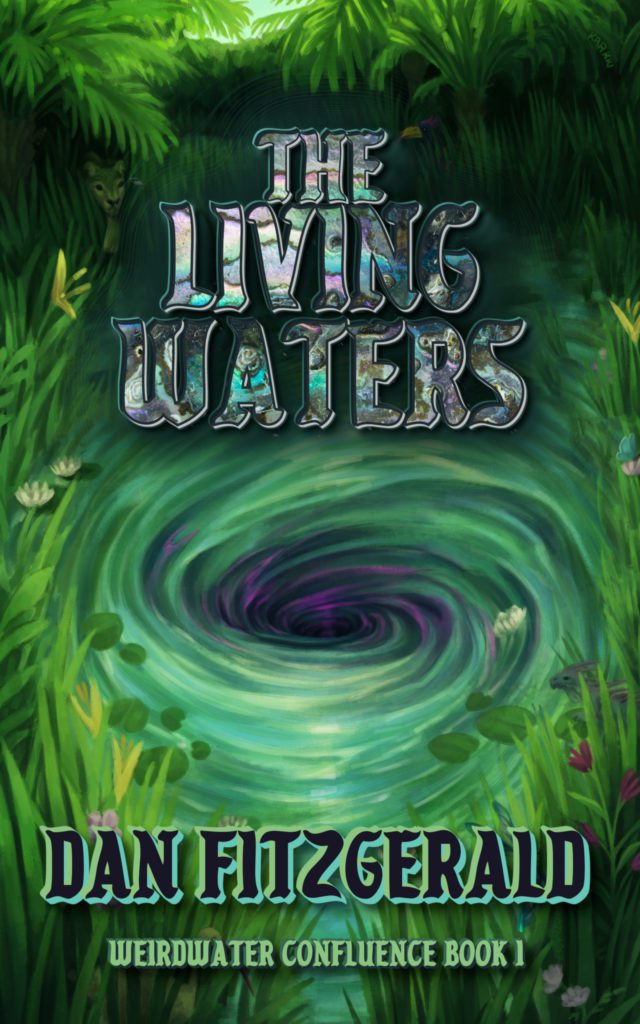 Book Information
The Living Waters by Dan Fitzgerald
Series: The Weirdwater Confluence (#1)
Published: October 15, 2021 by Shadow Spark Publishing
Genre: Sword-free Fantasy
Book Cover Illustration: Karkki AKA Kittensartbooks
Twitter: https://twitter.com/kittensartsboo1
Instagram: https://www.instagram.com/kittensartbooks/
Book Cover Design: Jessica Moon of Shadow Spark Pub
Twitter: https://twitter.com/jhlmoon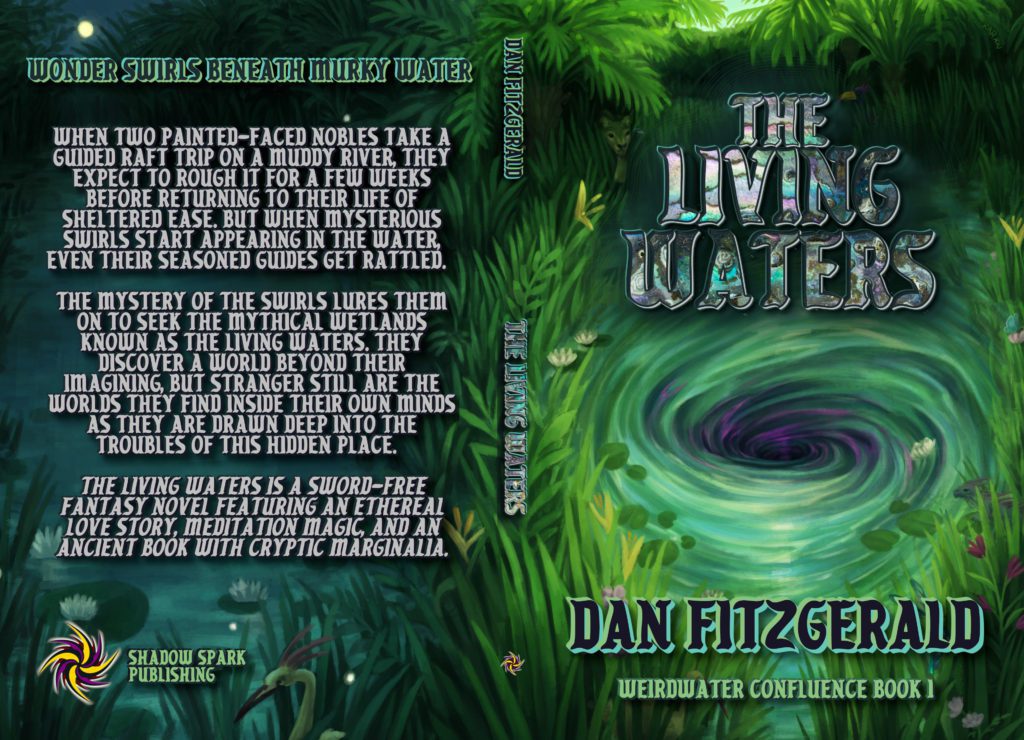 Book Blurb
When two painted-faced nobles take a guided raft trip on a muddy river, they expect to rough it for a few weeks before returning to their life of sheltered ease. But when mysterious swirls start appearing in the water, even their seasoned guides get rattled.
The mystery of the swirls lures them on to seek the mythical wetlands known as the Living Waters. They discover a world beyond their imagining, but stranger still are the worlds they find inside their own minds as they are drawn deep into the troubles of this hidden place.
The Living Waters is a sword-free fantasy novel featuring an ethereal love story, meditation magic, and an ancient book with cryptic marginalia.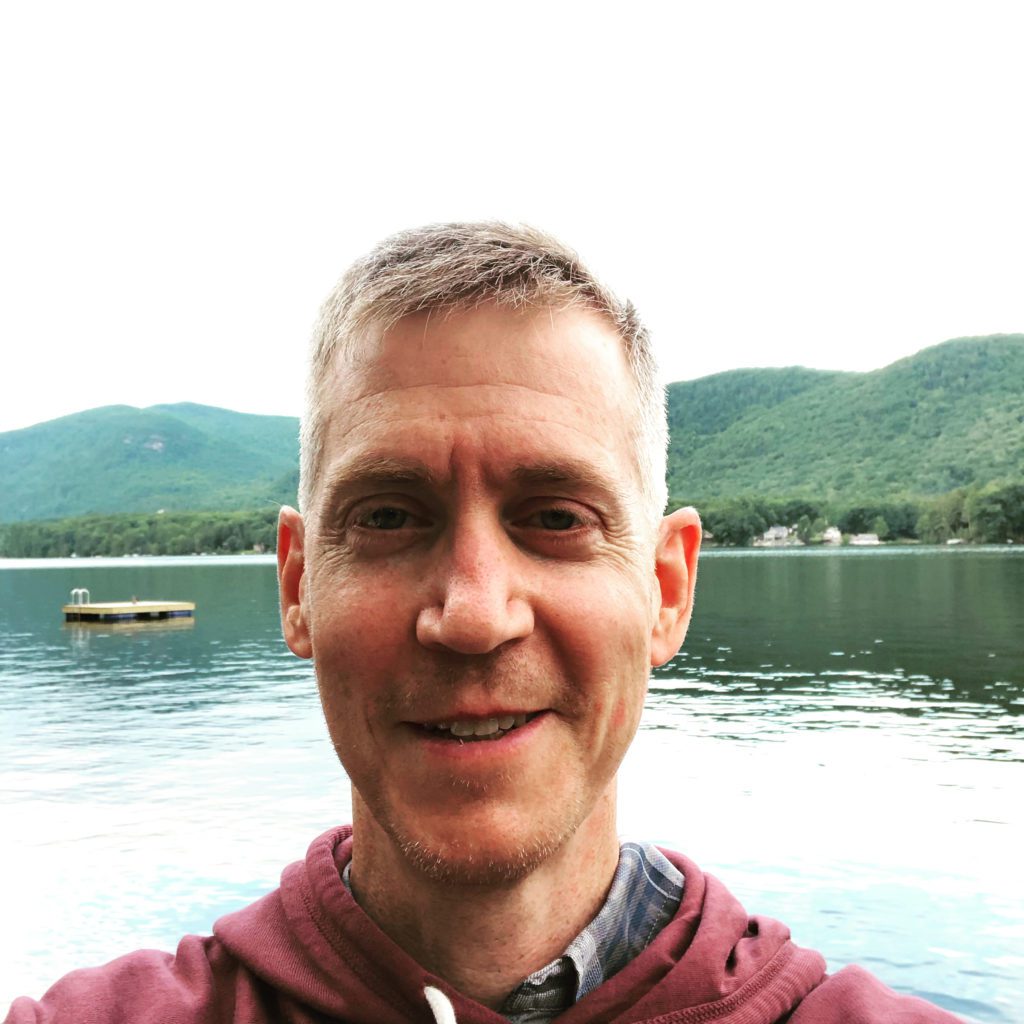 Author Information
Dan Fitzgerald is the fantasy author of the Maer Cycle trilogy (character-driven low-magic fantasy) and the upcoming Weirdwater Confluence duology (sword-free fantasy with unusual love stories). The Living Waters comes out October 15, 2021 and The Isle of a Thousand Worlds arrives January 15, 2022, bothfrom Shadow Spark Publishing.
He lives in Washington, DC with his wife, twin boys, and two cats. When not writing he might be found doing yoga, gardening, cooking, or listening to French music.
Website: https://www.danfitzwrites.com/
Twitter: https://twitter.com/DanFitzWrites
Goodreads: https://www.instagram.com/danfitzwrites/

Shadow Spark Publishing
Website: http://www.shadowsparkpub.com/
Twitter: https://twitter.com/ShadowSparkPub
Instagram: https://www.instagram.com/shadowsparkpub/