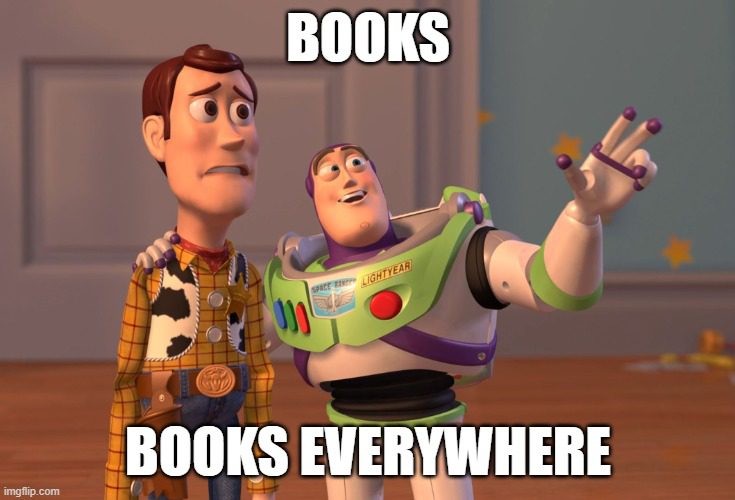 Hello again, dear reader or listener, we're officially in my favorite month so it's about time I look back at my standout reads of the year so far.
It has been a bit of a weird one for me, which means my reading moods were all over the place. This also means that of the several books I started, I only managed to finish reading the ones that hooked me the most, so picking out favorites out of the ones that made it is a lil hard.
I hope you enjoy this smol list and do remember that if I've reviewed the book mentioned below, you'll find a link in each title to a complete ramble as well, for your reading pleasure ! So then in no particular order:
---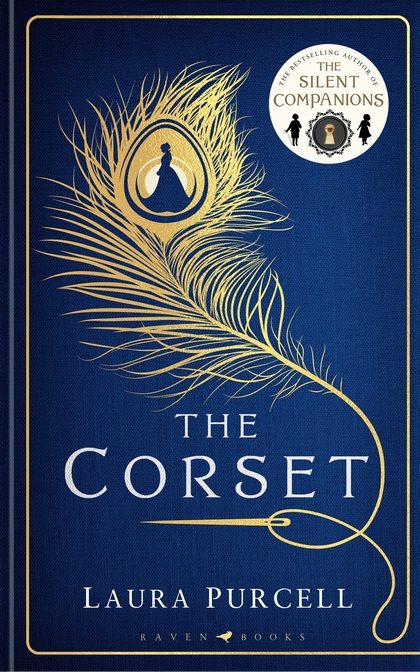 The Corset by Laura Purcell
9/10
I didn't know what to expect from this one as I had never read this author before but I feel it is safe to say Purcell may just become one of my favorites in the future, as I read more of her books. She's certainly set a high bar with this one.
If nuanced character work calls to you, you don't shy away from gothic horror with explicit gore, and you want something that keeps you on the edge of your seat with your breath held tight, dear reader, you'll devour this cleverly woven book.
---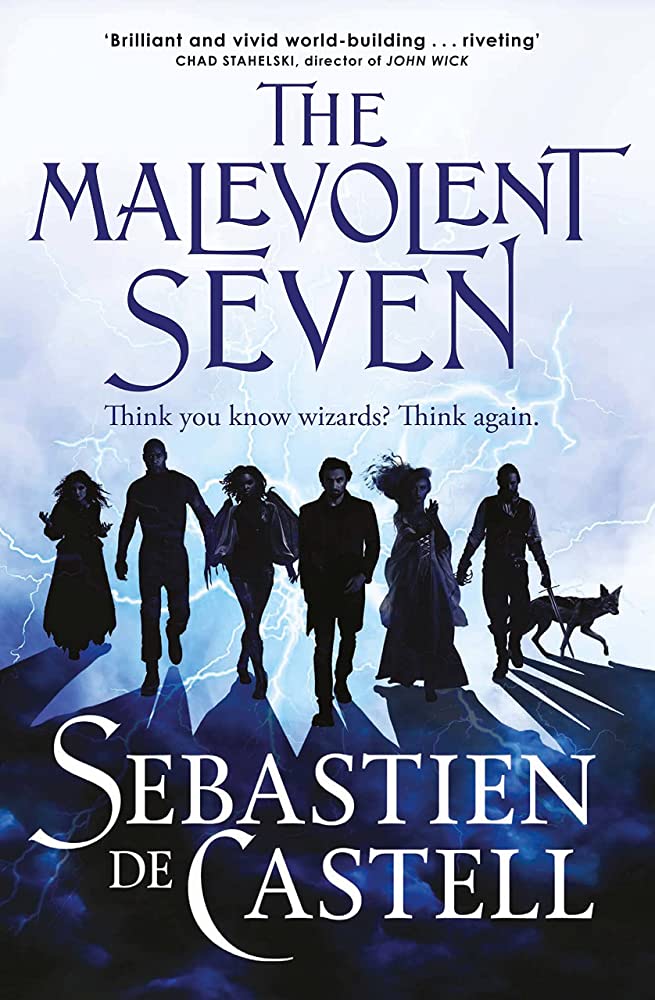 The Malevolent Seven by Sebastien De Castell 9.5/10
I've said it before and I'll say it in perpetuity but De Castell is one of my all time favorite authors. He is an autobuy and for good reason, as he molds together humor, darkness, feels, action, snark, and nuance, rather perfectly. His latest book being no exception.
The Malevolent Seven, is one deliciously unhinged novel from start to finish, with fast paced action and a snarky narrator called Cade Ombra who, disillusioned with his past life of righteousness, has become a Wonderist, or magical mercenary for hire. He, not really of his own volition, agrees to a doomed job but the alternative is a faster death, so really, it could be worse.
---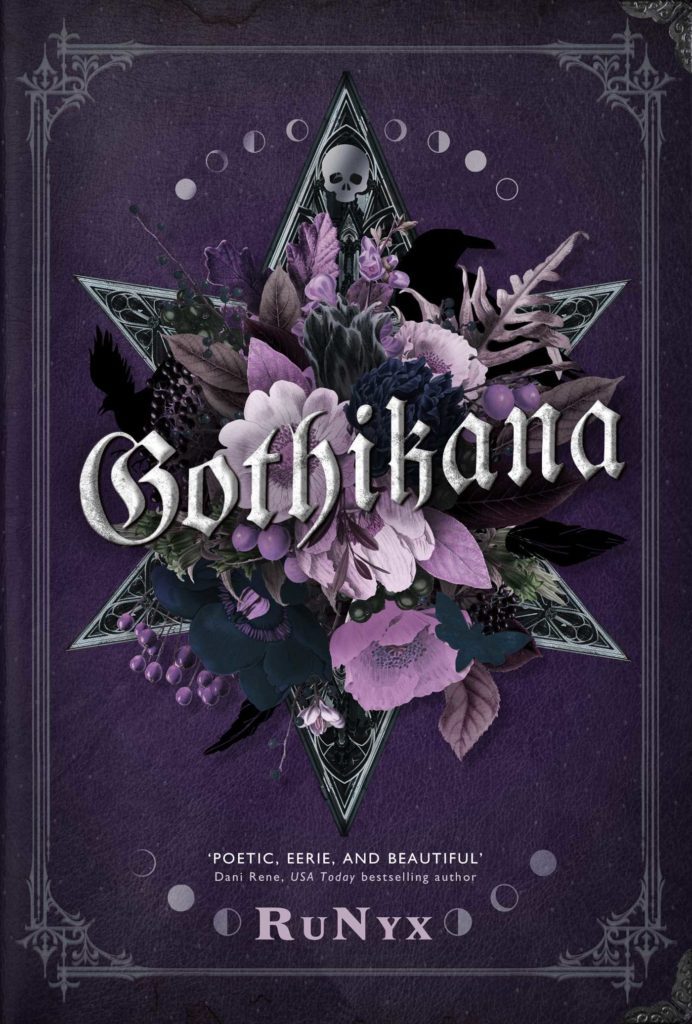 This book is just… a Dark Academia and Gothic lover's dream frankly. Mary Shelley would be proud and enough said. The setting and vibes? Immaculate. The characters? Excellent. The Plot? Riveting, while also fitting within its genre so don't expect that much clarity, especially not before you're anywhere near the end. And even then, hah. But in a good way, I promise. RuNyx unfolds the mysteries of Verenmore at a delicious pace which makes for an incredibly satisfying read you can't really put down even if you may figure some of the plot twists or reveals out ahead of time. Not to mention the steamy and oh so emotional romance.
---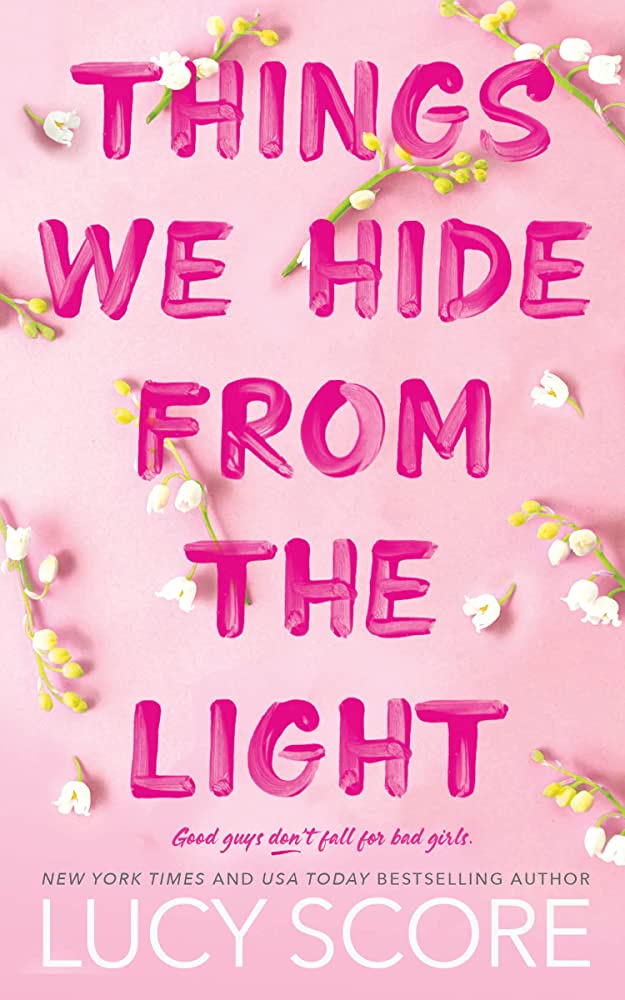 Things We Hide From The Light by Lucy Score 9.5
If it's romcoms you're into then I definitely have to guide you towards Lucy Score, who easily became a comfort read in her genre for me. Score is one of those authors who can seamlessly bring together whimsical and quirky prose with heavier or more serious topics. Her characters tend to not take themselves too seriously most of the time while also each dealing with their baggage as best they can, and they're all the more real for it.
Quirky, fun, steamy, and with a good deal of feels, Things We Hide From The Light is the second in a series of interconnected standalones.
---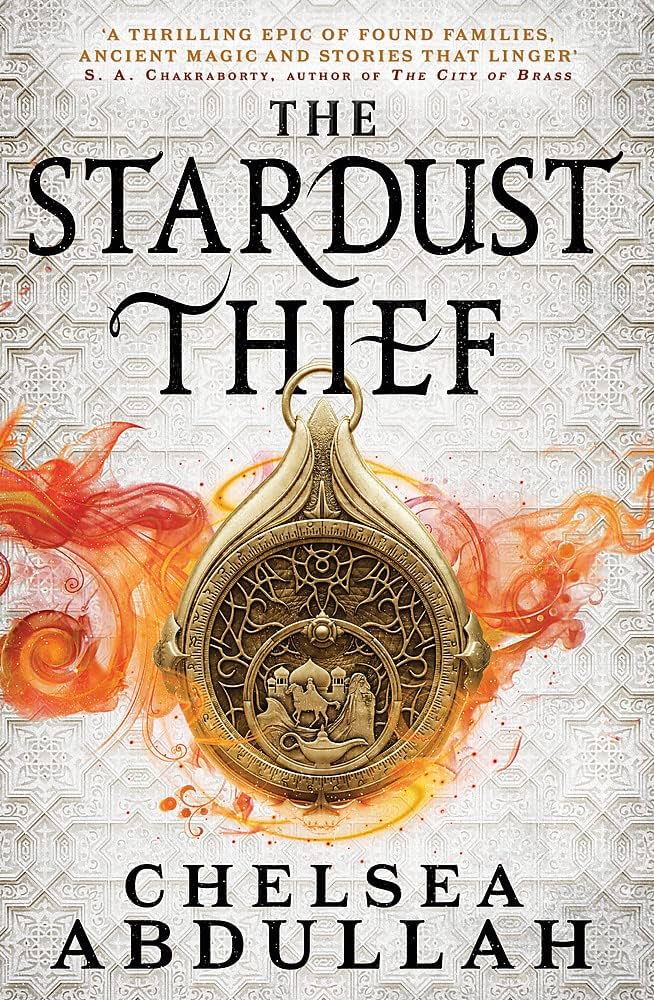 The Stardust Thief by Chelsea Abdullah 9.5/10
For the lovers of found family, Abdullah's writing is truly enchanting and mesmerizing in the same way an oral storyteller would grab your attention and keep you there rapt on their words for hours without you realizing it. Her evocative settings and language fully immerse you in her world while her characters feel like they're right there with you rather than words on a page. Add to that, interludes with tales from 1001 Nights, that integrate into the wider fast paced narrative, and you have such a treat, even for the unfamiliar reader.
---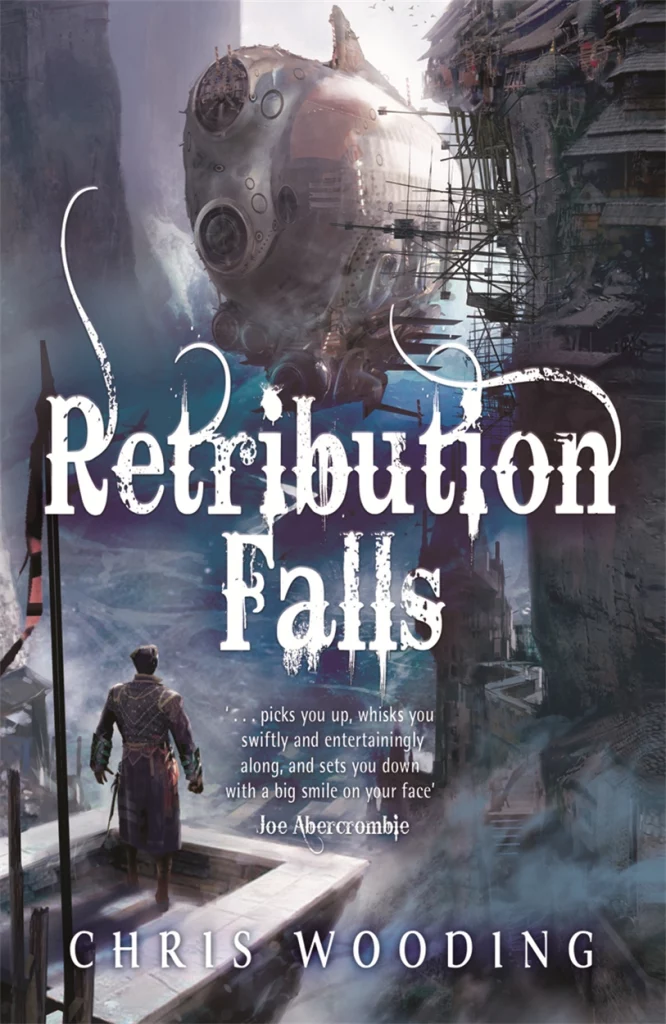 Retribution Falls by Chris Wooding 9.5/10
This is a bit of a backlist gem that I am extremely happy to have found.
True morally ambiguous protagonists brought together as a band of misfits that slowly develops into a ragtag crew of idiots sharing a single braincell at any given time, and that you will simply love to root for. Full of fast paced action and things never quite working the way the protagonists hope. All of this brought to life in a steampunk setting reminiscent of the cinematic masterpiece Treasure Planet. Enough said.
---
So then, dear reader or listener, this is it for now! I hope you'll feel intrigued enough to look into any of these books because they absolutely do deserve aaaall the attention and I cannot recommend them enough. As always, I am more than happy to discuss any of them in more detail, should you wish to hit me up over on Twitter.
Untill next time,
Eleni A. E.