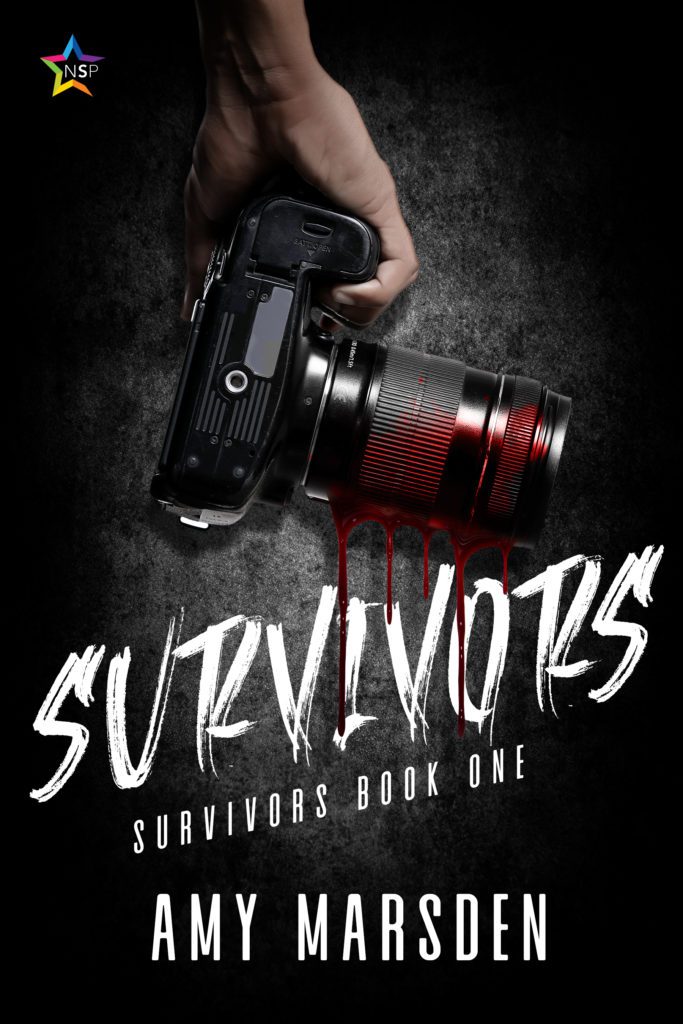 Hi everybody! Today, I am honored to shine a spotlight on Survivors by Amy Marsden, brought to you by the always amazing Escapist Book Tours. Check out the book information below, then go grab yourself a copy!
Book Information:
Survivors by Amy Marsden
Series: Survivors #1
Genre: Horror
Intended Age Group: Adult
Pages: 341
Published: August 16, 2021
Publisher: NineStar Press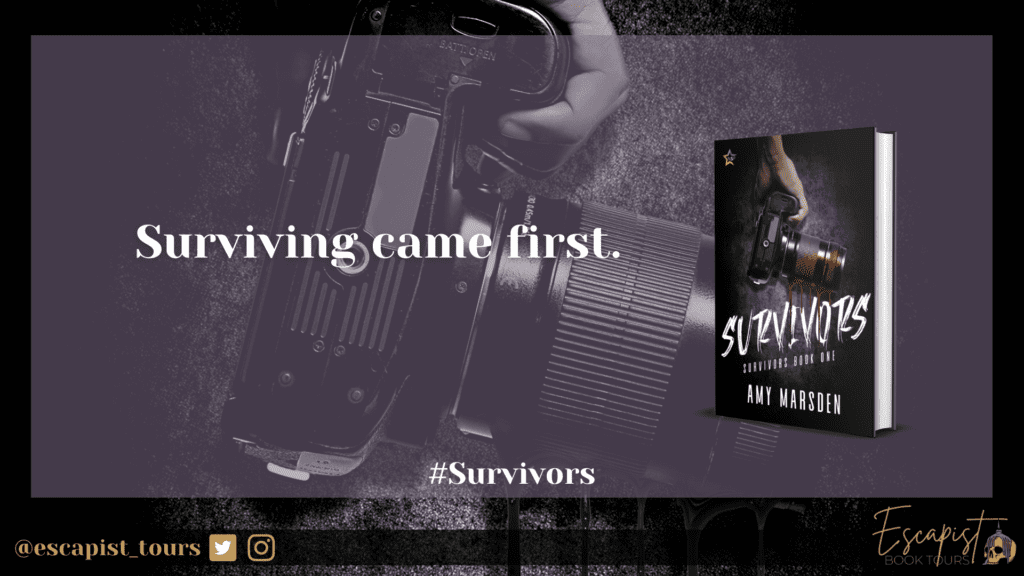 Content/Trigger Warnings:
Shown on page:
Violence
Gore
Injury
Death
Pandemic
Alluded to: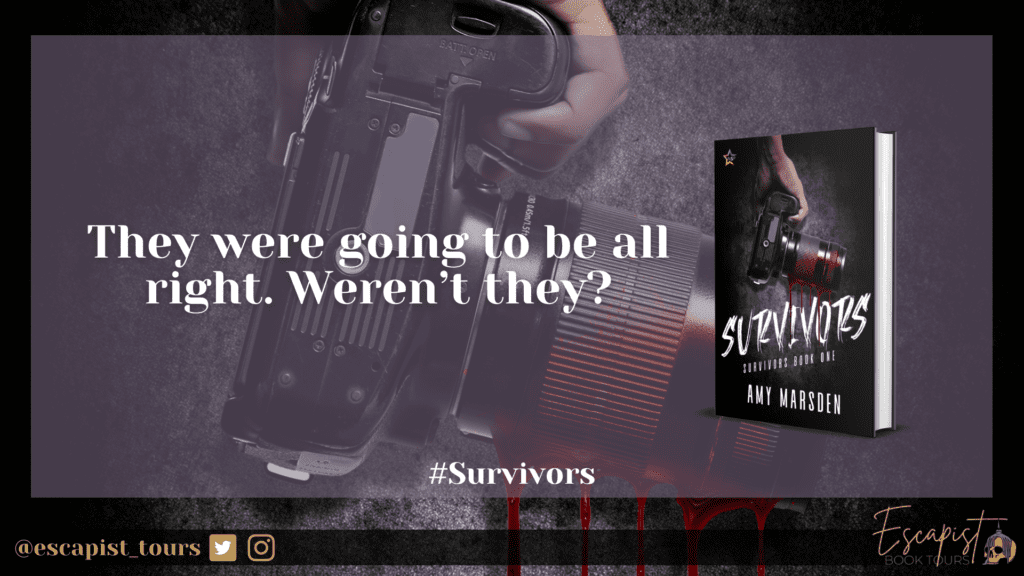 Book Blurb:
Jennifer planned to spend her 24th birthday having fun with her friends. Instead, she ends up running for her life through the dark streets of London.
Her world is torn apart by a new disease, the likes of which have never been seen before. The government's decision to conceal its deadly nature exacerbates the panic, and in all the confusion Jennifer is bitten.
That's it, right? Her life is over.
Wrong.
Immune to the viruses ravaging effects, Jennifer finds herself with a small group of survivors. Together they must fight to stay alive long enough for a cure to be found. Humanity won't be beaten to easily.
But madness looms large, and safety seems forever out of reach.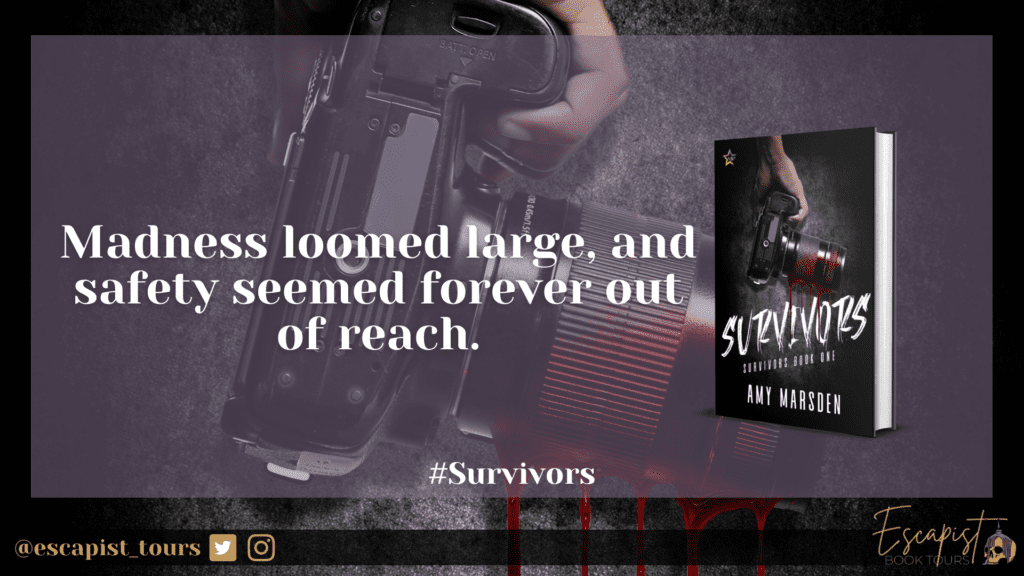 Book Links:
Publisher direct: https://ninestarpress.com/product/survivors/
Amazon US: https://www.amazon.com/Survivors-Amy-Marsden-ebook/dp/B09CJ64H7H/
Amazon UK: https://www.amazon.co.uk/Survivors-Amy-Marsden-ebook/dp/B09CJ64H7H/
Author Bio & Information: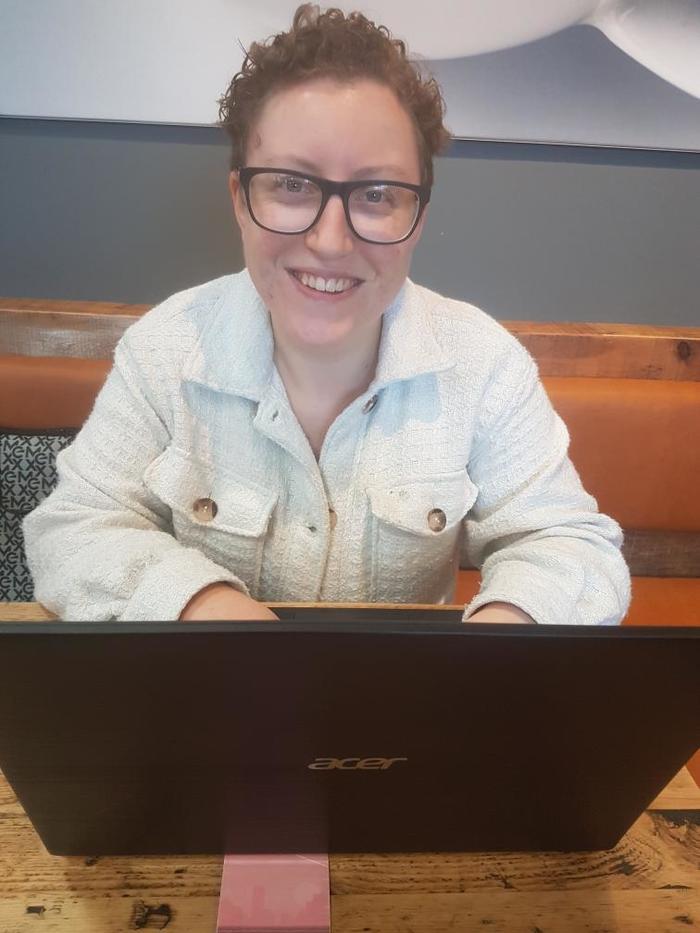 As a child Amy loved reading and writing, so naturally she graduated with a degree in biomedical science and has worked in a microbiology laboratory ever since. Her passion is writing however, and she turned back to it during her years at university. When she is not writing about surviving apocalypses, exploring space, and conquering magic–all celebrating queer love– she can be found reading or playing games about those very things.
She lives by the sea with her wife and their fifteen-year-old cat, who still runs around like a kitten.
Amy is the author of the SURVIVORS duology, SURVIVORS and THE SAFE ZONE, and has more works in progress.
SURVIVORS is out now!
Author Site: https://www.amymarsden.co.uk/
Twitter: https://twitter.com/AmyMarsden12
Instagram: https://www.instagram.com/amymarsdenauthor/
Goodreads: https://www.goodreads.com/author/show/21711267.Amy_Marsden