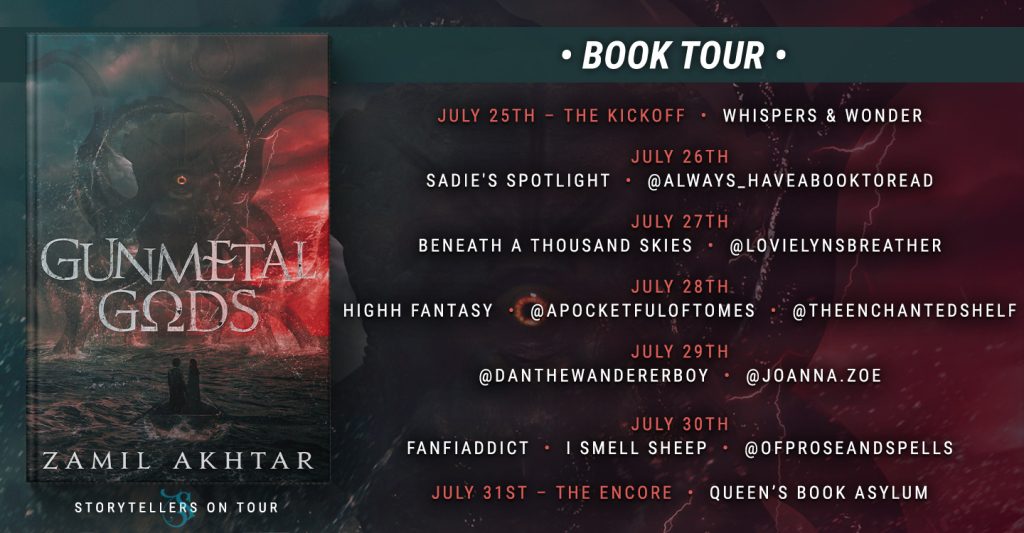 ---
Hello and welcome to FanFiAddict's stop on the book tour for Zamil Akhtar's Gunmetal Gods. We want to thank Justine & Timy @ Storytellers on Tour for letting us be involved, and a big shoutout to Zamil on this fantastic novel!
Below, you will find information on the book and author, David W's chat with the author himself, links so you can grab yourself a copy, and a GIVEAWAYYYYYYY!
Make sure to check out the rest of the tour by hitting up the schedule link here!
---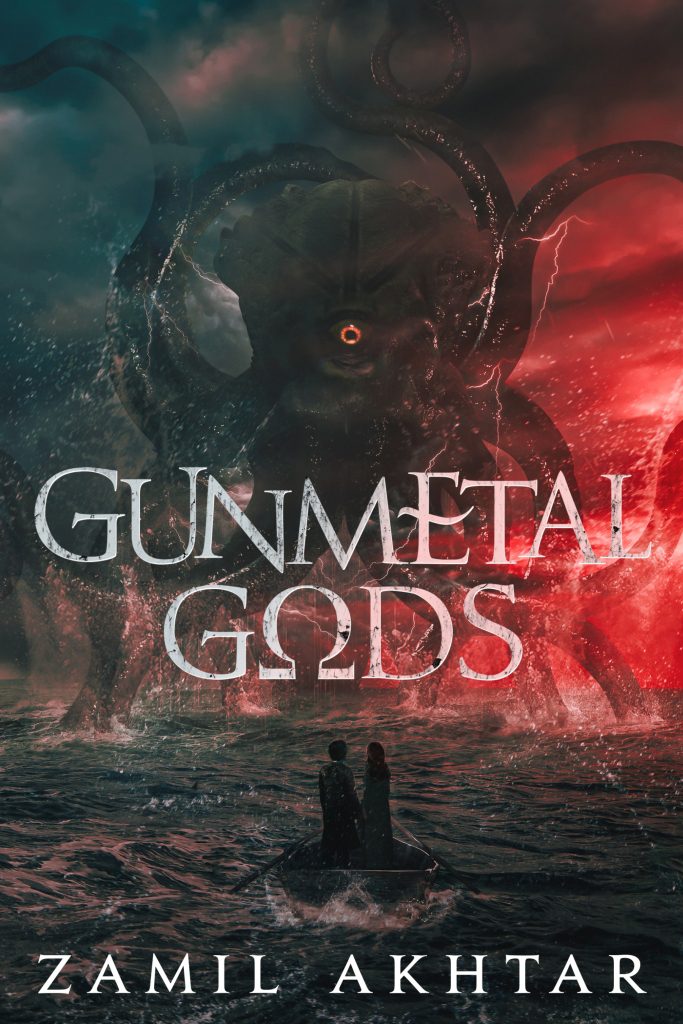 Book Information
Gunmetal Gods by Zamil Akhtar
Series: Gunmetal Gods (#1)
Published: October 15, 2020
Genre: Epic Fantasy
Pages: 500
---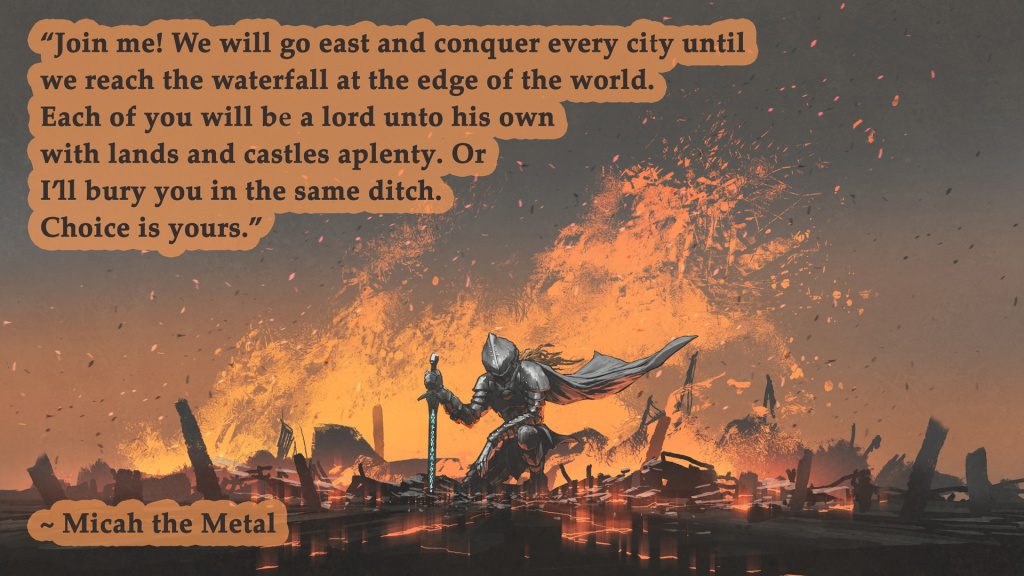 ---
Book Blurb
They took his daughter, so Micah comes to take their kingdom. Fifty thousand gun-toting paladins march behind him, all baptized in angel blood, thirsty to burn unbelievers.
Only the janissaries can stand against them. Their living legend, Kevah, once beheaded a magus amid a hail of ice daggers. But ever since his wife disappeared, he spends his days in a haze of hashish and poetry.
To save the kingdom, Kevah must conquer his grief and become the legend he once was. But Micah writes his own legend in blood, and his righteous conquest will stop at nothing.
When the gods choose sides, a legend will be etched upon the stars.
---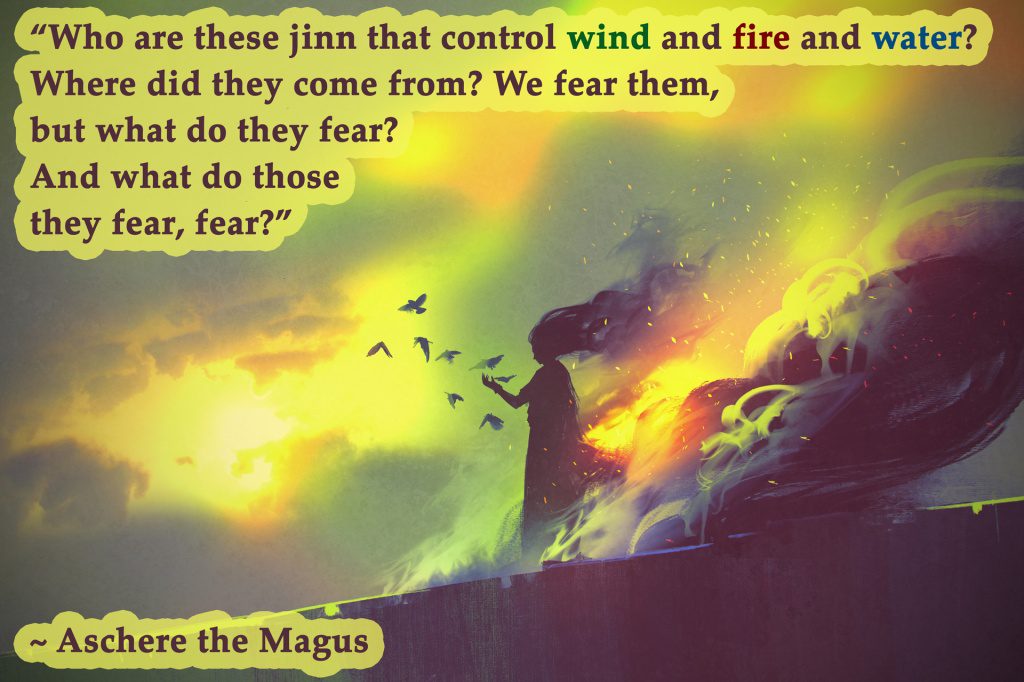 ---
Author Chat w/ Zamil
Book Links
Goodreads: https://www.goodreads.com/book/show/55777447-gunmetal-gods
Purchase Link: https://books2read.com/GunmetalGods
---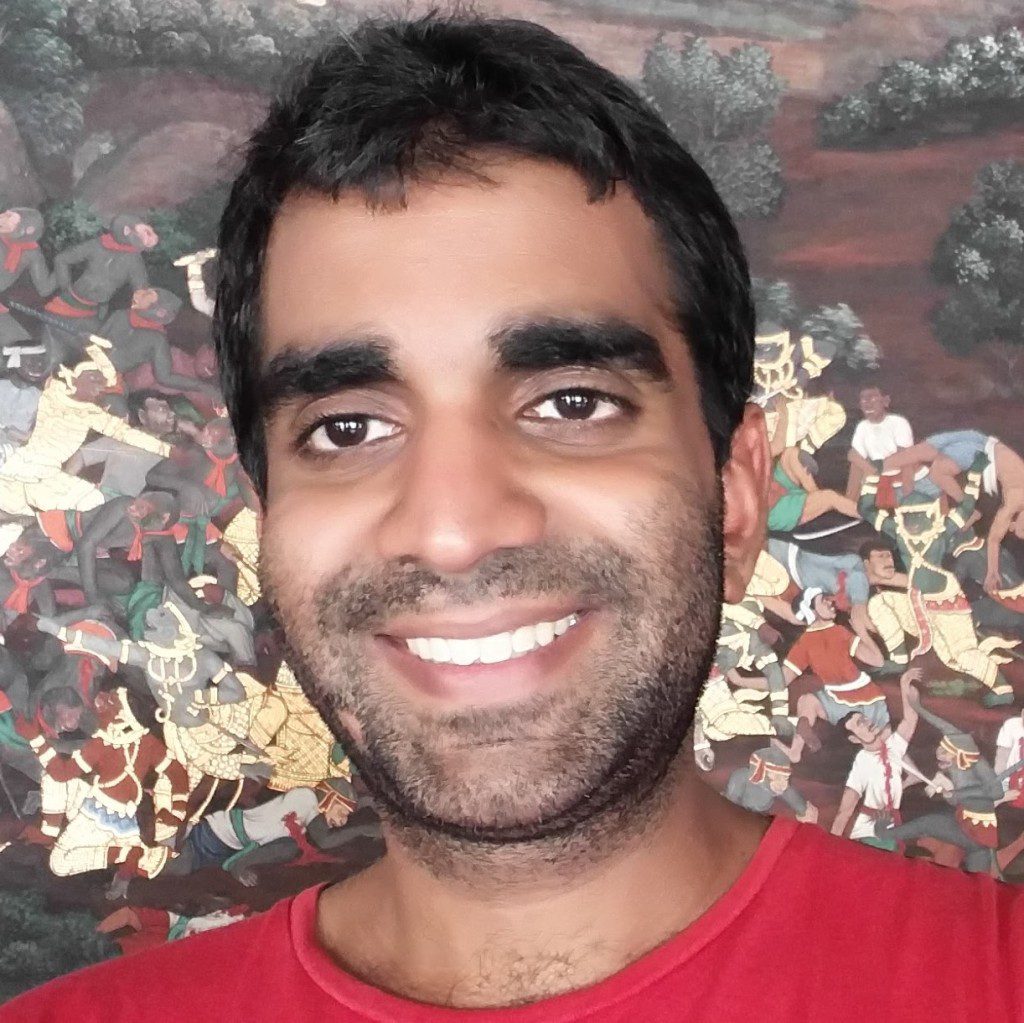 Author Info
When Zamil was fourteen, he moved from the dry, dune-spotted Arabian peninsula to the hilly, arctic wasteland that is Western Massachusetts. He despises the cold, isn't very fond of the sun, and prefers spending all day indoors mashing the keyboard in the hopes something great will come of it. When not dreaming up dark and fantastical journeys, he enjoys binging horror movies, wasting precious time arguing about international relations on Reddit, and occasionally traveling somewhere exotic. He currently lives in Dubai with his loving wife and his badly-behaved pet rabbit.

Website: https://zamilakhtar.com/
Twitter: https://twitter.com/zamakhtar
Instagram: https://www.instagram.com/zamilakhtarauthor/
Facebook: https://www.facebook.com/zamakhtar1/
---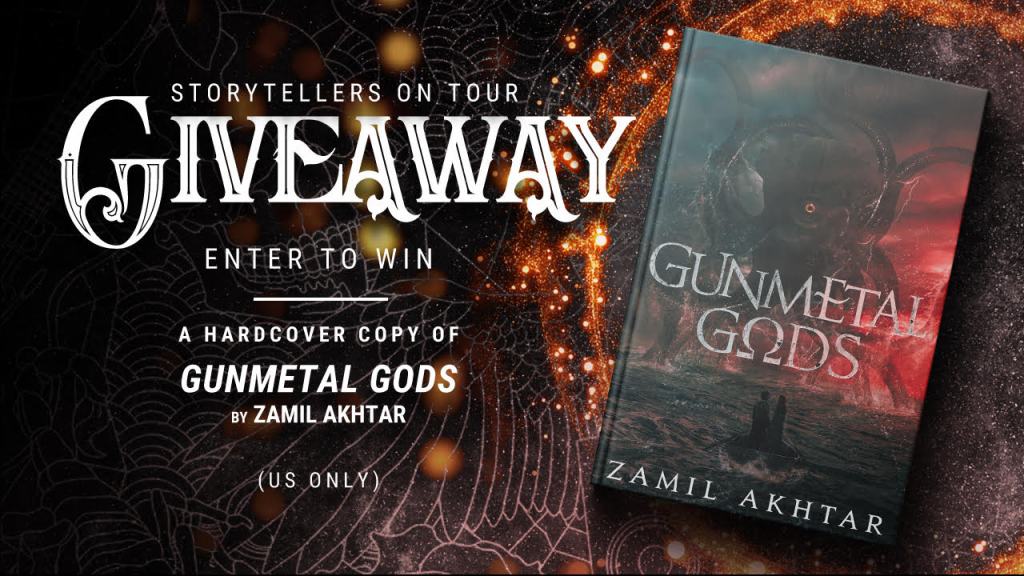 Prize: A hardcover copy of Gunmetal Gods by Zamil Akhtar – US Only
Starts: July 25th, 2021 at 12:00am EST
Ends: August 1st, 2021 at 11:59pm EST
Enter here!
---