Join us for an online event featuring bestselling horror and crime authors reading from their works. Below you can find the list of authors (in reading order), their bios, and links to their social media accounts and novels.
OH YEAH, and I'll be the emcee 😉
---
Authors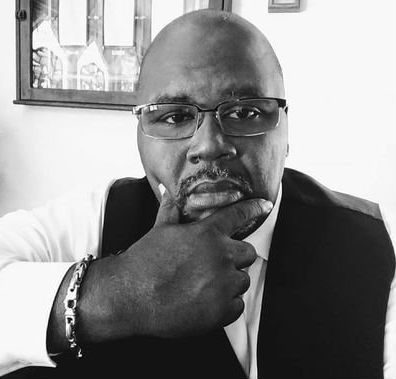 S.A. Cosby is an Anthony Award-winning writer from Southeastern Virginia. He is the bestselling author of Blacktop Wasteland, Amazon's #1 Mystery and Thriller of the Year and #3 Best Book of 2020 overall, a New York Times Notable Book of the Year, a New York Times Book Review Editors' Choice, and a Goodreads Choice Awards Semifinalist. He is also the author of the upcoming Razorblade Tears. His short fiction has appeared in numerous anthologies and magazines, and his story "Slant-Six" was selected as a Distinguished Story in Best American Mystery Stories for 2016. His short story "The Grass Beneath My Feet" won the Anthony Award for Best Short Story in 2019. His writing has been called "gritty and heartbreaking" and "dark, thrilling and tragic". You can find Shawn on Twitter @blacklionking73 and his books on Amazon.
---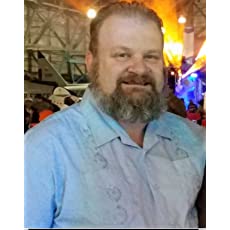 Sam W. Anderson lives in Denver, CO with his family and two mutts. He's the author of over 40 published novels, novellas and short stories and is the winner of the fictional Mom Likes Me Best Award. His new novella is "The Sentimental Assassin" from RothCo Press, and another novella, "Vonda," will be available later this year. He likes pie. You can find Sam on Twitter @Sam_W_Anderson and his books on Amazon.
---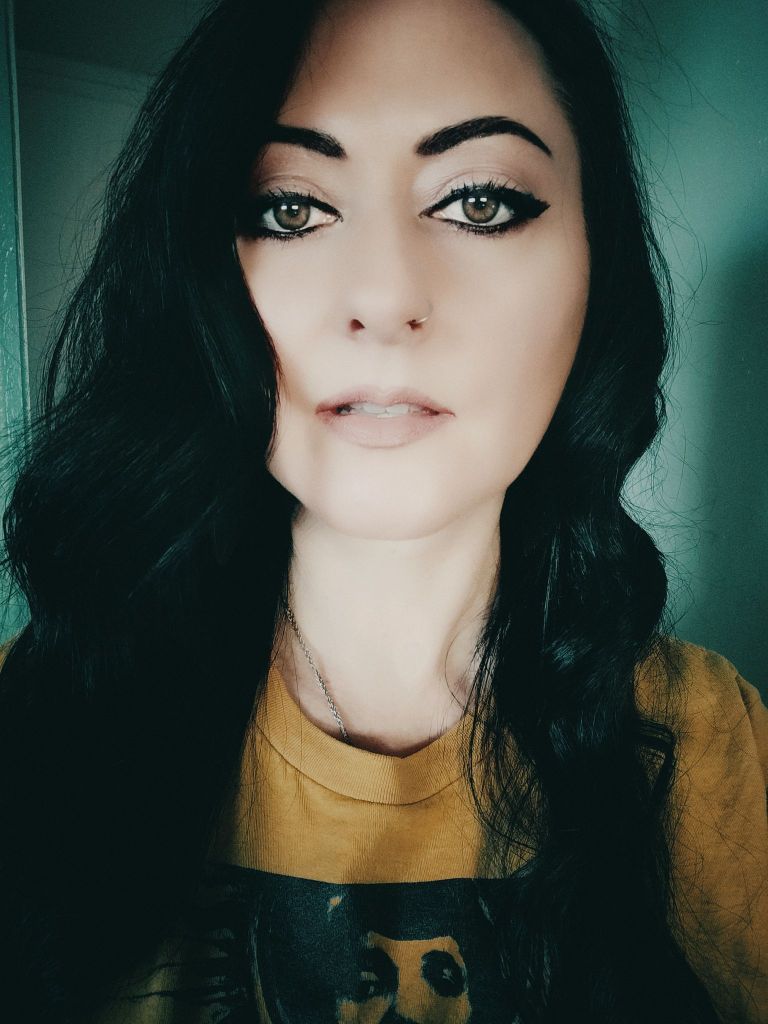 Hillary Leftwich is the author of Ghosts Are Just Strangers Who Know How to Knock (CCM Press/The Accomplices 2019). Her hybrid memoir, Aura, is forthcoming from Future Tense Books in 2022. She runs ☿ Al·che·my Author Services & Workshop and teaches creative writing at Lighthouse Writers. Some of her work can be found in The Rumpus, Entropy, Denver Quarterly, and Hobart. Her website is hillaryleftwich.com. You can find Hillary on Twitter @HillaryLeftwich and her books on Amazon.
---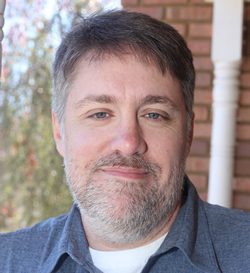 Hank Early is the author of the Earl Marcus series. His first novel, Heaven's Crooked Finger was both a Next Generation Indie Winner and a Foreward Silver medalist. He also writes horror as John Mantooth. He lives in central Alabama with his wife and two children. You can find Hank on Twitter @hankjearly and his books on Amazon.
---
John Langan is the author of two novels and four collections of stories. For his work, he has received the Bram Stoker and the This Is Horror Award. He is one of the founders of the Shirley Jackson awards, for which he serves on the Board of Directors. He lives in New York's Mid-Hudson Valley with his wife and younger son, and is at the mercy of a book addiction he can no longer control. You can find John on Twitter @MrGaunt and his books on Amazon.
---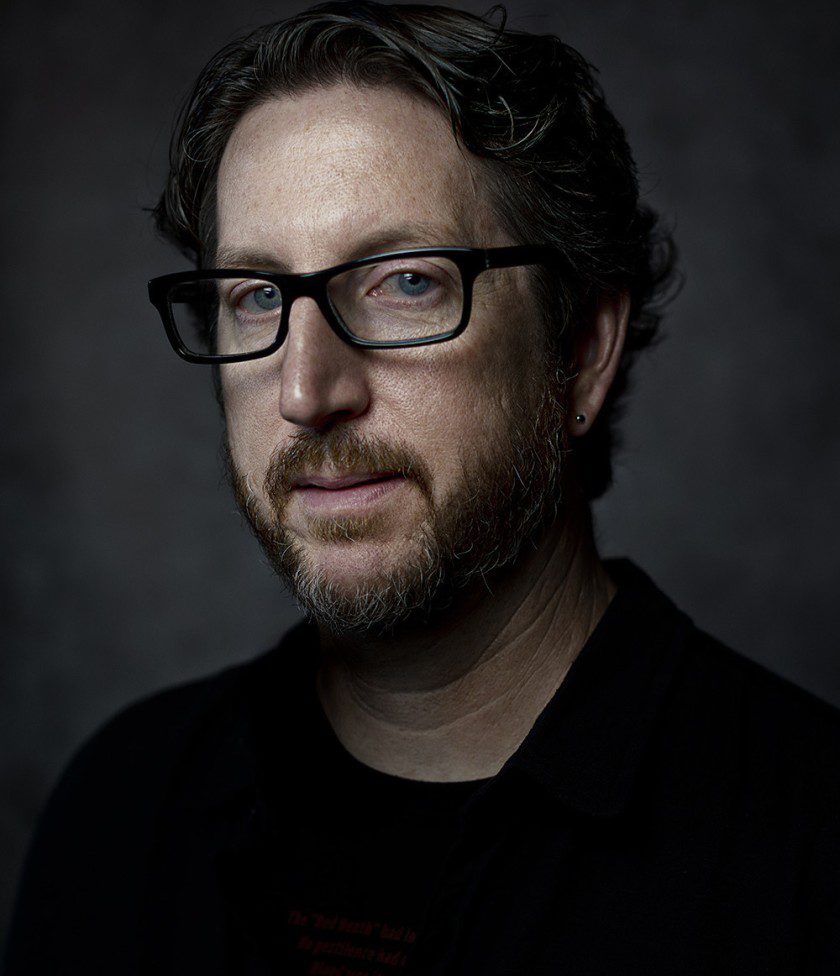 Paul Tremblay has won the Bram Stoker, British Fantasy, and Massachusetts Book awards and is the author of Survivor Song, Growing Things, The Cabin at the End of the World, Disappearance at Devil's Rock, A Head Full of Ghosts, and the crime novels The Little Sleep and No Sleep Till Wonderland. His essays and short fiction have appeared in the Los Angeles Times, Entertainment Weekly online, and numerous year's-best anthologies. He has a master's degree in mathematics and lives outside Boston with his family. You can find Paul on Twitter @paulGtremblay and his books on Amazon.
---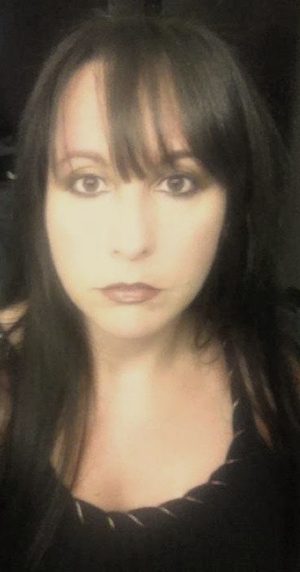 Mary SanGiovanni is an award-winning American horror and thriller writer of over a dozen novels, including The Hollower trilogy, Thrall, Chaos, The Kathy Ryan series, and others, as well as numerous novellas, short stories and non-fiction. Her work as been translated internationally. She has a Masters degree in Writing Popular Fiction from Seton Hill University, Pittsburgh, and is currently a member of The Authors Guild, The International Thriller Writers, and Penn Writers. She is a co-host on the popular podcast The Horror Show with Brian Keene, and hosts her own podcast on cosmic horror, Cosmic Shenanigans. She has the distinction of being one of the first women to speak about writing at the CIA Headquarters in Langley, VA, and offers talks and workshops on writing around the country. Born and raised in New Jersey, she currently resides in Pennsylvania. You can find Mary on Twitter @marysangiovanni and her books on Amazon.
---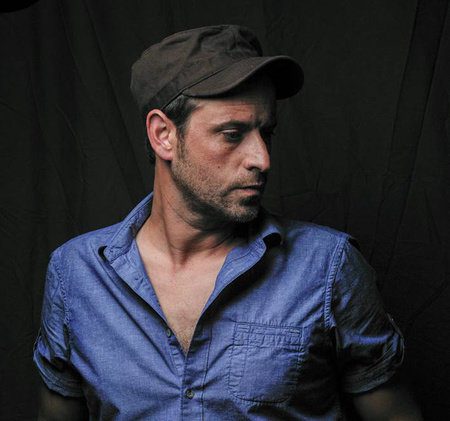 Josh Malerman is the New York Times best selling author of Bird Box and Malorie as well as one of two singer/songwriters for the Detroit rock band the High Strung, whose song "The Luck You Got" can be heard as the theme song to the Showtime show "Shameless." He lives in Michigan with his soulmate Allison Laakko and countless animals. You can find Josh on Twitter @JoshMalerman and his books on Amazon.
---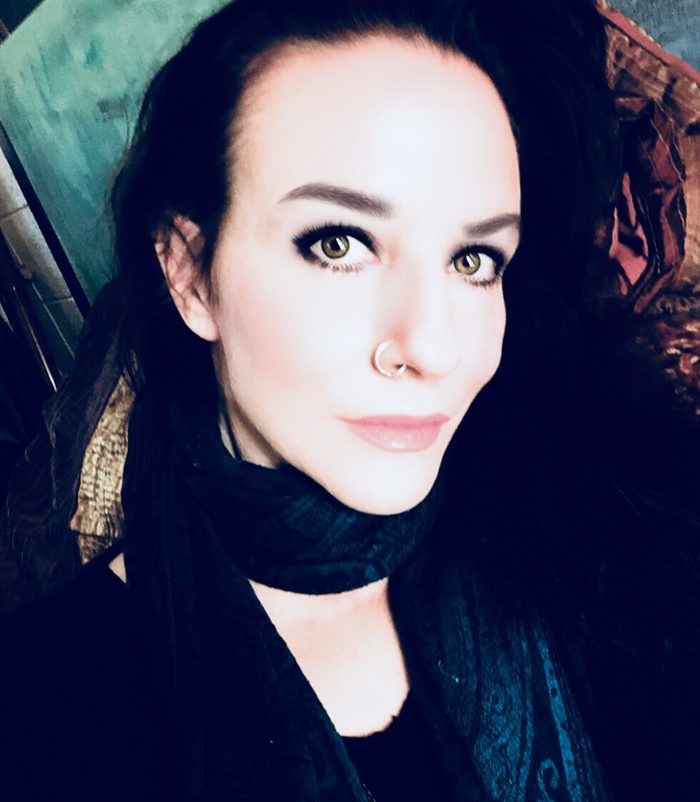 Brenda S. Tolian is a Southwestern Gothic Horror writer from Southern Colorado. She is an active member of the Denver Horror Collective, Horror Writers Association, and the Horror Writers Guild. Her work has appeared in Haunted Mtl the Anthology 101 Proof Horror, Consumed Tales Inspired by the Wendigo, and Twisted Pulp Magazine. She also writes and is published academically on subjects ranging from postmodernism to Nabokov. She has presented Southwestern gothic short stories and creepy academic topics at the Southwestern Popular/American Culture Association Conference. Additionally, Brenda will deliver academic work at Stoker Con within the Ann Radcliffe Convention this May. Her thesis Blood Mountain is currently under committee review at Regis University—a collection based within the hauntingly beautiful San Luis Valley she calls home. You can find Brenda's books on Amazon
---
Jeremy Robert Johnson is the author of the novels THE LOOP and SKULLCRACK CITY, as well as the critically-acclaimed collection ENTROPY IN BLOOM. In 2008 he worked with The Mars Volta to tell the story behind their Grammy Award–winning album, The Bedlam in Goliath. In 2010 he spoke about weirdness and metaphor as a survival tool at the Fractal 10 conference in Medellin, Colombia. And in 2017, his short story "When Susurrus Stirs" was adapted for film and won numerous awards including the Final Frame Grand Prize and Best Short Film at the H.P. Lovecraft Film Festival. Jeremy is at work on a host of new books. You can find Jeremy on Twitter @JRJ_Is_Probable and his books on Amazon.
---
Maryse Meijer is the author of Rag, Heartbreaker, Northwood, and The Seventh Mansion. She lives in Chicago. You can find Maryse's books on Amazon.
---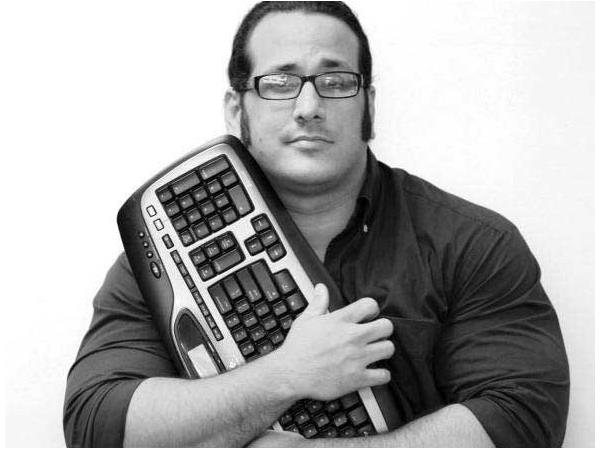 Gabino Iglesias is a writer, editor, professor, and book critic living in Austin, TX. He is the author of ZERO SAINTS and COYOTE SONGS and the editor of BOTH SIDES. His work has been nominated to the Bram Stoker and Locus awards and won the Wonderland Book Award for Best Novel. His nonfiction has appeared in the New York Times and the Los Angeles Times. His fiction has been published in five languages and optioned for film. His reviews appear in places like NPR, Publishers Weekly, the San Francisco Chronicle, Criminal Element, Mystery Tribune, Vol. 1 Brooklyn, the Los Angeles Review of Books, and other venues. He's been a juror for the Shirley Jackson Awards twice and has judged the PANK Big Book Contest, the Splatterpunk Awards, the horror category of the British Fantasy Awards, and the Newfound Prose Prize. He teaches creative writing at Southern New Hampshire University's online MFA program and runs a series of low-cost online writing workshops. You can find Gabino on Twitter at @Gabino_Iglesias and his books on Amazon.