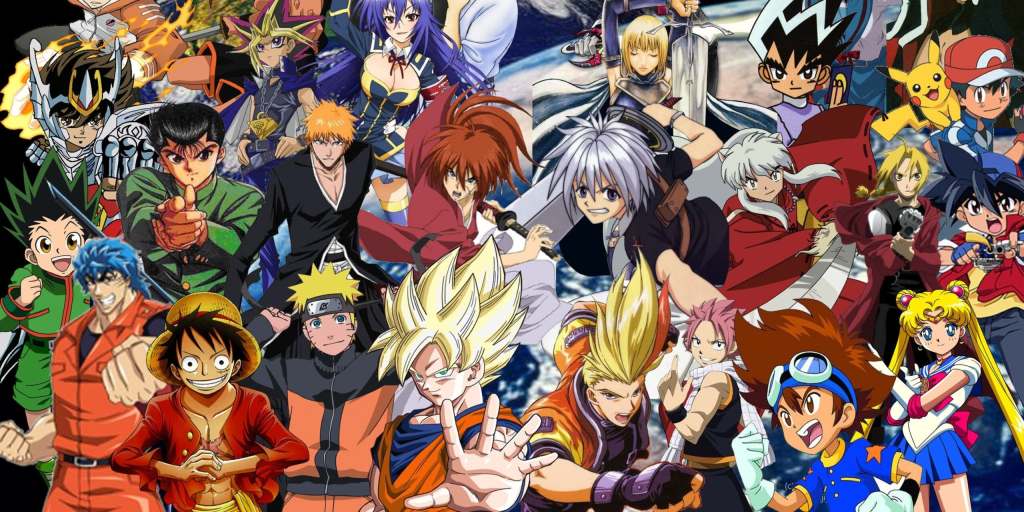 I have been getting into anime like crazy the past year and a half. I had watched anime in the past, but I'd never really sought them out before. Thanks to my co-blogger and anime sensei Eleni (Twitter here) giving me all the recs, I have found so many good and quite a few great anime series that I have grown to love. Within these shows are some incredible characters. The typical caveat that this is my personal favorite list and only inclusive of anime I have watched. Without further ado, here are my top 15 favorite male anime protagonists in no particular order!
Son Goku – Dragonball/Dragonball Z/Dragonball Super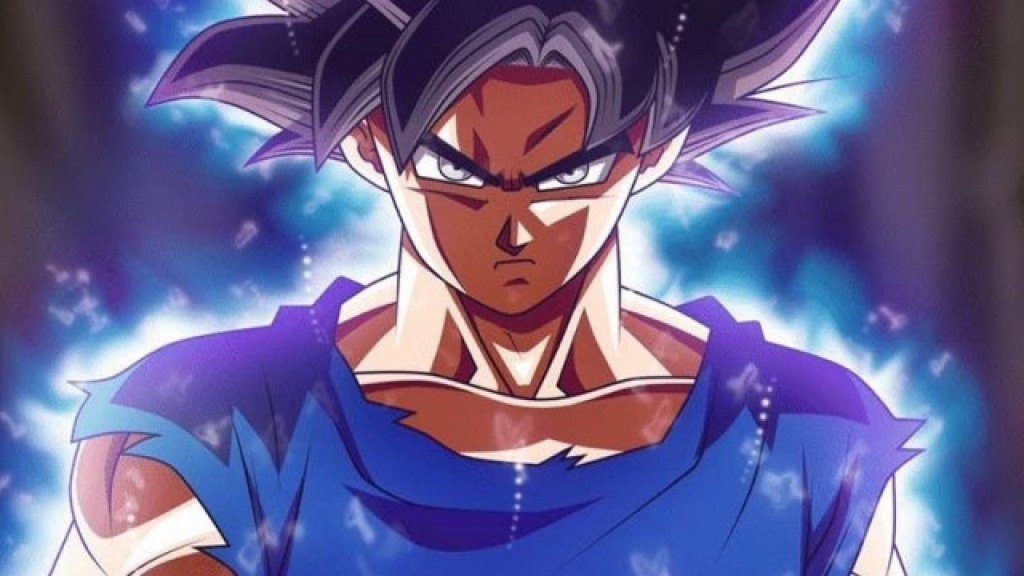 "Yo, I'm Goku."
---
Monkey D Luffy – One Piece
"I'm gonna be King of the Pirates!"
---
Naruto Uzumaki – Naruto/Naruto: Shippuden
"I never go back on my word. That is my Nindo, my Ninja Way."
---
Satoru Gojo – Jujutsu Kaisen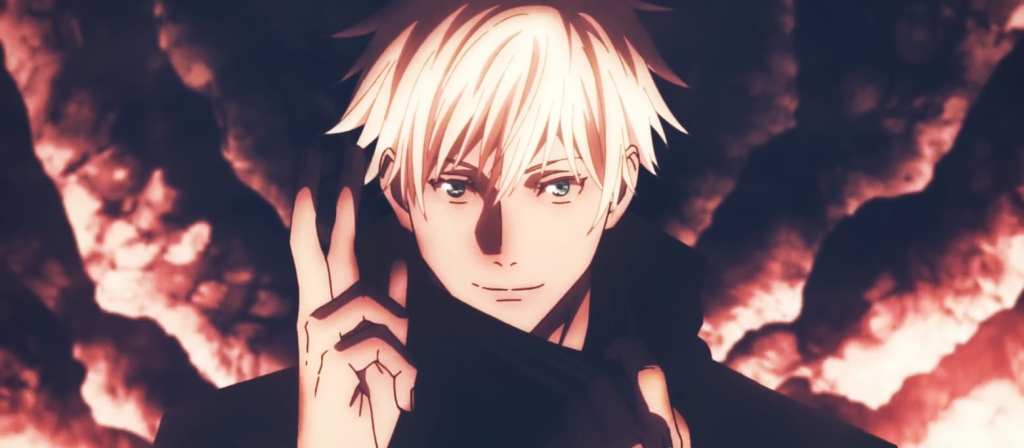 "Right now it's just that everything feels right. Throughout Heaven and Earth, I alone am the honored one."
---
Tanjiro Kamado – Demon Slayer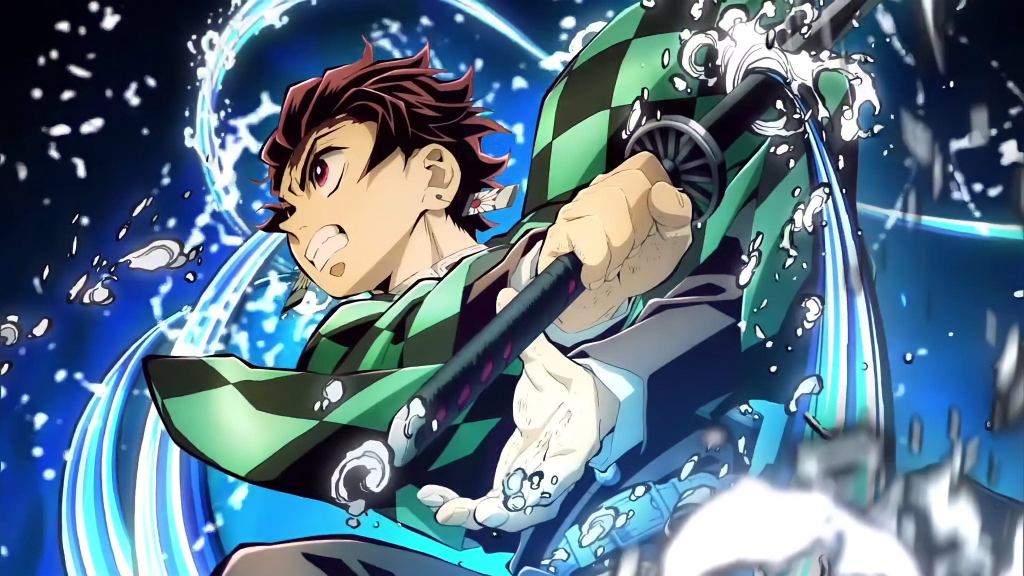 "No matter how many people you may lose, you have no choice but to go on living. No matter how devastating the blows might be."
---
Yuji Itadori – Jujutsu Kaisen
"I don't know how I'll feel when I'm dead, But I don't want to regret the way I lived."
---
Captain Levi Ackerman – Attack on Titan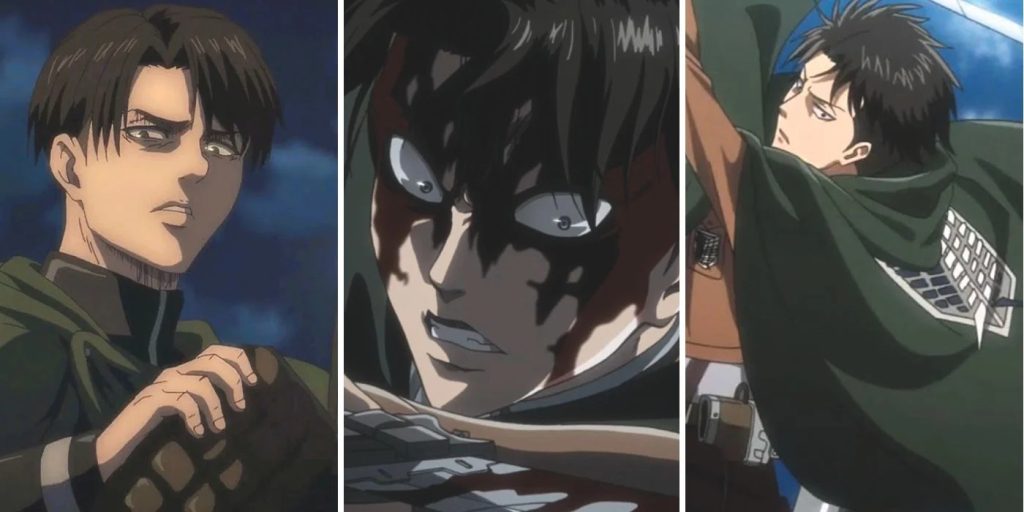 "No casualties, don't you dare die!"
---
Saitama – One Punch Man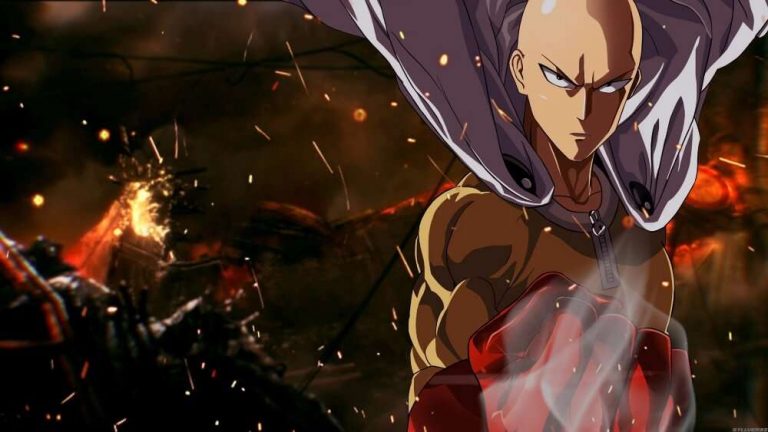 "I'll leave tomorrow's problems to tomorrow's me."
---
Deku (Izuku Midoriya) – My Hero Academia
"I know I'm hurt, but if I can still move at all I can't stay still. I have to do something."
---
Kakashi Hatake – Naruto/Naruto: Shippuden
"To know what is right and choose to ignore it is the act of coward."
---
Vegeta – Dragonball Z/Dragonball Super
"Welcome to the end of your life, and I promise, it's going to hurt."
---
Jiraiya Sensei – Naruto/Naruto: Shippuden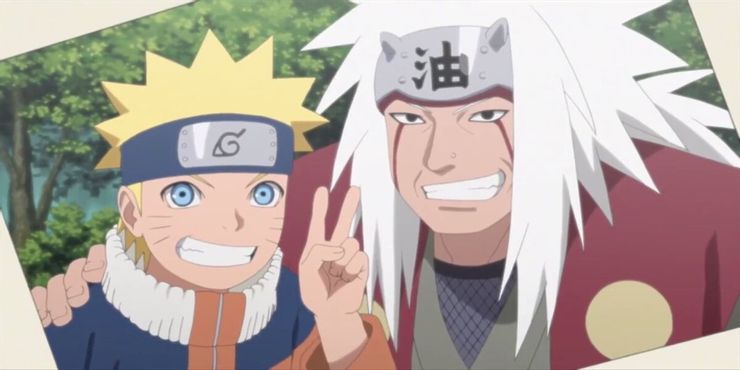 "Now my job is to help the next generation and set a good example for them. And for that, I'll gladly lay down my life, and I'll be smiling the whole time. It's what makes us old guys cool, you see."
---
Gaara of the Sand – Naruto/Naruto: Shippuden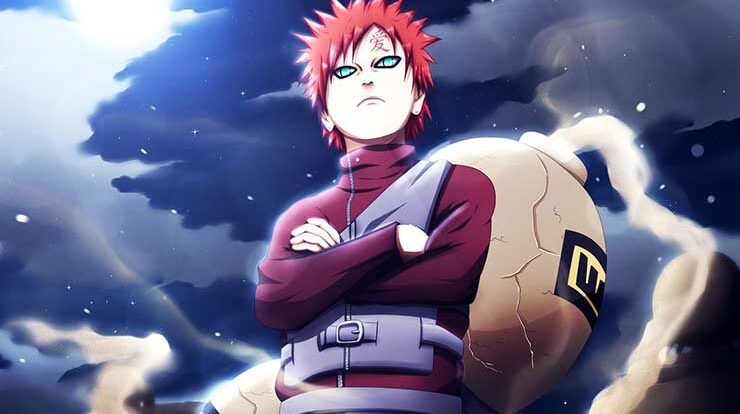 "We have walked through the darkness of this world, that's why we are able to see even a sliver of light."
---
Lemillion (Mirio Togata) – My Hero Academia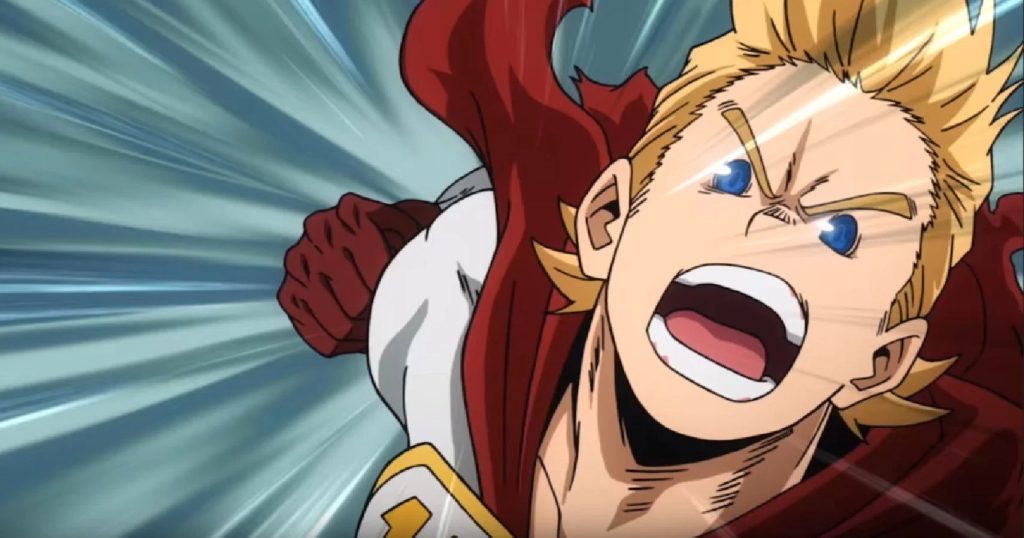 "As long as that girl can't smile…I can't let this go!"
---
Kyōjurō Rengoku – Demon Slayer
"Go ahead and live with your head held high. No matter how devastated you may be by your own weakness or uselessness, set your heart ablaze. Grit your teeth and look straight ahead."
There they are! My top 15 favorite male protagonists from the anime I have watched. Are there any on here that are on your favorites list as well? Let me know what some of your favorite anime protagonists are in the comments!