"Gamers don't read."
I can't even tell you how many times I've heard this stereotype, but as a person who hangs out at the intersection of video games and books (especially on my TikTok channel), I can tell you that's the furthest thing from the truth.
Gamers and readers have a ridiculous amount in common—so much so that I'd hazard that the Venn Diagram of these two groups is closer to a circle than you might think, especially among SFF readers.
If you're an avid gamer who has already read every Mass Effect or Halo tie-in novel and blew through Andrzej's Sapkowski's entire Witcher series, this post is for you. I'm going to list a few popular game franchises, then list out some books that have the same energy as those games.
Let's get started.
Elder Scrolls
Have you been impatiently waiting for Elder Scrolls VI and purchasing Skyrim every time it comes out on the newest system? Me too. Let's go over some of the things you may love in fiction if you're an Elder Scrolls fan.
If you love the Elder Scrolls games, I'm willing to bet you're a dedicated fantasy fan with a penchant for sprawling fictional worlds. You don't mind your magic systems a little on the darker side, and you're a sucker for elements like dragons or other Big Bads in stories. What are some books you might like?
Shadow of the Gods, John Gwynne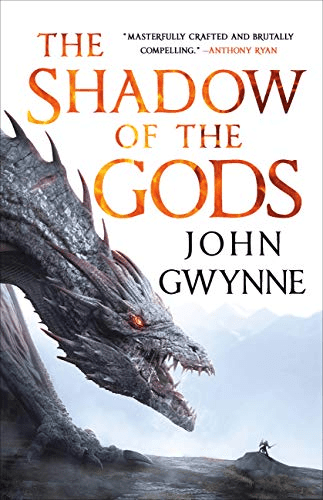 Shadow of the Gods by John Gwynne is the first book in The Bloodsworn Saga. It's set in a Norse-inspired world that is filled with squabbling rulers, myths come to life, blood feuds, and more. The tone of this book is gritty and unapologetically grim at times, though there are some moments of levity included throughout. Oh, and also, in case the cover didn't give it away, there's a big-ass dragon.
Hall of Smoke, H.M. Long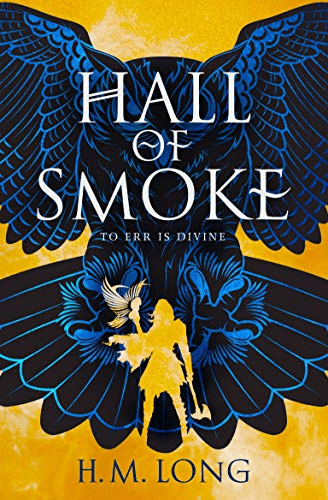 H.M. Long's debut novel is the first in a series of related standalone novels set in the same world. It follows a warrior priestess whose screams can turn your bones to dust (I mean, amazing: Dragon Shouts, anyone?) The story takes our priestess on a winding road through war-torn lands where she encounters meddling gods and ancient powers. If you loved the adventuring elements of Skyrim in particular, I think this might be a great read for you.
Kings of the Wyld, Nicholas Eames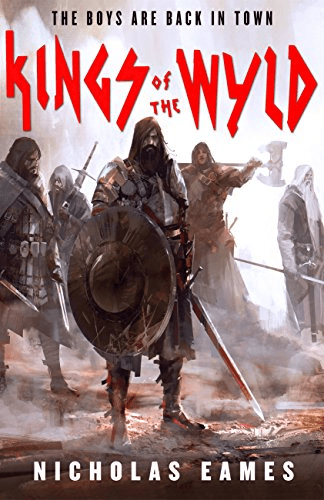 I debated whether or not I should include this book here because the vibes of Kings of the Wyld are significantly different from the energy of the other books I've listed, but this book is just too damn good to leave off the list. Kings of the Wyld is dark in a 'dark humor' sort of way. The story is filled with death and destruction… yet still manages to be utterly hilarious. A band of retired mercenaries teams back up after they're past their prime to go on one last mission together. The story reads like a chaotic DnD campaign, and I enjoyed the entire ride.
Mass Effect
Is Mass Effect your poison? Did you have to take a break from all games to grieve or rage after finishing Mass Effect 3 for the first time? Do you have Strong Opinions about Andromeda and how it fits within the franchise? Cool, me too!
If you're a fan of the Mass Effect games, I'm guessing space operas are your jam. You're a fan of universe-ending stakes, exploring humanity's role in a larger galaxy, and a badass cast of sometimes-sarcastic characters who may or may not be human. I've got you covered, my friends.
The Last Watch, J.S. Dewes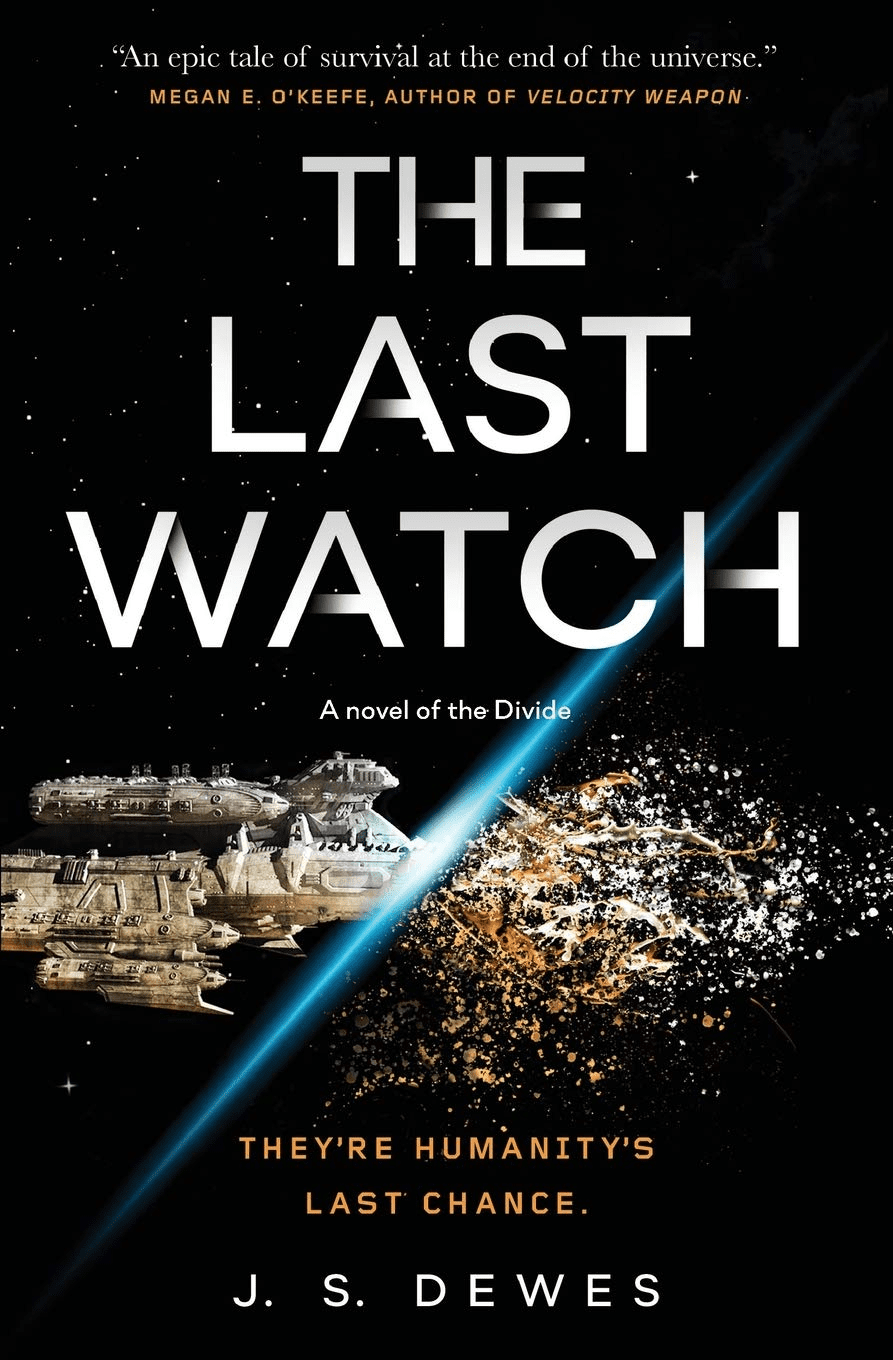 The Last Watch is the first book in The Divide series. It follows a group of soldiers stationed at the edge of the universe. They're basically the rejects of the army, sent to waste away and die guarding a border that separates the universe from literal nothingness. Their life becomes a lot less boring and a lot more terrifying when the unimaginable happens: The universe starts to collapse in on itself. We've got space captains, disaffected soldiers, a looming threat to literally the entirety of the universe, and more. If military sci-fi is your jam, I'd strongly recommend this read.
Velocity Weapon, Megan E. O'Keefe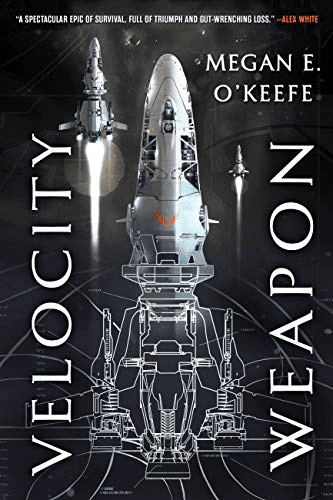 If EDI is one of your favorite characters in Mass Effect, you'll want to pay special attention to this recommendation. This book starts when our main character awakens on an enemy spaceship, discovering that she's been essentially "dead" and brought back to consciousness after many years have passed. (Mass Effect 2 opening, anyone?) One of the leading characters is an AI-powered spaceship, and we have galactic stakes and an interplanetary war on the horizon. Velocity Weapon is the first book in The Protectorate series, so if you love this read, there's more where it came from.
Assassin's Creed
Assassin's Creed Stans, report for duty. Do you have Feelings about AC3? Are you a fan of stealth games… but also kind of a fan of charging into the action, swords a-flashing? Do you have a strong emotional connection to Ezio Auditore? Great, hard same.
If you love the Assassin's Creed franchise, I'm guessing you're a fan of historical fiction or of fantasy novels set in historical or historically inspired settings. You probably don't mind a morally grey character, and you may appreciate a little less magic and a little more good old-fashioned brainpower in your fantasy heroes. I've got you covered.
The Lies of Locke Lamora, Scott Lynch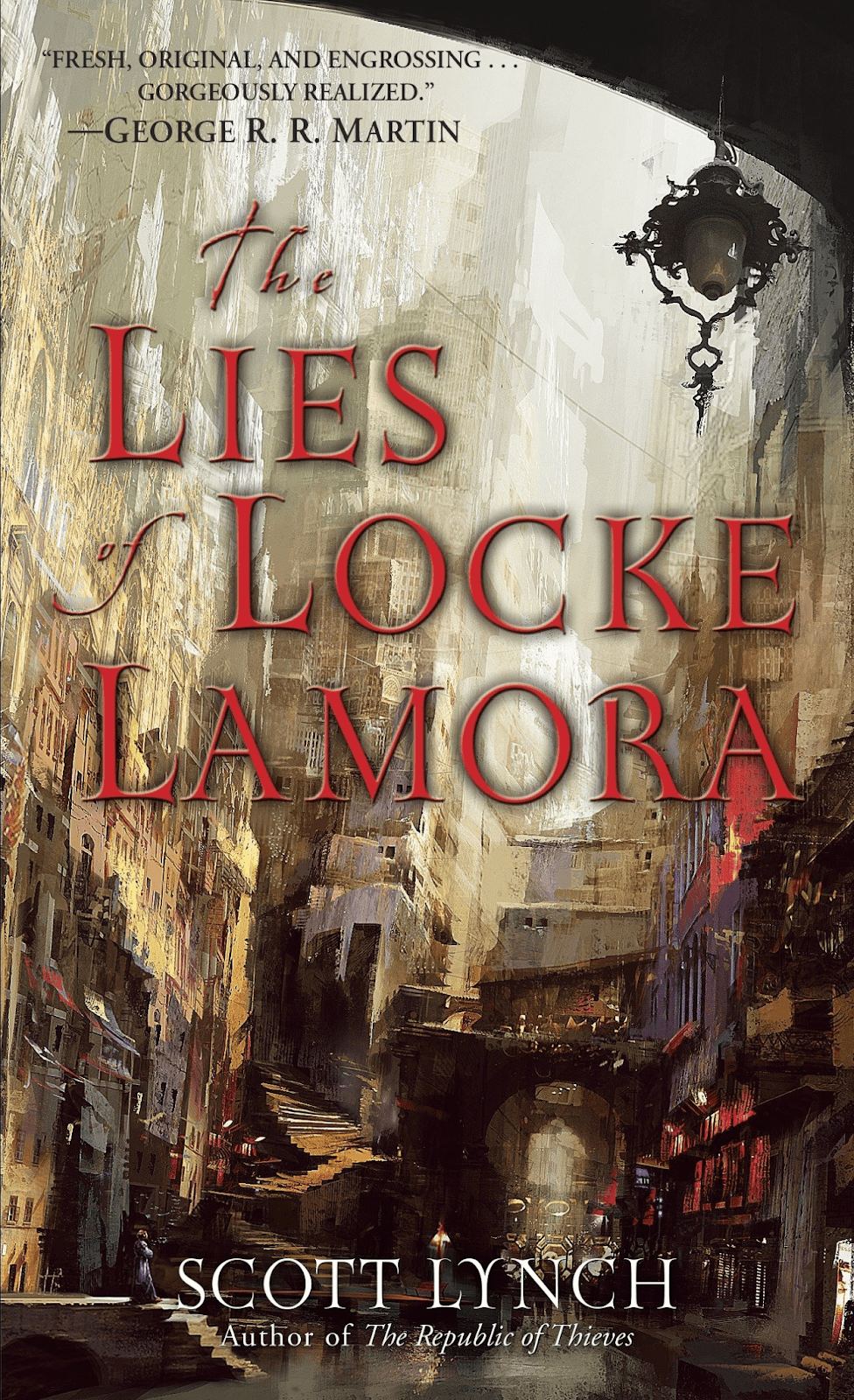 The Lies of Locke Lamora by Scott Lynch is the first book in the Gentleman Bastard series. It takes place in a city called Camorr which is basically a fantasy version of Venice in the Renaissance. The story follows a group of young thieves who steal from the wealthy to pad their own pockets and put food on the table. Of course, the stakes end up getting much higher than that and they end up entwined in a plot where they have to challenge some of the most powerful men in the city. If you like heists, witty dialogue, and brilliant characters, this is a great read.
The Gilded Wolves, Roshani Chokshi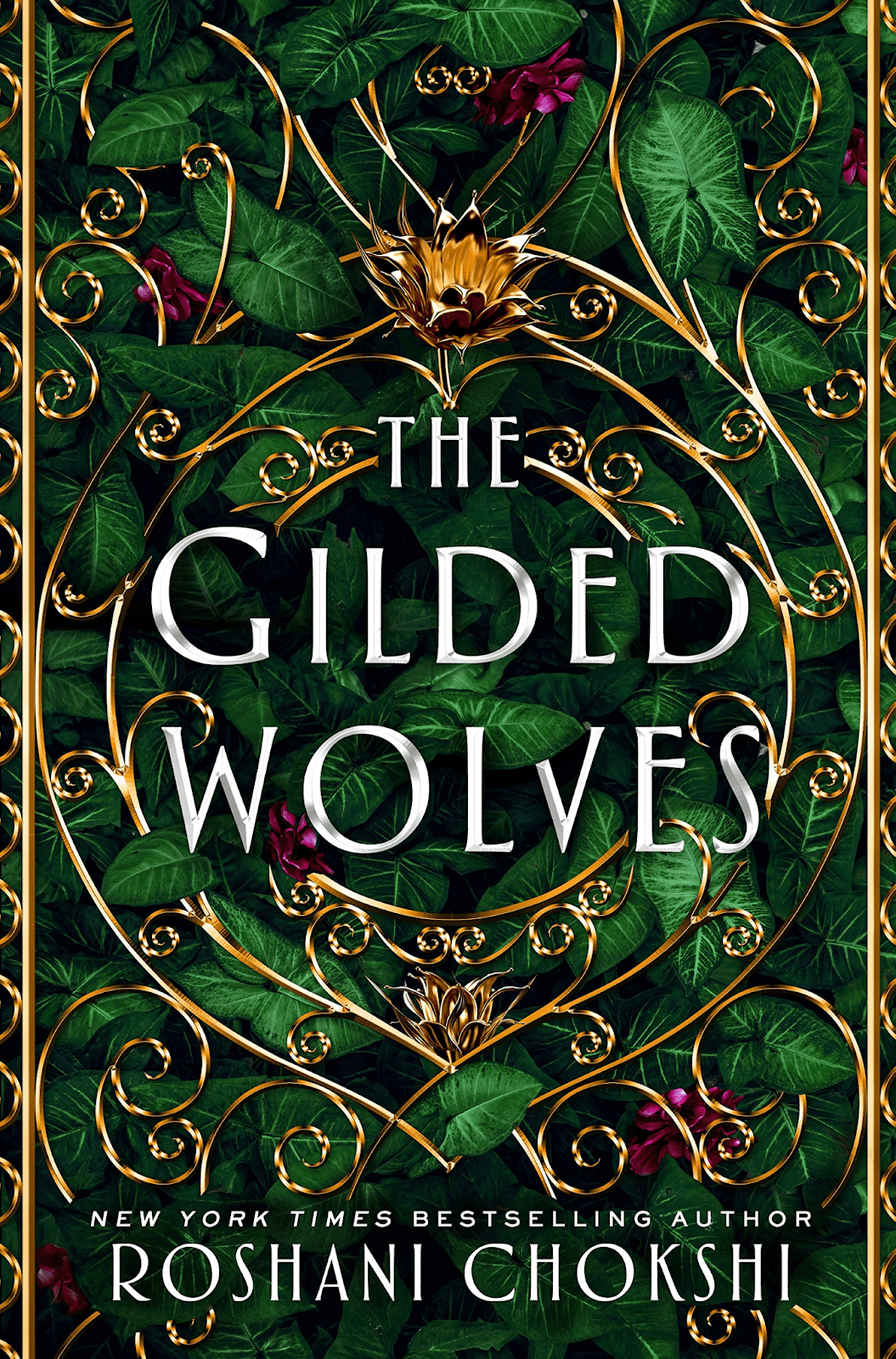 Chokshi's The Gilded Wolves is the first book in a series bearing the same name. It's set in Paris in the 1880s, but in this version of Parisian history, magic is real and trapped in ancient artifacts. The book follows a young mastermind thief and his crew on a mission to steal one of these artifacts from some seriously powerful players in the city. If the historical Easter eggs are some of your favorite bits of Assassin's Creed, you'll find plenty of those in the pages of The Gilded Wolves.
Legend of Zelda
Did Ocarina of Time blow your mind as a kid? Or maybe you first fell in love with video games while sailing the high seas in Wind Waker. Maybe you'd never really loved Nintendo games, but dammit, Breath of the Wild won you over. Legend of Zelda is one of my favorite franchises of all time! (I'm even a contributor on a show called Another Zelda Podcast!)
If you love the Zelda games, I'm guessing you love a game with some serious worldbuilding. You probably like your heroes to be more on the "noble" side, and don't mind if sword fighting takes the front seat and magic takes more of a backseat. Let's take a look at some books you might like!
The Way of Kings, Brandon Sanderson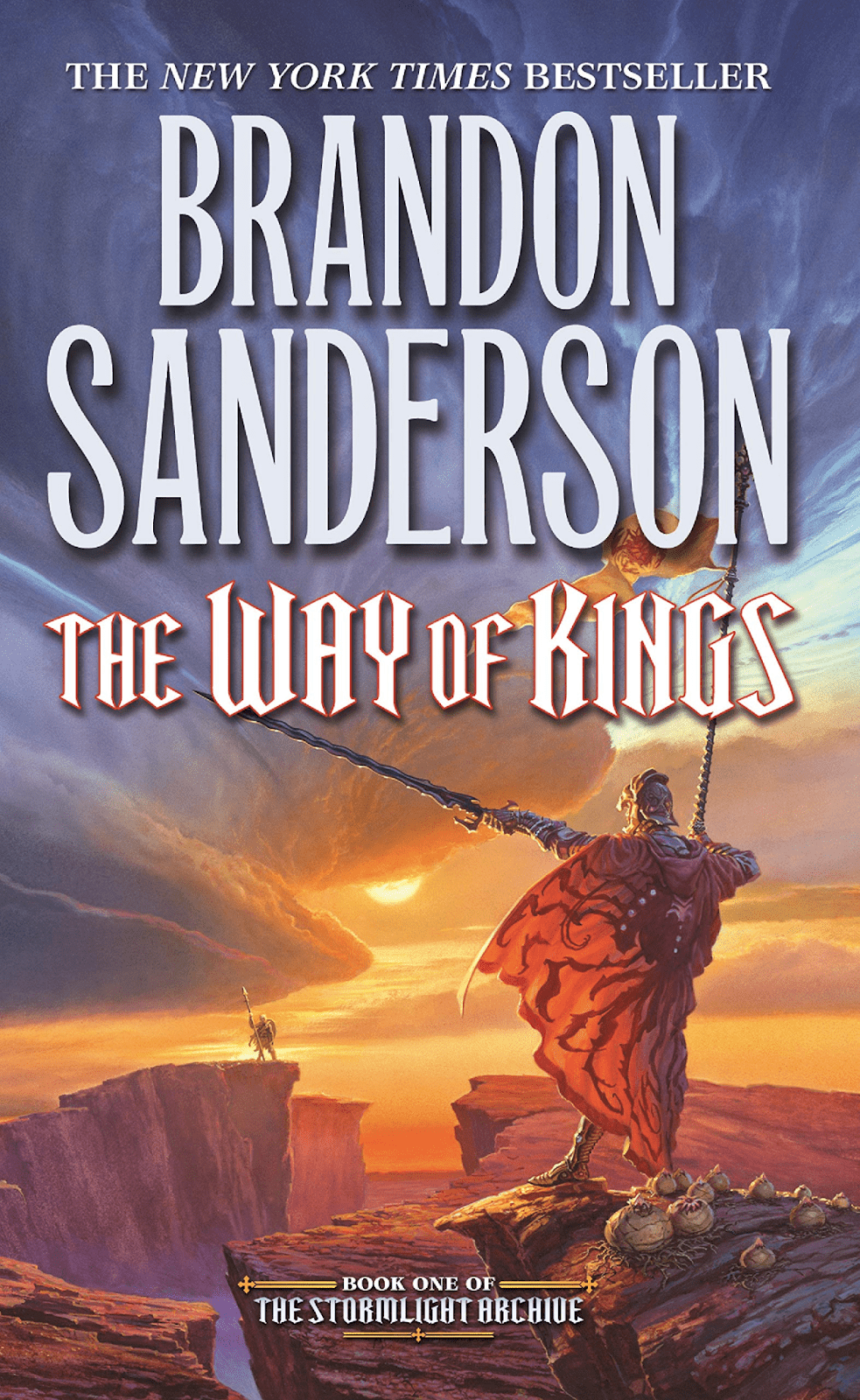 You didn't think we were gonna make it through an entire SFF book recommendation list without Sanderson's name popping up, did you?
The Way of Kings is the first book in The Stormlight Archive. Set in a gigantic and fascinating fantasy world, The Way of Kings follows several storylines. You see the stories of lords and slaves, scholars, and sailors. Magical swords and armor are the prized possessions of this world, and the world is in a constant state of turmoil over them. I can't honestly sum up this entire thousand-page doorstop of a book in a paragraph, but if you like the interactions between Navi/Fi/etc. and Link and you loved how massive the world of Breath of the Wild felt, check this series out.
Redwall, Brian Jacques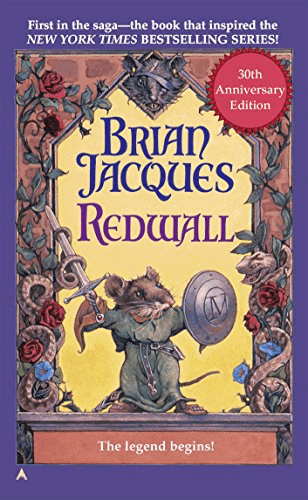 This might seem like an odd one but stick with me, here. In Brian Jacques' Redwall books, all the characters are animals. Mice and squirrels wield swords and bows and go to war against rats and stoats. Every book follows a different storyline and a different set of characters, but you see many reincarnations (sort of) of the hero, Martin the Warrior, and there is a continuous focus on who is worthy of wielding the Sword of Martin to save the day. If you enjoy a black-and-white, good-vs-evil dynamic, the childlike energy of some Zelda games, and the underdog-comes-to-save-the-day trope, you'll love these classic books.
Tomb Raider
Maybe you're an old-school gamer that likes the classic Tomb Raider games. Maybe you're late to the party but have become obsessed with the latest iterations of the franchise. If you have Thoughts about how the latest film iteration cut out all the supernatural elements of the game and have debated starting archery or spelunking or any of the other crazy things Lara gets up to in the games, you've found your place in this post.
If you're a fan of Tomb Raider you like your characters Strong with a capital S and you don't mind if they're loners at heart. You might like your magical or supernatural elements more understated, but you still want them in the story. You also may be a big fan of a kickass female lead. Cool, let's talk books.
A Master of Djinn, P. Djeli Clark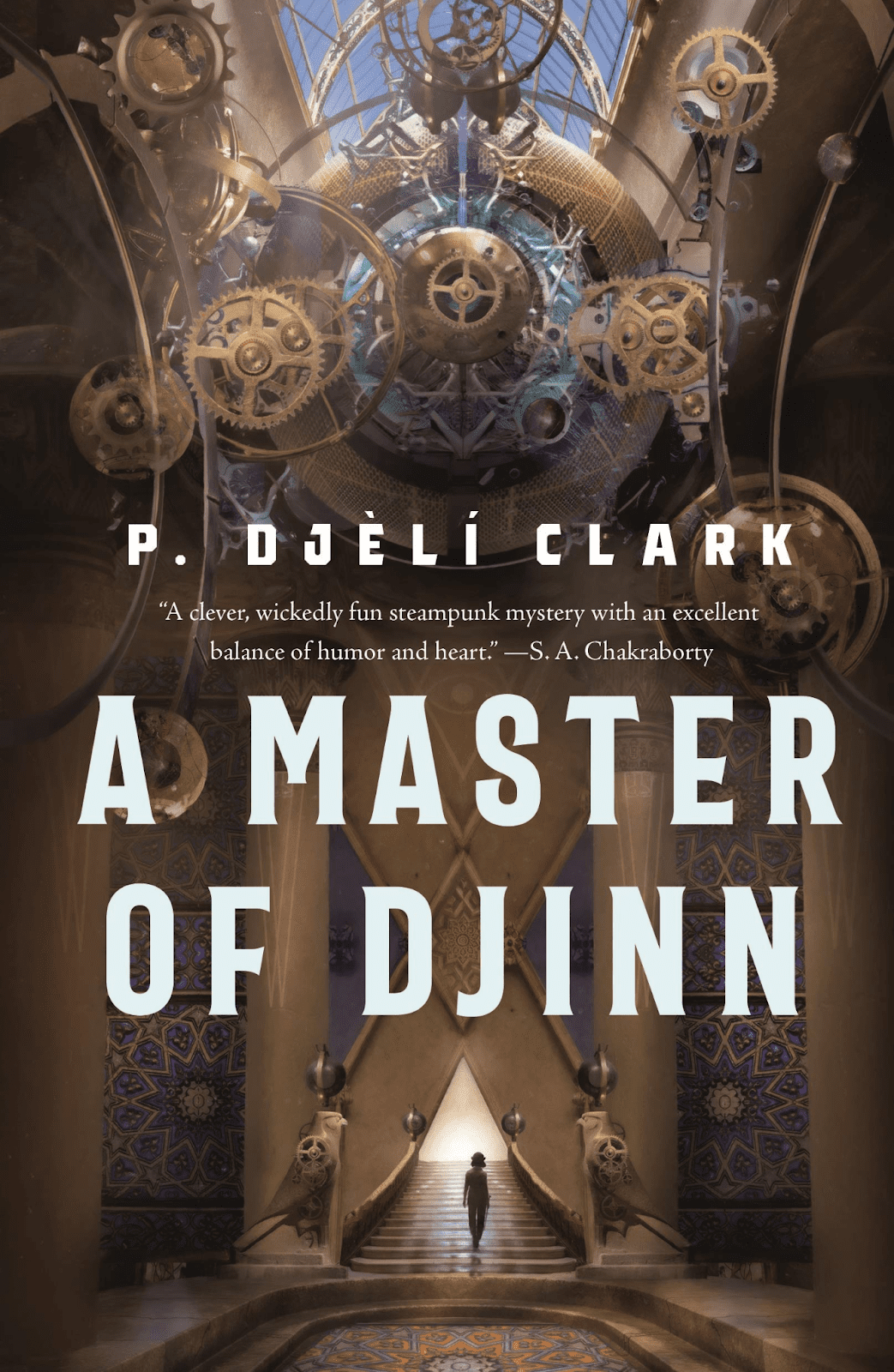 A Master of Djinn is the first book in the Dead Djinn Universe. The story is set in an alternate-history Cairo where supernatural entities (like the titular Djinn) are real. The lead in this story is definitely badass, although in a different way from Lara Croft. The story follows a government agent in the early 1900s as she tries to unravel the mystery of some suspicious (and possibly supernatural) murders. If you like the mystery elements of the Tomb Raider games and prefer your books to be set in the real world, this book might be a great fit for you!
Among Thieves, M.J. Kuhn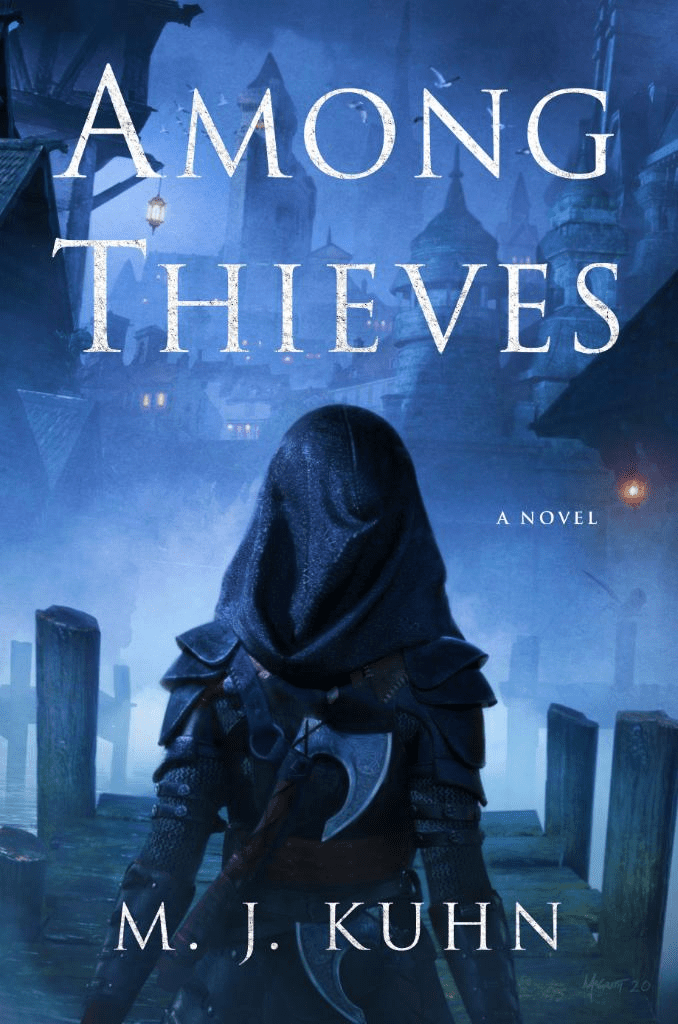 You know I had to put my own book on this list. I'm sorry, I don't make the rules. Among Thieves is the first book in a duology (book two is set to release in Summer 2023). This fantasy story follows a team of assassins and thieves on a mission to steal an important historical artifact. Each player on our team is a bit of a lone wolf, and they find themselves embroiled in trouble from city streets to the high seas to dank underground chambers. If you love the action-packed elements of Tomb Raider and love a heroine who scales walls, kicks ass, and has arguably too few qualms about striking down her enemies, you might be a fan of Among Thieves!
What Games Did I Miss?
Am I missing your favorite game on this list? Check out my TikTok channel, where I've done dozens of recommendations just like these for games like Red Dead Redemption, Bioshock, Fallout, and more!
Happy reading, and happy gaming!
About the Author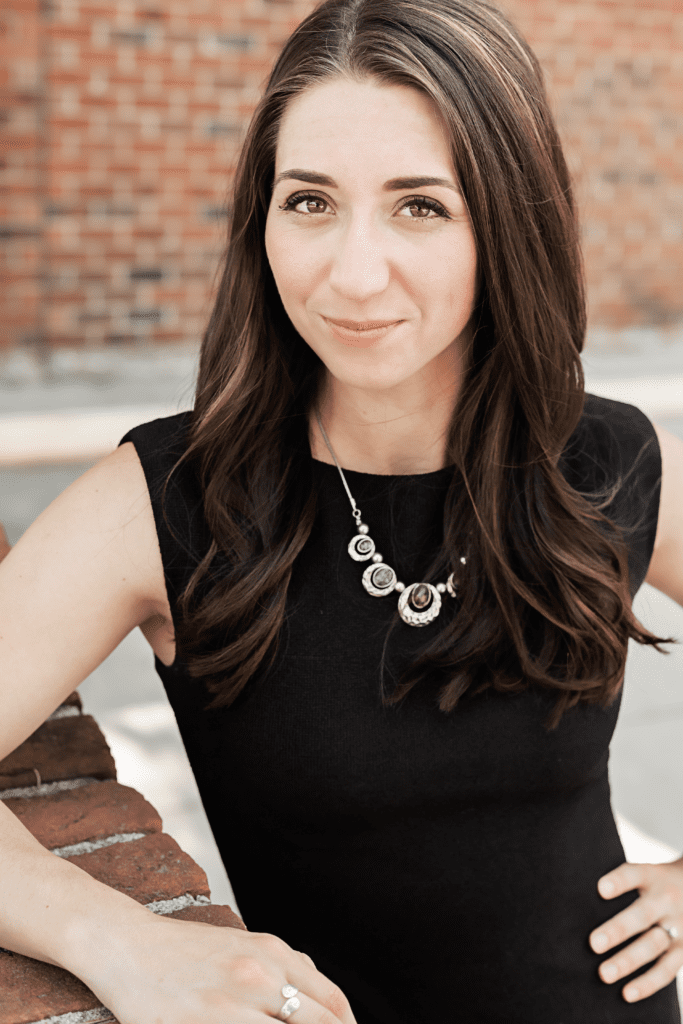 M.J. Kuhn is a fantasy writer by night and a mild-mannered marketing employee by day. She lives in the metro Detroit area with her husband Ryan, a dog named Wrex, and the very spoiled cat, Thorin Oakenshield.