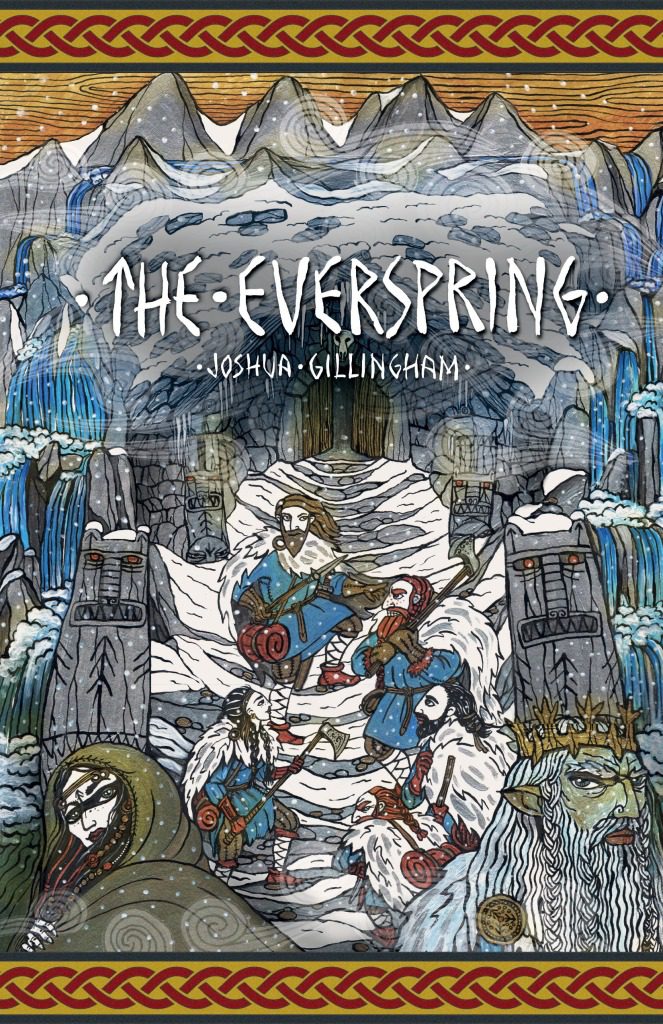 Book Information
Release Date: April 2021
Genre: Fantasy
Age Group: Young Adult
Cover Artist: Helena Rosova
Book Blurb for Book 1, The Gatewatch
Torin Ten-Trees and his closest companions, Bryn and Grimsa, set out to join The Gatewatch and become trollhunters. When a troupe of meddling dwarves throws them off course they are captured by trolls and taken as prisoners to a secret gathering deep underground. There they learn that an ancient giant has crowned himself king of the trolls and plans to utterly destroy The Gatewatch. Their perilous journey back to the land of sun and stars will stretch their strength to the limit, strain their wits, and demand an unspeakable sacrifice. But will it be enough to defeat the Troll King?
The Gatewatch is an epic troll-hunting adventure inspired by the Norse Myths and the Icelandic Sagas.
About the Author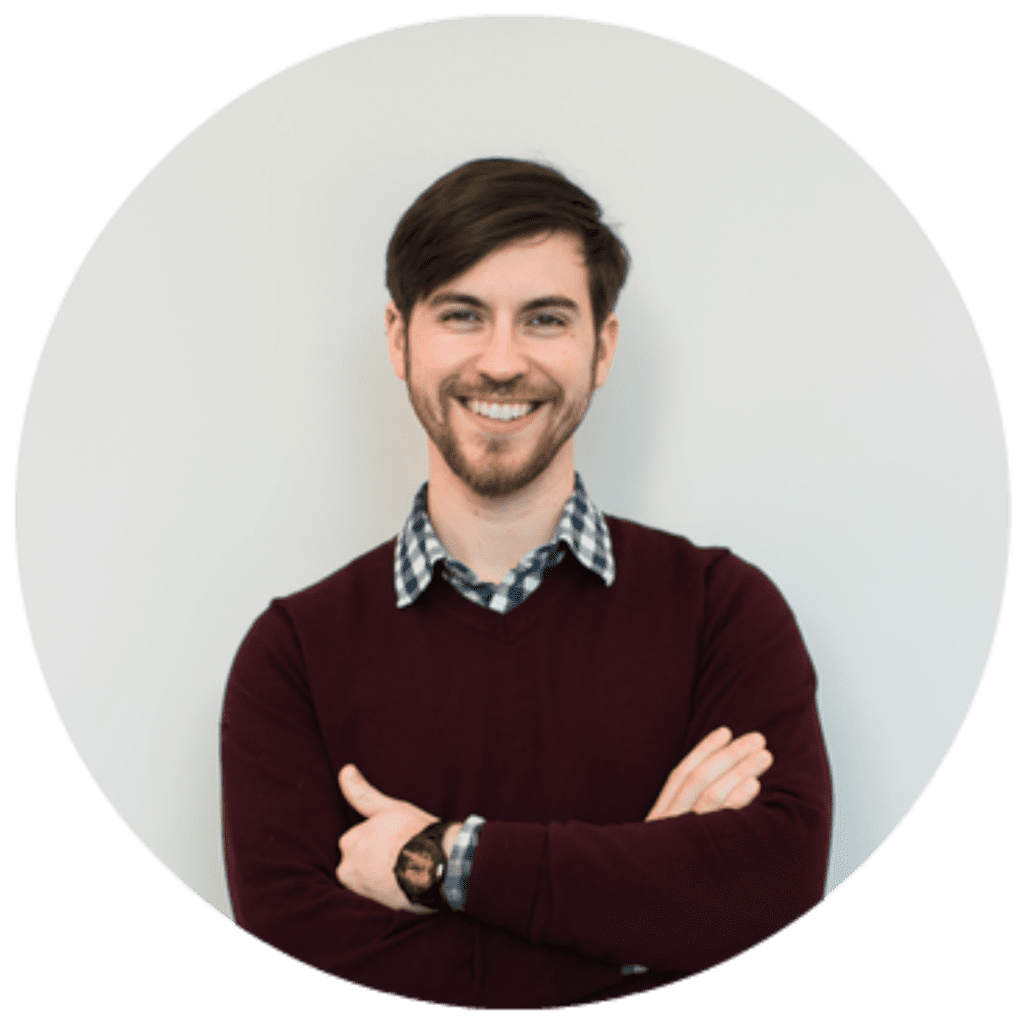 Joshua is the author of The Saga of Torin Ten-Trees, an epic troll-hunting fantasy series inspired by the Norse Myths and the Icelandic Sagas. Book 1: The Gatewatch, was released in May 2020 (Crowsnest Books) and currently sits in the #1 spot on the Young Adult Viking List on Goodreads. Book 2: The Everspring is slated for release in April 2021 and Joshua is currently tapping away at the keyboard to complete Book 3: The Elder Trees.
In addition to this trilogy, Joshua co-authored "Old Norse For Modern Times", a Viking language phrasebook, with fellow Canadian author Ian Stuart Sharpe and Dr. Arngrimur Vidalin from the University of Iceland. He is also co-editing an anthology of historical fiction exploring the intersections between Viking and Arab culture based on his card game 'Althingi' alongside Muhammad Aurangzeb Ahmad (A Mosque Among the Stars) in partnership with Outland Entertainment. The anthology will be launched in Summer 2021.
Author Links
Website: http://joshuagillingham.ca
Twitter: https://twitter.com/JoshMGillingham
Facebook: https://facebook.com/TheGatewatchNovel
Goodreads: https://www.goodreads.com/book/show/53184984-the-gatewatch?from_search=true&from_srp=true&qid=JSjJNOf8Nw&rank=2
Sign up here to be notified when preorders are available!