Welcome to another cover reveal here at Fanfiaddict! Today we have The Bone Roots by Gabriela, Houston. A salvic-folklore inspired fantasy that explores how far a mother will go to protect her child, The Bone Roots will be published on October 10th, 2023 by Angry Robot Books.
Book Blurb
Every year Vedma Kada goes to the crossroads and bleeds on the ground. The bone roots of the child-bearing tree that gave Kada her baby reach far and wide, and demand payment. Now Kada's daughter Secha is fifteen, and growing into a beautiful young woman, with hair of flaming red and eyes of grass green, and teeth that cut like a razor and nails as sharp as a knife.
Meanwhile, Sladyana, a rich noblewoman of Fiesna, has spent the last fifteen years searching for her missing daughter, snatched from her very home by the Fox thief. But after all this time she again dares hope. For the one who gave Sladyana her daughter is once more within her grasp, and so is the secret of her daughter's fate.
Book Info
Title: The Bone Roots
Author: Gabriela Houston
Page Count: 320 pages
Cover Artist: Alice Coleman (http://www.onecuriouschip.com/)
Preorder: https://angryrobotbooks.my.canva.site/the-bone-roots
Cover Reveal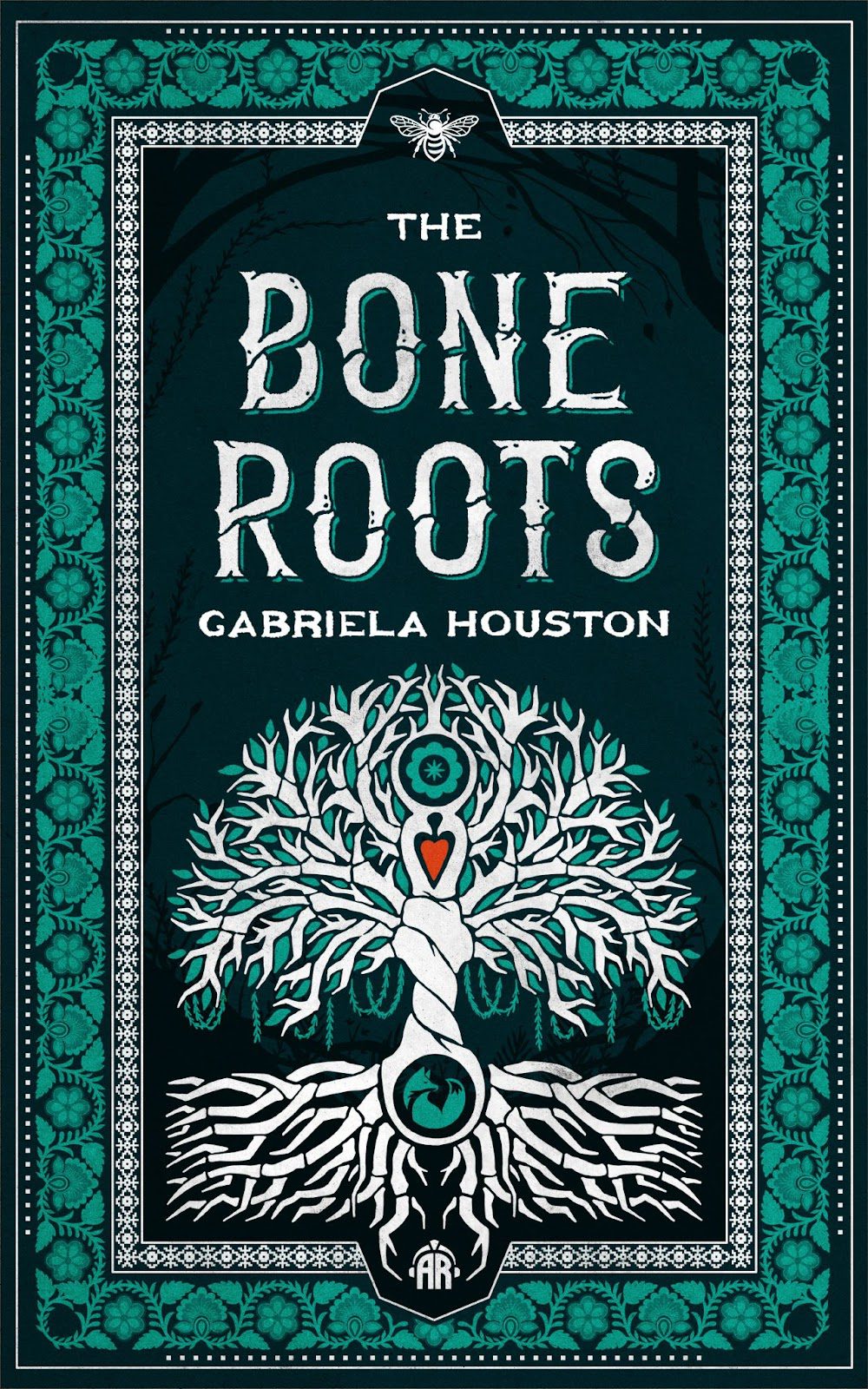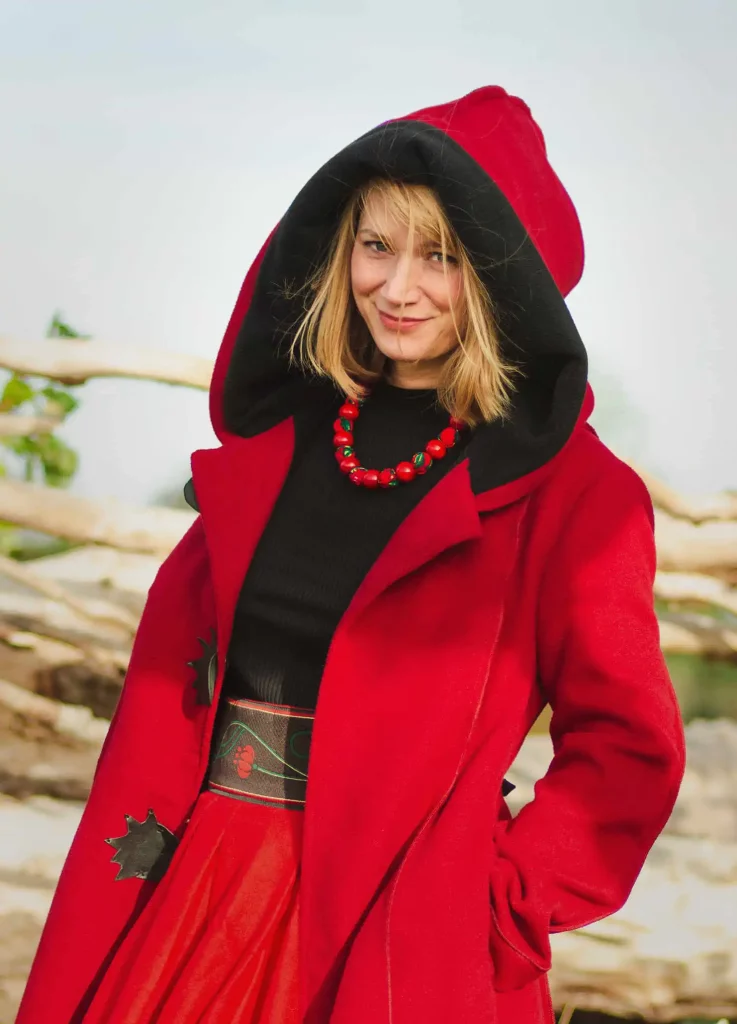 Gabriela was born and raised in Poland, brought up on a diet of mythologies and fairy tales, spending her summers exploring the woods, foraging, and animal tracking with her family. Gabriela's debut novel, The Second Bell, was published by Angry Robot in 2021, and since then she has also published two MG novels with UCLan. Her short stories have been selected for the Editor's Choice Review by Bewildering Stories and have been featured on the Ladies of Horror Fiction podcast. Gabriela is the cohost of a YouTube channel, Bookish Take. She lives in London with her husband and two children.