Book Information
The Archive by Dan Fitzgerald
Series: The Maer Cycle (#2)
Published: December 4, 2020
Publisher: Shadow Spark Publishing
Genre: Fantasy
Age Group: Adult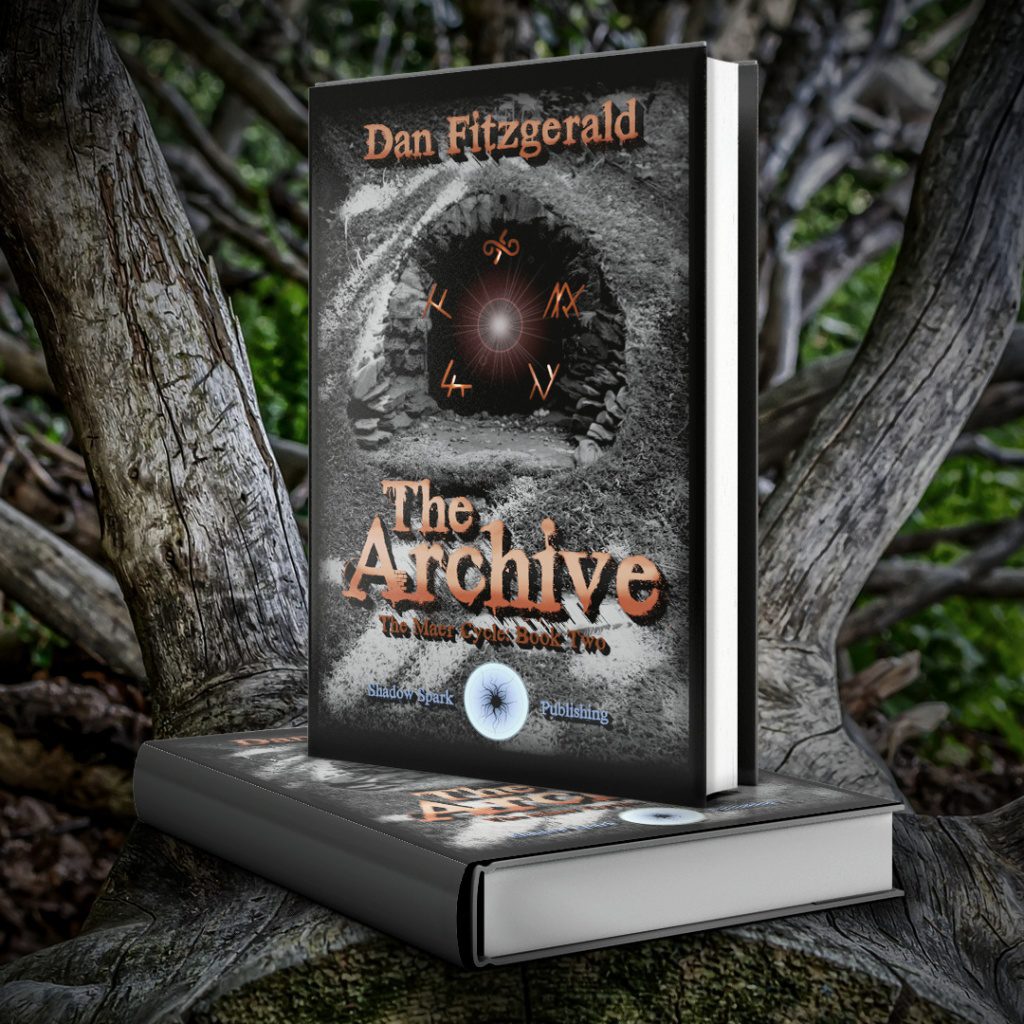 Book Blurb
In Hollow Road three companions discovered the monsters of legend were all too real…
Rumors among the Maer tell of an underground library called the Archive, which houses a wealth of knowledge and terrible magics that could be used to start the biggest war seen since the Great Betrayal. A mixed group of humans and Maer set off on an historic quest to find the Archive and protect it from those who would use it to destroy everything they hold dear. As the cold of winter bears down upon them, they trek through forbidding mountains beset by dangers they could have never imagined. They follow a set of ancient clues deep into the Silver Hills, forging surprising alliances and making new enemies.
The humans and Maer are linked by more than their quest to find the Archive and stop an insidious war. A mystical surrogacy may bridge the gap between two peoples, and many hearts entwine as their adventure hurtles toward its bloody conclusion.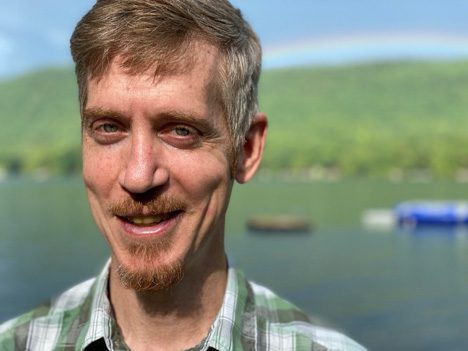 Author Information
Dan Fitzgerald is a fantasy writer living in the Capitol Hill neighborhood of Washington, DC with his wife, twin boys, and two cats. When he is not writing, he might be gardening, doing yoga, cooking, or listening to French music.
His debut fantasy novel Hollow Road, the first book in the Maer Cycle trilogy, was published in September by Shadow Spark Publishing. The Archive comes out on December 4, and the trilogy concludes with The Place Below in March 2021.
Books and merchandise are available at https://shadowsparkpub.com/dan-fitzgerald.
Find out more about Dan and his books at www.danfitzwrites.com, or find him on Twitter or Instagram, with the handle danfitzwrites in both places.   
Author Links
Website: http://www.danfitzwrites.com/
Twitter: https://twitter.com/danfitzwrites
Instagram: https://www.instagram.com/danfitzwrites
Goodreads:https://www.goodreads.com/danfitzwrites