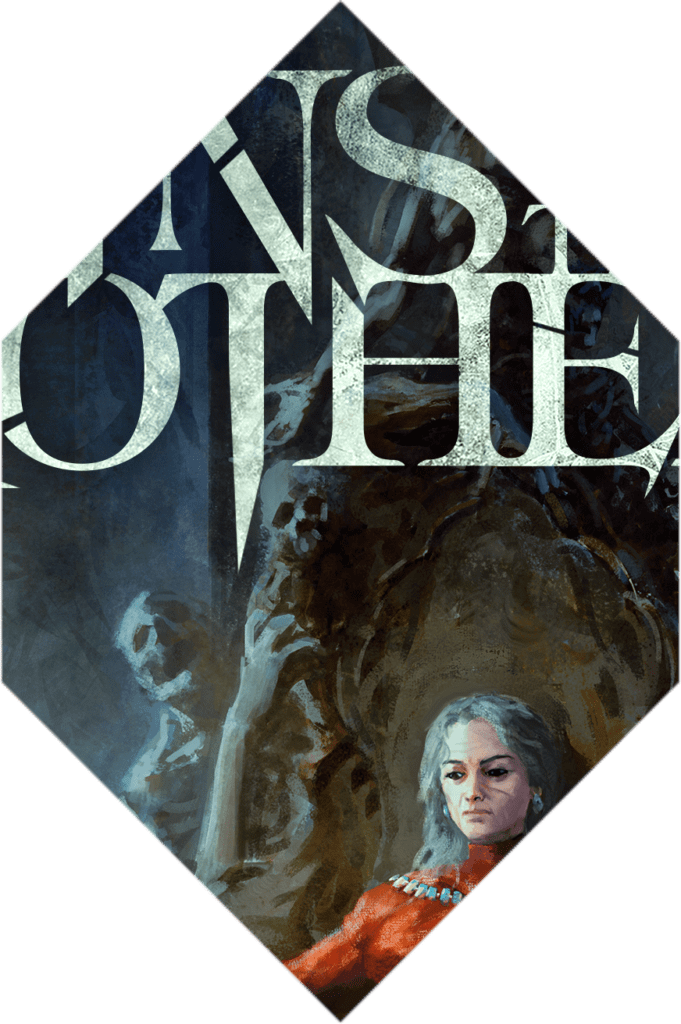 Welcome to another cover reveal at Fanfiaddict. This one for the 4th book in The War Eternal series by Rob J Hayes!
Before we get to the cover reveal, I wanted to make sure you all knew about the special edition hardcovers with all new illustrations that will be coming out for all of the books in this series in the near future! Keep your eyes peeled on Rob J Hayes' social media and/or subscribe to his newsletter on his author website (https://www.robjhayes.co.uk/) to see updates for the special editions, as well as all upcoming books!
Book Information
Release Date: May 3, 2022
Series: The War Eternal, Book 4
Genre: Fantasy
Page Count: 468 pages
Release Formats: Ebook and Paperback immediately available upon release. Hardback and Audiobook will be coming at a later date.
Synopsis
In her darklight the world will burn.
Eskara Helsene is missing. She left her queendom, her friends, her children, even her own name behind. No one has seen the Corpse Queen for a decade.
Someone is murdering Sourcerers, forcing them to reject their magic and opening scars in reality, and monsters from the Other World are pouring through.
When an old acquaintance turns up out of the blue, Eska has no choice but to investigate the murders and the holes in reality. Can she stop the killer before the entire world is consumed? And will the conflict reveal her true nature?
Cover Reveal
And so without further ado, what you've all been waiting for…..
………..
………
…….
…..
…
.
TADA!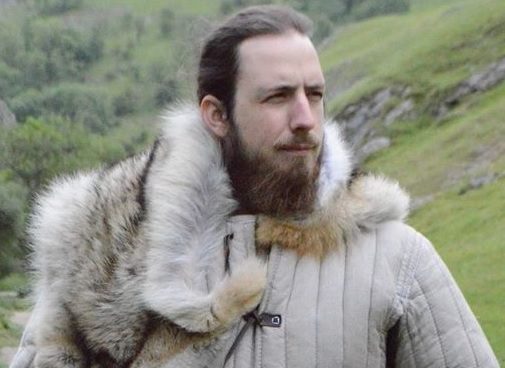 Oh…..well that's not it is it? Hayes has a majestic beard though. Please hold…..
For real though, here's the incredible cover art that was illustrated by Felix Ortiz (ArtStation) and designed by Shawn King (Design Website)!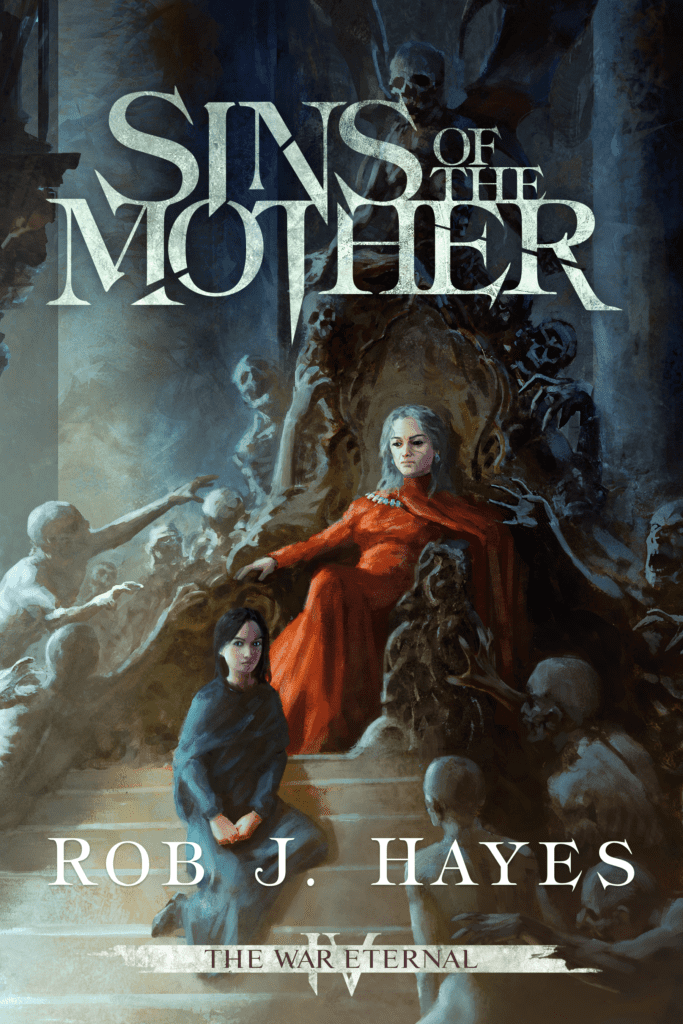 Author Bio
Rob J. Hayes has been a student, a banker, a marine research assistant, a chef, and a keyboard monkey more times than he cares to count. But eventually his love of fantasy and reading drew him to the life of a writer. He's the author of the Amazon Best Selling The Heresy Within, the SPFBO-winning piratical swashbuckler Where Loyalties Lie, and the critically acclaimed Never Die.
Author Links
Author Website: https://www.robjhayes.co.uk/
Twitter: https://twitter.com/RoboftheHayes
Instagram: https://www.instagram.com/robjhayes2013/?hl=en
Facebook: https://www.facebook.com/TheHeresyWithin/