Massive thank you to Escapist Book Co. and N. C. Scrimgeour for allowing me to take part in the cover reveal for Sea of Souls!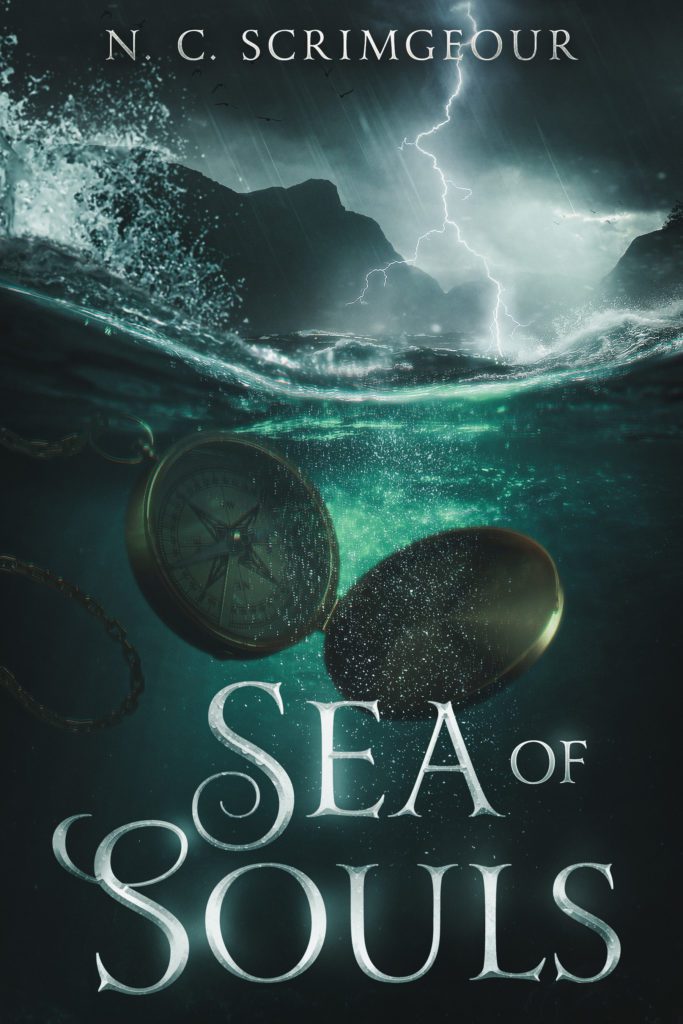 Book Information
Sea of Souls by N. C. Scrimgeour
Series: Sea of Souls Saga
Genre: Dark/Folklore Fantasy
Intended Age Group: Adult
Pages: TBC/approx. 125k words
Published: August 4, 2023
Publisher: Alcruix Press (Self Published)
Book Blurb
Dark be the water, and darker still the creatures that lurk within…
Free-spirited Isla Blackwood has never accepted the shackles of her family's nobility. Instead, she sails the open waters, searching for belonging on the waves.
But when tragedy calls Isla home, she realises she can no longer escape the duty she's been running from. Selkie raiders have been terrorising the island's coasts, and when they strike at Blackwood Estate, Isla is forced to flee with her hot-headed brother and brooding swordmaster.
To avenge her family and reclaim her home, Isla will have to set aside old grudges and join forces with an exiled selkie searching for a lost pelt. The heirloom might be the key to stopping the bloody conflict—but only if they can steal it from the island's most notorious selkie hunter, the Grand Admiral himself.
Caught between a promise to the brother she once left behind and an unlikely friendship with the selkie who should have been her enemy, Isla soon realises the open seas aren't the only treacherous waters she'll need to navigate.
As enemies close in on all sides, she must decide once and for all where her loyalties lie if she wants to save what's left of her family—and find the belonging she's been searching for.
Author Bio & Information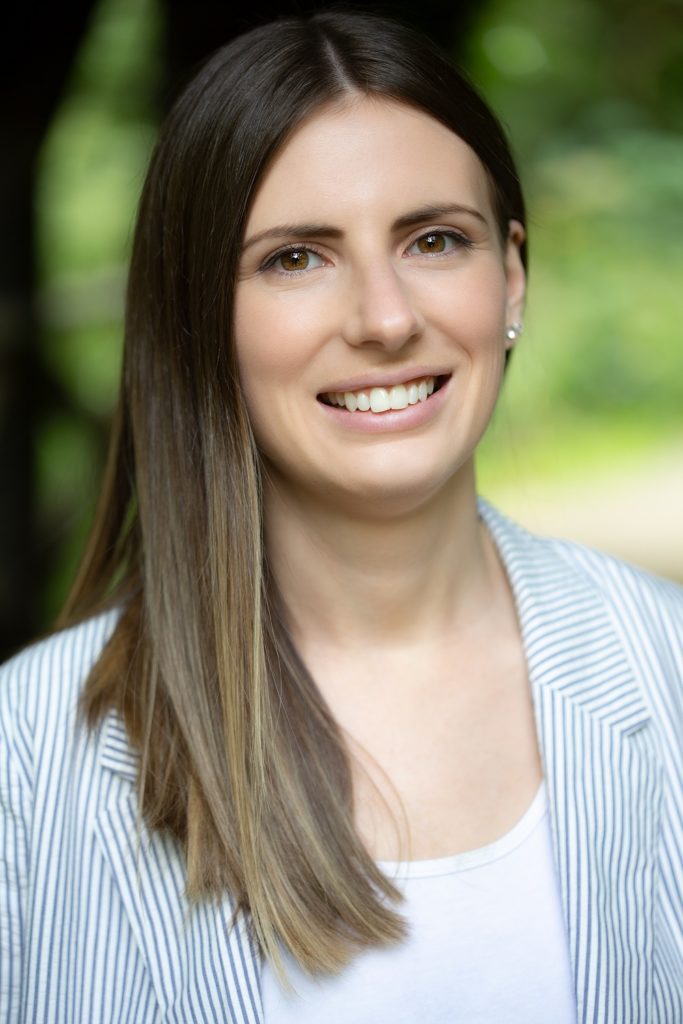 N. C. Scrimgeour is a science fiction and fantasy author whose books focus on character-driven stories in vibrant worlds, from folklore fantasy to space opera.
After completing her Masters in English Literature, she went on to work in journalism and marketing and communications while pursuing her passion in writing.
When she's not writing, she enjoys playing story-driven RPGs, watching and reading all things science fiction and fantasy, and getting outdoors with the dog for a good walk!
Facebook: https://www.facebook.com/scrimscribes
Twitter: https://twitter.com/scrimscribes
Instagram: https://www.instagram.com/scrimscribes
TikTok: https://www.tiktok.com/@scrimscribes
Goodreads: https://www.goodreads.com/author/show/21463940.N_C_Scrimgeour