Welcome to a Book Spotlight here on Fanfiaddict. Today we're talking about The Holy Grail War series by Armanis Ar-Feinial, a grimdark urban fantasy filled with magical realism! Book 2, The Nihilistic Neverending Nightmare, is out now!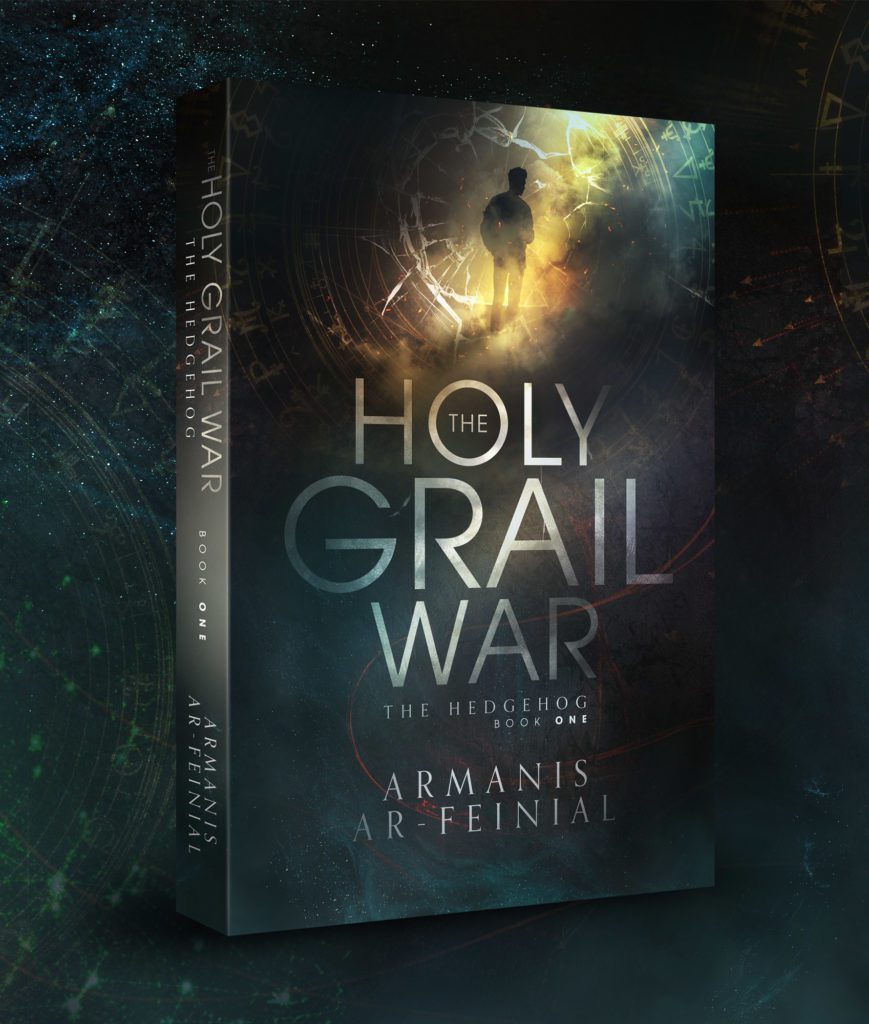 Book 1 Blurb
A Heist, a Manhunt, and a Veteran who just can't catch a break.
Eight years after the bombing of Area 51, Former soldier Ted Anderson
lives in grief, being the sole survivor of Task Force Seven. Everything he lived for up to this point is crumbling before his eyes. Can his new friends save him from himself, or despite their efforts will he snap and undo the oppression that chains him in perpetual despair?
After investigating a car crash in Boston, Culain of the Caster's Administration of Camelot must lead the single most important manhunt in history, looking for the "Ghost".
Major McCurdy, after finding out some distrusting facts about the Caster's Administration, is ordered to steal the Holy Grail from Camelot and send the Caster's Administration into vast disarray.
Book Links
Goodreads Book 1
Goodreads Book 2
Amazon Book 1 (Only $0.99!)
Amazon Book 2 (Only $2.99!)
Author Bio/Links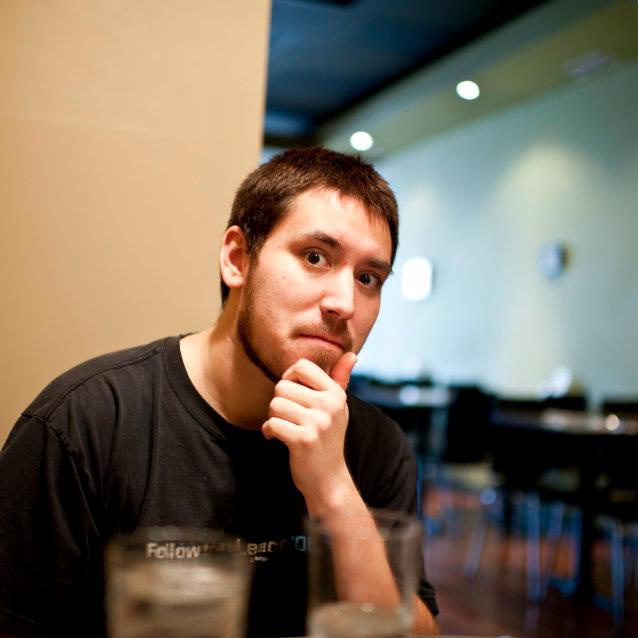 Armanis Ar-feinial, in the gritty pits of despair, he comes from Bridgeton, Maine, a terribly dreadful place. Currently residing in the Greater Boston Area with his family, he studied Criminal Justice, English, and currently dabbles in a little bit of Finance. His unfaltering passion for writing came from his first exposure from the Lord of the Rings, which he drew inspiration from in his first stories, but alas, as all good things come downward into the grimdark pits, adopting tones from Joe Abercrombie. He loves reading, playing games of all kinds, and he is what you call a practicing write-aholic. He is personally known for his witty, sarcastic, unasked for remarks.
Twitter: https://twitter.com/Sarcastic_elf
Newsletter: https://www.getrevue.co/profile/armanisarf?via=twitter-card&client=DesktopWeb&element=publication-card