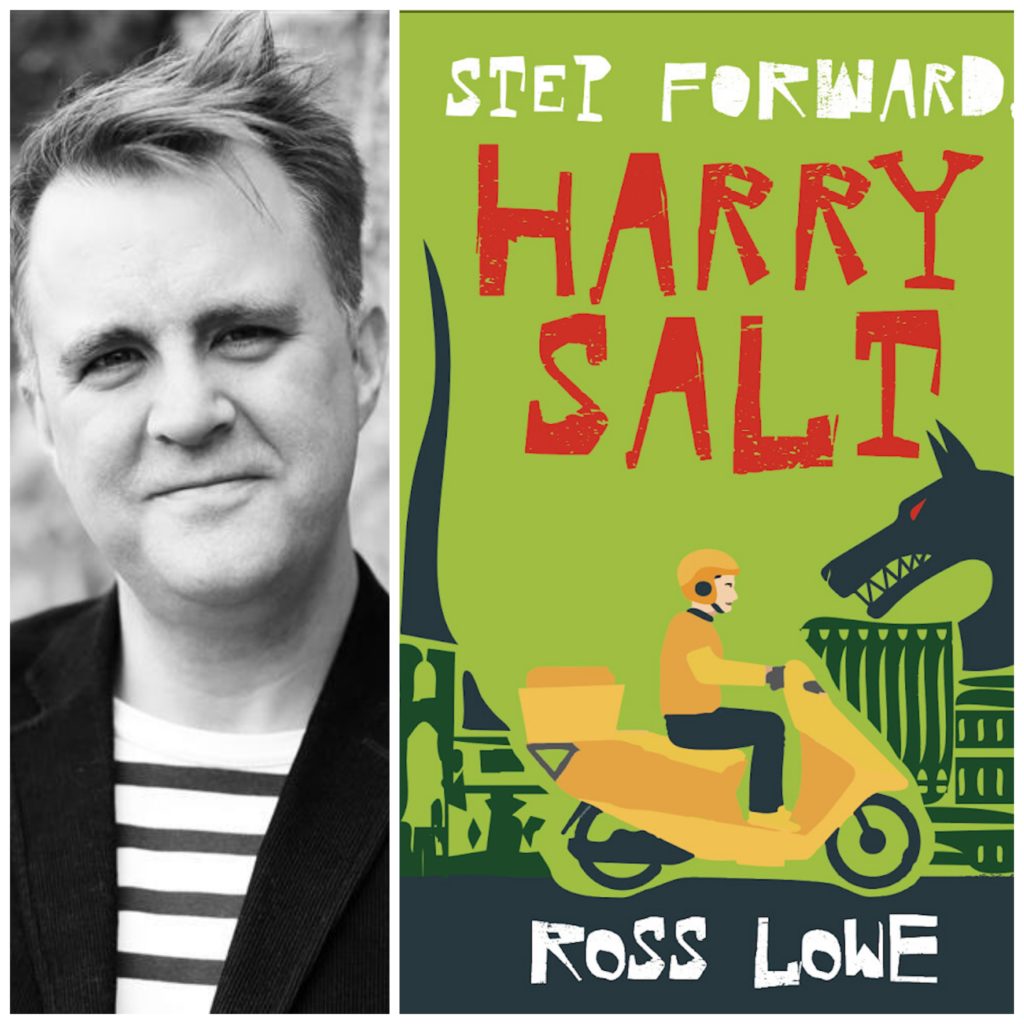 Book Info
Title: Step Forward, Harry Salt
Page Count: 384 pages
Publication Date: December 2021
Publisher: Bearded Badger Publishing
Book Links
Goodreads: https://www.goodreads.com/book/show/59835565-step-forward-harry-salt
Bearded Badger Publishing: https://www.beardedbadgerpublishing.com/online-store/Step-Forward-Harry-Salt-p390166757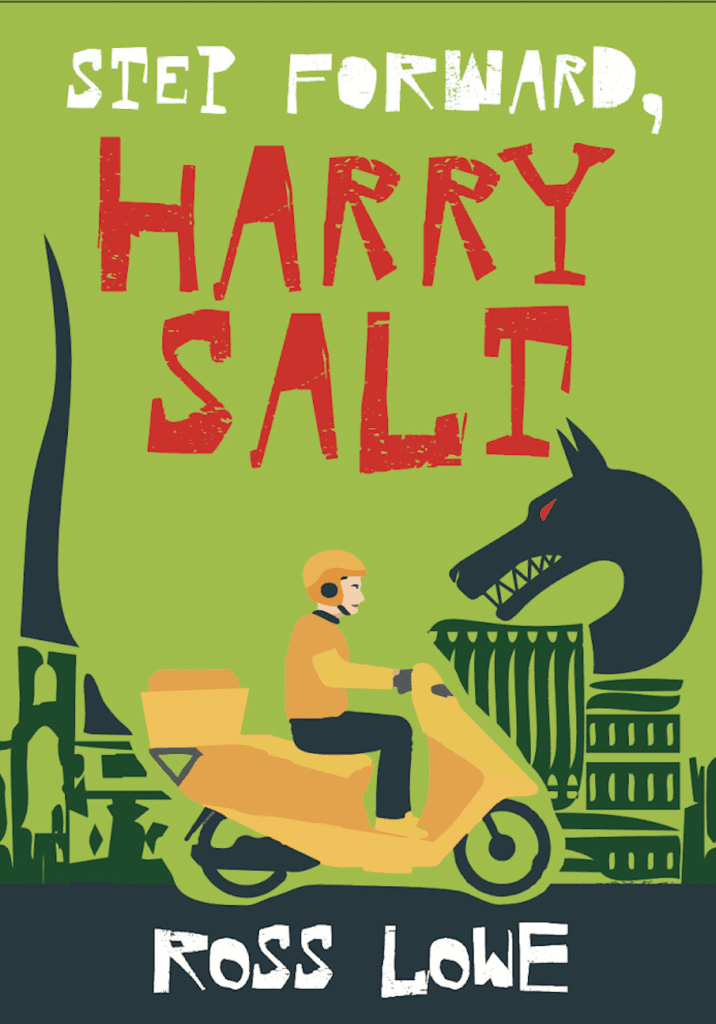 Book Blurb
Something strange is afoot in the Derbyshire hills.
But what does that mean for Harry Salt?
He's a young man with a big secret.
So big, that the Prime Minister wants a piece of him.
Trouble is, it's such a deeply buried secret
that Harry doesn't even know about it.
But when he starts his new job at the Ministry of People,
and the anxious UK prepares for The Change,
things get steadily stranger and more frightening.
Dreams filled with painful memories and snarling black dogs.
Endless ham baguettes.
A 900-year-old Starsky & Hutch addict.
Murderous lollipop ladies and milkmen that bite.
Yes. Something is definitely up. It's time to Step Forward, Harry Salt.
Story behind the story
I'd just finished university as the new millennium began, and was becoming more and more aware of just how utterly odd the world was. I was leaving childhood behind and entering adulthood and so many of the things adults did without question, and the myriad of systems that they were plugged into just felt weird.
So, I decided to write about it. Then life took over, and got utterly odd. What eventually emerged years later in a world that has only got stranger and stranger since is Step Forward, Harry Salt, a fully-fledged published novel which has been described as "a hilarious whirlwind of fantastical magic and mysticism, science fiction, political satire and coming of age existentialism" and "batshit awesome". I'm happy with both of those assessments.
Author Bio
Ross Lowe is originally from Derby in England. He now lives in Berlin, Germany with his Canadian wife, beautiful baby daughter, and ridiculous dog. A freelance copywriter for ten years, he previously worked in TV production for the BBC and as a teacher of Drama. Step Forward, Harry Salt is his debut novel, published by Bearded Badger Publishing.
Author website: rosslowe.co.uk
Facebook: https://www.facebook.com/rossloweauthor
Twitter: https://twitter.com/RossBits
Instagram: https://www.instagram.com/rosschops/