Welcome back to Fanfiaddict. In this post I'll be spotlighting Archimedes by Brian Sigmon! Below you will find information on the book as well as a section to get to know a little bit about the author. Enjoy!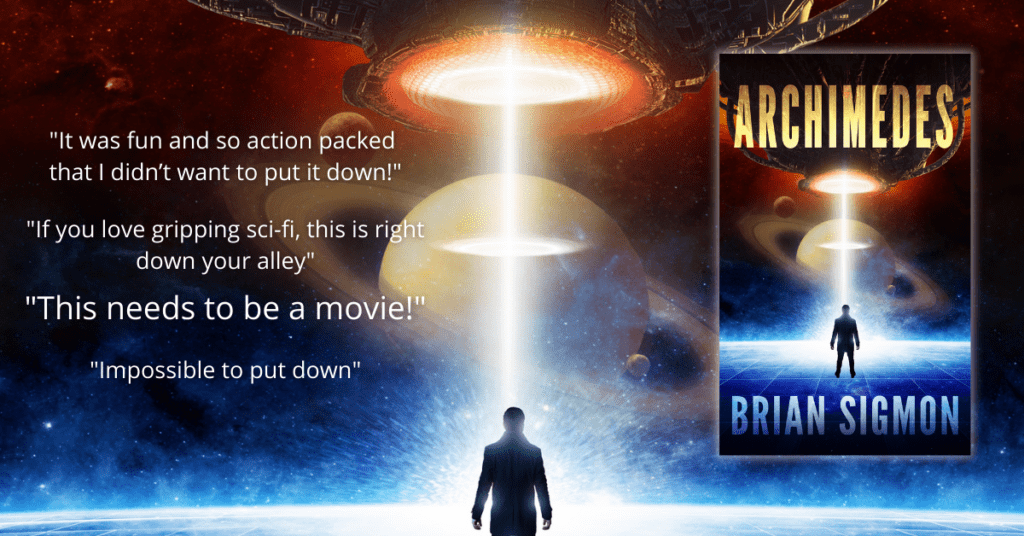 Book Blurb
Archimedes is a fast-paced adventure set in our solar system a thousand years in the future. If you like heists, cyberpunk, space battles, and high-energy sci-fi with a dash of romance and superhuman abilities, you'll love Archimedes.
A thousand years in the future, people kill for Dorium. They threaten war over it. And if the headlines are to be trusted, somebody recently destroyed an entire colony for it. That's why it's a big problem when Ben Ashley accidentally steals some.
Ben's a good thief. Maybe too good, thanks to the strange ability that lets him open locked doors and manipulate AIs. But when he gets caught with the solar system's most valuable substance, it will take all his skills and more just to survive. A shady deal to stay out of prison propels him into a deadly world of espionage, organized crime, piracy, interplanetary conspiracy, and a hidden plot that threatens the only home Ben has ever known.
How can he save himself and his friends? Who's responsible for the brutal attack on a quiet colony? What is Archimedes? And why does it seem like all the bad guys are working together?
Ben can't escape this time. The only way out of danger is right through the heart of it. To have any hope, Ben will have to harness the Aurora, the rare power that nearly kills him every time he uses it. He'll have to find out who to trust–and decide whether he can trust himself.
Ben's a good thief. Can he be a hero?
Book Info
Author: Brian Sigmon
Title: Archimedes: An Epic Sci-Fi Adventure
Genre: Science Fiction
Publisher: Self-Published
Page Count: 519 pages
Series name: None at the moment, but I do have a sequel planned
Purchase links
Amazon (Kindle Unlimited or $3.99 to buy ebook!)
Silverstone Books ($21.99 for the paperback!)
Author Bio/Links
Brian Sigmon is a space adventure daydreamer who decided to start writing his stories down. He loves to read and write fast-paced, entertaining sci-fi that grips you from the first page and doesn't let up. Brian has a Ph.D. in religion and serves on the advisory board of AI Theology, a group dedicated to exploring the intersection of science, technology, and spirituality. He used to write articles on religion until he admitted to himself that fiction is just way more fun. Brian is a book editor, woodworker, sports fan, armchair futurist, and half-decent kids soccer coach. He grew up in North Carolina, spent some wonderful years in Wisconsin, and now lives in Nashville, Tennessee.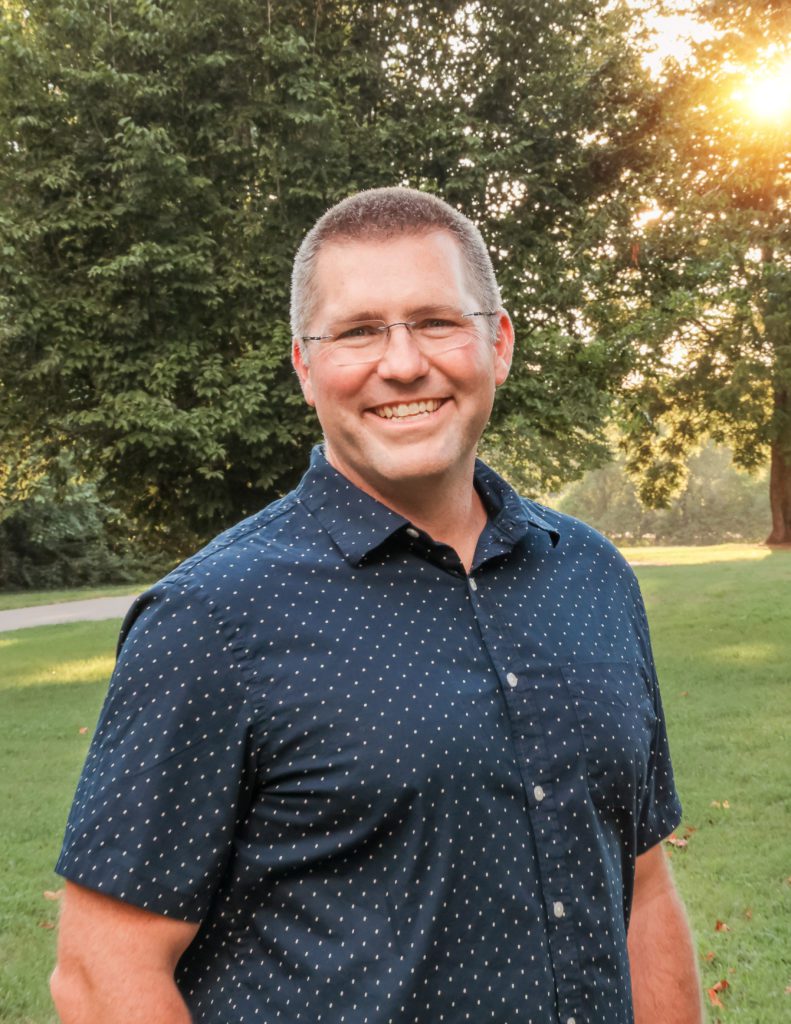 Website: briansigmon.com
Twitter: https://twitter.com/BrianSigmon