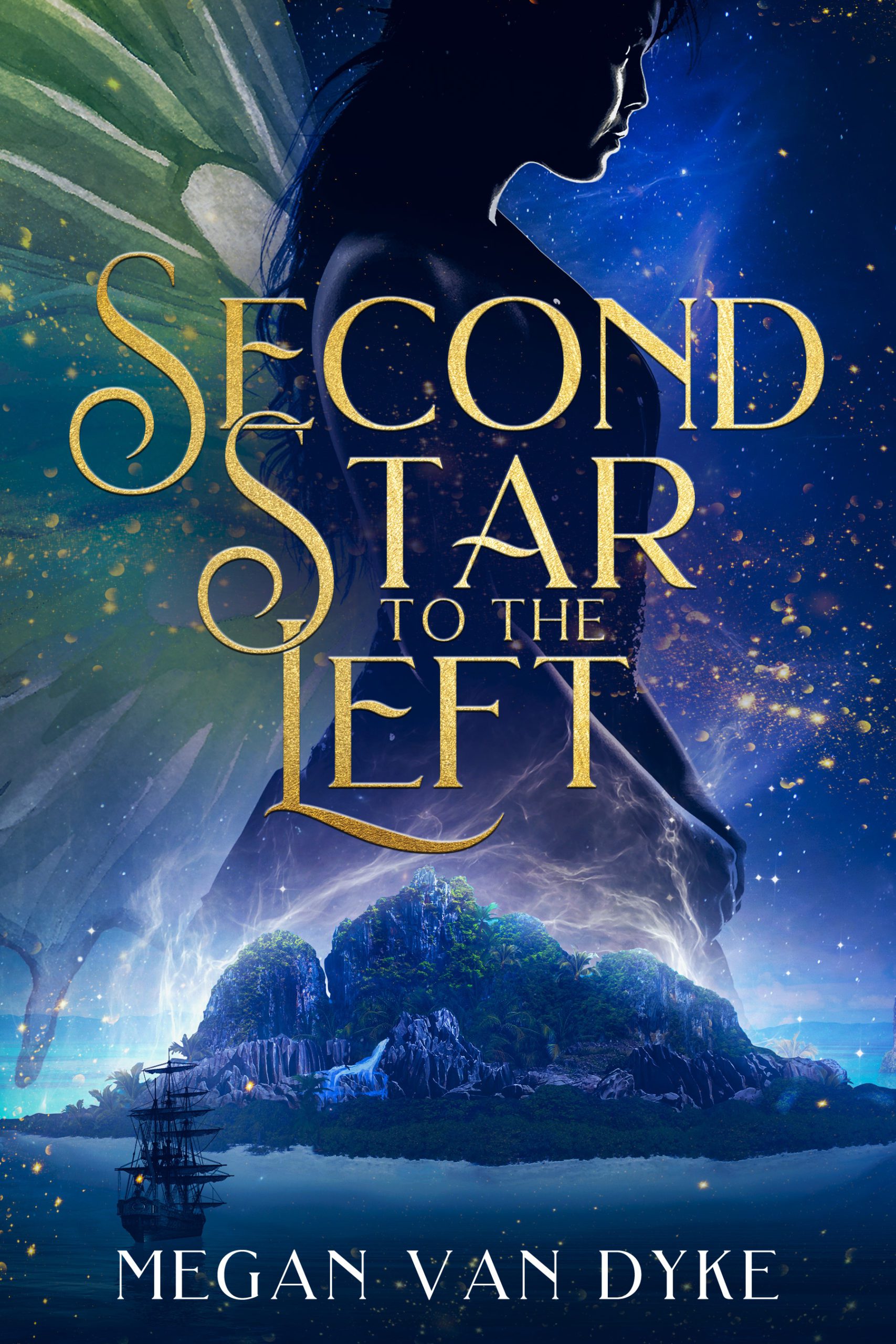 Rating: 7.75/10
Synopsis:
Tinker Bell, banished from her homeland for doing the unthinkable, selling the hottest drug in Neverland—pixie dust—wants absolution.
Determined to find a way home, Tink doesn't hesitate to follow the one lead she has, even if that means seducing a filthy pirate to steal precious gems out from under his…hook.
Captain Hook believes he's found a real treasure in Tink. That is, until he recovers from her pixie dust laced kiss with a curse that turns the seas against him. With his ship and reputation at the mercy of raging storms, he tracks down the little minx and demands she remove the curse. Too bad she can't.
However, the mermaid queen has a solution to both of their problems, if Tink and Hook will work together to retrieve a magical item for her.
As they venture to the mysterious Shrouded Isles to find the priceless treasure, their shared nemesis closes in. However, his wrath is nothing compared to the realization that achieving their goal may mean losing something they never expected to find—each other.
The swagger and adventure of Pirates of the Caribbean meets the sexy banter of The Hating Game with a healthy dose of steam in this retelling of Peter Pan that's far from the Neverland you know.
Review:
It's Blog Tour Day for Second Star to the Left by Megan Van Dyke. This imaginative fantasy romance retelling of Tinkerbell and Captain Hook kept me reading from beginning to end. I had actually signed on just to spotlight the book on my IG since I have little reading time with a newborn, but I read a chapter and was immediately hooked (…I truly didn't intend that pun when I wrote it but now it has to stay). Thus, a review follows!
The premise of pixie dust being a drug to humans was such a unique concept. Rogue pixies selling it on the streets against the rules of their people was a progression that was bound to happen! Tinker Bell's journey to selling pixie dust is an interesting one that leads her to meeting Captain Hook.
This romance is definitely NSFW, so if you're romance shy, this might not be for you. If you like ALL of the steam, pick this one up!
It's very trope heavy, as well. I like a fun, tropey book! Enemies to lovers, forced allies, found family, only one bed, and more! If any of these interest you, you'll be happy. There's a healthy dose of cheesiness between the characters, but that doesn't bother me, especially for a fairytale retelling. Sometimes I felt like that plot moved a bit too quickly, but again, it wasn't enough to bother me.
Our author incorporates so many aspects of Neverland in a unique way. The 'crocodile' is a person; yet still a nemesis of Hook. Peter Pan and the lost boys play a role. We get more background and worldbuilding surrounding Tink, Smee, Hook, and the Jolly Roger.
This was a very fun and adventurous novel, thank you to Escapist Tours and Megan Van Dyke for having me on this tour!