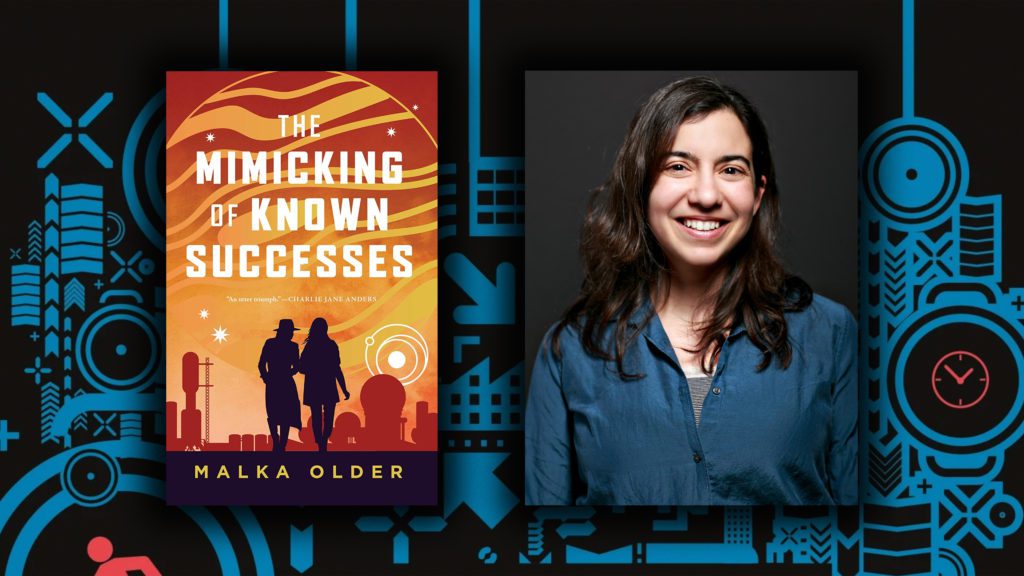 The Mimicking of Known Successes is a sci-fi take on Sherlock Holmes that works brilliantly as a thoughtful, hopeful, futuristic mystery, and Malka Older is the genius behind it.
I got the chance to sit down with Malka and talk to her about what went into writing the book, what draws her to sci-fi, how her passions influence her storytelling, and what's coming next for Inspector Mossa and Pleiti. Enjoy!
To find out more about The Mimicking of Known Successes, you can read my review.
And to find out more about Malka, take a look at her website.