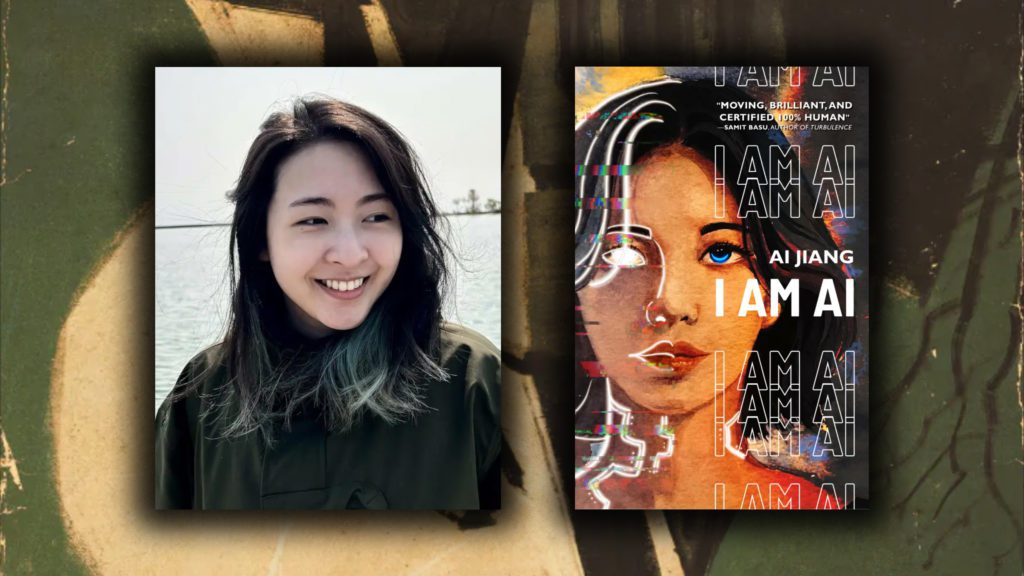 Ai Jiang is a master storyteller. She's delivered some of the most moving, beautiful, insightful, and dazzling stories in recent times. It was no surprise to anyone when her short story, Give Me English, was nominated for a Nebula Award. If you're a lover of speculative fiction, Ai Jiang is a must-read author.
Her latest book is I AM AI, a tender and riveting novelette, and to say that I loved it is a serious understatement. I was lucky enough to sit down with Ai and chat about her writing, the role of storytelling in her life, her interests outside of fiction, her dream Pokémon lineup, and much more.

If you want to read my full of review of I AM AI, then you can find it here.
And to connect with Ai, which I definitely recommend doing (as she's absolutely awesome) then you can visit her website.