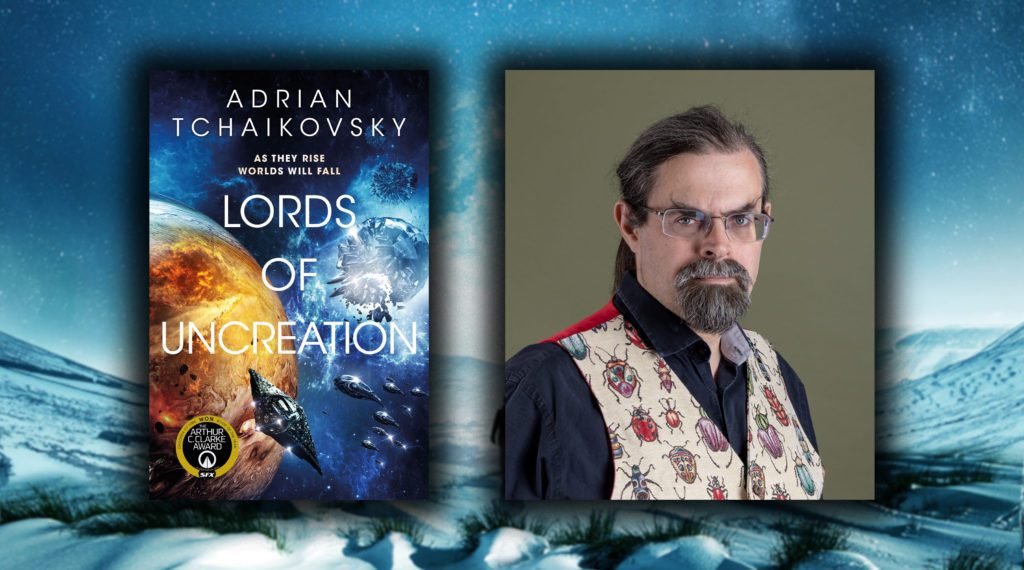 Adrian Tchaikovsky is a living legend when it comes to sci-fi. He's won every award you can think of, and his latest book concludes a trilogy that's nothing short of a masterpiece.
I had the pleasure of sitting down with Adrian to discuss Lords of Uncreation, what went into writing it, his inspirations, his writing process, and much more.
You can read my full review of Lords of Uncreation here.