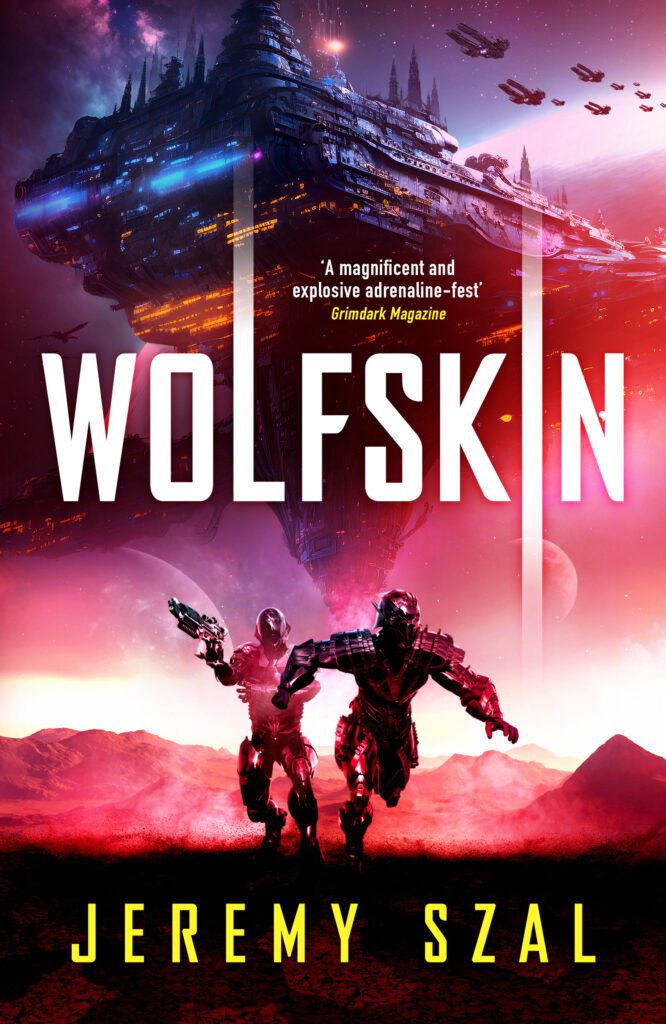 Today I have the honour of hosting the fourteenth author showcase focusing on the awesome talent originating from Australia and New Zealand.
The idea came to me whilst seeing so many of the book community gathering at recent conventions in the US and UK. And once my FOMO had subsided, I got to thinking about who might be gathered together if we had similar conventions closer to home. Pending the master planning required to arrange a massive convention, I thought the next best thing might be to run an Australian & New Zealand author showcase. So, I sent out the call, with the only prerequisite for participating being the author had to have been born in either country or currently live there.
I'm thrilled to say that a huge number of authors have reached out to me, and I will be posting their individual showcases at regular intervals over the coming weeks. So hopefully you will enjoy these interactions with some very talented people. Please be sure to check out their work, sign up to their newsletters and follow them on their social media of choice. I make no apologies for any damage inflicted to your TBR's!
Showcase No 14 finds me interrogating Australian Sci-Fi author Jeremy Szal
Do you feel that being an Aussie / Kiwi (or residing there) influences your writing?
Yes and no. The multicultural, mixing-pot that is Sydney is certainly reflected in the population of Compass, and it's many diverse citizens, both alien and human. And there's definitely a streak of black and dry humour, often mixed in with some serious leg-pulling, in my work that comes from living in Australia.
What are some of the challenges being located so far away from the rest of the world, do have any tips for overcoming these?
The internet has made the world of publishing a lot smaller. My agent and publisher are in the UK, after all. But being isolated like Australia is means you're cut off from all the major conventions and events and authors, and the lion's share of them live in the US and the UK. It also restricts the amount of publicity you're able to do and the readers you're able to reach. It's harder to be an author in Australia than it is for someone in the US, and it's already hard for people in the US to reach a wide audience.
Which leads into the next question…
How do you go about establishing connections in the book community? (any tips / suggestions)
Go to conventions. The internet is great, but nothing beats meeting people in the meatspace. If you're able to attend any of the major book/comic/publishing conventions, I recommend you do. There's no better way to meet authors and establish connections. If that can't be done, then finding a small tribe of like-minded folk and sticking with them is a good idea.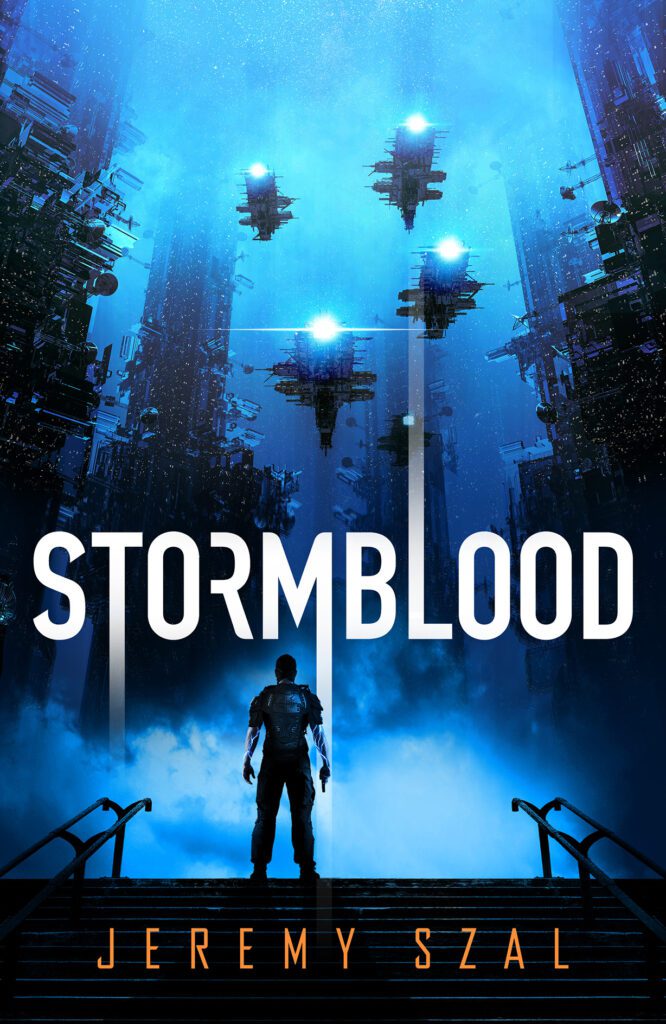 Do you have a favourite character to write? And conversely are there any of your characters that are the more of a struggle?
Vakov is my favourite! That's hardly surprising, really. The books are written in first-person, which means I've been inside his head and in his skin for almost seven years now. He's a man with a very hard exterior, at least at first, but soon he mellows out and warms up when he sees that the people around him do genuinely care for him. It's not always easy to strike the balance between his brutal, wrecking-ball approach, and the more emotional moments that show Vakov's moments of pain and tenderness. But it is extremely rewarding.
His character is constantly changing and evolving, and Book 3 will definitely see a shift in his voice that reflects that. The voice will still recognisably be his, but it will have matured a little since the last entry.
So aliens finally reveal themselves to us and your work is presented to them as example of what humanity has to offer, what do you hope they will take away from this intergalactic exchange?
That I'm not actually like Vakov, and that the villains in the book aren't a true reflection of the world's general populace, so please don't kill us all with fire?
Tell us something about yourself that not many people know?
My great-great-grandmother was a duchess of Poland. Our family had a castle, a coat of arms, swords and shields, heirlooms, the lot. My grandmother, who is still alive, still remembers a massive chest of gold coins that her grandmother owned. But then the Germans took a little stroll through Poland in the 30s, and we can all guess what happened to that gold then.
What would you say is the best thing about being an author and the worst?
Knowing that so many people around the world have read my work and have been emotionally effected by it. It's such a joy to meet them at conventions and have them tell me which characters they love and which moments tore their hearts out. Their tears are delicious.
Worst? On the flip side, there are always a small cadre of people who have Very Strong Opinions on how your book should be written and have a very long list of Things I Did Very Wrong…and some of these people feel the need to tell me about their opinions in a very loud and abrupt way.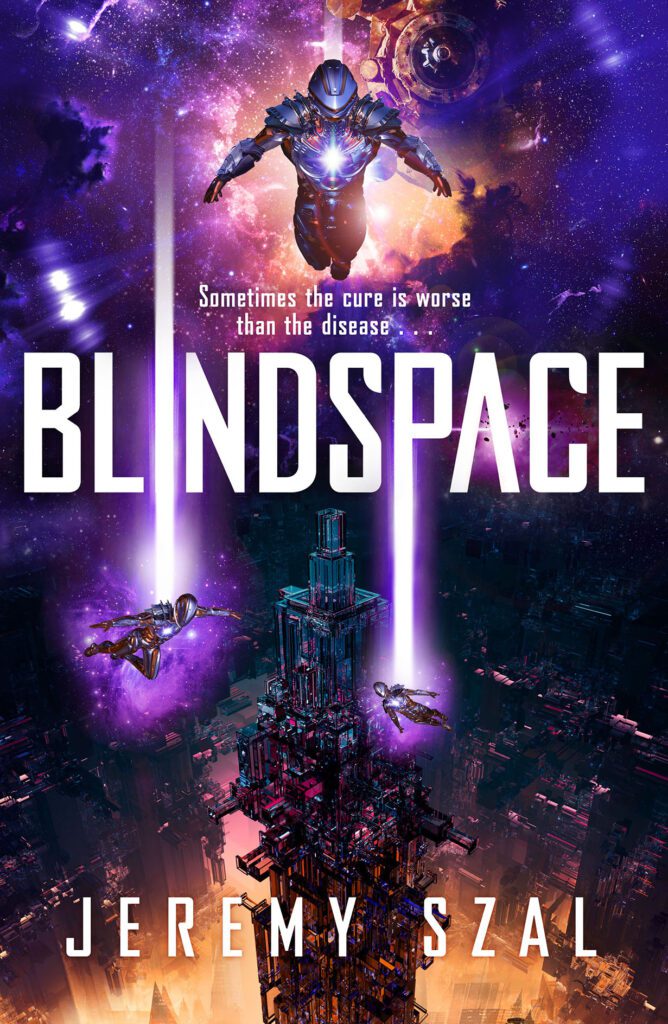 Any other Aussie / Kiwi creatives you'd like to give a shout out for? (lets spread the love)
T. R. Napper. He's doing some fantastic work in the cyberpunk genre, and he's got a style that I find to be totally unique. And Luke Arnold has that classic noir voice, but has an urgently modern sensibility that gives his writing such an emotional and personal edge.
What's your favourite quote or passage from one of your books?
"Home isn't where you're born. It's where you feel calm and peace, even in a storm."
What can you say about your current project or what you are planning next?
I'm hammering away at the next draft of Wolfskin, Book 3 in the Common Saga. It's the most epic and widescreen, but brutal and personal, entry in the saga yet. I want this book to break the better, but then put them back together again. Maybe.
Bonus Question – Lastly Vegemite* yes or no?
No. I'd rather die.
* An iconic dark salty spread that (most) Australians slap on toast for breakfast (NB explanation for the rest of the world)
Author Bio: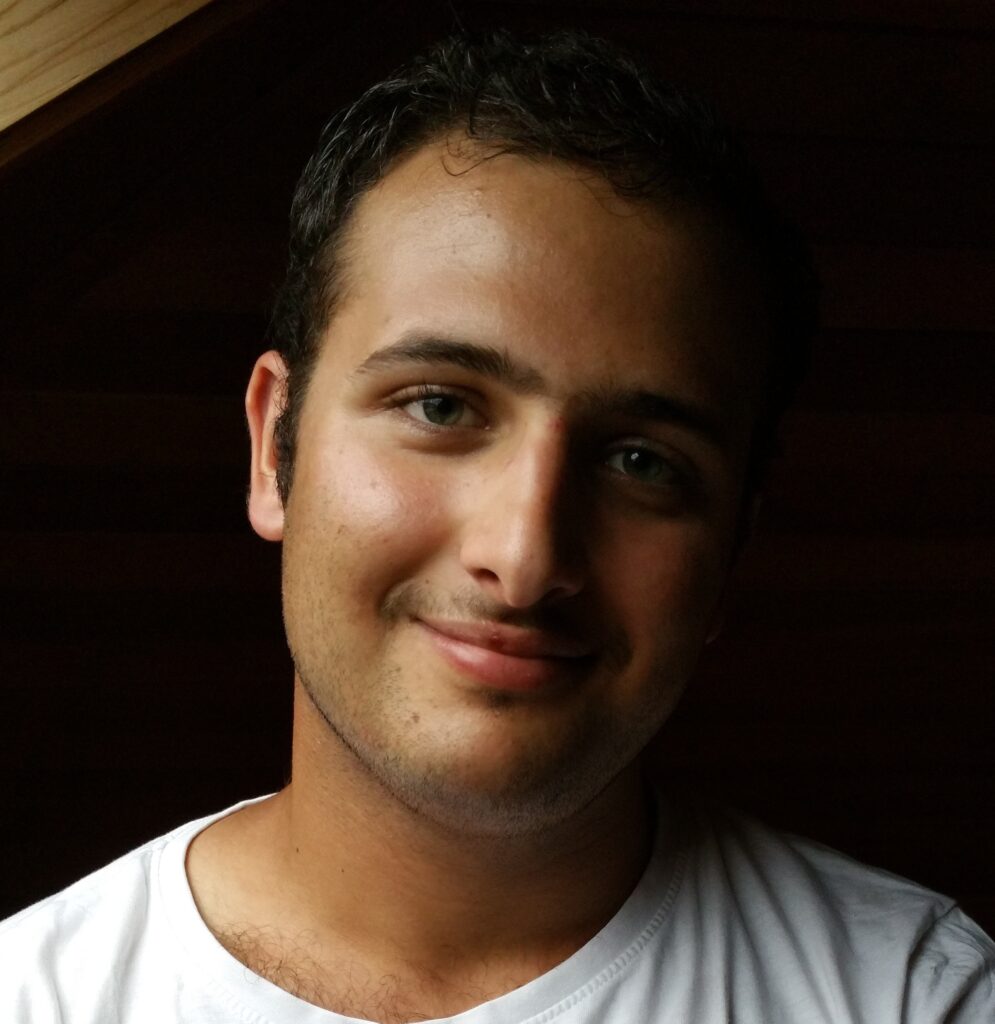 Jeremy Szal was born in 1995 and was raised by wild dingoes, which should explain a lot. He writes dark science fiction of a character-driven, morally grey nature. His main series is The Common Trilogy, which includes STORMBLOOD, BLINDSPACE and WOLFSKIN, about a drug harvested from alien DNA that makes users permanently addicted to aggression and adrenaline. He's written over fifty short stories, translated into eight languages. He was the editor for the Hugo-winning StarShipSofa until 2020, where he was the editor and audio producer for authors such as George R. R. Martin, Harlan Ellison, and William Gibson. He's got a somewhat useless a BA in Film Studies and Creative Writing from UNSW. He carves out a living in Sydney, Australia with his family. He loves watching weird movies, collecting boutique gins, exploring cities, cold weather, and dark humour.
Links to books:
Social media links:
X / Twitter – @JeremySzal