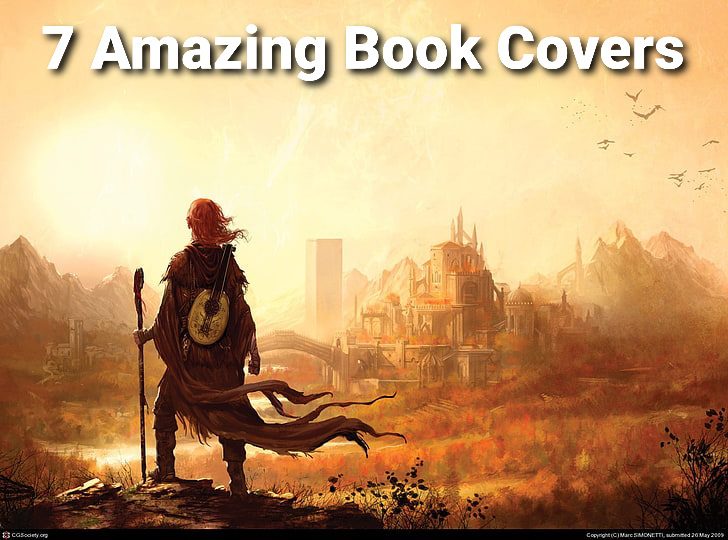 Let's have some real talk right now. In the book community, especially I think in the Science Fiction and Fantasy community, we never adhere to the rule "Don't judge a book by its cover." Not only has cover art, in my opinion, only got better and better, but a great cover just looks amazing on the shelf. When I'm going through a bookstore the first thing I notice is cover art. Typically, if the cover doesn't catch my eye I don't pick it up and see what it's about. Even if I've heard good things about a book a bad cover can hurt my hopes for how good a book will be and therefore make it less likely for me to read it.
That being said, today I wanted to share some of my favorite covers. Covers that immediately caught my attention because their style, uniqueness, beauty, or a depiction of an intriguing scene. In no particular order.
The Rage of Dragons by Evan Winter (Illustrated by Karla Ortiz)
I LOVE this cover, not only is it beautiful, but it is amazing depcition of the African inspired war story that you are about to get yourself into. It also just happens to be my favorite book of 2019 so the quality of the contents matches the quality of the cover. Amazing job by Karla Ortiz!
The Forgetting Moon by Brian Lee Durfee (Illustrated by Richard Anderson)
I love how stylistic and unique this cover is! There is just something about it that really draws my eye and makes me want to know what will happen in the pages within. This book is actually sitting cover out on my TBR shelf because I love it so much. Well done Richard Anderson!
The Kraken's Tooth by Anthony Ryan (Illustrated by Didier Graffet)
I almost always love covers from Subterranean Press and this one is not the exception. This cover just exudes adventure with a ship being tossed around in the waves near towering rocks that lead up to a unique and epic looking city. Didier Graffet did a fantastic job!
Dark Age by Pierce Brown (Illustrated by Sam Burley)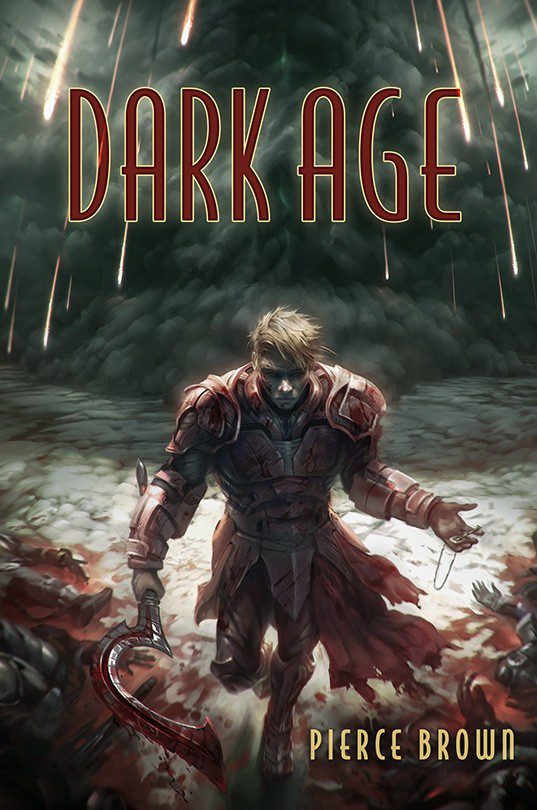 Another Subterranean Press cover, surprise surprise. This cover art is incredible in its own right, but its true genius can only be appreciated if you've read all of the books, and specifically Dark Age itself. The Reaper's scythe, the necklace, the bloody battlefield, the weary resolve and sadness that is clearly shown on the character's face, everything about this cover screams dark and that's just what this book is. A book that gave me a two week book hangover after I read it because I was legitimately in shock and couldn't not think about it. This book is dark, brutal, merciless, visceral, and bloody and Sam Burley captured that perfectly.
Shadows of Ivory by TL Greylock and Bryce O'Connor (Illustrated by Billy Christian)
The figure on this cover is so terrifying and mysterious. I want to know who it is and what they are gonna do! The twin swords and the background structures and lines add to the feeling of mystery. I love it!
Twelve Kings in Sharakhai by Bradley Beaulieu (Illustrated by Adam Paquette)
I love a good landscape cover and this is one of my favorites of that type. It just really sets the expectation for the story's setting and how epic this story will be. Adam Paquette killed it with this one!
Name of the Wind by Patrick Rothfuss (French edition illustrated by Marc Simonetti)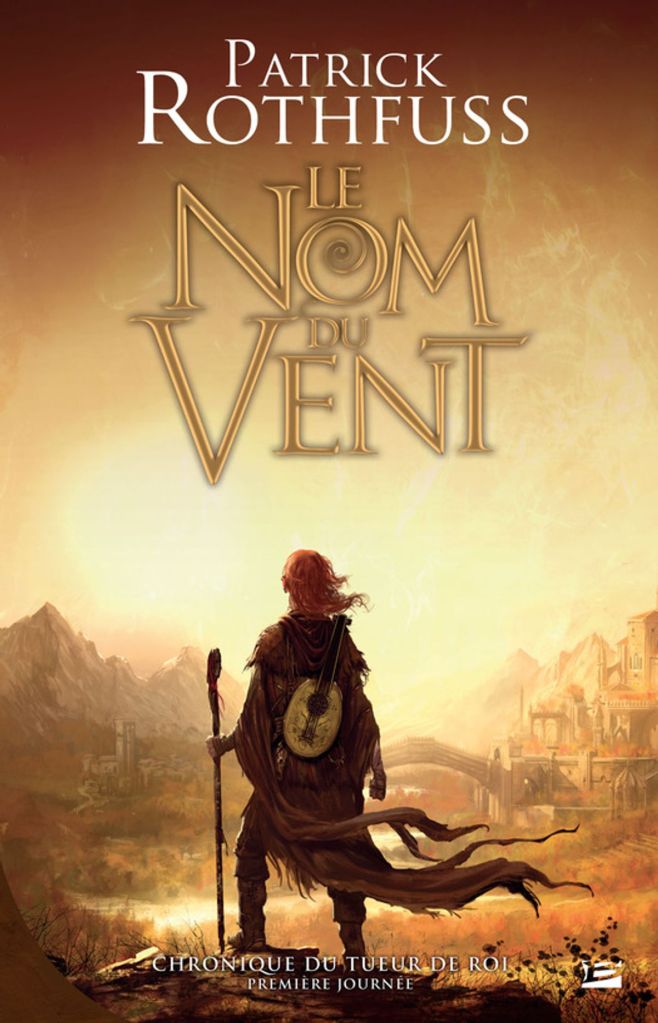 I would be remiss if I didn't include a Marc Simonetti cover in this list. The Brazillian cover for Name of the Wind is perfection. It manages to capture the mystery, wonder, epic scope, and music of the book all at the same time. I've never met a Marc Simonetti cover I didn't like.
What are some of your favorite book covers? How much do book covers matter to you? I'd love to talk to you about it.