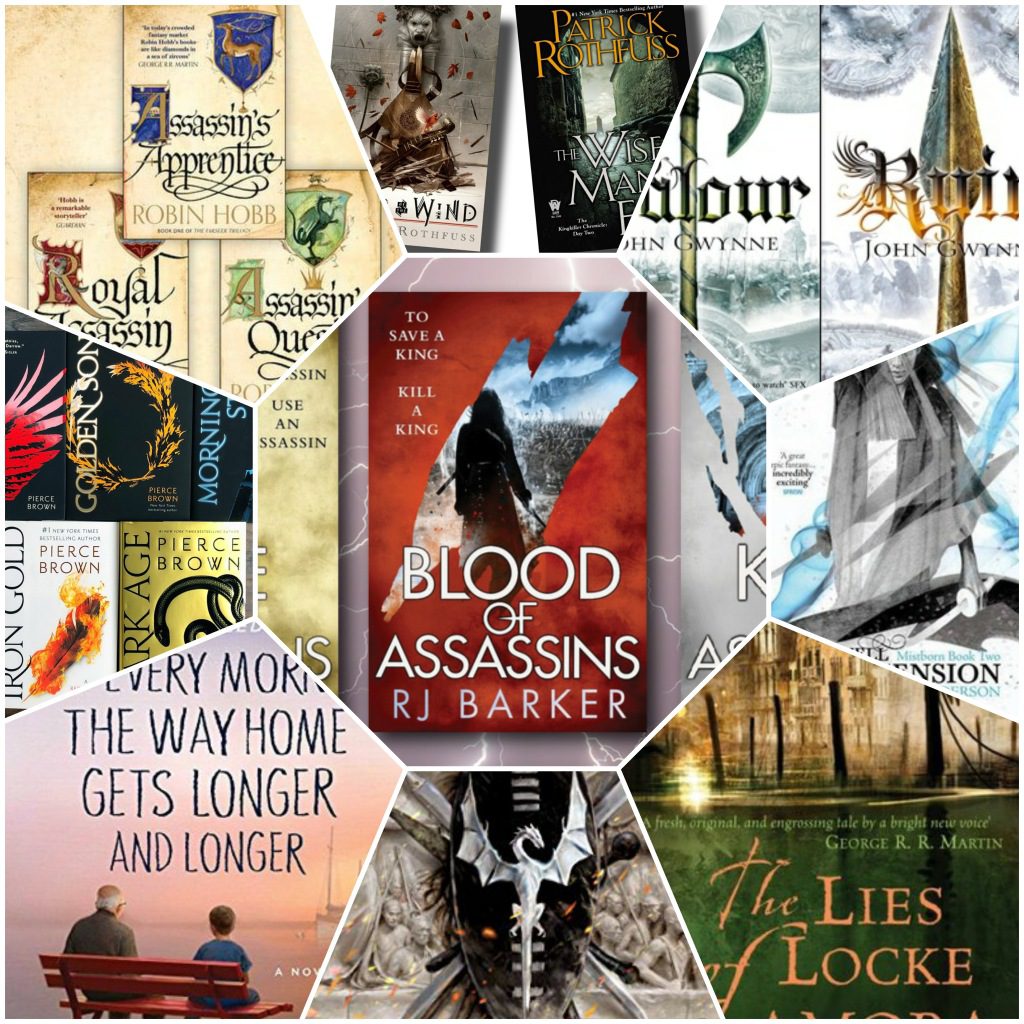 I don't often cry or even tear up over books, but over the years and especially these past few years, I have read some amazing books that have made me well up with tears and even truly cry. The reasons range from being really happy to be utterly devastated, leaning much more towards the latter. Authors love to break our hearts and if we are being honest, most of us love having them broken. It's a sign of incredible writing of characters to leave a reader such as myself so invested in a character that it makes me tear up, let alone cry.
I have split this list into three categories. In order of books that made me just tear up, that are wonderfully sad and beautiful, and that have made me legitimately cry and/or weep. I hope you can add some of these to your own TBR so you can feel my pain while at the same time enjoying these stories that are amazing in spite of (because of?) the pure emotion that these authors are able to elicit from their readers.
Feelings are Stupid
The Rage of Dragons (The Burning #1) by Evan Winter
The Gatewatch (Saga of Torin Ten-Trees #1) by Joshua Gillingham
The Lies of Locke Lamora (Gentlemen Bastards #1) by Scott Lynch
Mistborn Era 1 by Brandon Sanderson
The Farseer Trilogy by Robin Hobb
Beautiful Sadness
And Every Morning The Way Home Gets Longer and Longer by Fredrik Backman – Novella
During the Dance by Mark Lawrence – 2000 Word free Short Story
The Kingkiller Chronicle by Patrick Rothfuss
It Hurts So Good
The Wounded Kingdom by RJ Barker
The Faithful and the Fallen by John Gwynne

Red Rising Saga by Pierce Brown
What are some books that have made you have all the emotions? I'd love to hear from you and be able to add to this list!