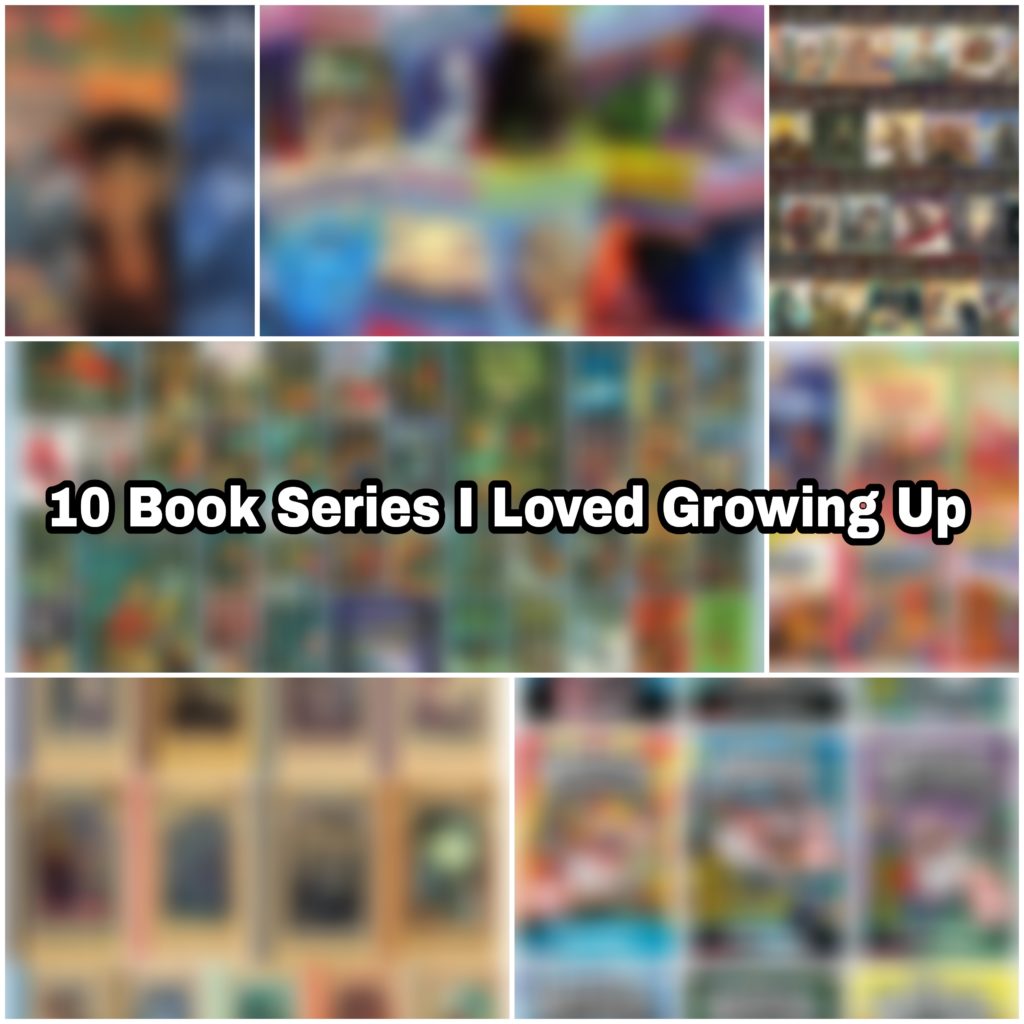 I actually read more growing up than I do as an adult now. I was consumed by books in general as a child and would read whatever I could get my hands on, it didn't really matter what genre. I have so many amazing memories of the books I read as a kid, but these are the 10 that immediately come to mind when I think of my most well loved series. Without further ado and in no particular order, here are 10 book series that I loved growing up.
1) Captain Underpants by Dav Pilkey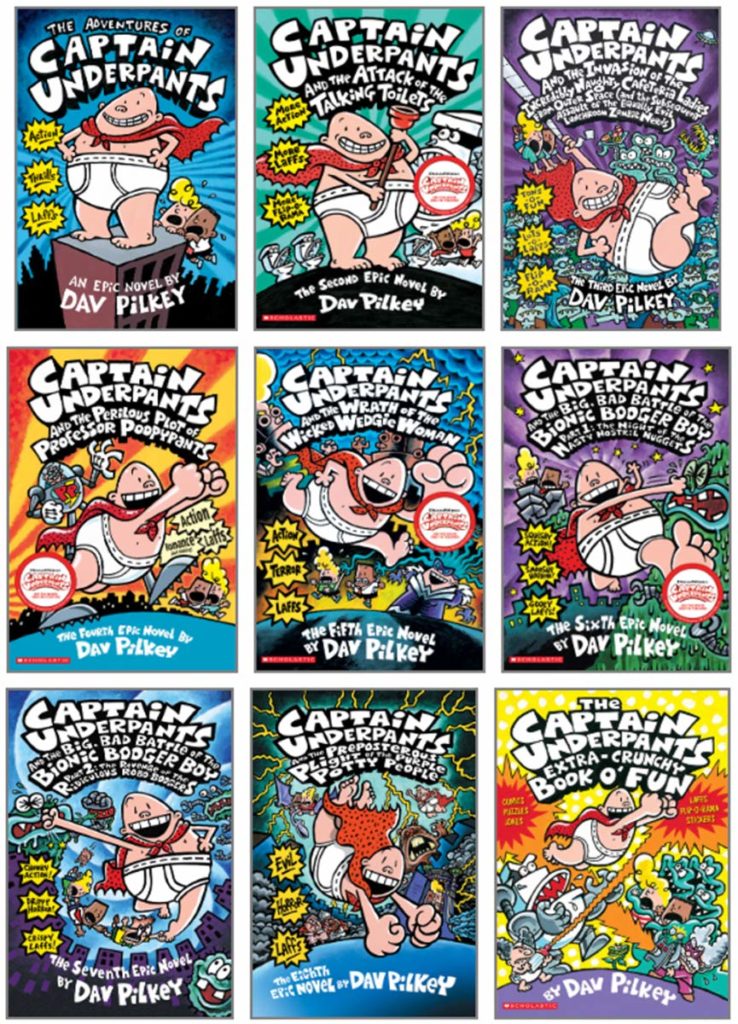 2) Redwall by Brian Jacques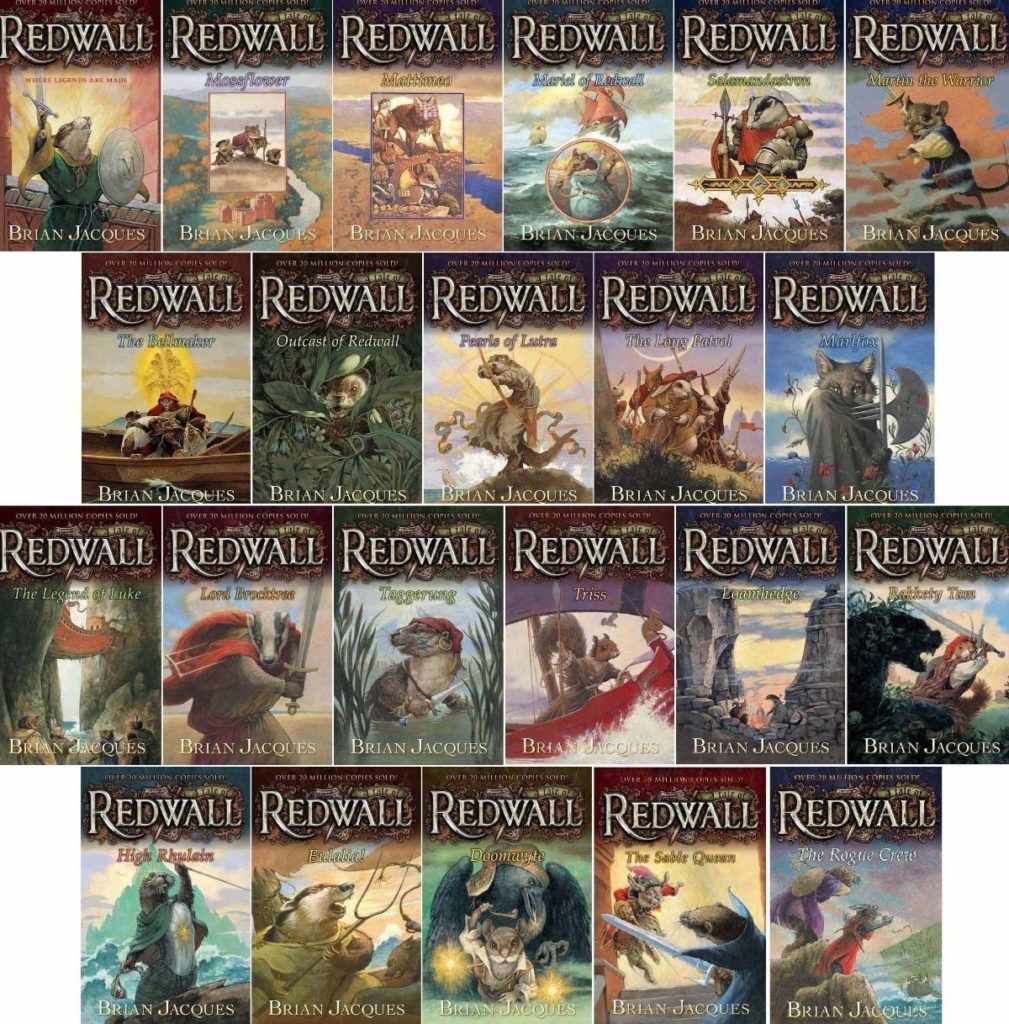 3) Animorphs by K. A. Applegate
4) Goosebumps by R.L. Stine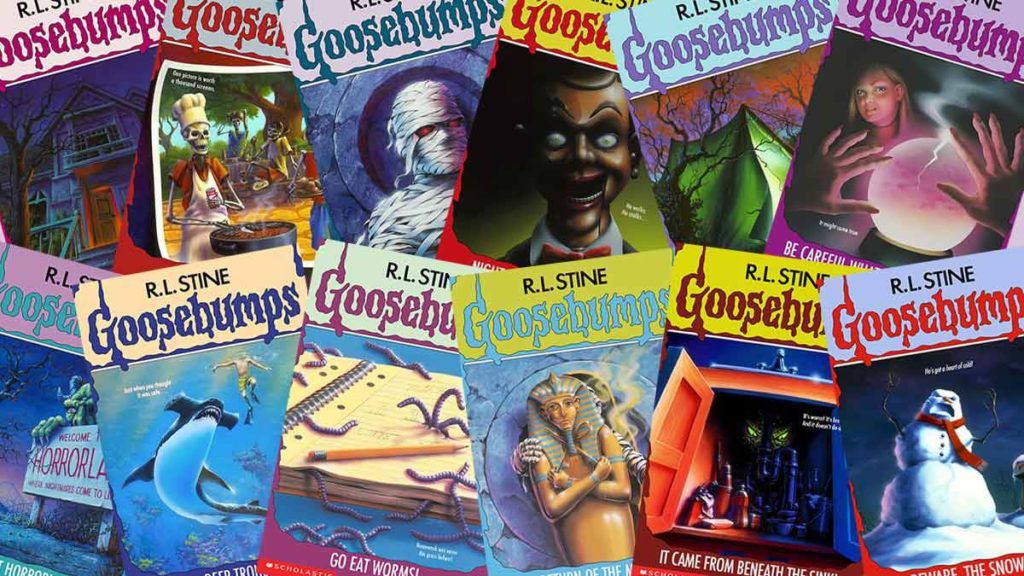 5) Berenstain Bears Chapter Books by Stan & Jan Berenstain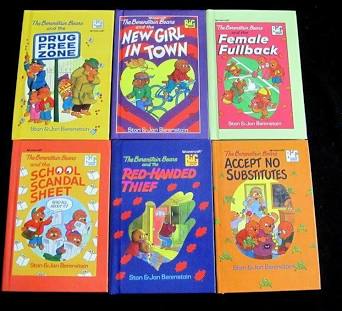 6) The Bailey School Kids by Marcia T Jones & Debbie Dadey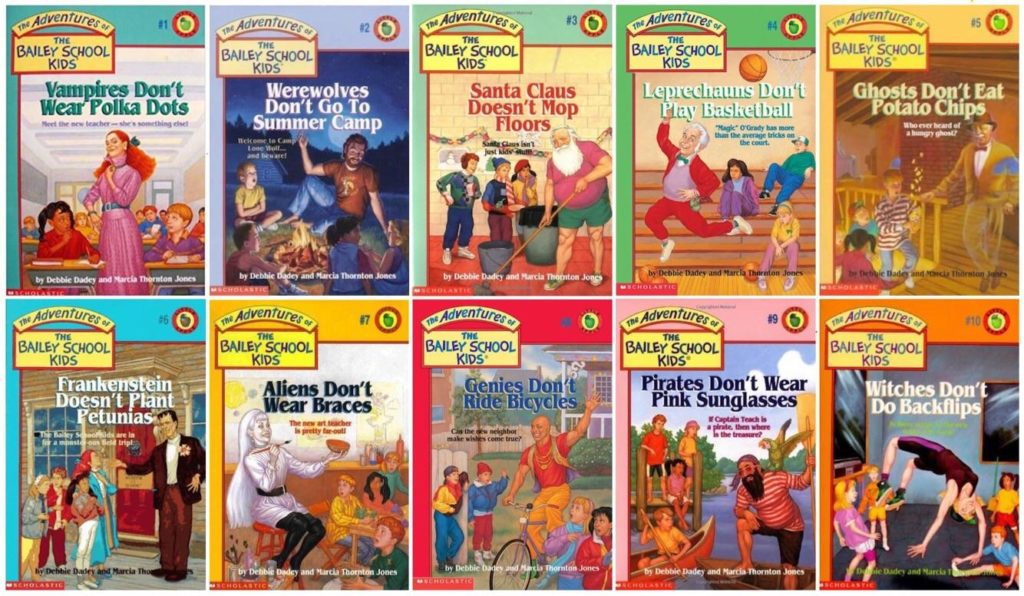 7) Hardy Boys by Franklin W Dixon
8) Harry Potter by J.K. Rowling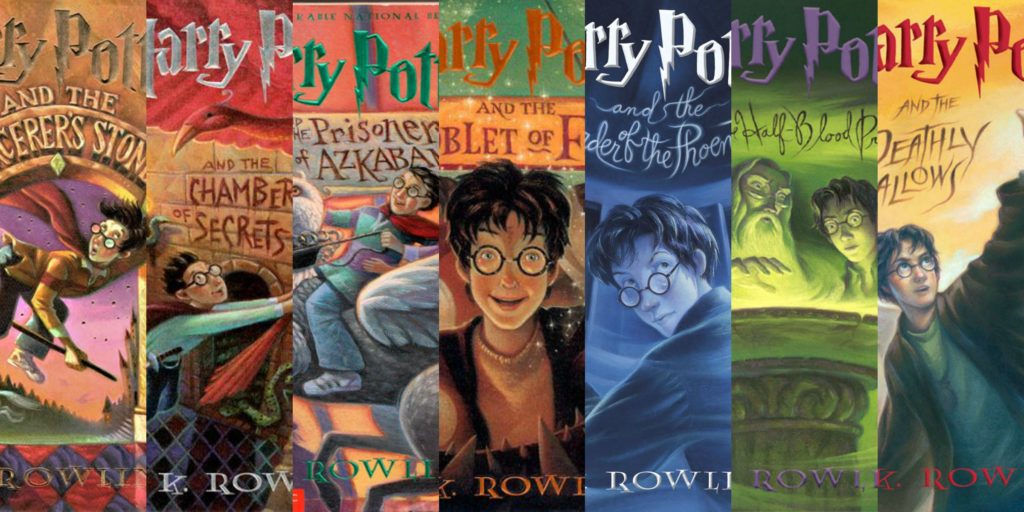 9) Seventh Tower by Garth Nix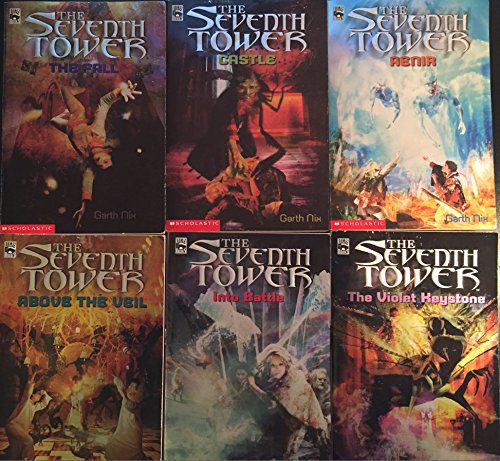 10) A Series of Unfortunate Events by Lemony Snicket
Did you read growing up? Are some of these in your list? Let me know in the comments!