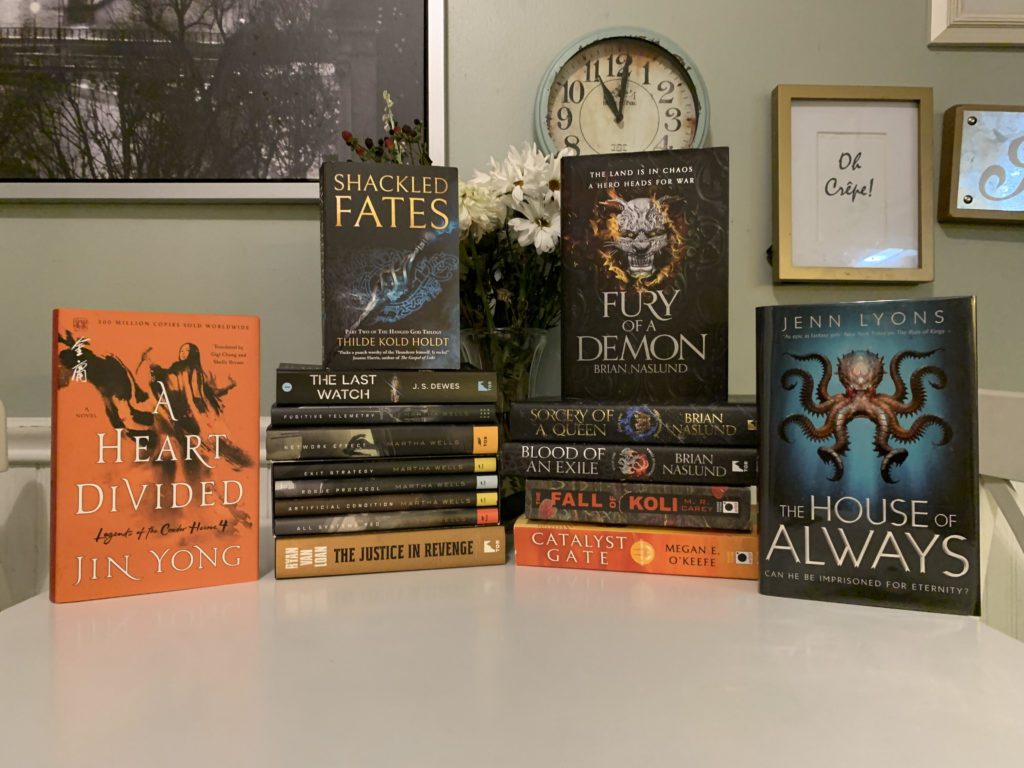 Hi, book friends! Welcome to my 2021 Top 10 List. This is always a difficult post for me to write, because I feel like I read so many great books, and I do not want to leave any out. But, life is about choices, so I have done my best.

According to Goodreads, I clocked 24 five-star reads in 2021, so I had to make some tough decisions. I decided to keep it to 10 so the post is not too long. Some of those books, though, are from the same series, so I have give those one line instead of having them take up 2 or 3 spots. Also, these are books I read in 2021, regardless of release date. Now, let's get to the fun stuff: here are my Top 10 books I read in 2021!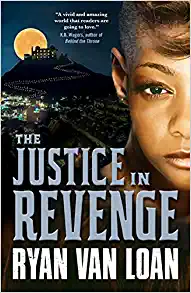 The Justice in Revenge (The Fall of the Gods #2) by Ryan Van Loan
Review Link
Why I Love It: This is a character-driven adventure fantasy, and no one writes characters better than Van Loan. I made a connection with Buc and El, who took me on an emotional roller coaster for the second time in this series.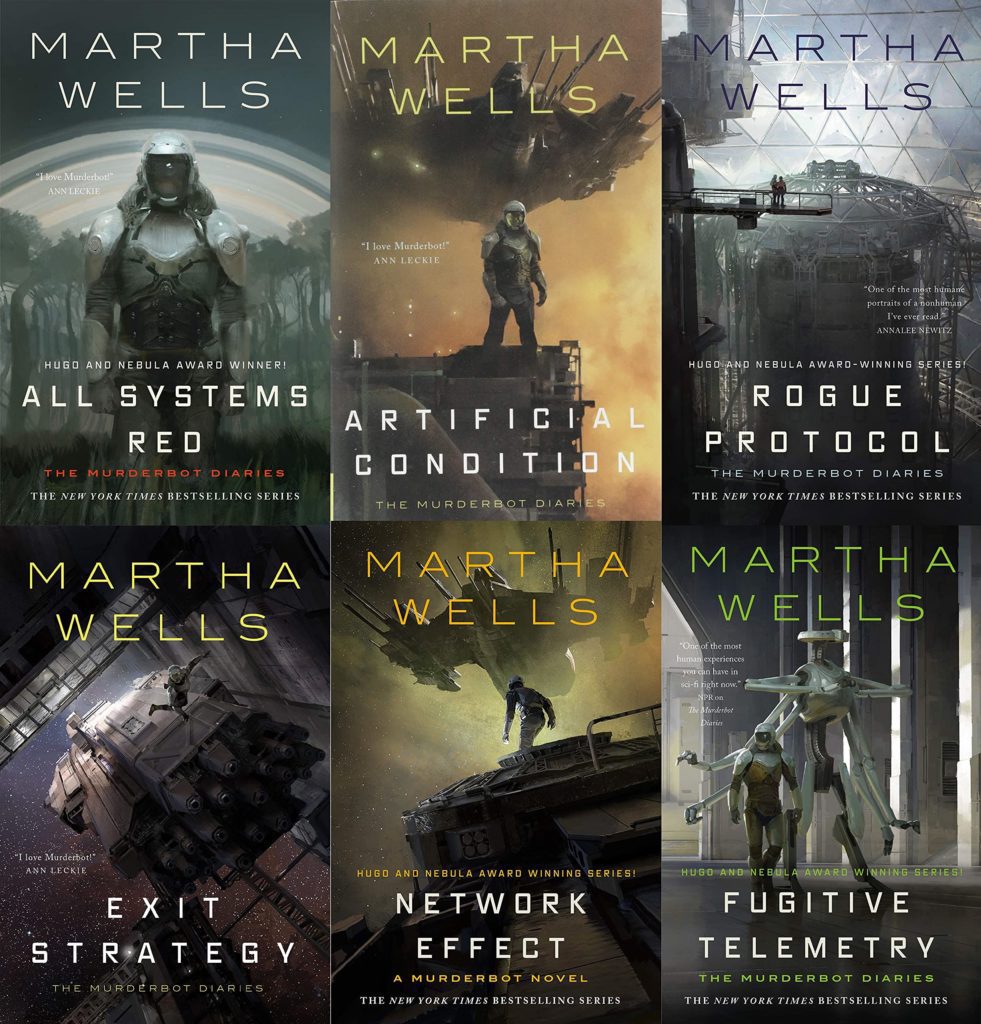 The Murderbot Diaries (#1 – 6) by Martha Wells
Review Links: Books #1-4, Book #5, Book #6
Summary: What makes Murderbot so great is the dichotomy of the character: a snarky, straight-faced, introverted 'droid developing relationships with other AI and humans. The story is as much about the human condition as anything.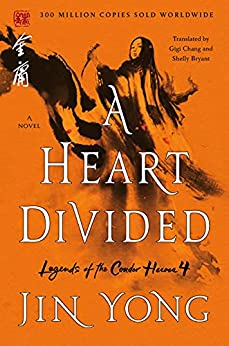 A Heart Divided (Legends of the Condor Heroes #4) by Jin Yong
Review Link
Why I Love It: This book has everything: martial arts, romance, family drama, character growth, and suspense. A great ending to a wonderfully-written series full of heart.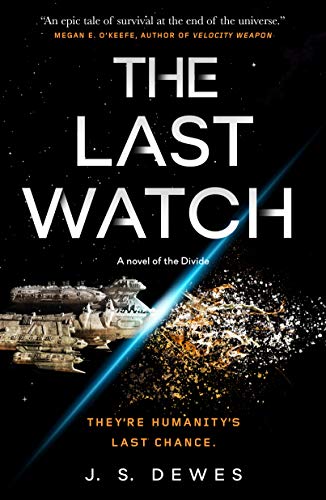 The Last Watch (The Divide #1) by J.S. Dewes
Review Link
Why I Love It: The plot is thrilling and fun with nonstop action and incredible characters. There was so much tension written into narrative I was on the edge of my seat the whole time. And that is an amazing place to be.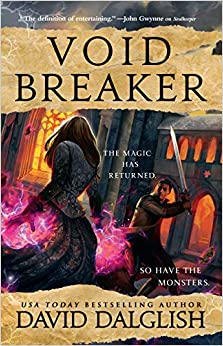 Voidbreaker (The Keepers #3) by David Dalglish
Review Link
Why I Love It: Magic! Monsters! Mayhem! Dalglish is a Master of Chaos, and, it is never more apparent than in this, the finale of The Keepers. The ending is absolutely out of control, so full of emotion. And I am here for it.
Catalyst Gate (The Protectorate #3) by Megan E. O'Keefe
Review Link
Why I Love It: This series is so complex and full of plot twists, that to see it all come together the way it did was phenomenal. Hat tip to O'Keefe for the amazing writing, and for being so unforgiving to the readers (in a good way).
The Fall of Koli (The Rampart Trilogy #3) by M.R. Carey
Review Link
Why I Love It: Koli's story is such a unique one, the distopian-ness combined with the weird tech stuff. Everything is really complicated but also so simple at the same time. And, as great as Koli is as a character, I love Monono just as much. Carey really knows how to evoke emotion, as well. I cannot say enough about this book.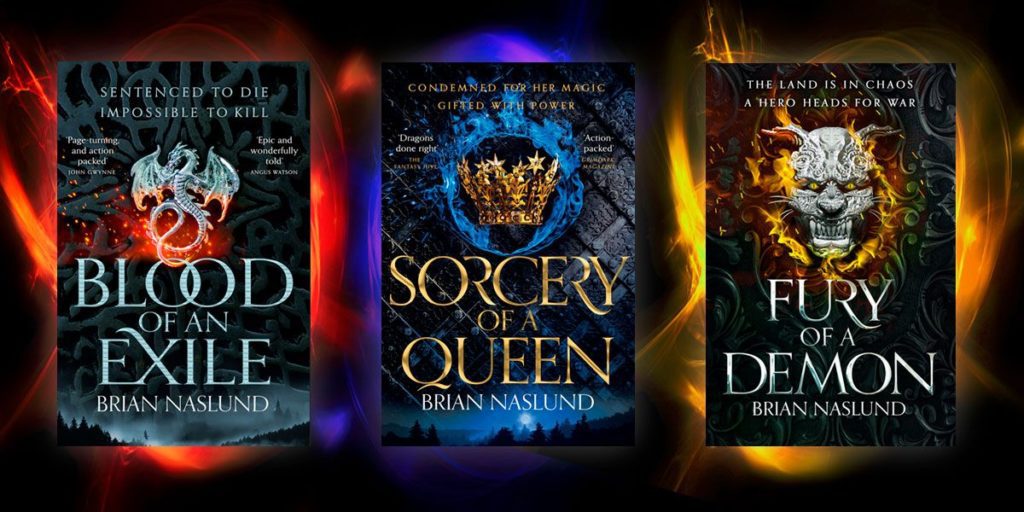 Dragons of Terra (Books #1-3) by Brian Naslund
Review Link
Why I Love It: Dragons, zombie mushrooms, mad scientists, and a 21st-Century Popeye. What more could a reader want out of a fantasy novel? I cannot get over how good this series is. My only regret is waiting so long to read it.
Shackled Fates (The Hanged God Trilogy #3) by Thilde Kold Holdt
Review Link
Why I Love It: This book follows many story lines, and Holdt does a great job of making every single one count. The story is full of interweaving narratives, each one as intriguing as the next. Throughout it all, the author brings The Nine Realms to life.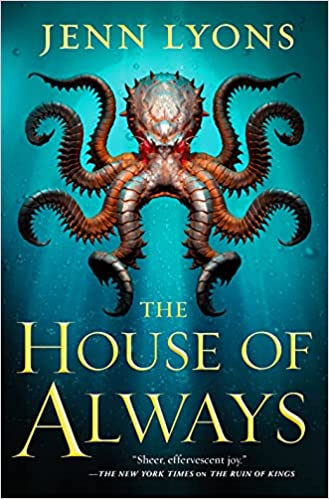 The House of Always (A Chorus of Dragons #4) by Jenn Lyons
Review Link
Why I Love It: I have not exactly kept it a secret: The House of Always is my Book of the Year. It is a horror novel inside an escape-room thriller wrapped in fantasy, with so many POV's and flashbacks it will make your head spin. Lyons took a lot of huge risks in writing this genre-bending novel, and they really paid off in my opinion. I love where this book takes the story, and I cannot wait for the finale this year.
That is it for my Top 10 Reads of 2021. Thank you for following along all year and for sticking with this post. What do you think of my list? Drop a comment! I would love to hear your thoughts.