Hey dol! merry dol! ring a dong dillo!
Ring a dong! hop along! fal lal the misteltillow!
Tom Beard, jolly Tom, Tom Bookbeardadillo!
… ahem. Happy Holidays everyone! Here's my picks for my top 10 reads of 2021. I'm only counting releases that came out this year and, without further ado, here they are.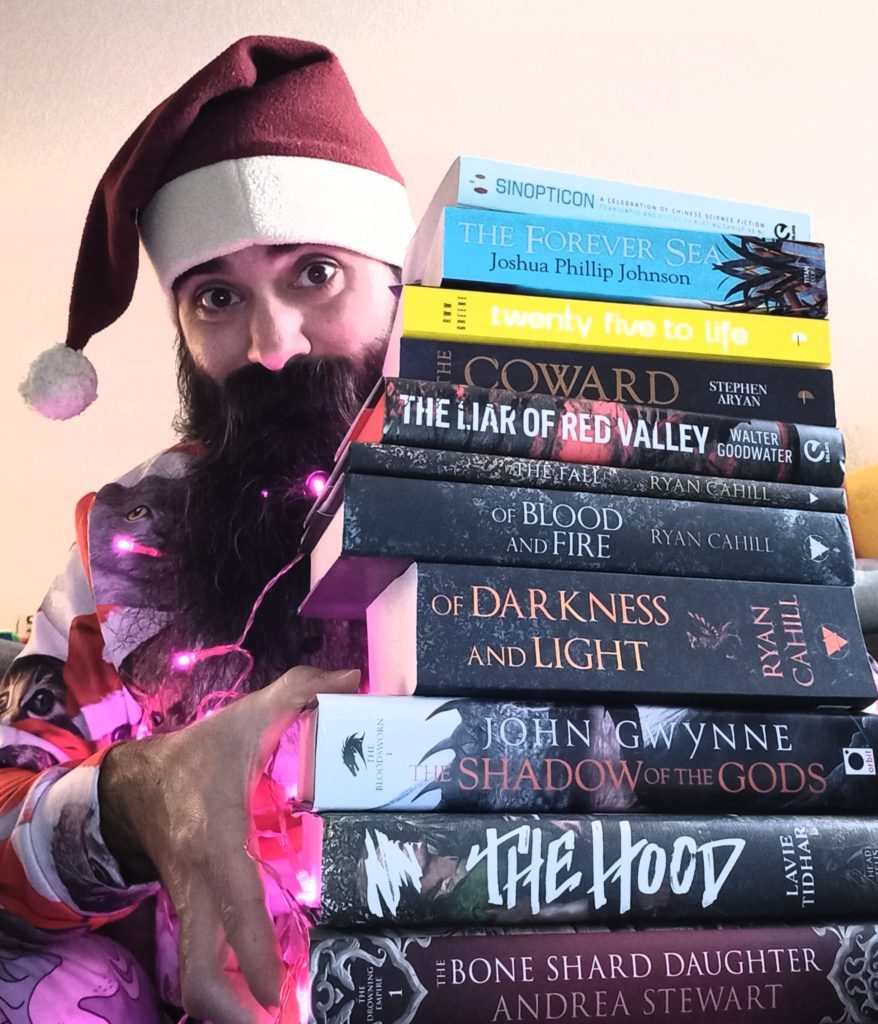 10. The Coward (Quest for Heroes #1) by Stephen Aryan
For me, Stephen Aryan kicked off what has been an awesome year for indie bookstores by being one of the first big releases at The Broken Binding. Don't let the opening of an awesome indie bookshop cloud the fact that this book kicked some serious arse. As I said in my review: "Aryan's character development is masterful. His worldbuilding is expansive and immersive as all fantasy worldbuilding should be." Being a hero has never been so unappealing …
9. The Liar of Red Valley by Walter Goodwater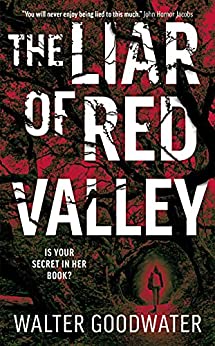 It feels like it's been a good year for Rebellion publishing, with this being their flagship title of the summer. It's well-deserved its pride of place as Goodwater's monster-filled urban fantasy is excellent. I compared it to a mashup of Stephen King and R.L. Stine and I'm standing by that. Plus, I ordered the special edition with the red sprayed edges and it's real purty.
8. The Forever Sea by Joshua Philip Johnson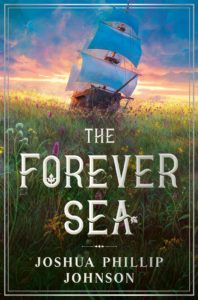 The absolute size of this chonky offering from JPJ was insane. Its also my pick for the dreamiest fantasy debut of 2021 too. The Forever Sea is a totally epic and wonderful hazy novel that also features strong queer characters. More like this in 2022 please.
7. Phoenix Extravagant by Yoon Ha Lee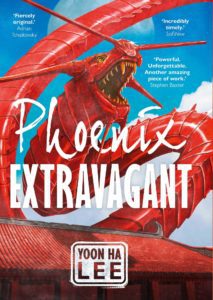 You may have seen me mentioning this book once or twice on my Twitter. And DMs. And Discord … alright, I didn't shut up about this one for months, but can you blame me? An automaton dragon powered by magical colour pigments with a non-binary protagonist! I didn't know how much I needed this book until I read it. Simply wonderful.
The eagle-eyed amongst you may notice that PE is missing from the festive bookbeard photo. I lent my copy to my aunt!
6. The Shadow of the Gods (The Bloodsworn Saga #1) by John Gwynne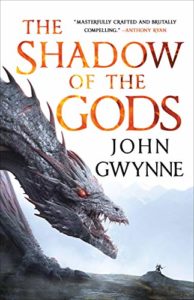 Grab your oats and your seaxes and take up your place in the shield wall. Allow your thought cage to be consumed by this Norse-inspired meatgrinder of a novel. Absolutely powerfully epic with every page. This is also the beardiest book of 2021.
5. The Fall, Of Blood and Fire, and Of Darkness and Light (The Bound and the Broken #0, #1 and #2) by Ryan Cahill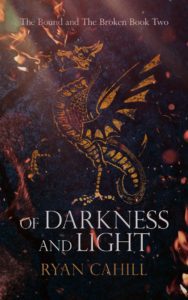 I couldn't pick a title from the conveyor belt of colossal fantasy that is Ryan Cahill in 2021, so I've picked all of them. Full of wonderful characters you can't help but love (or hate – screw you, Fritz) punch their way through a brutal yet beautiful epic. I recently asked Ryan how he managed to release so many books this year. The answer? "In truth? I just avoid sleep."
Keep an eye out for the next novella of the series, The Exile, soon …
4. The Hood (Anti-Matter of Britain Quarter #2) by Lavie Tidhar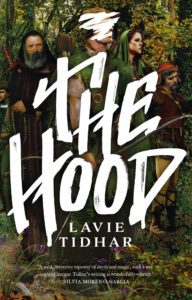 This one was just batshit crazy. I couldn't help but love this retelling of the Robin Hood legend although it's possibly not a book to read if you're from Nottingham. Tidhar's writing is hilarious, visceral and magical all at once. An absolute powerhouse of a book.
3. The Bone Shard Daughter (The Drowning Empire #1) by Andrea Stewart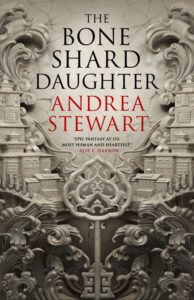 Top 3 time! Storming into third spot is the book that made me fall in love with Fantasy all over again. It's stunning and slick with an incredible magic system. I just didn't want this book to end. This is the most Netflix-seriesable book on this list – can we make this happen? Thankfully the sequel, The Bone Shard Emperor, came out in November so that'll do for now …
2. Twenty-Five to Life by R.W.W. Greene
I had one thing in mind when I downloaded the e-book of this one and that was "I should probably read some sci fi". What I hadn't counted on was how hard this book would hit me. The dystopian future painted by Greene feels so real and near. It's sci-fi Kerouac done completely right. Welcome to the Park! I now have the paperback so this will likely be a 2022 re-read for me.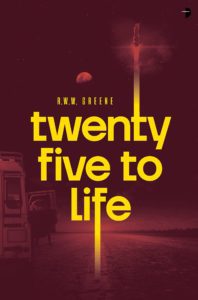 And so, we come to my favourite read of 2021 …
Sinopticon translated and edited by Xueting Christine Ni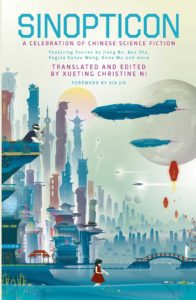 Didn't I say Rebellion had a good year? Out of nowhere their Solaris imprint served up this omnibus of wonderful Chinese Sci-Fi stories for Western readers and wow, seriously where had this been all my life?! Zombies, mass Mars migration, space graveyards, perfect A.I., and too many others to list offer such a diverse collection of tales. It's everything I love about sci-fi all neatly packaged together. It remains the only book to make me ugly cry this year. I really hope we can look forward to more books like this in the years to come.