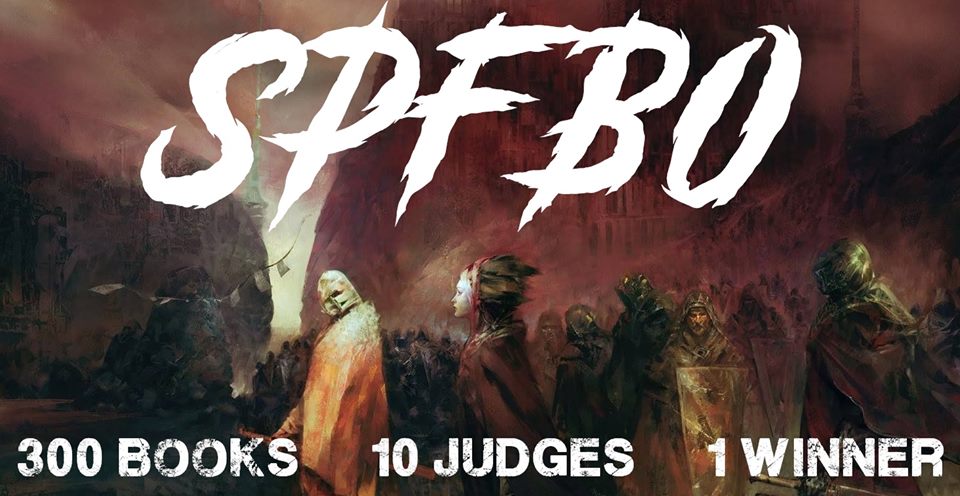 ---
Hello everyone and welcome to our latest author interview for the 7th annual Self Published Fantasy Blog Off! I've been working on reaching out to each of the authors who have landed in our batch of books for the competition to see if they would be interested in being interviewed or contributing a guest article in an attempt to drum up a little extra excitement for their book and (hopefully) get to know them a bit better.
Today, we are joined by the author of Lost in a Dream, R.E. Fury!
If you want to check out the rest of our SPFBO coverage, be sure to check our SPFBO 7 landing page here. On to the Q&A!
---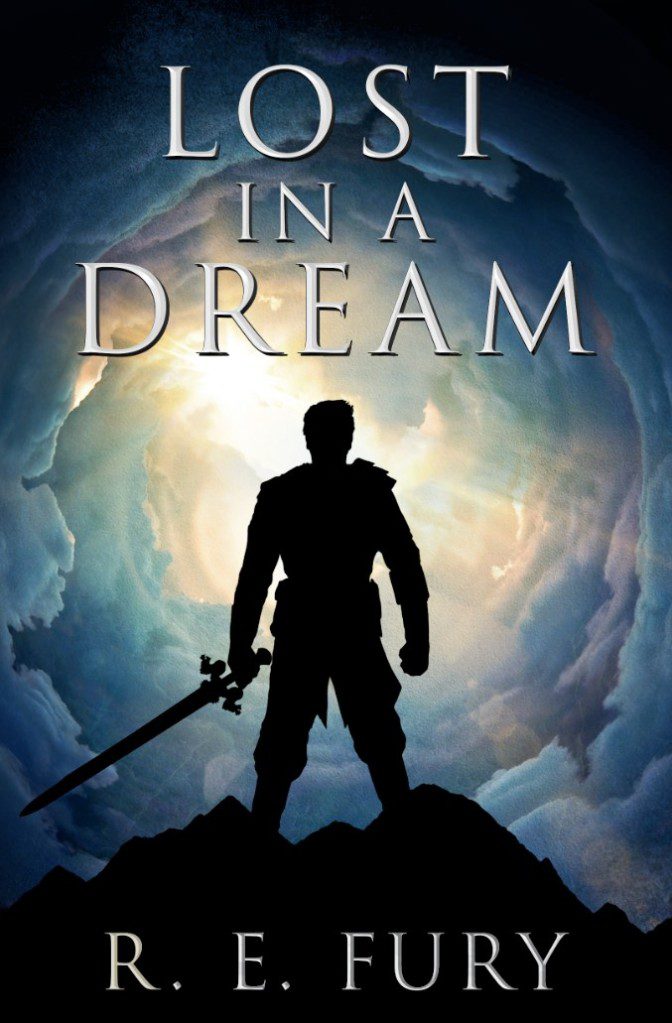 ---
Thank you so much for joining us for this short Q&A! Before we get going, please tell us a bit about yourself.
Thank you for having me! My name is R. E. Fury; I'm a 28-year-old cloud BI analyst (moving toward data engineering) and only found my love for writing a few years ago. I love creating stories that lie outside of expectations, and always aim for them to have meaning. I'm happily married to with two wacky cats and a dog on the way.
I want to start things off by asking: what is a great book that you've read recently and why should we give it a go?
The Emporer's Soul by Brandon Sanderson. Everyone loves Sando's novels, but this is a novella and it's one of the best shorter works I've ever read. So much worldbuilding in such a small space without feeling cramped.
Do you have any hobbies or interests outside of reading/writing? Do you care to elaborate?
The first would be video games; I've been playing on PC and consoles for my entire life, from Apex to DotA and VR. The second is automation; I don't like doing repetitive tasks and try to script things that make my life easier, like converting Reddit stories to slides that can be posted on Instagram.
Tell us about your road to writing. What made you want to become an author?
It's been weird. My mom would say she knew when I was seven and wrote a ten page apology letter after getting suspended. My 11th grade English teacher would say she knew when she assigned us to write the last two pages of a 1900s style novel and got 30 from me. I didn't know for sure until I started writing prompt responses on Reddit a few years ago and realized just how much I love writing.
Writing is a hard and lonely affair in the best of circumstances, but it can be even more so as a self-published author. How do you achieve a good work/life/writing balance?
Well, I work two jobs and write on the side; the snark in me wants to say "I don't", but that's not really true. Having a schedule helps a lot. I write about 1500 words 2-3 times a week, and I don't start writing until I have a plan for the novel; that lets me use my writing time to write instead of sit and think and get stuck places. I'm a pantser, so even just a rough roadmap helps me tremendously. And if I can't one week, I can't. It's my lowest priority right now and admitting that to myself makes it easier.
Is this your first book? If so, what lessons have you learned from writing it? If not, what lessons did you learn from writing earlier books that you brought into this one?
It's my first, yeah. I learned too much to document, honestly. First, resist every urge to re-read and edit before finishing…I probably rewrote Lost in a Dream five times. Second, it is extremely difficult to self-publish successfully. Formatting, advertising, little things like Amazon categories and keywords; it's overwhelming when you don't have a lot of time. Third, Kindle Create burned me pretty hard and I don't recommend it if you ever want control of your ebook files.
Do you usually write to background noise, music, etc. or do you prefer silence?
I use a sleep playlist on Spotify, relaxing instrumental tracks. I can't listen to music with words, though funny enough, that's what I need when programming. Brains are weird.
Is this your first time entering SPFBO? Why did you decide to enter this book?
It is, and that's tough. It's my first novel and I always wanted to enter this contest because it's such a great opportunity for those who don't have other avenues, like me. This book in particular, though, is not what most people think of when they think of fantasy. I had several other writers tell me that it still meets the guidelines, but it's a weird book. Kind of a hybrid—I think the closest genre is portal fantasy, like if the kids in Narnia spent some more time in real life as well. You miss 100% of the shots you don't take, though.
What made you want to write in the fantasy genre? Do you write (or plan to write) in any other genres?
Fantasy is overall my favorite genre, though I like blending or blurring the lines. I'm writing another fantasy novel now that will also be a little out of the norm, but I have multiple sci-fi novels planned as well, a slapstick political satire, and want to write a horror-ish novel one day. Sounds fun.
There are so many roads to releasing a book these days (which is wonderful!). Why did you decide to self-publish?
Honestly, I tried to go trad, but no one bit. Now, I didn't try very hard, admittedly. After some thinking, I realized that I could at least write what I wanted to without deadlines or other guidelines, and I keep most of the profit. I will say though that it's a lot of work and difficult for me to maintain, especially since I'm a low-volume author. I love writing standalones.
Are there any advantages or disadvantages to self-publishing rather than going the route of the traditional or independent presses?
Time. It takes so much time and investment to get a quality editor, artist, format the novel, then market it and organize promos, etc. You either have to pay or take time to do it yourself, and both of those options are daunting when I have so much work.
Who are your favorite current writers and who are your greatest influences?
Current: Sanderson, Martin, and Laini Taylor (prose). My overall influence is probably Isaac Asimov. The Last Question totally shaped my sci-fi for the rest of my life.
What do you think characterizes your writing style?
The two things I aim for are: prose and characterization. I try and write novels that reach people, at least some people; that's always a dangerous game, because if the reader doesn't connect personally, they may dislike it or find it trite. But it's what I love doing.
Are you a plotter or a pantser?
I'm a pantser playing at a plotter.
What are your favorite types of characters?
I love writing a character with witty banter. Nothing more fun than writing smart insults. Also, non-human characters that are really awkward and bad with human interactions.
How much of yourself do you write into your stories?
I try not to do it too much, but it does happen inevitably. A good novel needs to be much more than yourself, though, so I limit it to a character if I do.
For those who haven't read Lost in a Dream, give us the elevator pitch.
Lost in a Dream is a novel about a man, Jackson Bao, who finds no satisfaction in his life, so he spends all his time in a fantasy world he can enter through his dreams.
Describe your book in 3 adjectives.
Unique, hopeful, unexpected.
What do you think is the overarching theme?
That life can only be what you make of it.
Were there any specific challenges with writing Lost in a Dream? Or, did you find anything to be easier?
Weaving the two storylines together in a way that wasn't jarring and keeping both interesting was hard. I also had to go through a lot of small details and make sure everything lined up the way I intended it to at the end. Also, trying to find popular books to relate this novel to in pitches/descriptions was extremely difficult for me.
If you had to do so in just one or two sentences, how would you describe the plot of Lost in a Dream?
Someone Jax doesn't know enters his dream world and begins to sow chaos in it. Simultaneously, he grows closer to a woman in the real world who he suspects is the same woman that fights beside him in his dreams.
They say to never judge a book by its cover and maybe that's true in the philosophical sense, but it certainly happens with books. Can you tell us about the idea behind the cover of Lost in a Dream?
I wanted it to reflect the story: on the cover is a man wielding a sword, atop a mountain, and in a powerful pose. But who is he? Why is he alone? I liked what the artist did with what I told her of the story. Also, fun fact: I designed and created the swords on the rear cover. They turned out way better than I thought they would given that I'm not really an artist.
One of my favorite things is highlighting quotes that really resonate with me and sharing them in my reviews. Do you have a favorite quote from Lost in a Dream that you can share with us?
"From the dark haze emerged two inkjet skies, stacked atop each other and dotted with flecks of shimmering silver. One was serene, a picturesque portrait of the night, but the other twinkled and twirled and rippled about without a care. There was a silhouette at the crux between worlds—a woman, I discerned; a starlight dancer, lost in a trance as she tiptoed across light-years. I was lost in her trance, too, for a time."
What can you tell us about what's coming up next for you?
My next novel is an untitled standalone about a puppet king who takes a walk through a yearly festival (dressed down, of course) and winds up at a back-alley rally plotting his deposition and murder. It's fun.
Thank you so much for taking the time to answer a few questions for us! I always enjoy this little peek behind the curtain. Do you have any parting thoughts or comments you'd like to leave for our readers?
Thanks for making this possible; it's hard to get anyone to look at you when you're an indie author. This contest is such a wonderful way for people to try and get their names out there in some capacity, and it's the bloggers and readers that give us this opportunity. Cheers!
---
About the Author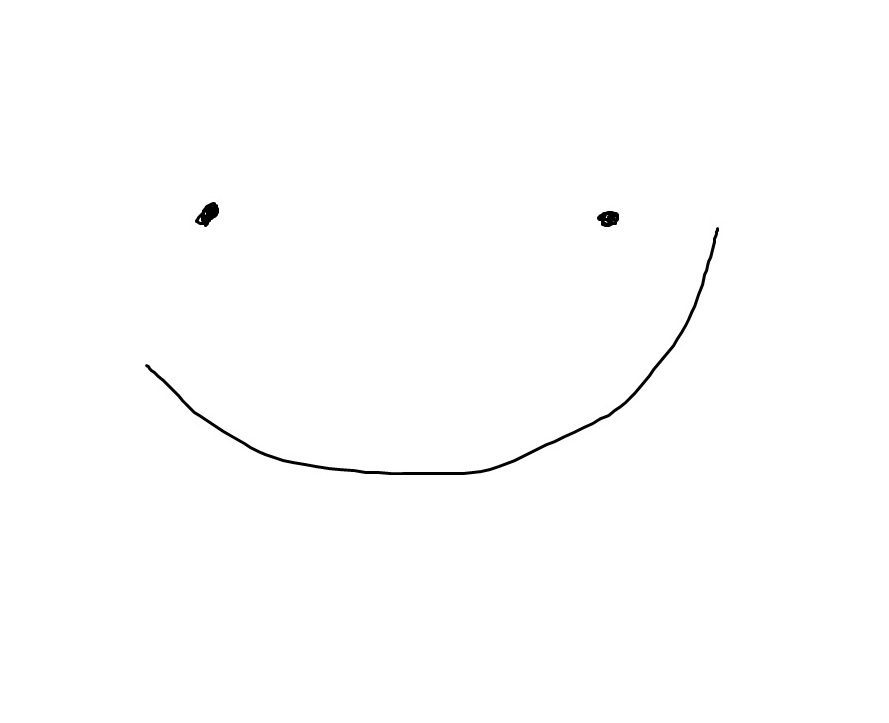 R. E. Fury is the author of Lost in a Dream; he runs several communities dedicated to his own short stories and flash fiction. He received a degree in computer science and has been working in the public sector for several years as a contractor to agencies such as DHS and the VA. He currently lives in sunny Texas with his lovely fiancée, and loves nothing more than writing about himself in third person.
---