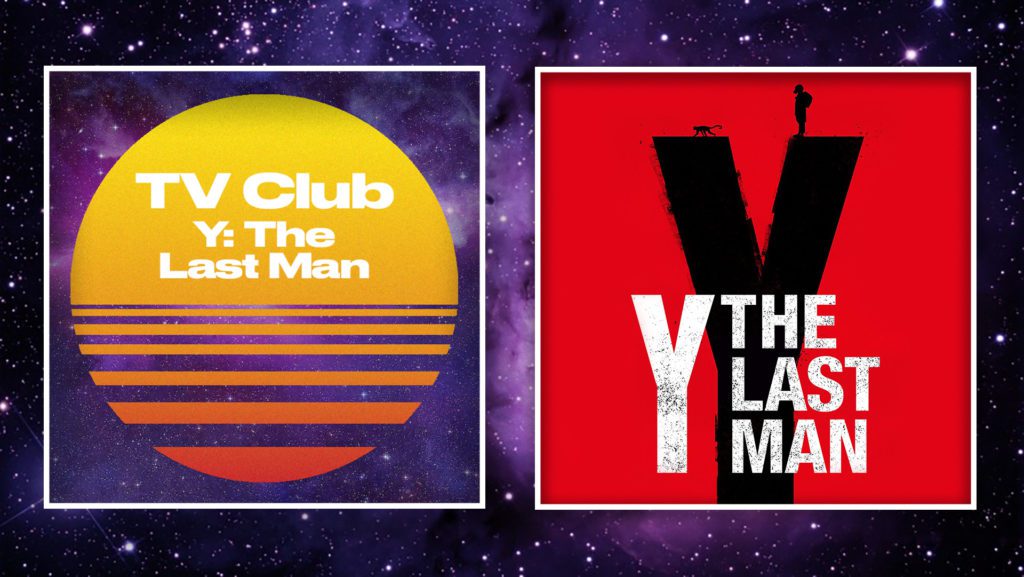 SFF Addicts' first TV Club bonus episode is here!
Join host Adrian M. Gibson and guests Sara Carothers and Lilly Ellison, fellow podcasters and hosts of the Fiction Fans podcast, as they discuss and review season one of Y: The Last Man, the new TV adaptation of the comic book series by Brian K. Vaughan and Pia Guerra. During the panel they delve into initial impressions, character portrayals and arcs, the BIG apocalyptic event, political and cultural themes, the show's unfortunate cancellation and much more.
WARNING: This panel contains spoilers for the first season of Y: The Last Man as well as aspects of the comic book series.
TV Club: Y: The Last Man S01 Review is available to stream and download on:
Anchor | Apple Podcasts | Spotify | Google Podcasts | Amazon Music | Stitcher | Overcast | RadioPublic | Pocket Casts | Breaker
You can also watch the episode below via the FanFiAddict YouTube channel or stream it via Spotify, and the full episode archive for the show is available here. Check out the SFF Addicts Twitter or Instagram accounts for more frequent updates.