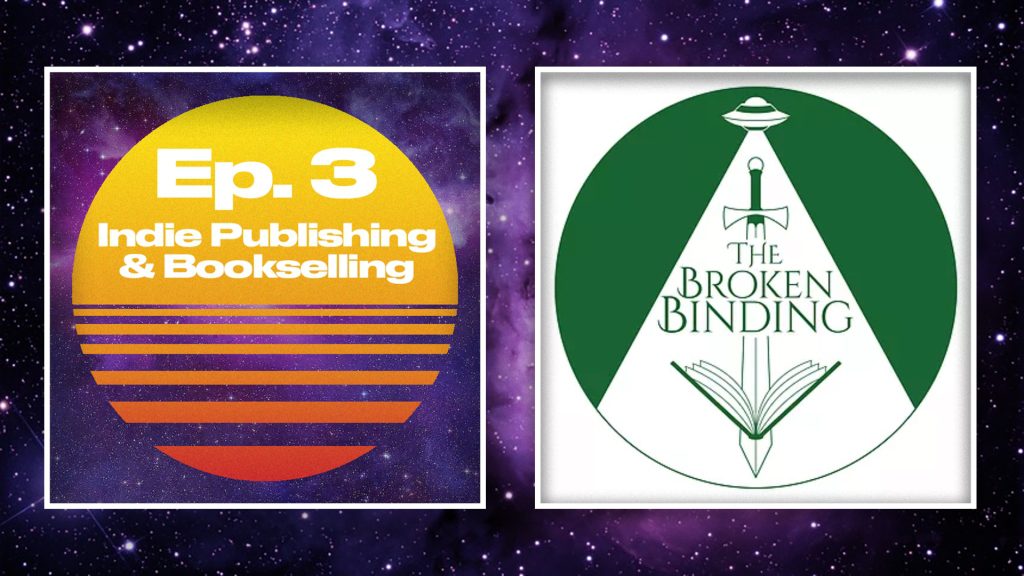 ---
Episode 3 of SFF Addicts has arrived!
Join host Adrian M. Gibson and FanFiAddict's David Walters and Justin Gross as they dig into indie publishing and bookselling with Matt, founder of The Broken Binding—a UK-based online bookstore. During the panel they discuss the founding of The Broken Binding, the magic of book collecting and special editions, traditional booksellers, the importance of community in SFF, the audiobook and eBook markets, the future of The Broken Binding and much more.
Episode 3 is available to stream and download on:
Anchor | Apple Podcasts | Spotify | Google Podcasts | Amazon Music & Audible | Stitcher | Overcast | RadioPublic | Pocket Casts | Breaker
You can also watch the episode below via the FanFiAddict YouTube channel, and the full episode archive for the show is available here. Check out the SFF Addicts Twitter or Instagram accounts for more frequent updates.
---