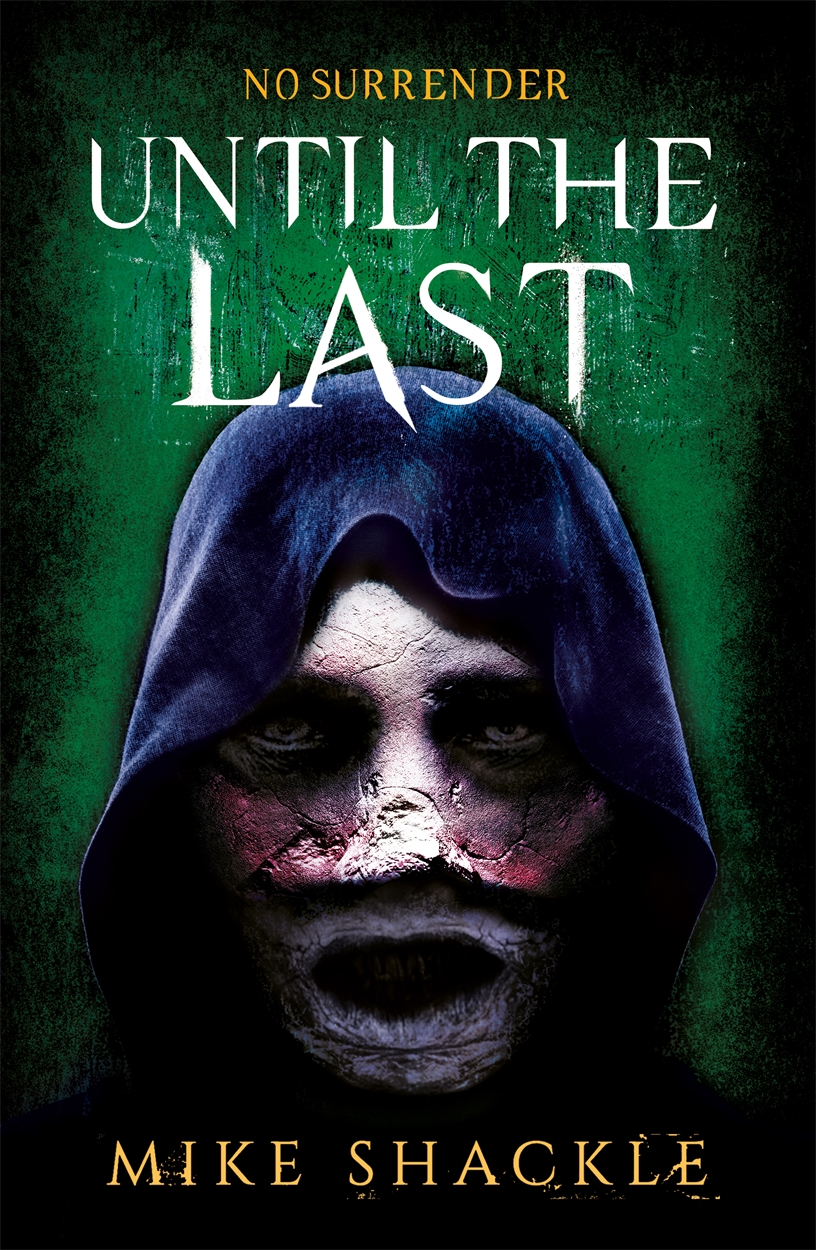 Rating: 10/10
Synopsis:
'Staggering, marvellous and gripping' Grimdark Magazine
'An adventure that's rich in darkness and bloodshed' SFX
THE TIME HAS COME.
SEKINOWARI – THE LAST WAR – HAS ARRIVED.
The breakneck conclusion to the trilogy that started with We Are the Dead. To beat the ultimate evil, sometimes the price is more than you can pay . . .
The war with the Egril has changed Tinnstra forever. A coward no more, she'll go to any length to defeat every last one of her enemies.
Zorique has grown into her powers. It's time for her to lead her army into Jia and spearhead the fight for her homeland.
But at what cost? The Egril emperor Raaku – the Son of Kage himself – is waiting for them. And he intends to destroy Zorique, Tinnstra and all their allies.
They will need to put everything on the line if Jia hopes to see the dawn.
* * * * * * * * * * * * * * *
PRAISE FOR THE LAST WAR:
'Like Tarantino crossed with David Gemmell' Peter McLean, author of Priest of Bones
'Dark, brutal, wonderful' Nick Martell, author of The Two-Faced Queen
'A must-read for all fans of the genre' The Chronicler
'Heart-hammering' Novel Notions
Review:
As someone that has reviewed this series from the beginning, this is a great ending to the horrible Ergil and their horrific religion which one can describe as nuts. To see the Jians collaborating with their former rivals in order to take down the hated Egril and the Skulls is one thing. But to see the vast amount of characters taking sides, battling each other's rivalries and intense character moments shows just how skilled this book has been written. There are moments of great prose, great action, and scenes that come alive and fill you with shock and awe, horror, and emotional arcs.
The Son of Kage as always, proved himself to be an unusual nutcase and I call him that because the Egril is mad. The Emperor and his minions are some of the worst villains that I've ever read and you know what horrifies me about them? That their belief that what they do is good. When evil is considered good, and good is considered evil, there comes a point where you think how has our world become so grey? There are a lot of historical scenes and influences that have been picked up and incorporated from this novel. And I really liked Ange's and Garo arc. I think it has great chemistry. Mostly, the heroes of this novel are Tinnistra, Zorique, and Hasan. Including Jax. There's a lot to say here…but this is a whopping 700 pages….it's a lot!
Overall, a great conclusion to the Last War series, and it saddens me a bit. I really want MORE of this world. There's so much lore and so much stuff it feels like I've barely scratched the surface of this world. This is a great series, and Mike has done a fantastic job! Thoroughly recommend it!