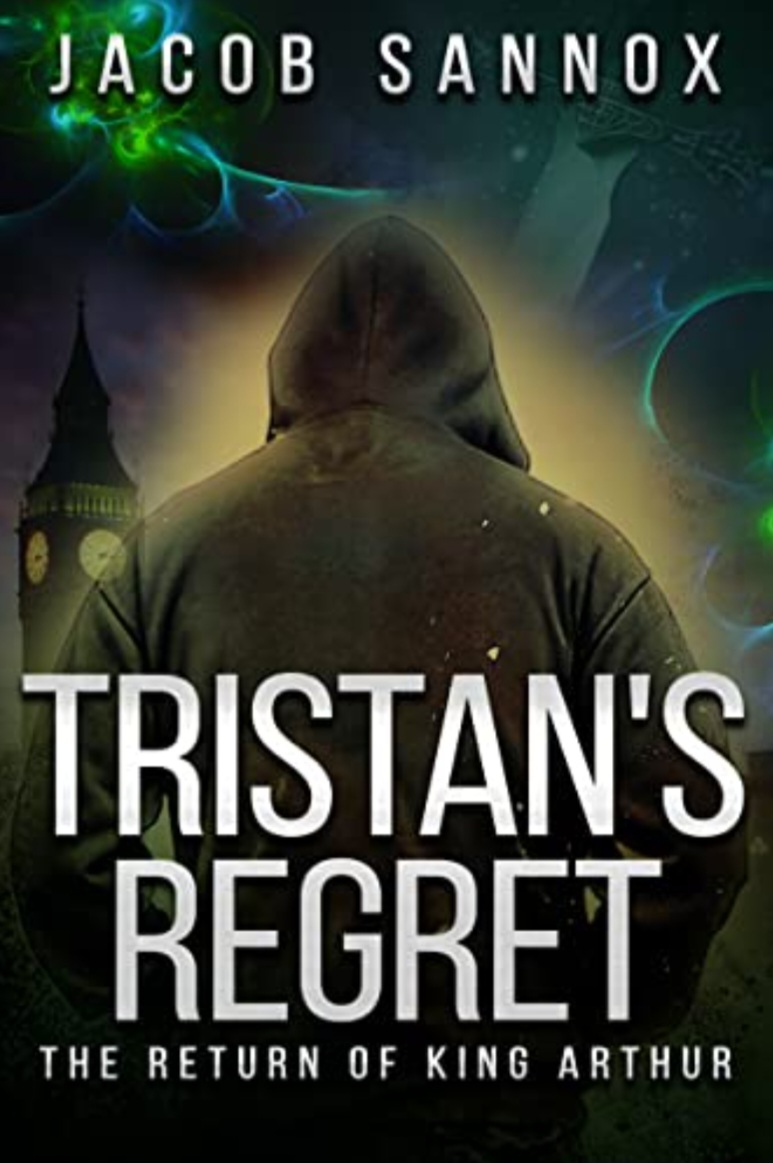 Rating: 8.5/10
Synopsis
The third and final book of The Return of King Arthur.
In the 5th century, Tristan and Isolde are at the mercy of the scheming Morgana Le Fay, who seeks to undermine King Arthur's alliance with Cornwall. The consequences of their actions echo down the centuries and, in 2021, Arthur, Tristan and the Knights of the Round Table desperately hunt the last remaining followers of Malagant, an immortal ally of the dead sorceress. Will Arthur finally live up to his own legend, and can anything put an end to Tristan's regret?
Review
Wow, what a fantastic conclusion to brilliant creative and beautifully put together trilogy of the Arthurian legend. Jacob Sannox's final book in his Return Of King Arthur series, Tristan's Regret has it all, it's action-packed, fast-paced, full of twists and surprises that keeps you guessing through out from start to finish.
The worldbuilding, and writing is exquisite and gives you a new view and outlook at well loved legendary characters. I have always loved books of Arthur, Merlin and his knights of the round table, this series was quite different, jumping back and forth between decades and centuries mixing magic with historical events.
Just an out and out wonderful tale that I couldn't get enough of. In this final book. Old foes have resurfaced after a millennium, with old scores to settle, but loved ones and family members have been targeted of the brotherhood.
With the loss of so many knights over the last couple of years, Arthur and his remaining gun toting brothers must rally and save those who have been taken and put an end once for all, but at what cost. With curses bound, loyalties will be tested and honour questioned.
A perfect ending to a truly amazing series. If you love King Arthur, I very highly recommend and if you haven't checked out Jacob Sannox's books yet, I reckon you should remedy that now. Looking forward to what he brings us next….😁💙💥🗡