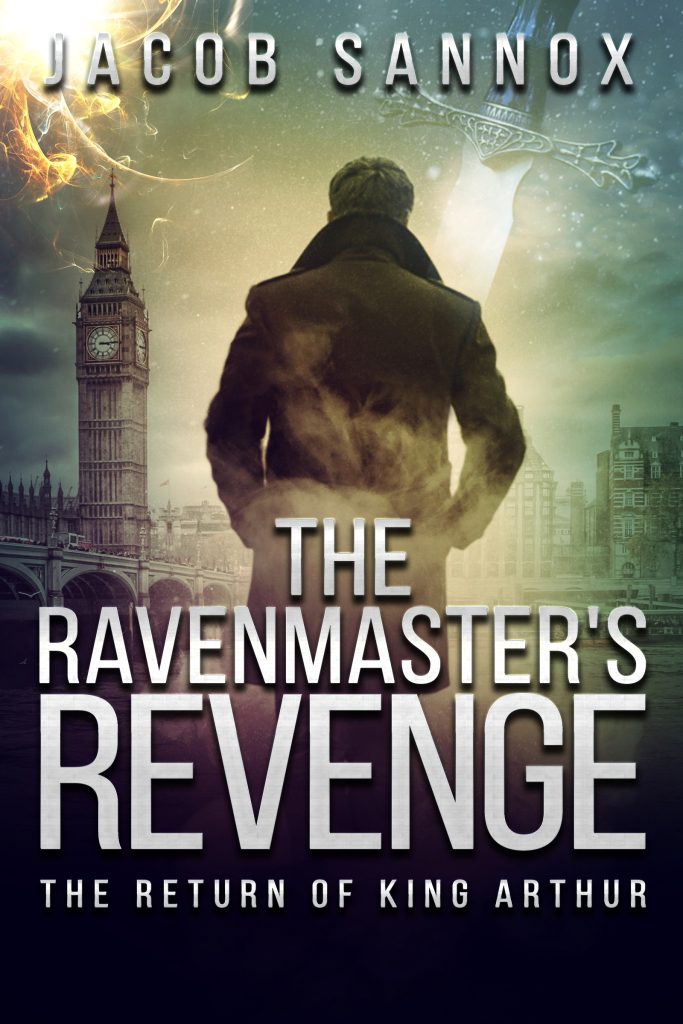 Rating: 8.5/10
Synopsis
It is the autumn of 2019. Merlin's wayward apprentice has escaped from the Tower of London with his raven familiars. Legend foretells that the White Tower, then England, will fall.
Can King Arthur, a weary veteran of the English Civil War, Waterloo and the Somme, prevent the Ravenmaster from exacting his revenge?
Review
Just fantastic, I absolutely loved this book. Jacob Sannox's wonderful take on the legendary story that is King Arthur and the Knights of the Round Table is written so cleverly and beautifully crafted.
It's like a breath of fresh air. An old tale with a modern-day twist that merges past history events with mythology that will keep you hooked from the first page to the very last. It's a fast-paced story, full of action, where it flips between timelines with its legendary characters.
After reading the first two books in The Dark Oak Chronicles, I knew I was in for treat with The Ravenmater's Revenge. The Ravenmaster's Revenge is the first book in The Return Of King Arthur series, set in 2019 Arthur and his Knights are being hunted by Merlins apprentice Branok, a powerful sorcerer and his Raven familiars who want revenge for the beheading of King Charles II. Branok has reeked havoc over the last few centuries and will stop at nothing till he gets his wish.
Fun read for any fan of Arthurian fantasy. If you haven't checked out Jacob Sannox's books, I reckon you should remedy that, you won't regret it. Very highly recommended…😁💙💥