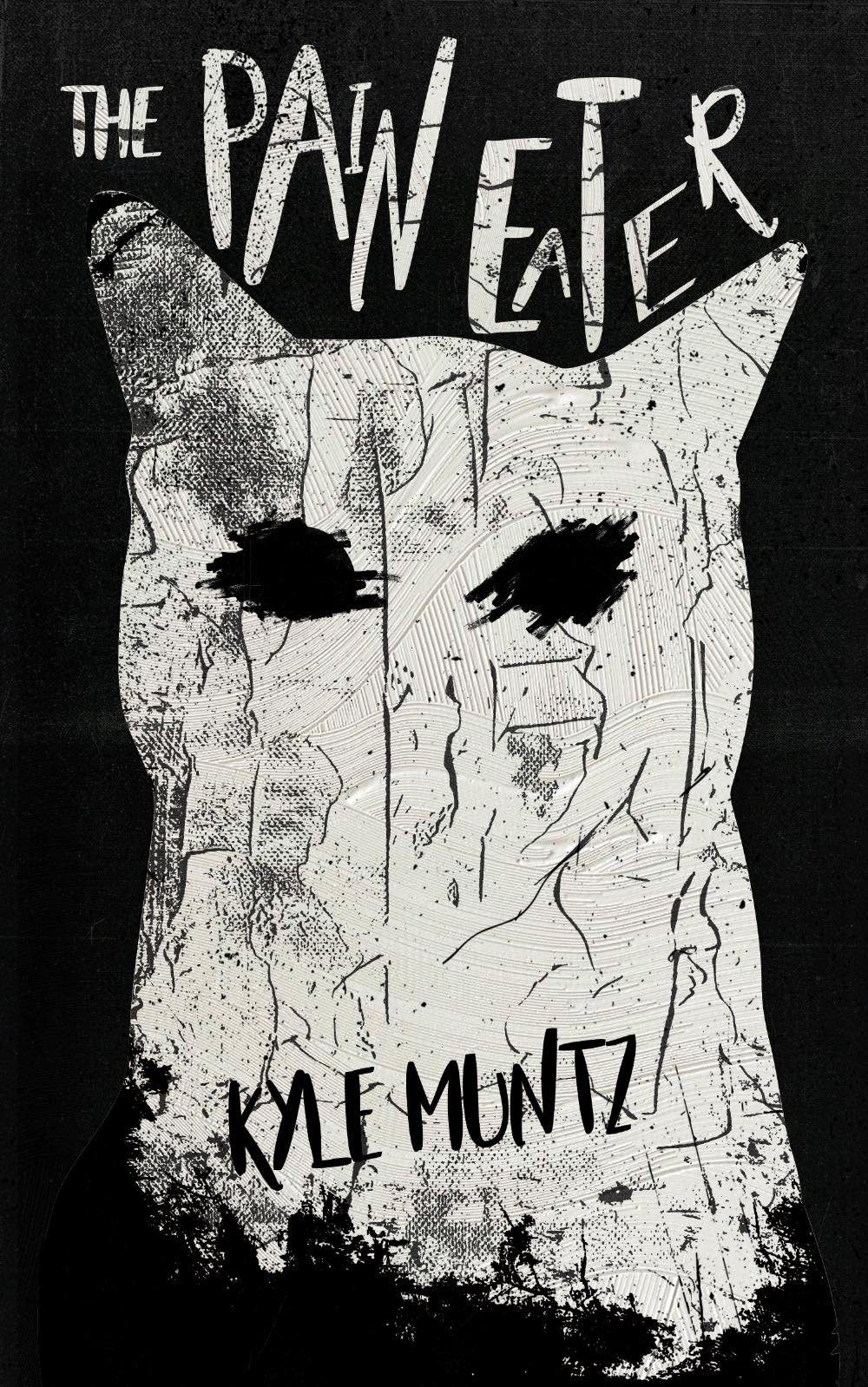 Rating: 7.5/10
Synopsis:
The Pain Eater is the story of two brothers from Michigan reunited after the death of their father. They've never been close, but now they have to live together―and it gets more difficult when one discovers a strange creature, vomited from the body of a dead cat. A creature that eats human pain. It feels good: too good. Soon he wants to hurt himself more, just so the pain can be taken away. But the more the creature becomes a part of his life, the more he damages everything around him. Some wounds are too deep to ever heal.
Review:
The Pain Eater is an entirely unique novel about family dynamics, pain, and mysterious creatures that feed on that pain. The writing has an indescribable eeriness to it that makes the overall tone of the novel feel more sinister by sheer expertise. Muntz knows how to write atmosphere.
The family dynamics in this were so interesting. I've seem a lot of children treat their mothers badly based on the way their father treated their mother and I thought that this was pretty realistic. Not that the mother was completely innocent, but a lot of times, the mother takes the brunt of emotional abuse from the family as whole. The boys took on their fair share of abuse, as well. The way they reacted to their dad's death was understandable. Muntz has a way of digging into the deepest thoughts that people wouldn't feel comfortable sharing and putting them to words. I didn't find any of the characters particularly likeable, but I'm not sure if we were supposed to.
This is a slow-burn horror novel with some disturbing mental images. There's animal death (which was the hardest part for me, I can't really stomach anything that involves the death of animals or kids), but it takes place early on and relatively quickly. The imagery was grotesque, as you'd expect from a horror novel centering about a mysterious pain-eating creature being vomited up by a cat. As one might imagine, the euphoria that comes from a pain-eating creatures leads to self-harm so that the characters are able experience more of that euphoric feeling. I thought the way our author described this process was a great metaphor for the cycle of trauma, pain, and addiction. Horror is not typically my first genre choice, but I enjoyed this immensely!
Thank you so much to Kyle Muntz and Clash for the review copy! Muntz is wonderfully talented. I believe his books would be fantastic for fans of Chuck Palahniuk's writing style.