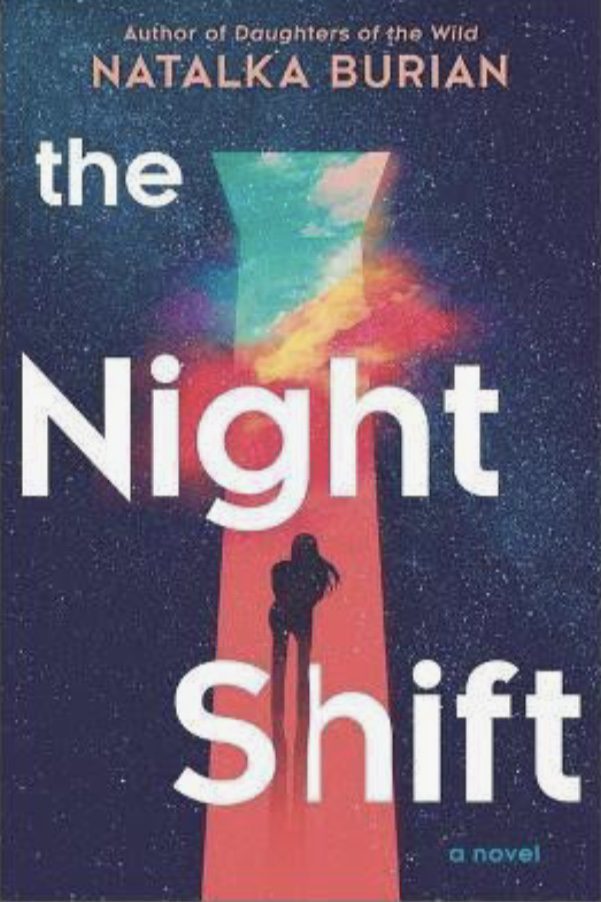 Rating: 9/10
Synopsis
Only by traveling into the past can Jean discover a happy future…
Hidden behind back doors of bars and restaurants and theaters and shops all over New York City are shortcuts—secret passageways that allow you to jump through time and space to emerge in different parts of the city. No one knows where they came from, but there are rules—you can only travel through them one way and only at night.
When Jean's work friend Iggy introduces her to the shortcuts, it's to help shorten her commute between her night shifts bartending and her work at an upscale bakery. Jean is intrigued but has a hard time shaking the side effects—the shortcuts make her more talkative, more open to discussing her past and recalling memories she's tried hard to forget.
When Iggy goes missing, Jean believes it's related to the shortcuts and his growing obsession with them. But as she starts digging into their origins, she comes to find a strange connection between herself and the shortcuts. A shimmering, propulsive novel set in New York City during the early aughts and across time, The Night Shift shows that by confronting the past can we reshape our future.
Review
The Night Shift is a character-focussed slice-of-life drama in New York City which also just so happens to be a time-portal fantasy. It's a beautiful cocktail that's brimming with hope, and is sure to leave you with a smile on your face and a glow in your heart.
The story centres around Jean, a young woman who struggles to let people in, and who works nights in a Manhattan bar. She keeps life at arms length so she doesn't have to deal with her troubled past. But when a workmate goes missing, she blames herself and starts searching for him. In the process, she stumbles on the best kept secret in New York — a series of portals, or "shortcuts," that can transfer you anywhere in the city, even back in time — but more importantly, she'll find a way to grow beyond the shackles of her past, and learn how to really live.
Jean is likeable and relatable, and I had no trouble rooting for her through the book. Every time she used a "shortcut" across the city, she glimpsed a snapshot of her past, and these flashes really added depth to her character.
The fact the story leans so heavily into its characters is really refreshing, because time-portal fiction has a tendency to be so intricately plotted that the characters can get a little lost in the mix. But that's not the case here. If anything, this swings the other way, and there's barely a hint of scientific explanation though the story. It's the softest of sci-fi, but that's what makes it work.
There's a charm about the book that sucks you in. It somehow manages to revolve around hidden time-portals, while still feeling like a coming-of-age drama about a woman who gets a new job at a bakery. There's something so innocent and sweet about the whole flavour of this book, that it radiates warmth from every page. The way Jean grows as a person and learns to overcome her trauma is just as exciting as any leap through time.
I was impressed by the way the plot unfolded. It was so gently and deftly done, and the puzzle at the heart of the book such a delicate one, that it could easily have come over as eye-rollingly convoluted in less skilful hands. Instead, the conceit behind the story is so perfect, I was able to just sit back and enjoy the ride. It's so easy to get lost in this book. In a way, it transports you to New York faster than any "shortcut" and it successfully grounds you in the night life of the world's most famous city. I adored it.
The Night Shift is sweeter than a slice of New York cheesecake, and just as delicious and addictive. When it's done, you'll crave one more mouthful. It's a nostalgic, joyful, transportive, and elegant book which will move you to embrace life's many wonders, and will definitely take a "shortcut" to your heart. 

Available to pre-order. To be released on July 12, 2022.