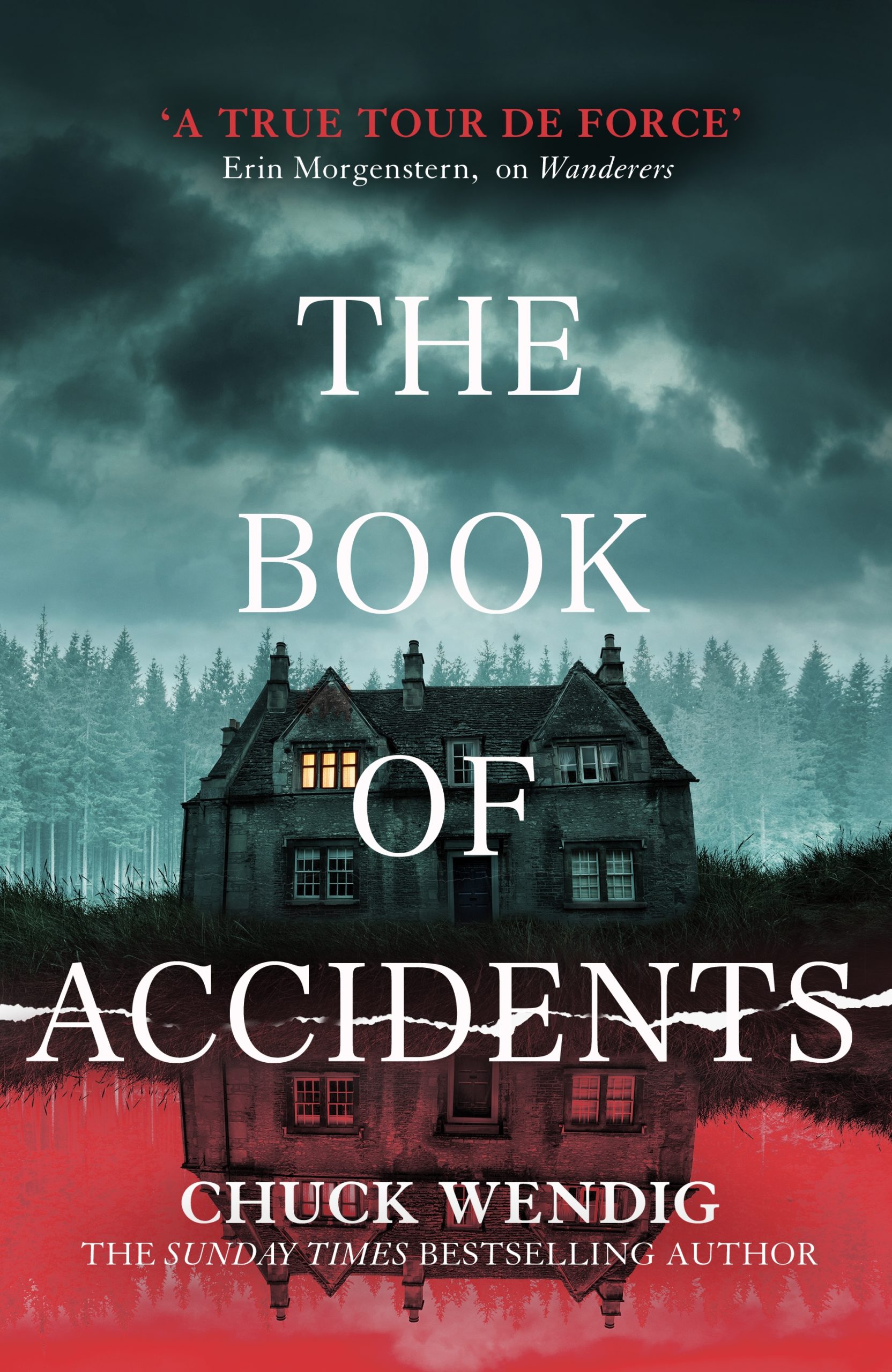 Rating: 9/10
Synopsis
A family returns to their hometown—and to the dark past that haunts them still—in this masterpiece of literary horror by the New York Times bestselling author of Wanderers
Long ago, Nathan lived in a house in the country with his abusive father—and has never told his family what happened there.
Long ago, Maddie was a little girl making dolls in her bedroom when she saw something she shouldn't have—and is trying to remember that lost trauma by making haunting sculptures.
Long ago, something sinister, something hungry, walked in the tunnels and the mountains and the coal mines of their hometown in rural Pennsylvania.
Now, Nate and Maddie Graves are married, and they have moved back to their hometown with their son, Oliver.
And now what happened long ago is happening again . . . and it is happening to Oliver. He meets a strange boy who becomes his best friend, a boy with secrets of his own and a taste for dark magic.
This dark magic puts them at the heart of a battle of good versus evil and a fight for the soul of the family—and perhaps for all of the world. But the Graves family has a secret weapon in this battle: their love for one another.
Review
I received a copy of this book in exchange for an honest review.
When I saw how chunky The Book of Accidents is I guessed it would take me just over week to get through, and in my head that's the amount of time I blocked out to read it. I was, however, pleasantly surprised at how quick of a read this beast is! I flew through it in maybe 5 days and each time I sat to read it I had to drag myself away.
The Book of Accidents isn't the horror story you think it is. It's bigger and better, and you'll actually be able to sleep at night. Wendig hasn't set out to scare you or give you nightmares. Instead he has crafted a sweeping epic that captures you and creeps you out. It's impossible to put it down because you just want to know what happens next. It's a masterclass in mixing genres with complex and intertwining stories that are all pulled together at the end. If you think you know where it is going, you're probably wrong.
The chapters are short and snappy. For such a rich and complex story the chapters are often over before you know it. These short chapters keep the pace up and the story moving. There is an incredible amount that happens in The Book of Accidents, and it feels like the action never ends. Woven throughout are chapters from people you don't yet know and short one page inserts that add some extra context to the events.
I loved the cast of characters. I found it easy to keep track of who was who, and what their place was in the story. At no point was I reading and hoping for context so I could place who was who. Wendig has crafted such great characters that they come to life and are incredibly memorable. Even in moments when things could get confusing Wendig keeps everything clear. Oliver makes for a fantastic main character, he's bold and inquisitive and just a little too trusting. Everything centres around him and his story and I loved following along. I don't think there is a character in this book that I didn't enjoy reading about, and it made the book fly by just that much quicker.
It's hard to talk about the plot here without spoiling anything. It all comes together so perfectly and I don't think there is a single plot thread left behind. Wendig lets you work out certain things for yourself and half the fun is how he's crafted the reveals, letting you feel like you've realised something and writing it so you realise things just in the right moment. As I said before the action really doesn't stop, our characters go through so much and the events just keep happening. I absolutely loved this.
The Book of Accidents is up there with some of my favourite reads of the year. I highly, highly recommend it.