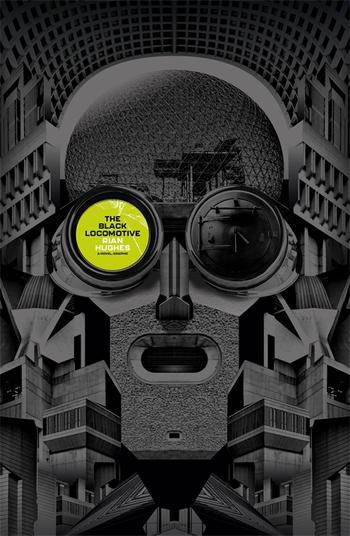 Rating: 8/10
Synopsis
London is built from concrete, steel and the creative urge.
Old technology gives way to the new. Progress is inevitable – but is it more fragile than its inhabitants realise?
A strange anomaly is uncovered in the new top-secret Crossrail extension being built under Buckingham Palace. It is an archeological puzzle, one that may transform our understanding of history – and the origins of London itself.
And if our modern world falls, we may have to turn to the technology of the past in order to save our future.
Review
I received a copy of this book in exchange for an honest review.
Rian Hughe's books are hard to describe using words. They're beautiful, weird, unsettling, GORGEOUS and unlike anything I have ever come across. You have to get hard copies of Hughes' work because reading it is an experience and you need to really see the design to understand that.
This is a book about architecture, technology, and what feels like a healthy dose of believable conspiracy theory. Trust me it works so well, I stayed up well into the night to finish this book as I just couldn't stop reading. There was a point in the book where parts just felt like they could be completely real and true and I found myself thinking that I wouldn't be surprised if this turned out to actually be a real thing.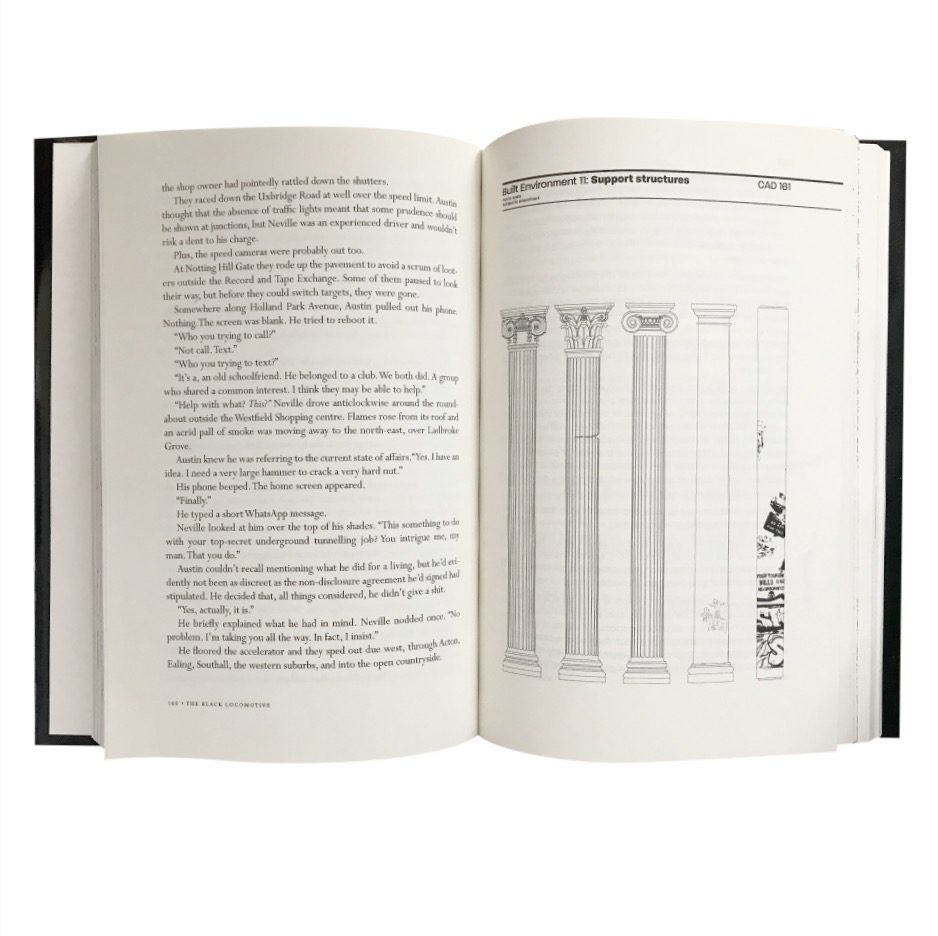 It's hard to talk about The Black Locomotive without heading into spoiler territory. I firmly believe that you should go into this book knowing as little as possible. Hughes hurtles you through the plot, using differing PoV to give new angles and perspectives. It never slows down and there's a whole section involving a steam train that really ramps up the pace and gets your blood pumping.
Not only does this book contain some gorgeous imagery and illustrations but Hughes uses different fonts for each character. Not only do you get a sense of personality through the writing but you get an extra layer through the fonts that Hughes has chosen. There is nothing in this book that isn't there for a very good reason, and that each marking isn't random. It makes you appreciate everything just that little bit more.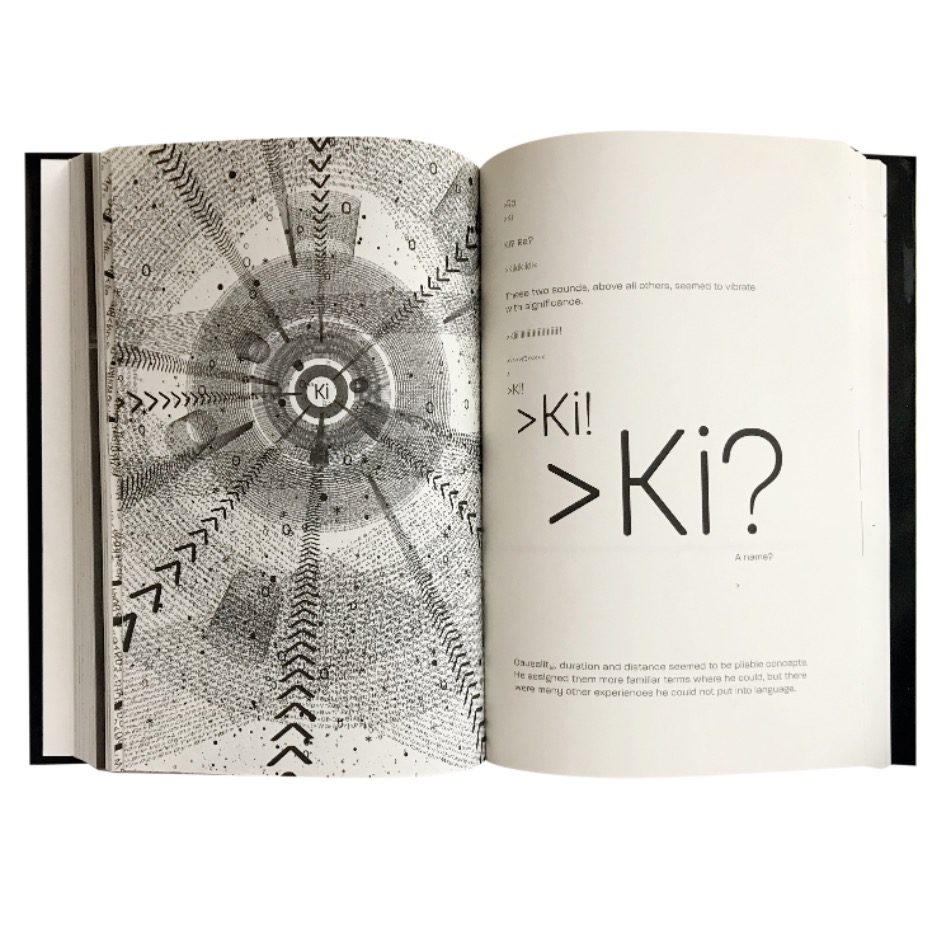 The plot of The Black Locomotive is less dense than XX (which you should also read), but it doesn't make it any less incredible. I still found myself completely pulled in and awestruck by parts of this book. I wished this book was longer. It ended just at the moment where I wanted more. The plot just hits what could be the start of another act and then it's over! I respect Hughes' decision here because it works but I have a hope that maybe we'll get another book to explore what happens after this one. I felt like it wasn't quite over.
Secret societies, archaeology and a dose of sci-fi. That's just part of what you're getting in The Black Locomotive. Buy it, read it, display it and love it. That's my recommendation.