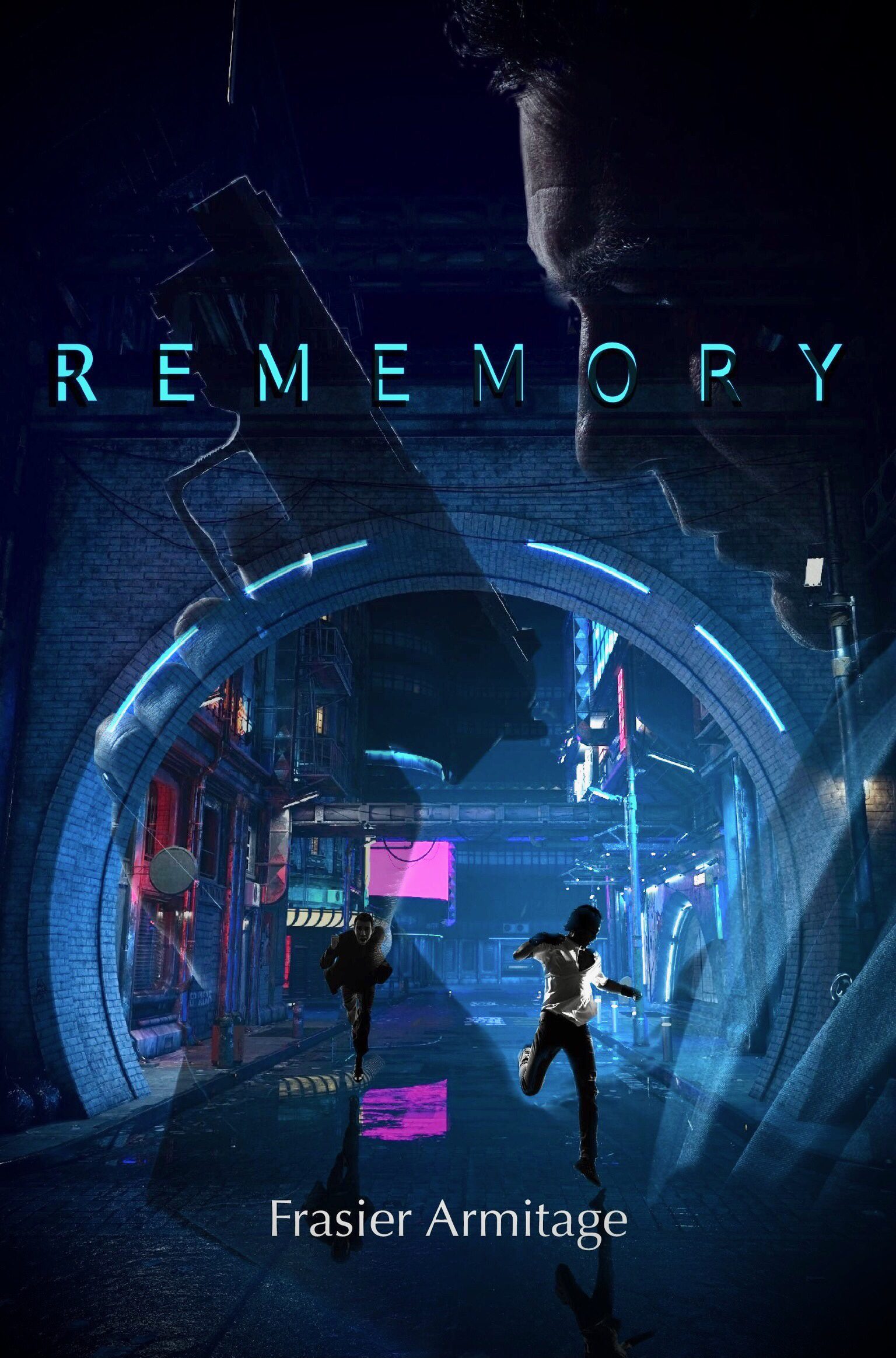 Rating: 9/10
Synopsis
Felix doesn't remember anything: who he is, his girlfriend, his job … but then again when your memory has been wiped and sold, that's to be expected. Now he's uploaded the memories of an old criminal acquaintance, he won't stop until he's taken back what's his.
Review
Strap in tight as you're in for a ride because once Armitage puts his foot on the gas, Rememory has no reverse gear. This novella is the literary equivalent of a one-shot movie. We follow Felix in an over-the-shoulder style fashion as he seeks to reclaim the memories that had been taken from him.
You see, Rememory takes place in a neo-dystopian asian setting where memories are used as a form of currency. The rich employ people to undertake certain experiences that they can then download and enjoy themselves. It all takes place in a synthwave sci-fi setting that goes hand in hand with the author's customary addictive style.
To go into too much depth regarding the plot is to spoil this novelette. My favourite scene is by the "Mitch switch" where Felix downloads the memories of a hapless criminal. I won't spoil any details as to what happens but the writing here is superb and completely flips the novlette on its head and then kicks the story into overdrive.
How Much is Your Memory Worth?
Armitage's tightly packed sprint down memory lane is an unmissable sci-fi surge. It's definitely not something to forget.