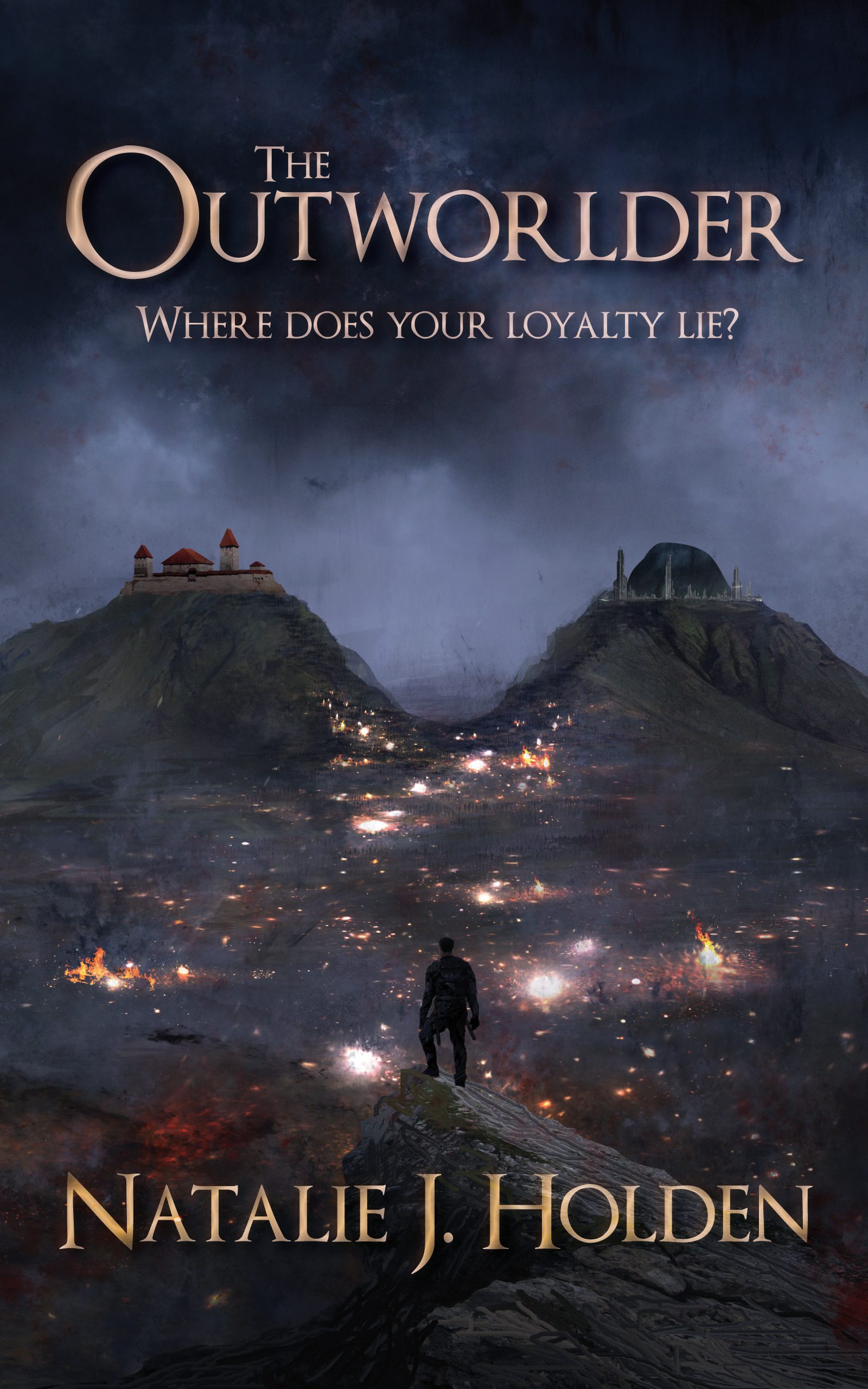 Rating: 7/10
Synopsis
Some battles can't be won by swords.
Aldeaith's parents escaped the oppression of their native Tarviss to settle within the Dahlsian Empire. Growing between cultures, Aldeaith always felt like an outcast. His awkwardness around people and propensity to daydreaming didn't help.
Joining the Dahlsian army was supposed to be a fresh start. A new hope of finding people like him in the vast, multicultural empire. Here, a web of portals keep people close and advanced magic makes everyone equal.
But his hopes are shattered when Tarvissian colonists rebel against Dahls.
His commander's trust protects him from the immediate backlash, but that is just the beginning. The rebels will stop at nothing to restore the traditional order, one that kept people like Aldeaith subjugated. And Dahlsian army is woefully unprepared and far from unified.
Accused of treason, with the chain of command falling apart around him, he'd have to use all of his wits and accept responsibilities he never wanted, or watch everyone he cares about perish.
Review
The Outworlder is a elegant story the follows Aldeaith, an asexual male Tarvissian, and dives deep into what it is like to be different in a world filled with people who are all relatively normal amongst themselves. Natalie Holden has written a story that really lets you see into the mind of someone who is different from yourself. It was a fascinating take of a story in a somewhat modern world filled with magic.
I found Natalie's world very creative in a variety of ways. Not only did she create her own magic system but also managed to incorporate a science fiction type feel when it comes to the different types of beings that come up and are discussed throughout the story. It felt, in a way. like Star Wars met Harry Potter with a tiny bit of Stargate thrown into the pot as well.
Aldeaith was a very different MC for me. I've never read a story with an asexual character so this was very eye opening for me and I really enjoyed seeing the world through his eyes. It better helps me understand those individuals in my own life. He's a very likable character and you feel bad for him as the story progresses. You'll see what I mean!
There are many great scenes in this story and several surprises that I think you'll really enjoy! Yet, this is definitely for individuals who are dialogue lovers. This is character driven all the way and you'll find a lot of dialogue that happen before or after big events while the events themselves are kept short and simple.
My biggest complaints are that I really wanted to see some big magical fights happen in the story! If you go in expecting that you'll definitely be disappointed since these are largely skipped over or kept short and sweet. I also felt like there were situations that came up and were dealt with in ways I struggled to find believable. Overall the my second point is not a major problem though. I also struggled with keeping the names straight but that probably had less to do with Natalie and more to do with me haha.
The Outworlder is a strong introduction to this new world. Go check it out!
P.S. thanks Escapist Book Tours for allowing me to participate in this book tour!