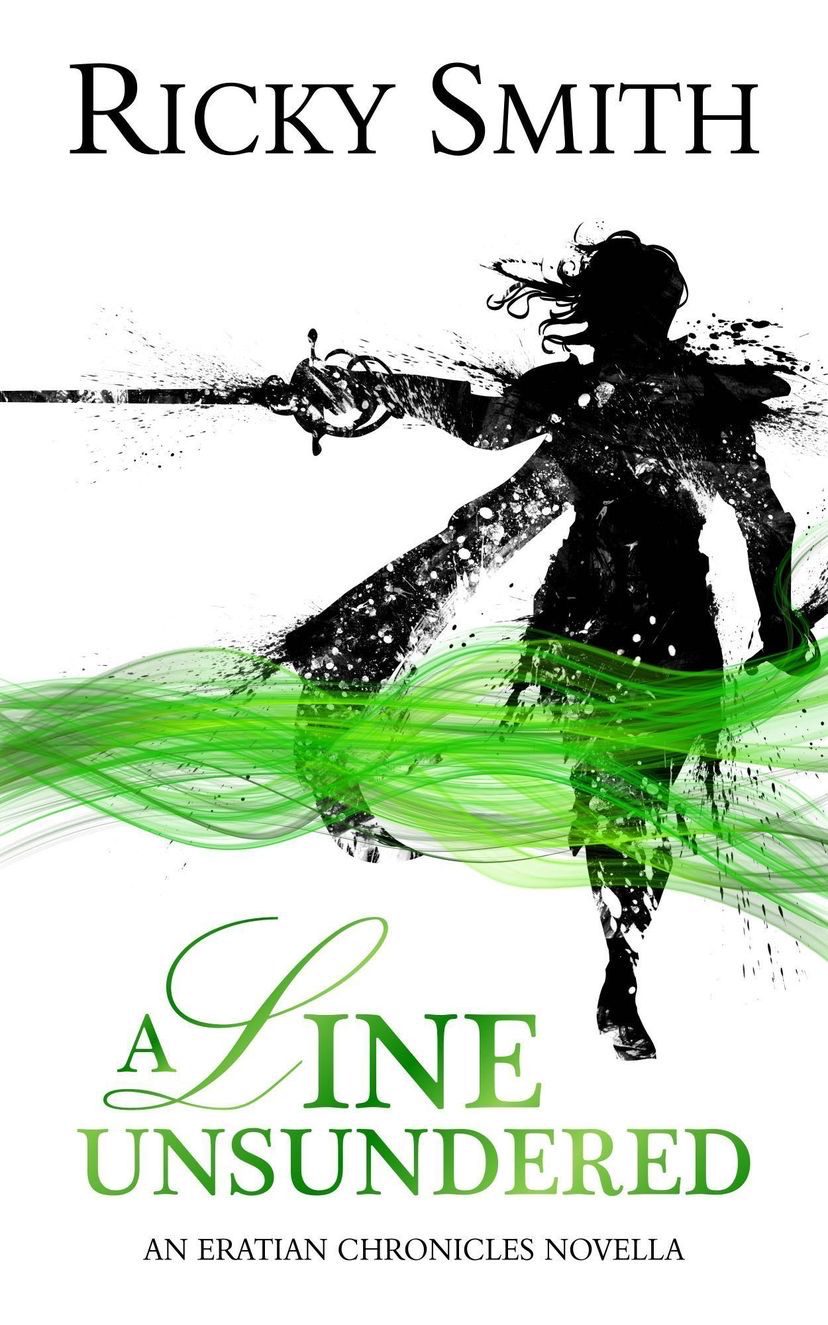 Rating: 10/10
Synopsis
The debut novella from indie fantasy author Ricky Smith, A Line Unsundered tells the story of a tragedy that tears through a noble house, leaving death and betrayal in its wake.
House Vasso is a noble family ruling a small town in the southwestern provinces of prosperous Selathar. Respected by most of their fellow Houses, they have spent decades cultivating their land and relationships, both at home and overseas.
But on the eve of a crucial visit by the heir of another House, the head of House Vasso suddenly dies. Schooled his entire life to inherit the lordship, his heir Tonas must contend with the agenda of his visitors as well as strife within his own family.
Watching all of this is the head bodyguard to Tonas and his family, Chessa, who will soon find herself caught up in a whirlwind of political intrigue and family betrayal. The past is about to catch up with House Vasso, and not one of them will escape the chaos that is to come.
Review
This is a fantasy novella telling the story of House Vasso and House Talet, as they negotiate trade agreements with each other, and things quickly get out of hand. The complex relationships and backstories of the family members and characters are explored as things unfold. The past and the present are woven together to tell this story of political intrigue, hidden agendas, rivalry and love.
I'm always up for exploring Indie Fantasy and I'm so glad I picked up this one. I would love to read a continuation of this story, as there is a lot to unpack in this short novella. It's full of action and emotion, and the world and characters are given a lot of depth for such a short work. The villain is also really well done, and the story here is chock full of heartache and tragedy.
There are some great world building elements that are introduced that have lots of potential as well. The storyline's are easy to follow and kept me turning the pages very quickly. It was easy to feel connected to all the characters, which is tricky to do in novella's from my experience and as a result I flew through this book so fast, all with a smile on my face.

This really feels like a great introduction to a fantastic story, and I can't wait to see where things go. Definitely an author I'll be keeping an eye on. Give this one a go for sure!