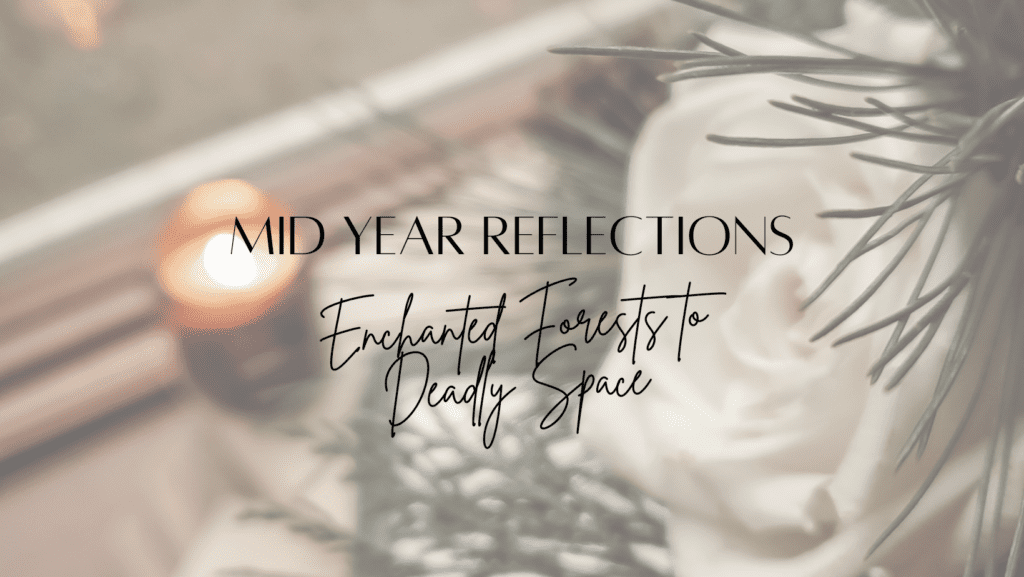 Someone pinch me… I don't believe it's the end of June and we're halfway through 2023. I'm excited to bring you my favorite books so far of 2023. It was a year of re-reads, debuts, novellas, and short stories.
Maggie Stiefvater's Cabeswater brought me nostalgia for a past ever experienced of chasing ley lines and sleeping kings. I spent another year with Nora Sakavic's Palmetto Foxes and realized that nothing will ever top this series. I set foot on the shores of Cadence in Rebecca Ross's novel, adventured through the skies of Terravenum like a curious explorer in Dito Abbott's Debunked, and explored my first ancient alien waystation in N.C. Scrimgeour's Those Left Behind. Thiago Abdalla showed me how far people are willing to go to become what they need to be. Zack Argyle delivered a remarkably powerful short story of loss, fate, and sacrifice and Madeline Miller re-imagined the myth of Pygmalion. I branched outside my reading zone and read a thriller that I can't stop thinking about.
My reading slowed down between May and June but has since picked up again. I've been disappointed by so many of my most expected books this year yet surprised to have loved the most hyped book on bookstagram recently — Fourth Wing. Seeing a need to finish series that I've started, I'm getting back to The Divine Cities trilogy as my priority. I'm also making a priority to start The Shadow of What Was Lost by James Islington. I'll also be continuing my Shadowhunters first time read through– I'm going in pub order and I'm up to City of Heavenly Fire. I'm looking forward to getting to TDA and TLH.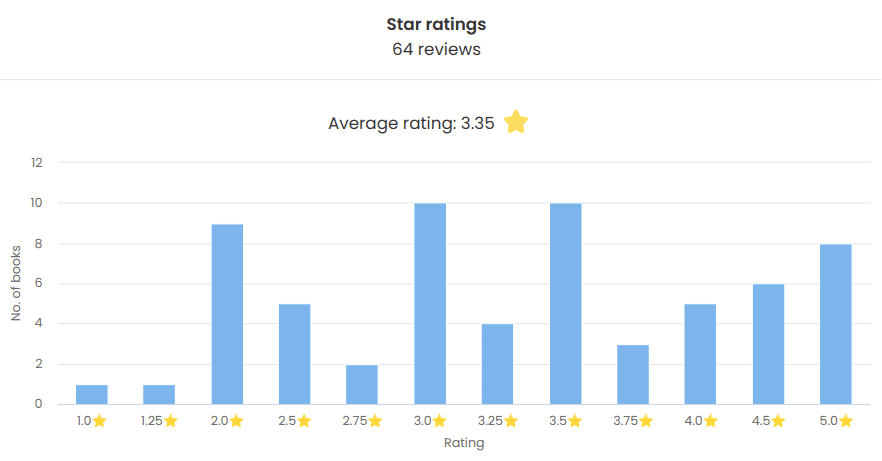 And the breakdown of those books: print (20%), digital ebooks (41%), and audiobooks (39%). I'm hoping to increase that print number in the second half of the year because I have so many books just sitting here in my house… going unread.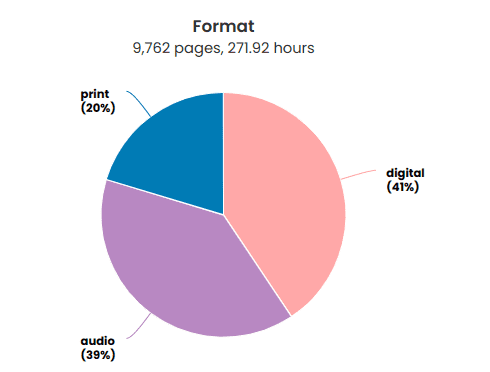 Here are my favorites for the year
These are in no particular order
Favorite Thriller
We Spread by Iain Reid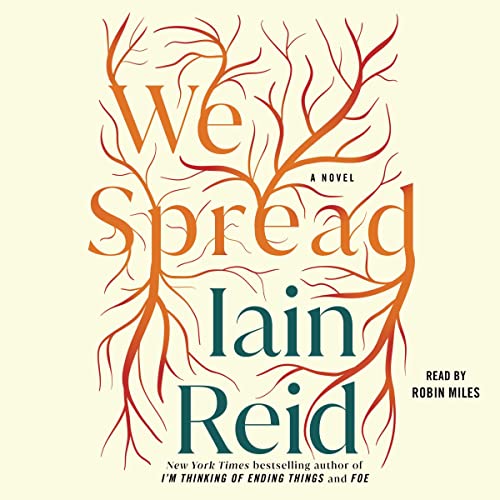 I fell so hard for this book. This, in my opinion, is a book that must be listened to in order to truly immerse oneself in the plot. The audio performance is a work of art.
Favorite Fantasy
A River Enchanted by Rebecca Ross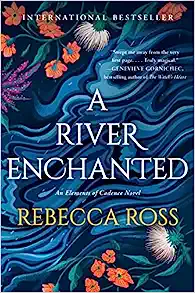 I loved the characters, relationships, and Scottish folk atmosphere. The writing was steady and beautiful. I recommend the audiobook as the flow and narration elevated the entire experience.
A Shade of Madness by Thiago Abdalla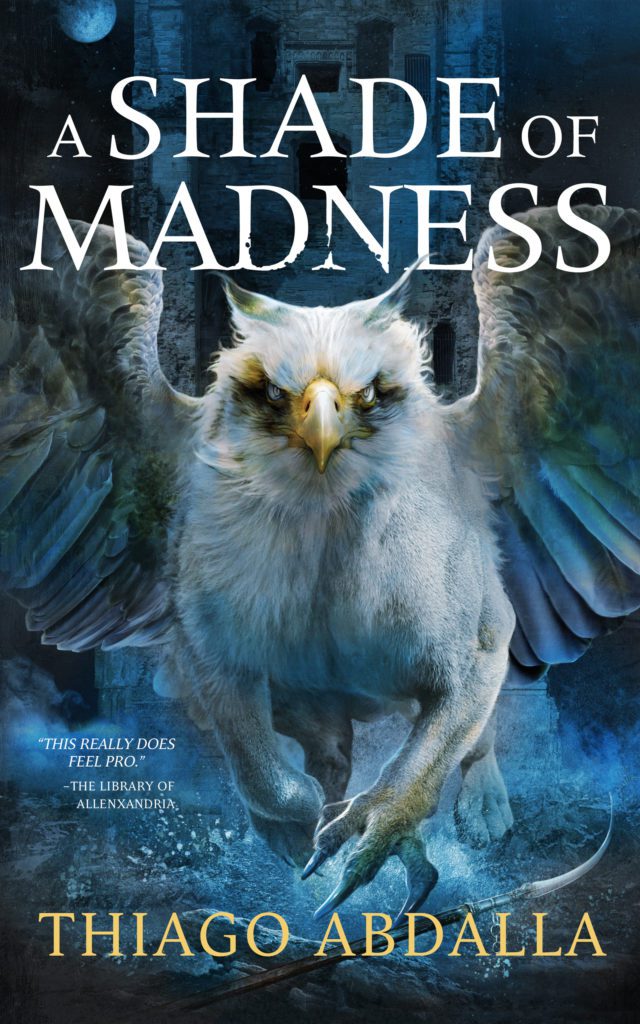 Brimming with intrigue, betrayals, plot twists, frenzied madness, and fervor worship, A Shade of Madness is aptly named and an extraordinary showcase in characterization and well controlled pacing.
Fourth Wing by Rebecca Yarros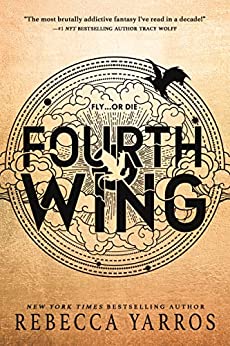 The.Hype.Is.Real – I am so completely obsessed with this book.
The Stardust Thief by Chelsea Abdullah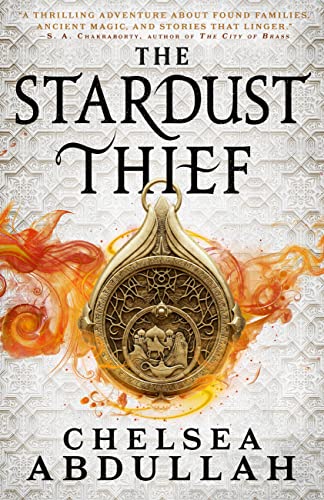 A fantastic story of ancient lore and mystery. Found family <3
A Clockwork Princess by Cassandra Clare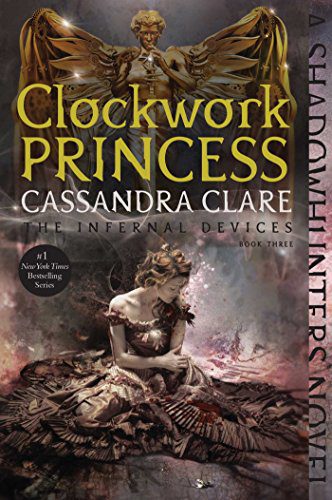 I was left a sobbing mess at the end. Clockwork Princess has been the best book in the Shadowhunters universe that I have read so far.
The Way of Unity by Sarah K. Balstrup
If you loved 'Between Two Fires' unsettling world, dream-like sequences, and its faithful followers, then pick up this dark fantasy. Includes Psychic Priesthood and Holy Rebellion.
Favorite Sci-Fi
Debunked by Dito Abbott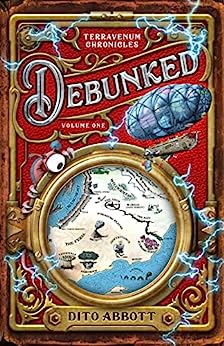 Debunked is a whimsical Sci-Fantasy that is for anyone who feels a strong sense of nostalgia for the classic adventure story. This modern take will have you escaping reality and adventuring through the skies of Terravenum. Debunked reminded me of a curious explorer; unable to be confined by the limits of imagination.
Those Left Behind by N.C. Scrimgeour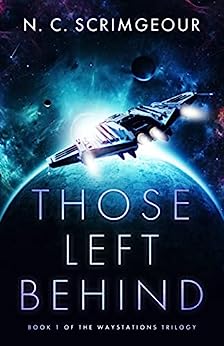 Awesome start to a series! Amazing cover. Epic all around.
Night Music by Tobias Cabral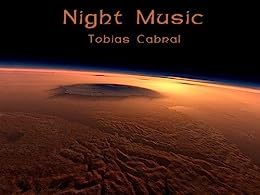 Set on a mysterious and unsettling Martian world, Night Music brought forth an otherworldly force that drew from its eerie origins.
5+++++++ Star Re-reads. Every. Time.
The Raven Cycle by Maggie Stiefvater
3rd series Re-read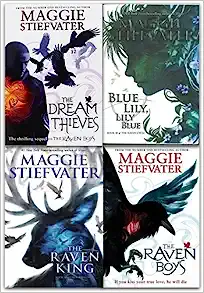 This is one of the best YA series I've ever read. How can I possibly articulate how this series makes me feel? The feeling is indescribable, visceral, intuitive. I felt this book spoke to me on a soul level from the storytelling to the imagery to the relatable voices. I became lost in the magic and mysticism of Henrietta and Cabeswater. It's whimsical and sweet and mysterious. It's a lazy summer afternoon. It's an extraordinary adventure. It's youth and innocence. And it was made for me.
All for the Game by Nora Sakavic
7th series Re-read (yes..not a typo. I can't get enough of this series. I read it once or TWICE a year)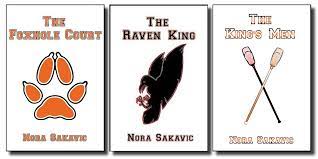 BURY ME WITH THIS SERIES I was going to take the year off from re-reading this but somehow it just happened. I can count on one hand the number of YA series that have taken my breath away. All for the Game shares this rare space with The Raven Cycle, The Folk of the Air, and Throne of Glass. Honestly, there is no point summarizing the plot because the only way to understand this series is by reading it because of how much depth there is but I will give a brief sentence on what it's about. This is a contemporary story featuring the runaway son of a crime lord that becomes recruited by a dysfunctional college sports team that is full of players all with troubled pasts. M/M. CHECK TWs because there's a BUNCH.
Favorite Short Stories
Galatea by Madeline Miller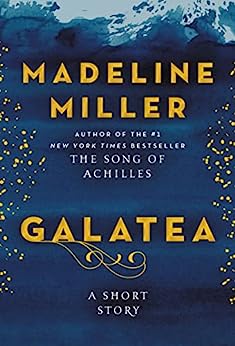 A haunting re-imagining that will be one of my favorite short pieces of the year. In so few words, Miller evoked immense emotions and visceral feelings.
The Final Act of Jonas Black by Rebecca Crunden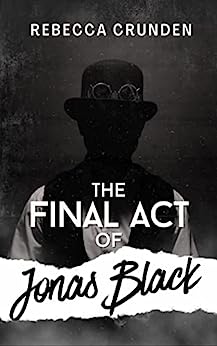 This was my second short story by Crunden and I am impressed with how both stories felt completely different from one another. The Final Act of Jonas Black had a shape shifting magician, a touch of backstory, and a dash of romance. Another wonderful story.
Five Silver Rings by Zack Argyle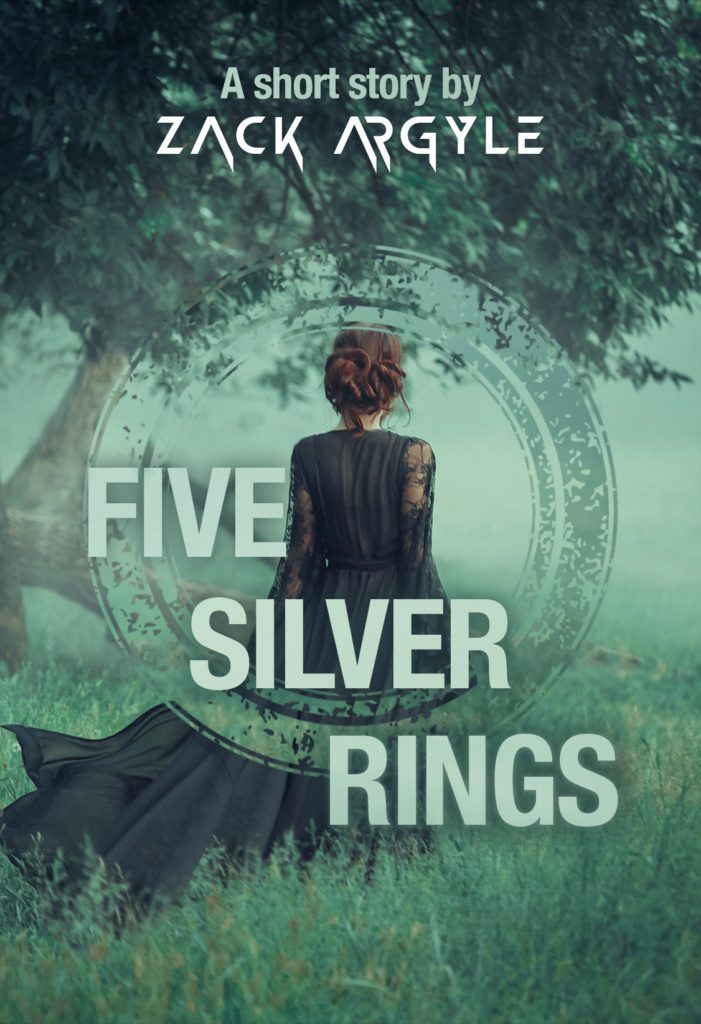 A short story of not even 20 pages. It's a credit to the author's talents to elicit such emotion in so few pages. Loss, fate, and sacrifice are the story's central themes, which are tied together by an unearthly creature of time and space.
The Witch's Wolves by Ellie Mae MacGregor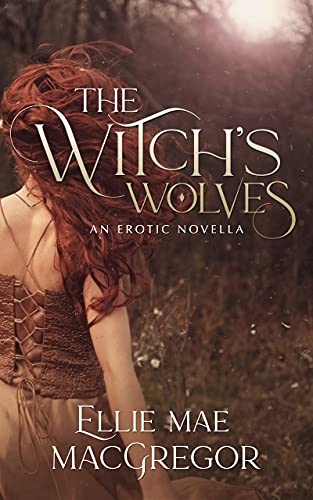 Ohhhh this was the softest monster romance I've ever read <3 MMF, Cozy cottagecore.
That's all for now–